If Voice Roaming is turned off, your iPhone may have trouble connecting to your carrier's cellular network.
How Do I Turn On Voice Roaming?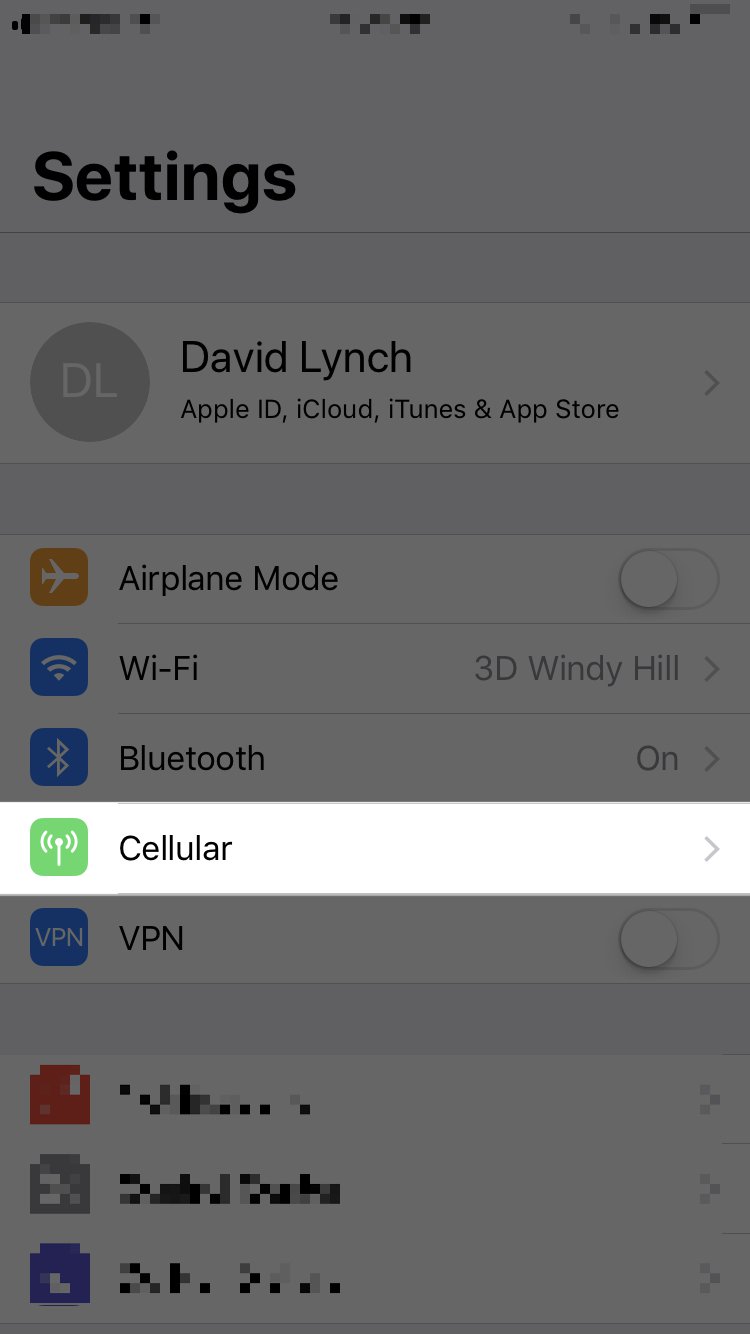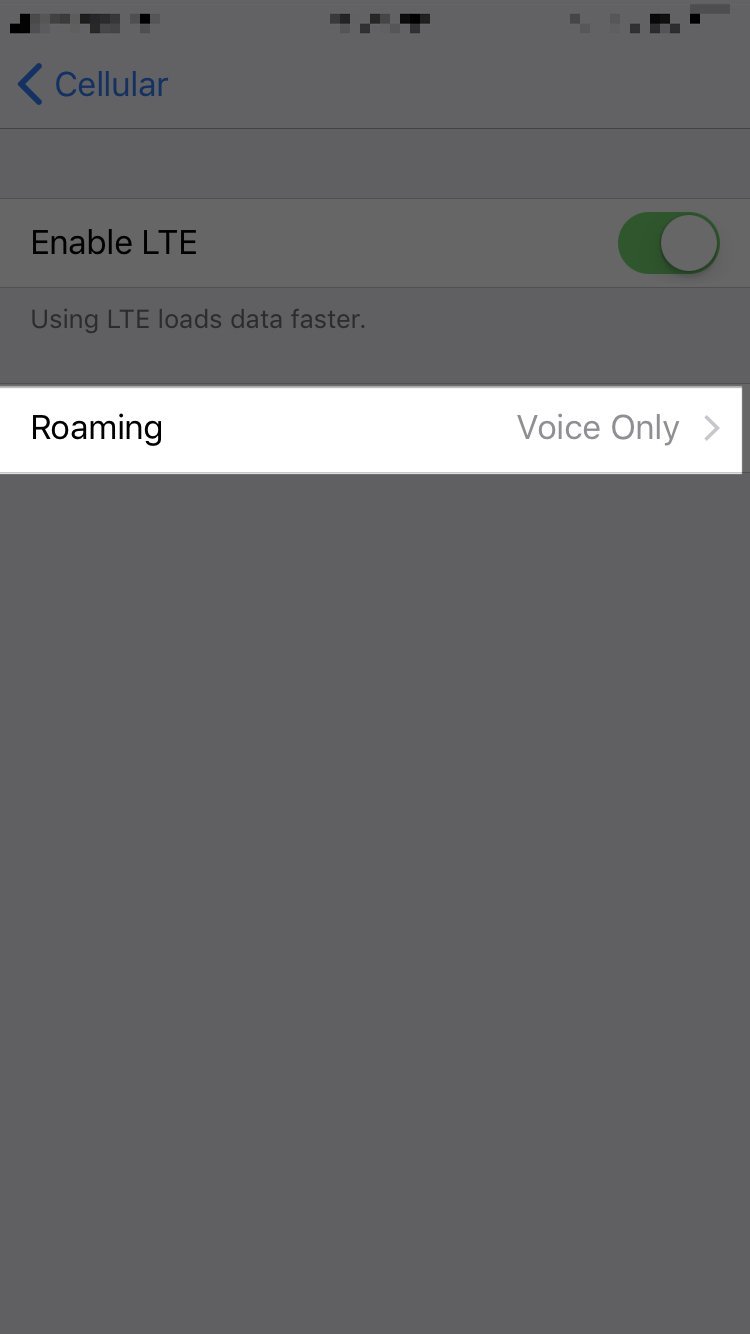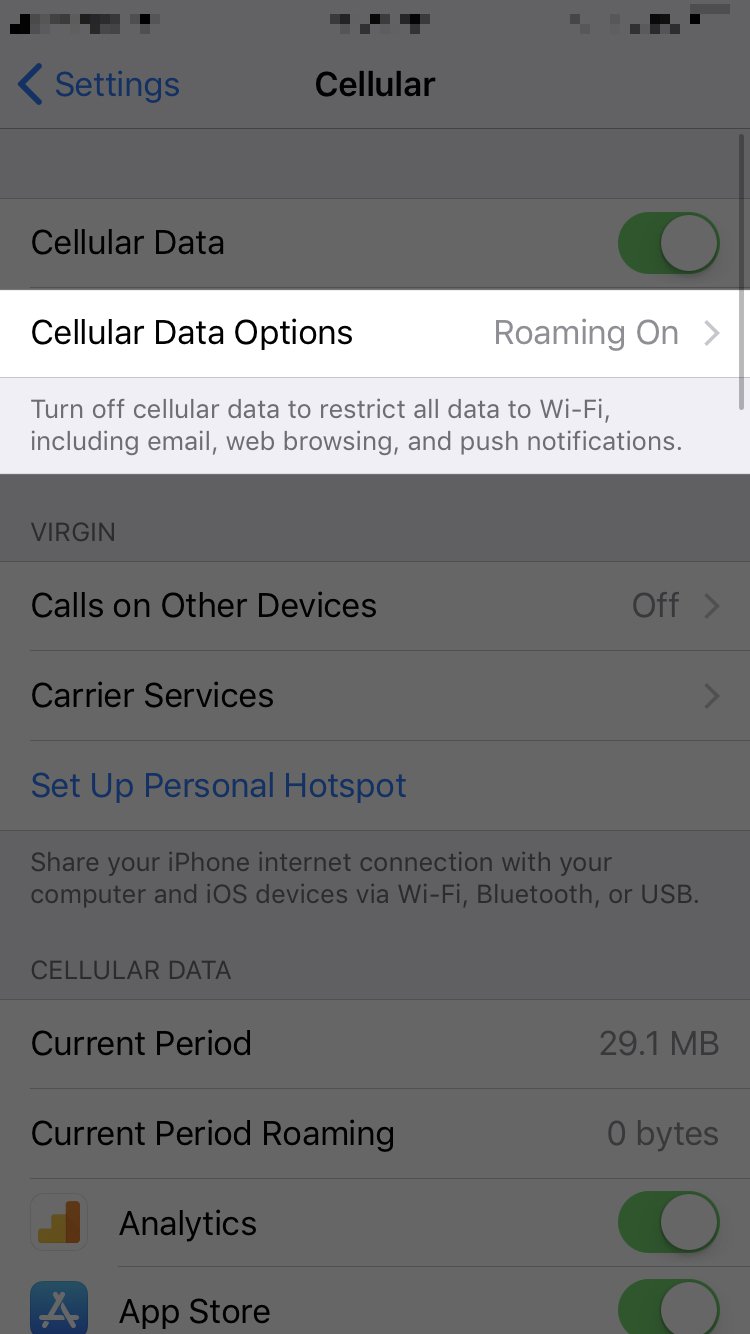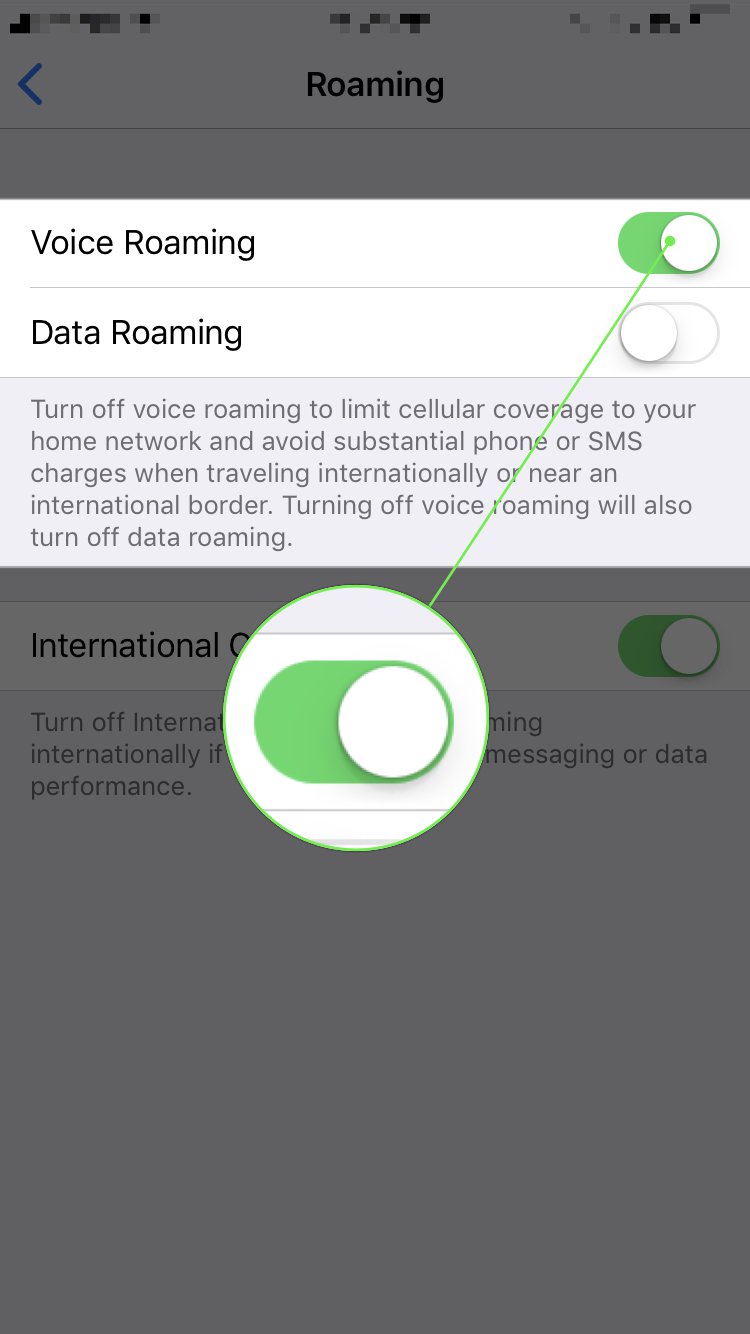 Open the Settings app.
Tap Cellular.
Tap Cellular Data Options.
Tap Roaming.
Turn on the switch next to Voice Roaming. You'll know it's on when the switch is green.
Pro Tips