If you've tried all our other tips and your AirTags still won't work, you may want to reach out to Apple about repairs. The most likely explanation for your problem is a hardware issue.
Whether your AirTag or the device you're trying to connect it to is causing the issue, Apple will give you a free diagnosis and a quote for repair costs!
How Do I Repair My AirTag With Apple?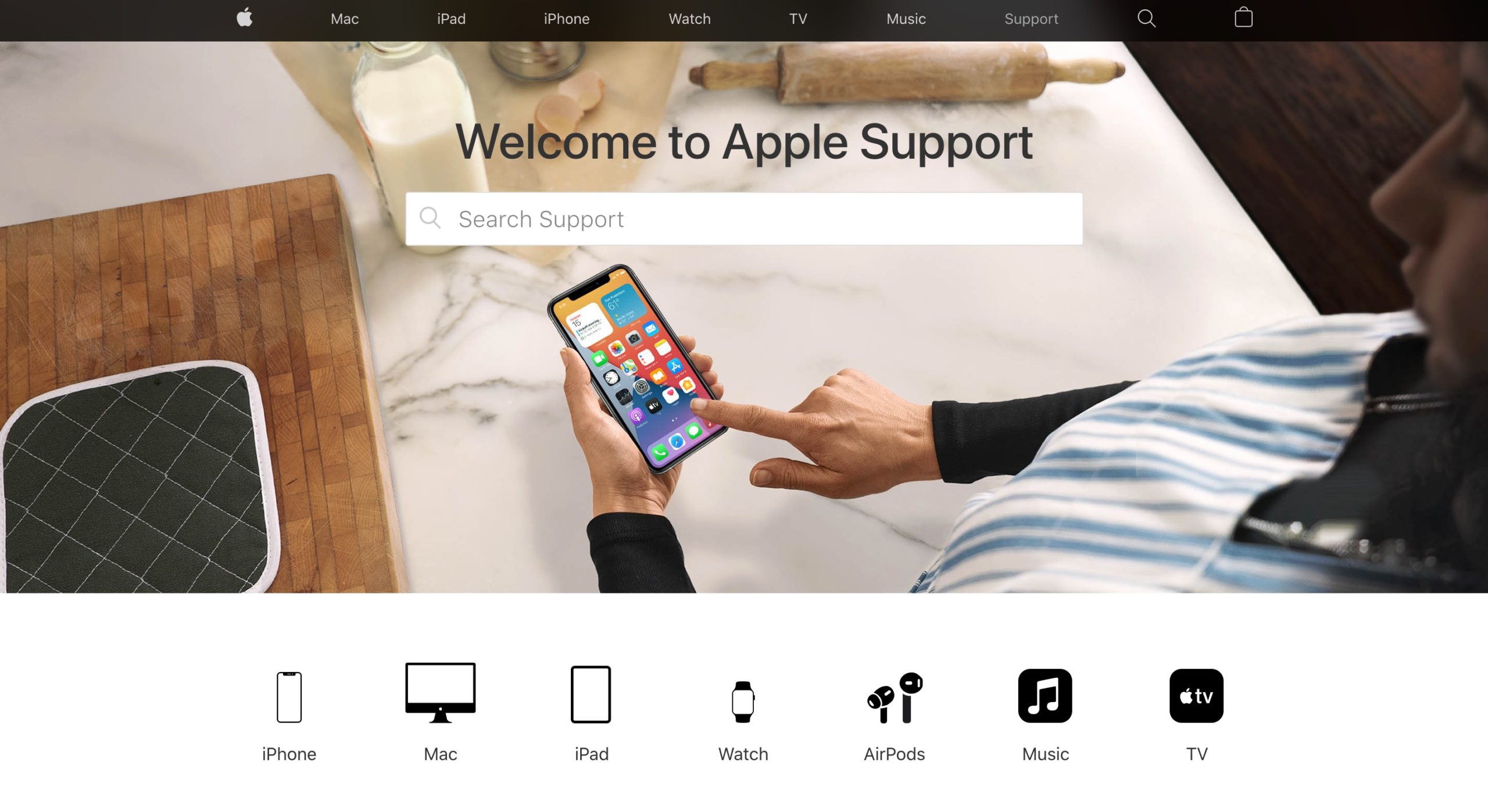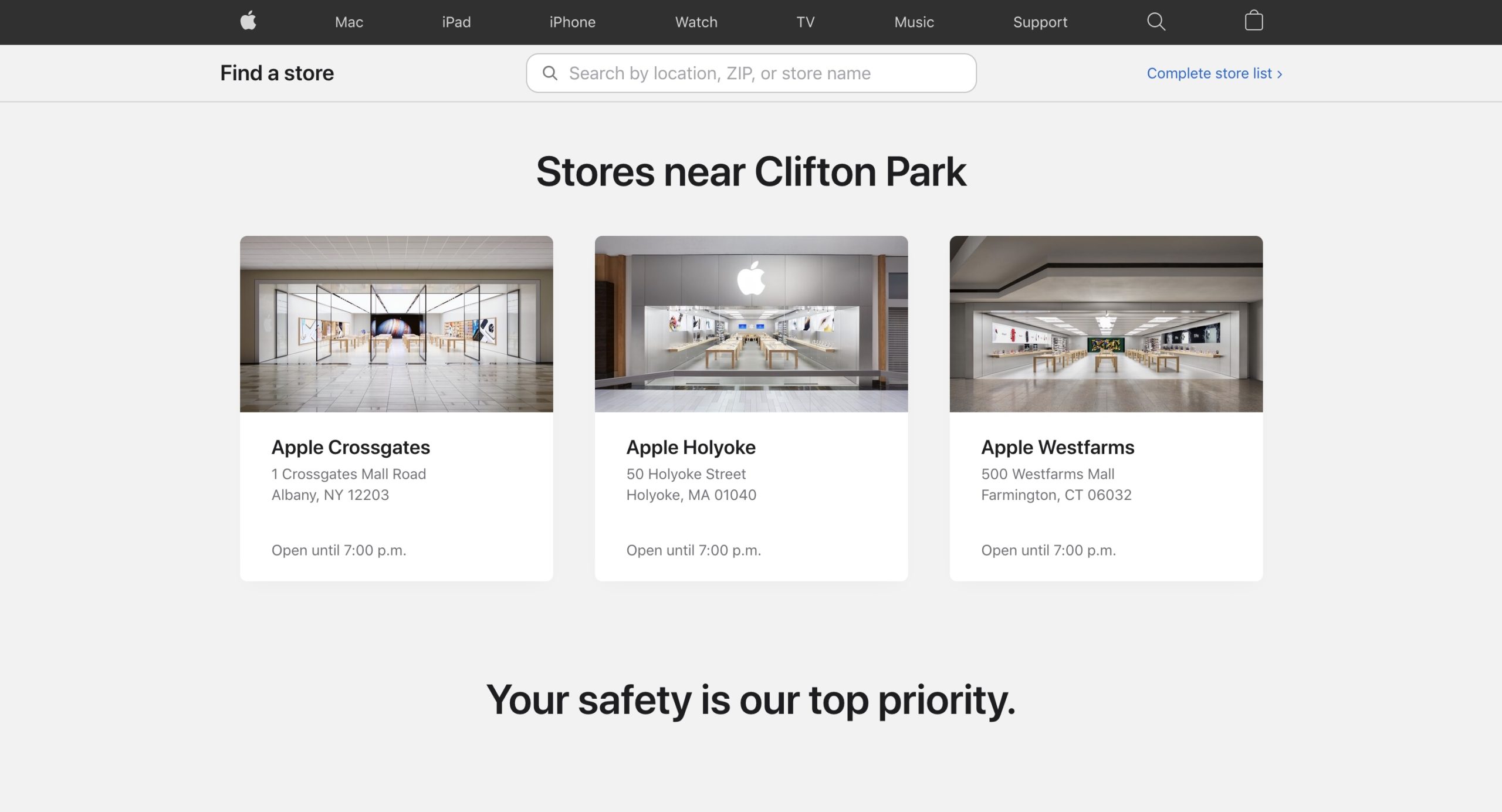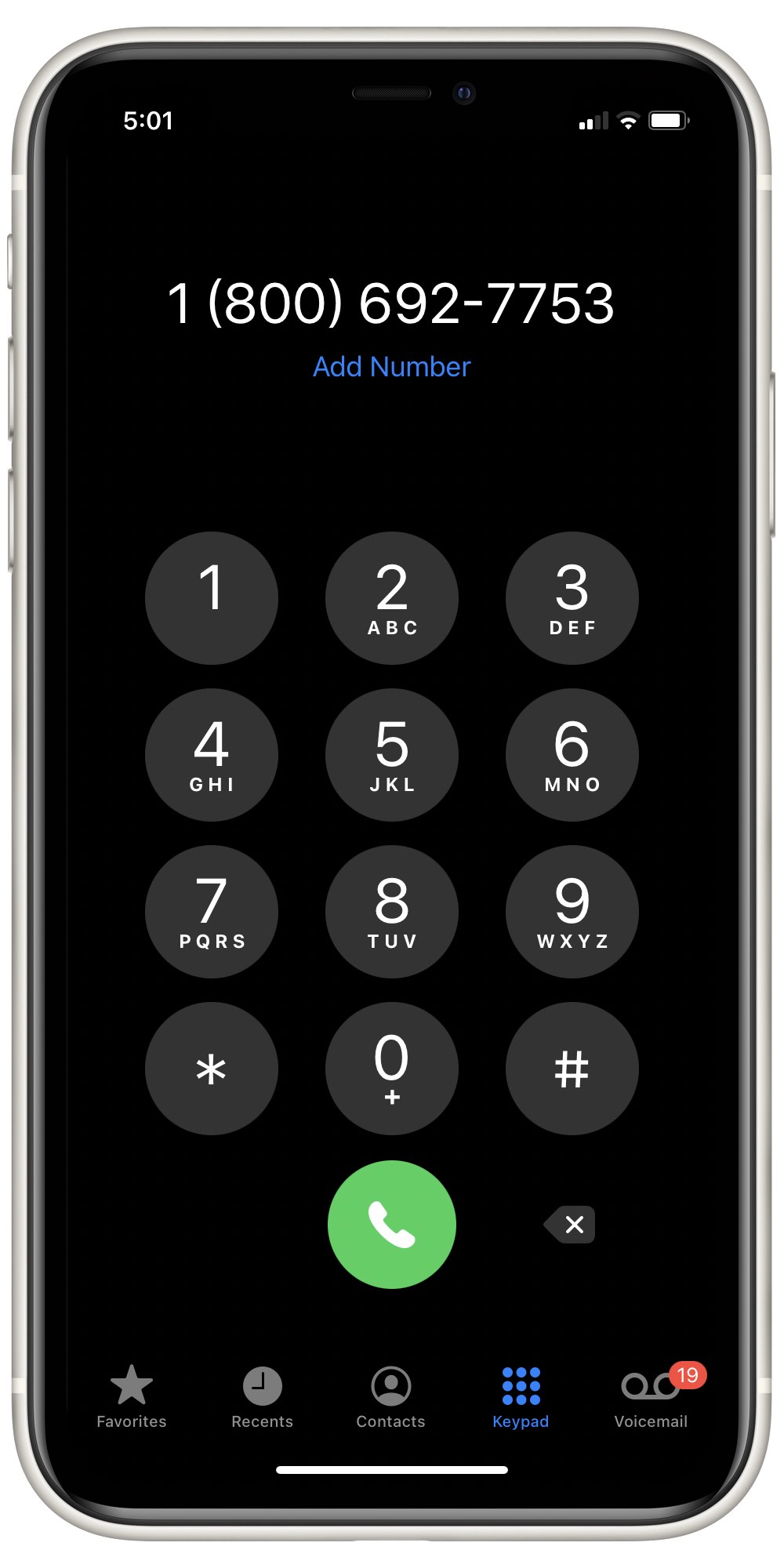 Visit your local Apple Store and speak to a technician in person.
Visit Apple's Support website to find out about their mail-in repair options.
Call 1-800-MY-APPLE (1-800–692–7753) to speak with Apple's Support Staff over the phone!
Pro Tips