Apple can repair your iPad in-person at an Apple Store or through their mail-in service. When you get your iPad repaired by Apple, you can be certain it's being done by an expert and that all the replacement parts of official Apple parts.
If you have an AppleCare+ protection plan, an Apple repair is probably your best option.
How Do I Repair My iPad With Apple?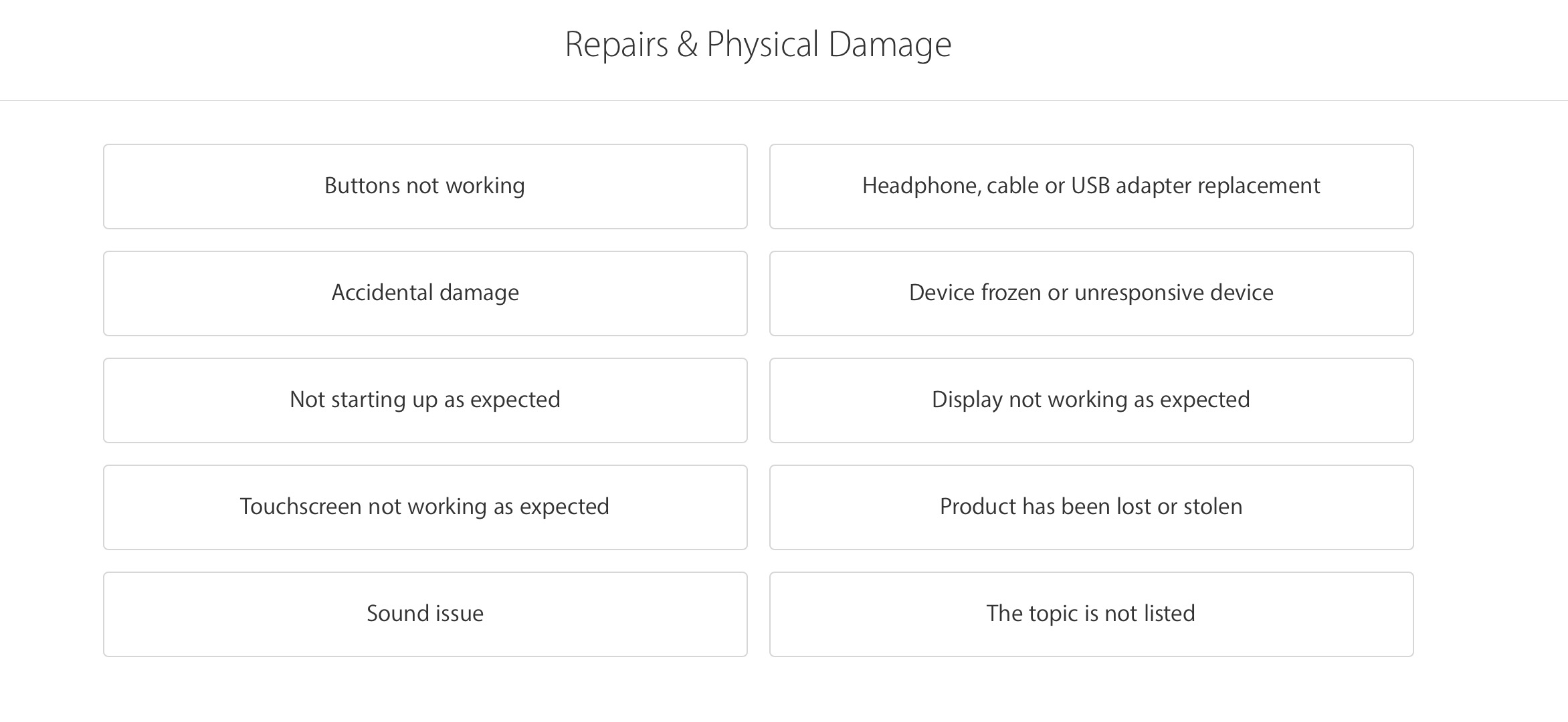 If you want to take your iPad into your local Apple Store, visit Apple's website to schedule appointment at a store near you.
If you want to mail in your iPad to Apple, visit Apple's website or call 1-800-MY-APPLE (1-800-692-7753) to set up your repair.
Pro Tips
We recommend scheduling appointment if you plan on visiting the Apple Store. If you don't, you might have to wait awhile!