Your iPhone XS is overheating and you're not sure why. It's normal for an iPhone to feel warm from time to time, but there's a difference between feeling slightly warm and very hot to the touch. In this article, I'll explain why your iPhone XS is hot and show you how to fix the problem!
What Happens When My iPhone Is Hot?
Your iPhone XS has an ambient operating temperature. As long as your iPhone stays within that temperature range, it should be able to function properly.
The ambient operating temperature for an iPhone XS is between 32 – 95° Fahrenheit (that's 0 – 35° Celsius). When your iPhone exceeds 95° Fahrenheit, you'll see a heat warning on your iPhone XS, restricting you from using it until it cools down.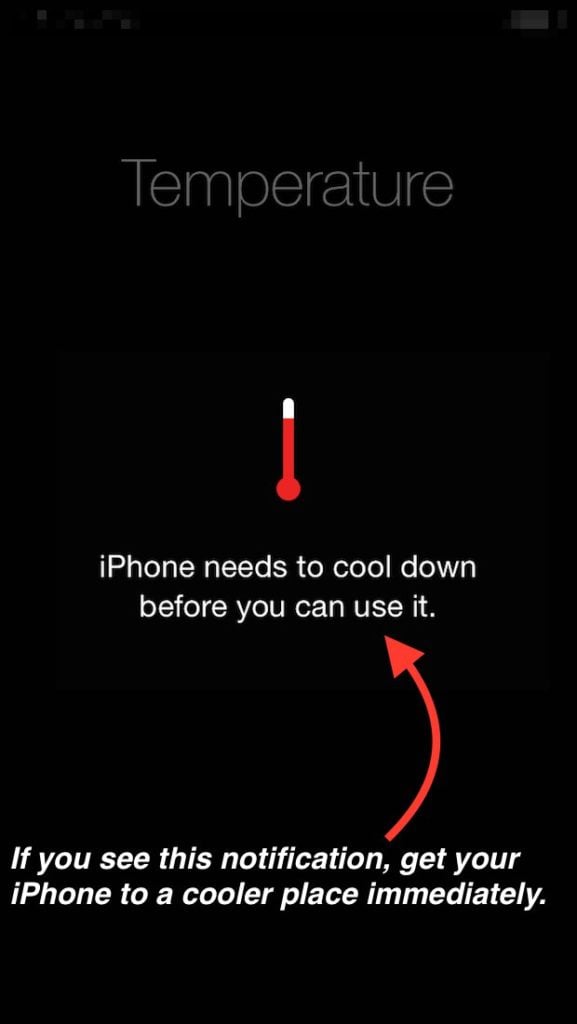 Why Does My iPhone XS Get Hot?
There are a few common reasons why your iPhone XS may be getting hot: physical temperature, software issues, or hardware malfunctions. Below, we'll help you figure out why your iPhone XS is overheating.
Is Your iPhone In A Hot Location?
Like anything else, your iPhone XS can absorb heat from the environment around it. This is especially common if you leave your iPhone in your car or out in the sun on a very hot day.
If your iPhone is overheating because of the environment around you, simply move your iPhone to a cooler location. Bring it into an air conditioned room, or at least make sure it's sitting in the shade. Turn off your iPhone XS if you can. That can help it cool down faster!
How To Diagnose A Software Problem
Software problems are by far the most common cause of iPhone XS overheating. Your iPhone is a computer and software is the code that tells it what to do and how to do it. There's a lot of software on your iPhone and it does so much!
When the software stops working correctly, it can rev up the computer to 99%, causing your iPhone XS to get hot. Below, I'll discuss some of the ways you can fix a software problem causing your iPhone XS to overheat.
1. Close All The Apps Running On Your iPhone XS
Closing the apps running on your iPhone XS will help take some of the load off of its CPU. First, open the app switcher by swiping up from the bottom of the screen to the center of the screen.
Hold your finger at the center of the screen until the app switcher appears. Finally, close your apps by swiping them off the top of the screen.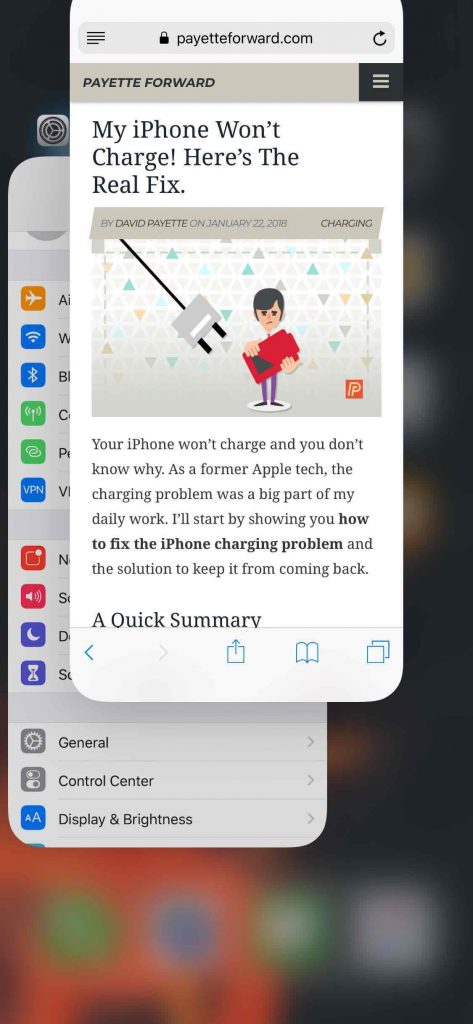 2. Update All Of Your iPhone XS Apps
Sometimes apps will crash off if they haven't been updated. App developers frequently release updates to their apps to fix minor bugs and introduce new features.
To check for updates, open App Store and tap the Updates tab at the very bottom of the screen. Any apps listed under Pending have an update available. I recommend updating all of your apps at once by tapping Update All.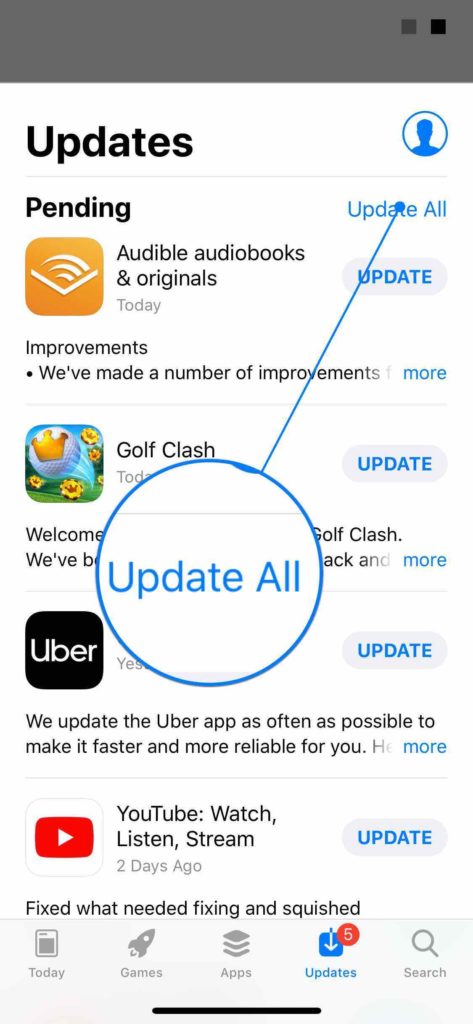 3. Delete Any Apps That Keep Crashing
Sometimes bad apps can keep crashing, even if they've been updated. If you notice that your iPhone XS keeps crashing when you use a certain app, you may want to delete that app to see if it fixes the problem.
To delete an app on your iPhone XS, lightly touch and hold the app icon. All the apps on your iPhone will start wiggling and small Xs will appear on their icons. Tap the X on the app you want to delete to remove it from your iPhone.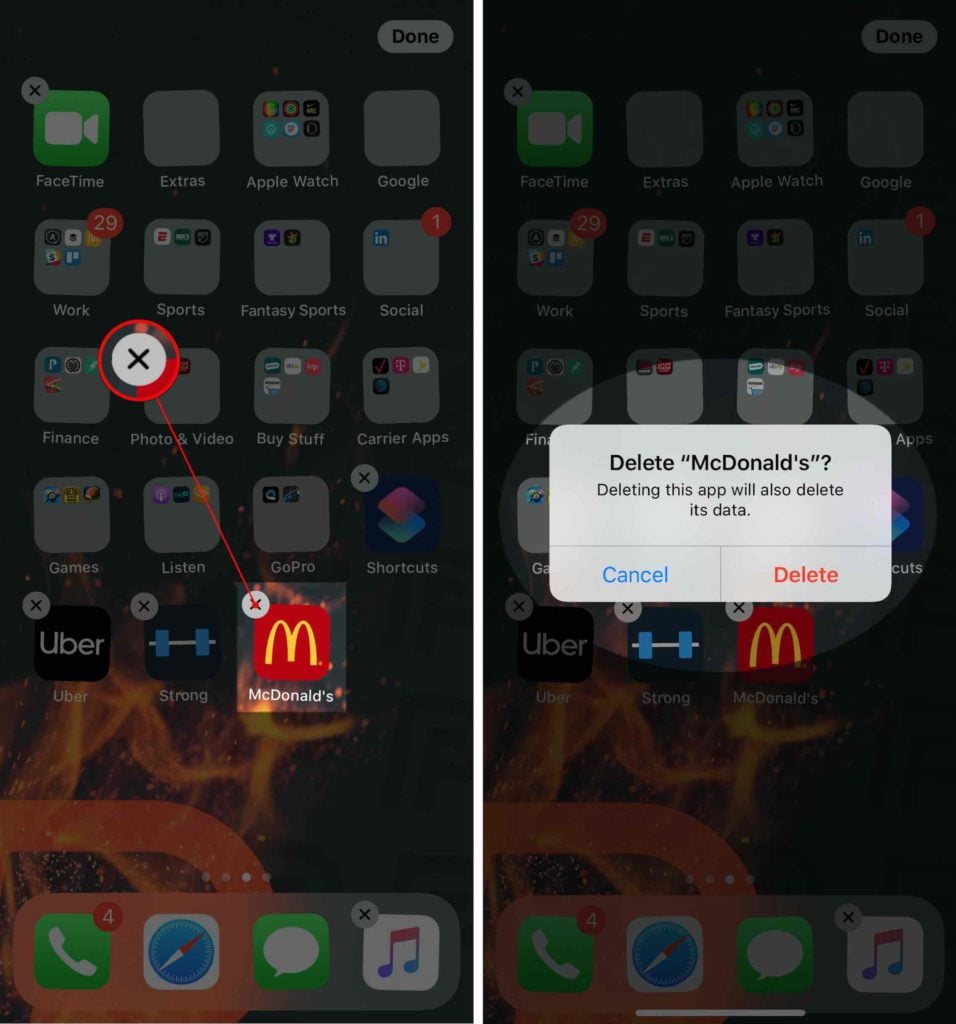 4. Restart Your iPhone
Restarting your iPhone can sometimes fix troublesome software issues that could be making your iPhone XS very hot. Simultaneously press and hold either volume button and side button until slide to power off appears on the display.
Swipe the power icon from left to right to shut down your iPhone XS. Wait a few seconds, then press and hold the side button to turn your iPhone on again.
5. Update To The Latest Version Of iOS
Like app developers, Apple releases updates to improve your iPhone's software. New iOS updates usually fix software bugs or introduce new features, so it's important to keep your iPhone up to date!
Open Settings and tap General -> Software Update to see if a new iOS update is available. If one is, tap Download and Install.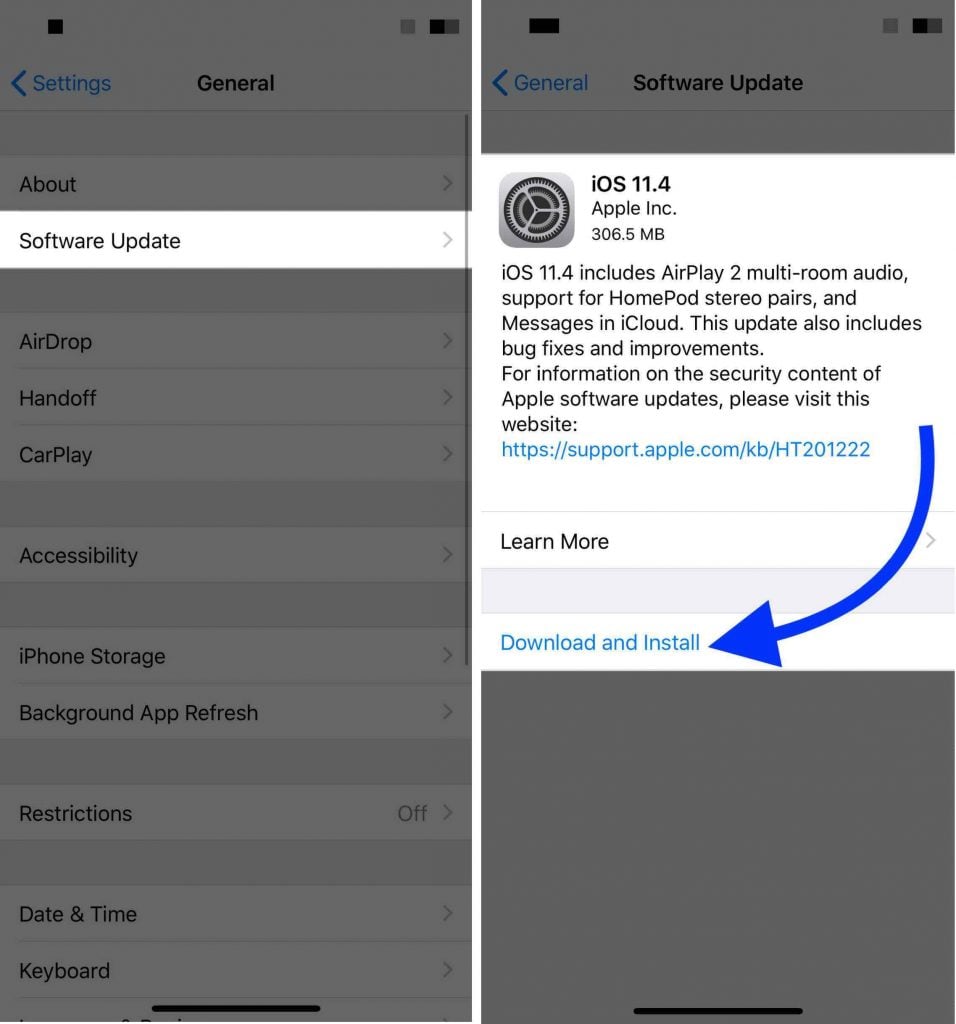 6. Reset All Settings
When you reset all settings, everything in the iPhone Settings app gets restored to factory defaults. Software problems that make your iPhone XS overheat can be hard to track down. Instead of trying to track down the issue, we're just going to erase everything in the Settings app.
This means you'll have to reconnect your Bluetooth devices, reenter your Wi-Fi passwords, and set up your wallpaper again. Make sure your information is backed up to iTunes or iCloud before you reset all settings!
To reset all the settings on your iPhone, begin by opening Settings and tapping General. Next, tap Reset -> Reset All Settings. Finally, tap Reset All Settings again to confirm your decision. Your iPhone will shut down, turn off, then turn on again when the reset is complete.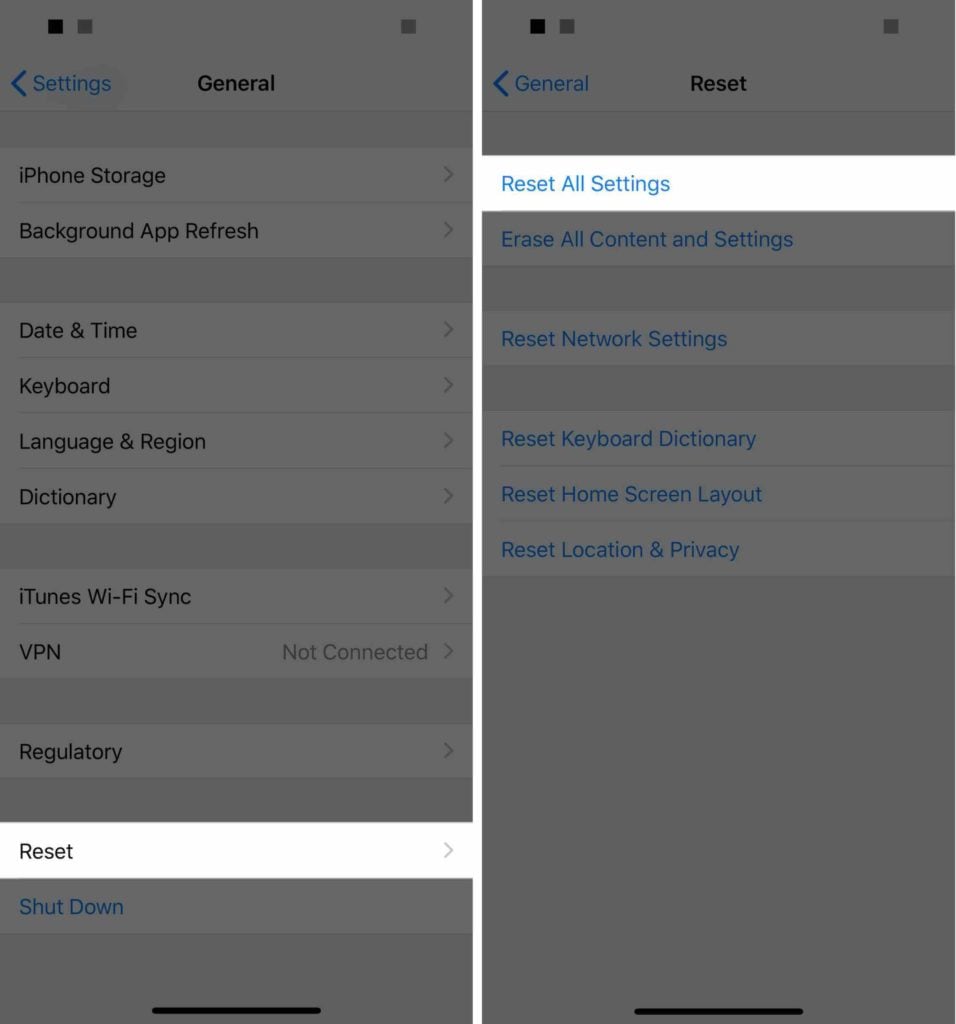 7. Put Your iPhone In DFU Mode
The device firmware update (DFU) restore is the deepest type of iPhone XS restore and the last step you can take to completely rule out a software problem. When you put your iPhone XS in DFU mode and restore, all of the code on it gets erased and reloaded back on like new.
We recommend saving a backup of your iPhone XS before putting in DFU mode so you can quickly restore all of your information. When you're ready, check out out step-by-step guide to learn how to put your iPhone XS in DFU mode.
iPhone XS Still Overheating?
If your iPhone XS is still overheating, a hardware issue may be causing the problem. Just like any other computer, the physical components that make your iPhone run can become damaged. Believe it or not, an overheated iPhone XS can also be the result of water damage.
Take your iPhone XS into your local Apple Store and see if someone at the Genius Bar can help you fix the problem. We recommend setting up an appointment first so you aren't stuck waiting around all day!
Keeping It Cool!
Next time is your iPhone XS is overheating, you'll know exactly how to fix the problem! Make sure you share this article on social media to let your friends and family know how to keep their iPhones cool. Leave any other questions you have in the comments section down below!