With a wide selection of new smartphones available, you may want to consider upgrading your iPhone 7 instead of having it repaired. iPhone 7 repairs can get expensive, especially if more than one component is broken.
Your money may be better spent as a down payment on a new phone. Some carriers will even give you huge discounts on the latest smartphones when you switch!
New phones have many improved features that your iPhone 7 doesn't. They have faster processors, longer better life, better cameras, facial recognition software, and much more!
How Do I Upgrade My iPhone 7?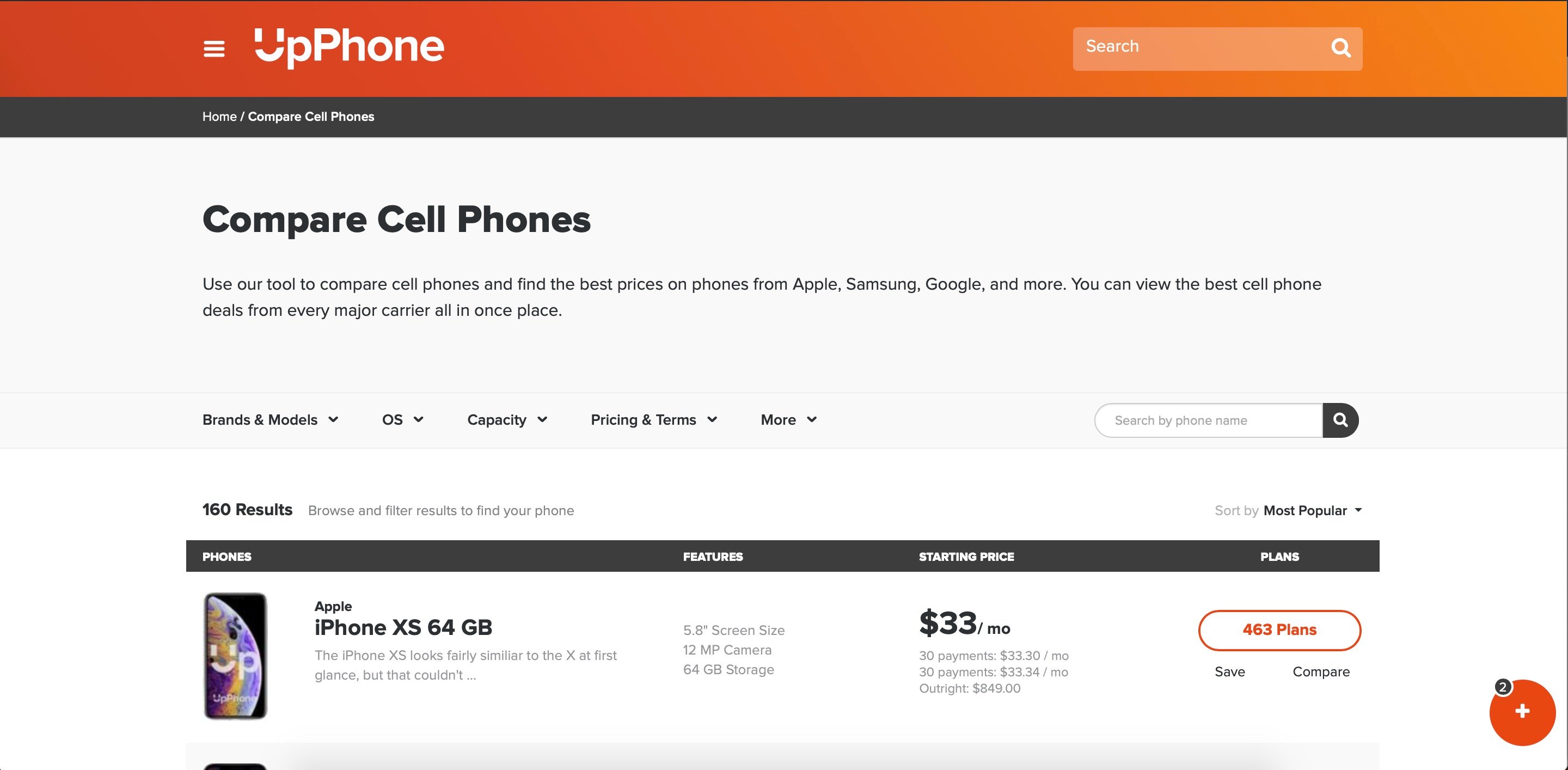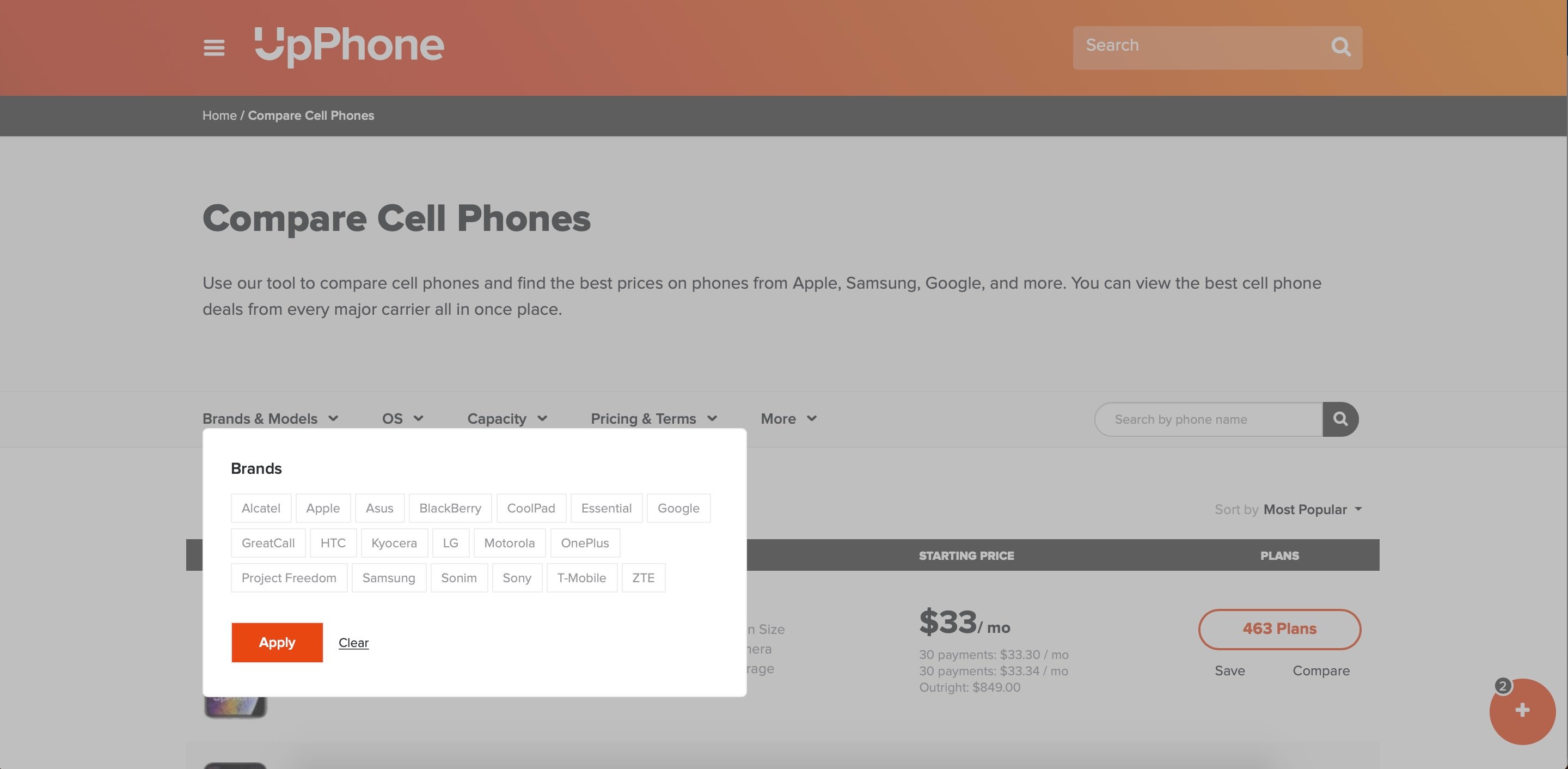 Click here to head to the UpPhone phone comparison tool.
Sort the tool by selecting brands, models, storage capacities, operating systems, and more!
Click on the name of a phone to learn more, or view compatible plans by clicking on the "# plans" button.
Pro Tips
If your carrier won't let you upgrade your iPhone 7, you can always sell it and use those funds to purchase a new phone!