It may be a mouthful, but the Charging Case needs to be charged in order to charge your AirPods.
How Do I Charge The AirPods Charging Case?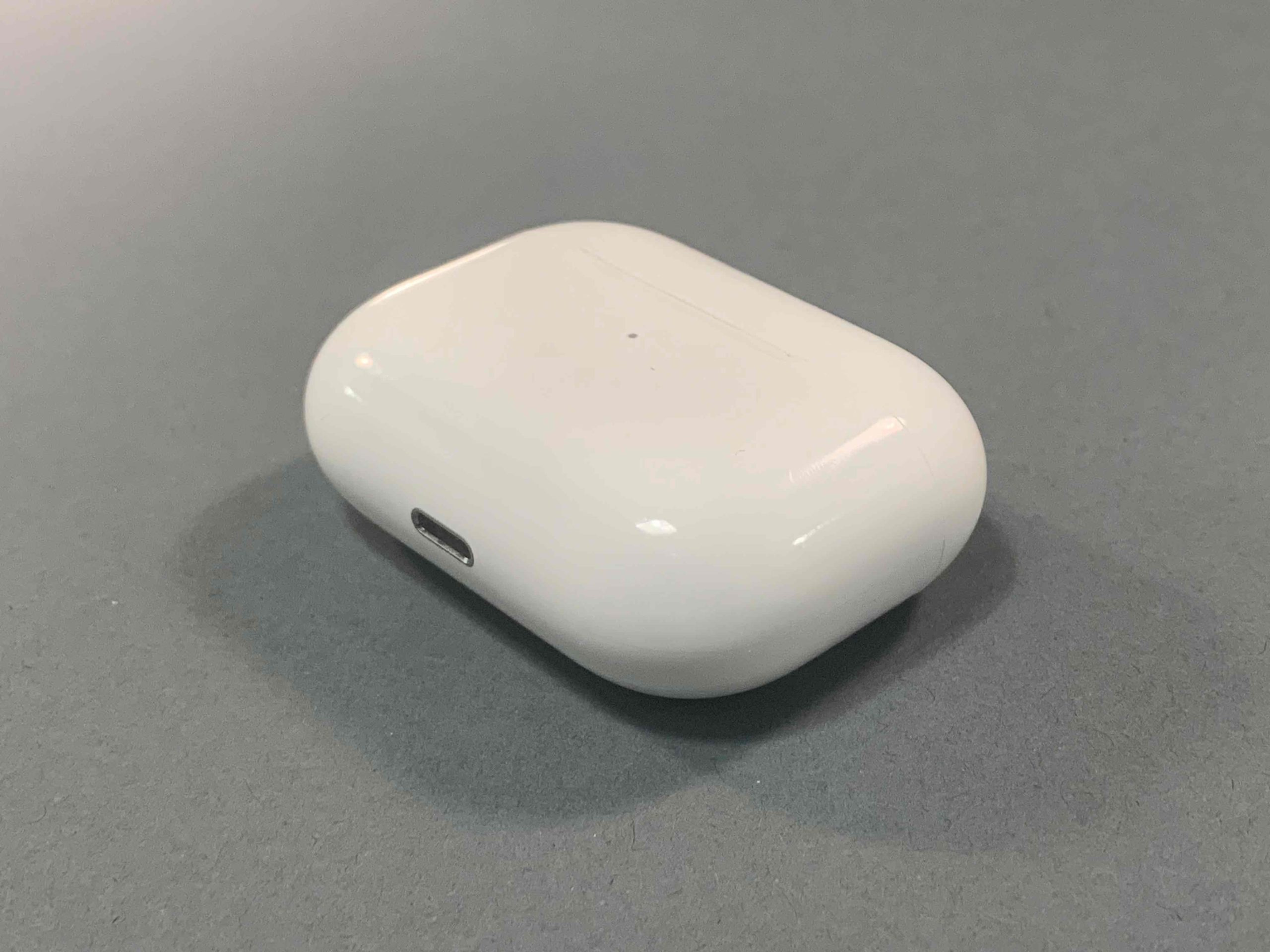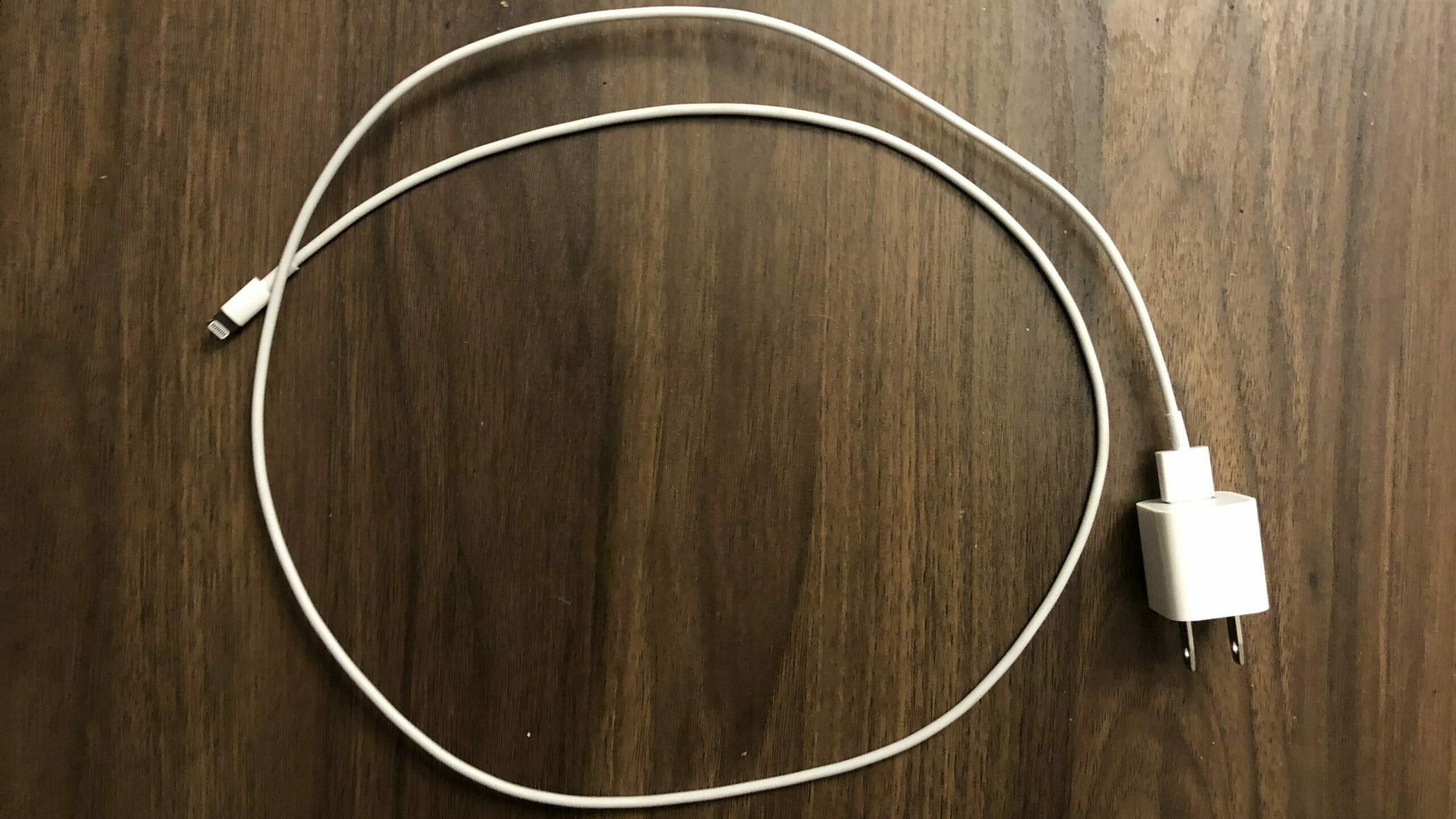 Plug a Lightning cable into the Lightning connector on your Charging Case.
Plug the other end of the Lightning cable into a USB port or wall charger.
It may take a few hours to fully charge your Charging Case.
Pro Tips
The Charging Case has a battery built in that charges your AirPods on the go.
You can charge your Charging Case with or without your AirPods inside.
Every new pair of AirPods you buy from the Apple Store comes with a Lightning cable and a Charging Case.