Charging your AirPods ensures that they will have enough battery life to function properly. AirPods are charged using the Charging Case.
How Do I Charge My AirPods?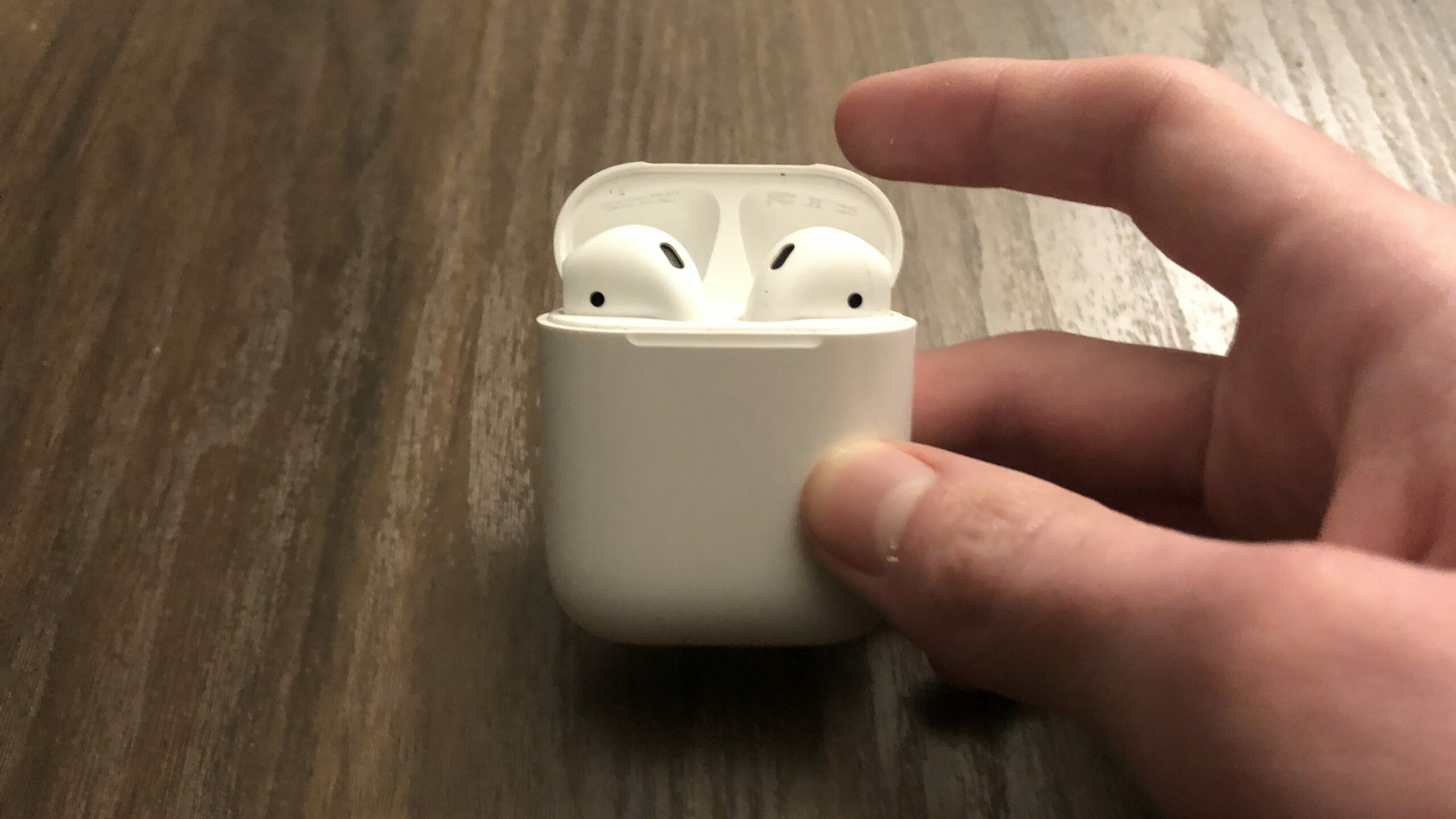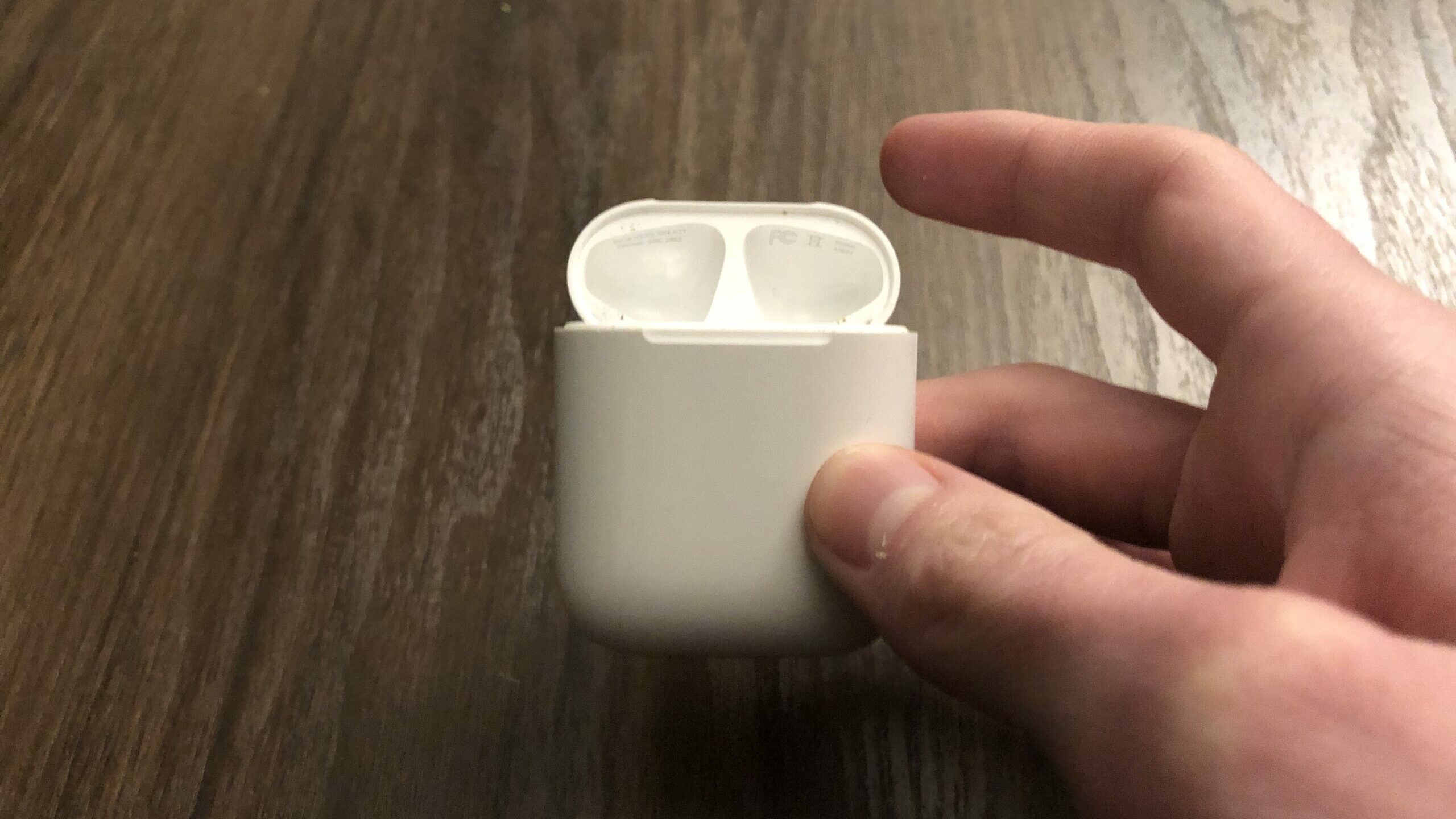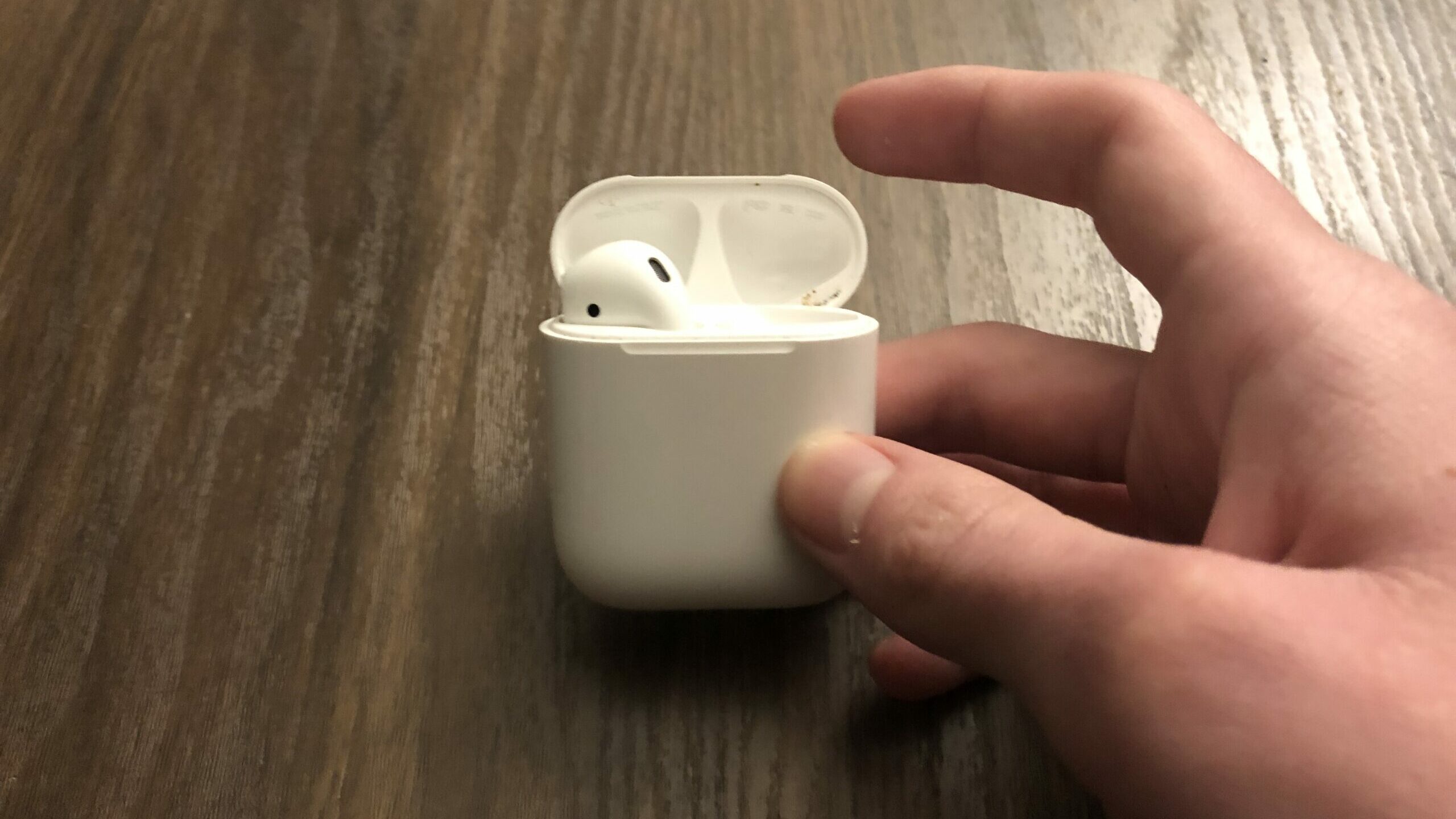 Put your AirPods in the Charging Case.
When your AirPods are in the Charging Case, the Status light will indicate the amount of charge your AirPods have.
The Status light will turn green when your AirPods are fully charged.
Pro Tips
The status light will be amber when your AirPods have less than one full charge.
The status light will flash white when your AirPods are ready to be connected to one of your devices.
In a rush? 15 minutes of charge time will give your AirPods enough charge for 3 hours of listening time or 1 hour of talk time.