While AirPods Max have a number of innovative features, infinite battery life is not one of them. On a single charge, AirPods Max can last up to 20 hours, which you can greatly increase by keeping them in their Smart Case when you're not using them. Luckily, AirPods Max charge in a very similar way to most other Apple Products. View the steps below to learn more!
Why Should I Charge My AirPods Max?
Lack of battery life is a common reason why AirPods Max won't work. If your AirPods Max don't have any power, they won't be able to connect to your iPhone or other device!
How Do I Charge My AirPods Max?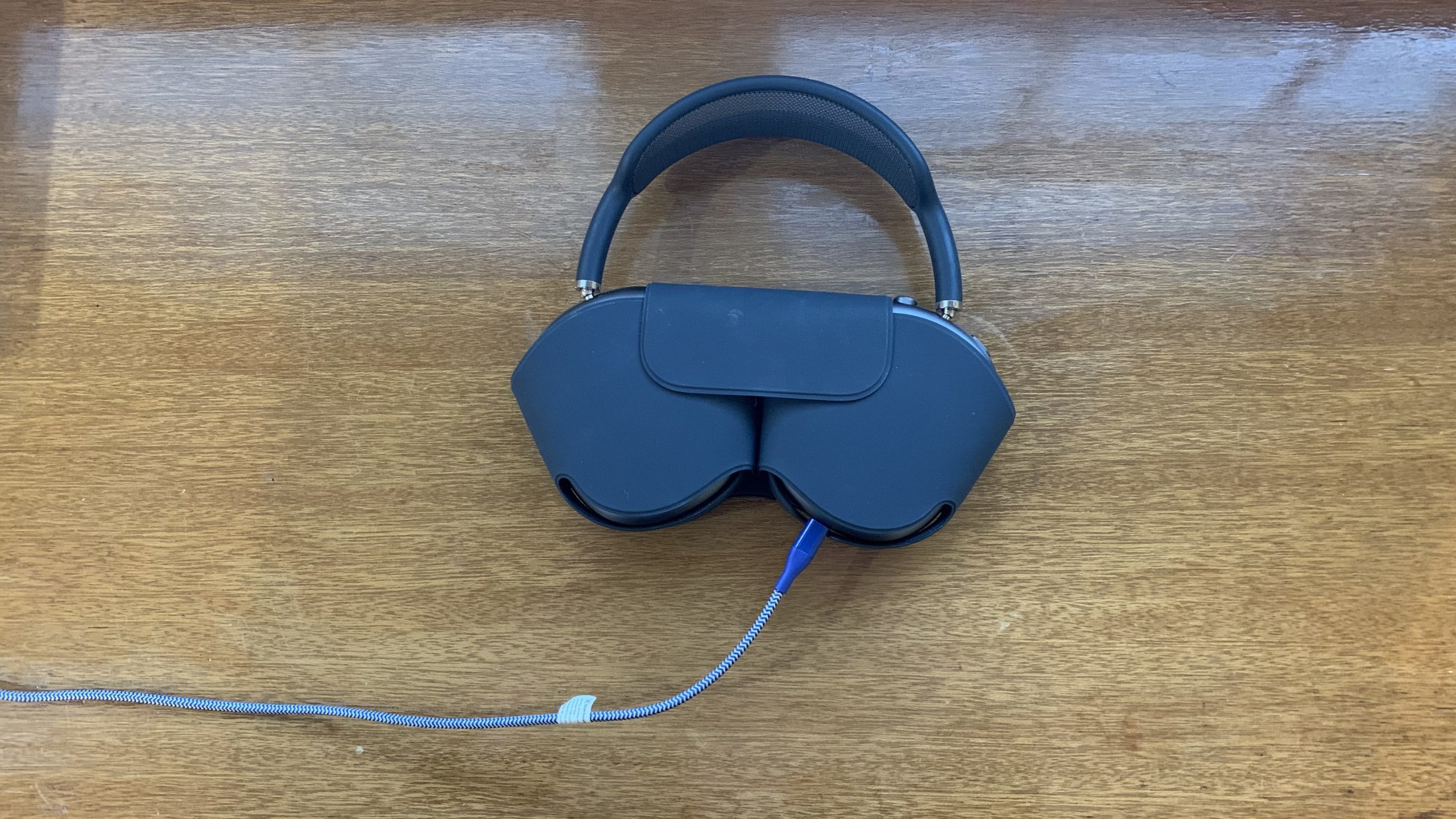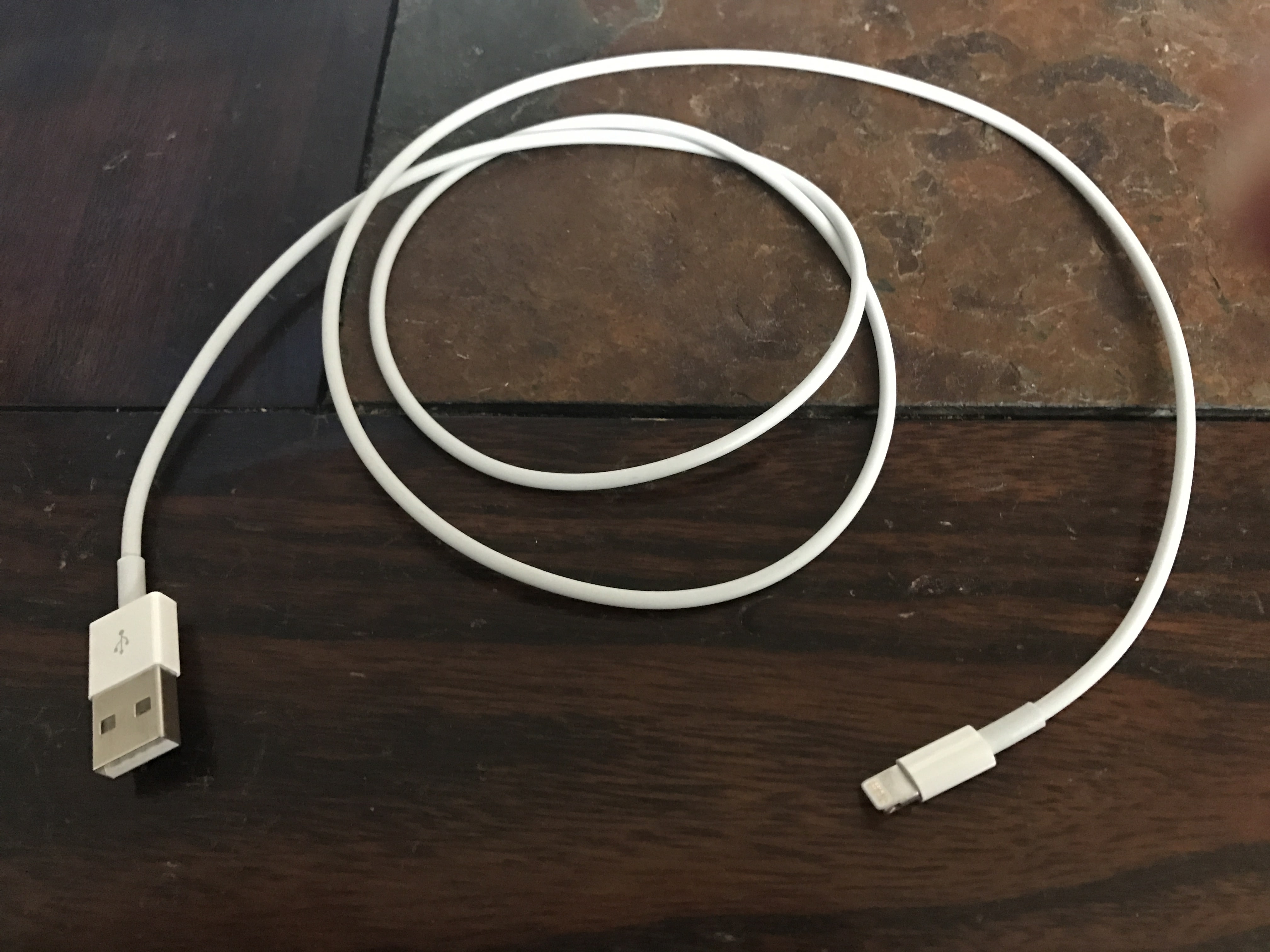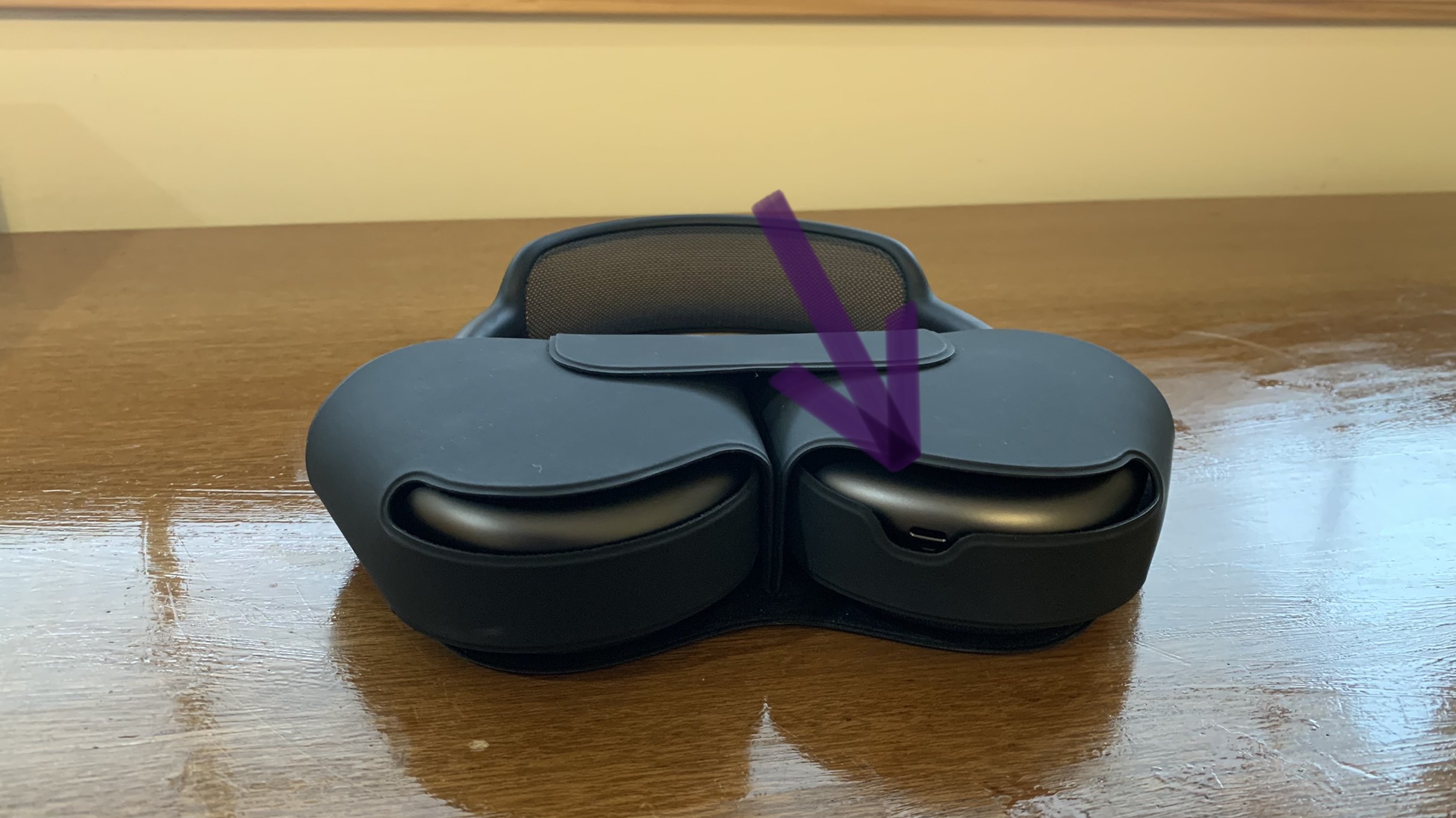 Plug a Lightning cable into the Lightning port in the right AirPods Max ear cup.
Plug the other side of the Lightning cable into a power source, such as a wall charger or a computer's USB port.
Keep your AirPods Max plugged in to let them charge for a while.
Pro Tips
The AirPods Max Smart Case features a hole beneath each ear cup so you can charge your AirPods Max while they're in the case.
These steps work for both USB and USB-C Lightning cables.