If your AirPods aren't within range of your iPhone, the devices won't be able to connect to each other. AirPods connect to your iPhone through Bluetooth, which only works when your devices are within a certain range of each other.
How Do I Make Sure My AirPods Are In Range Of My iPhone?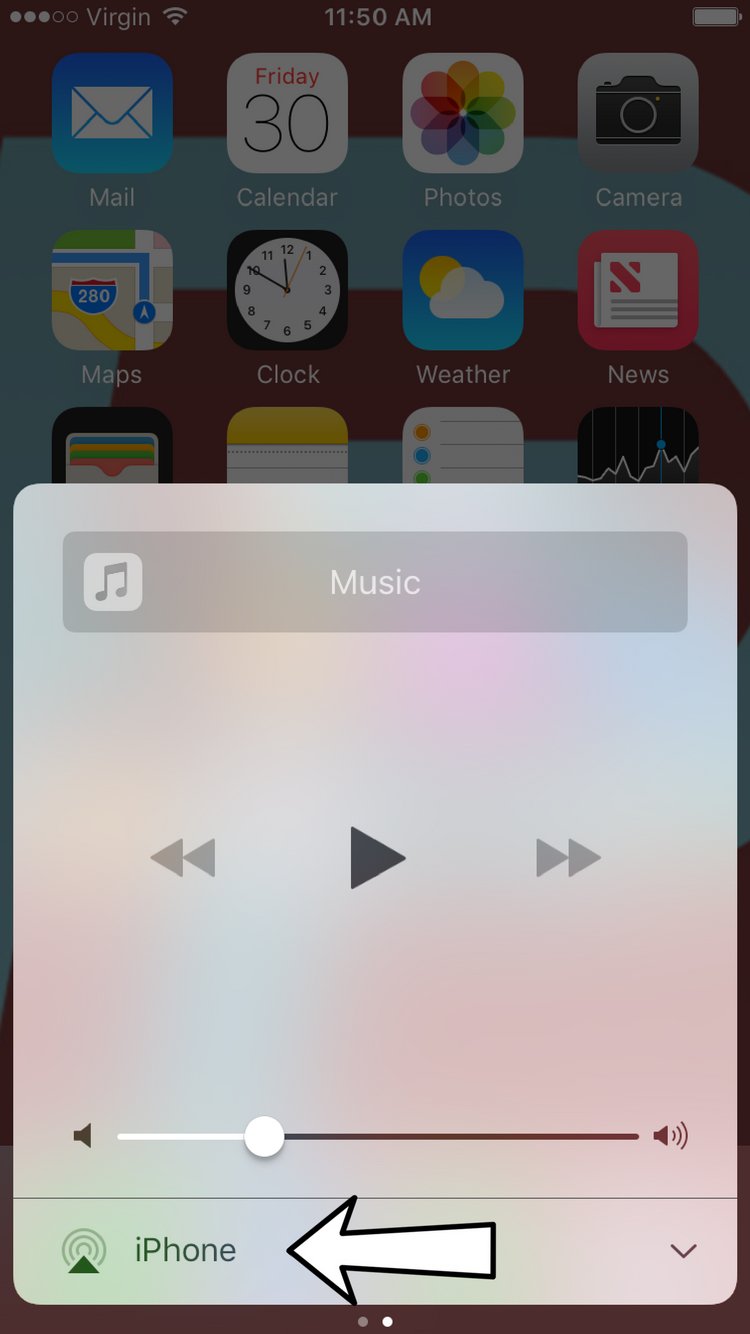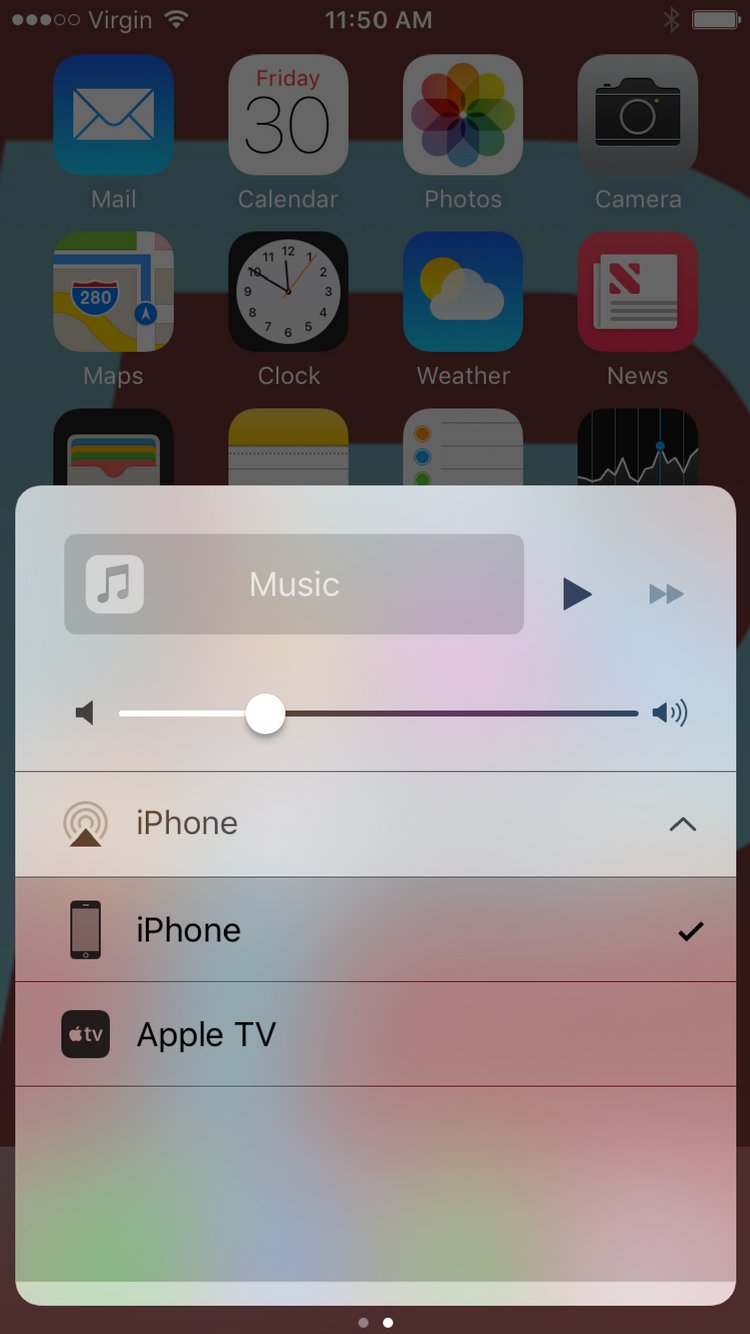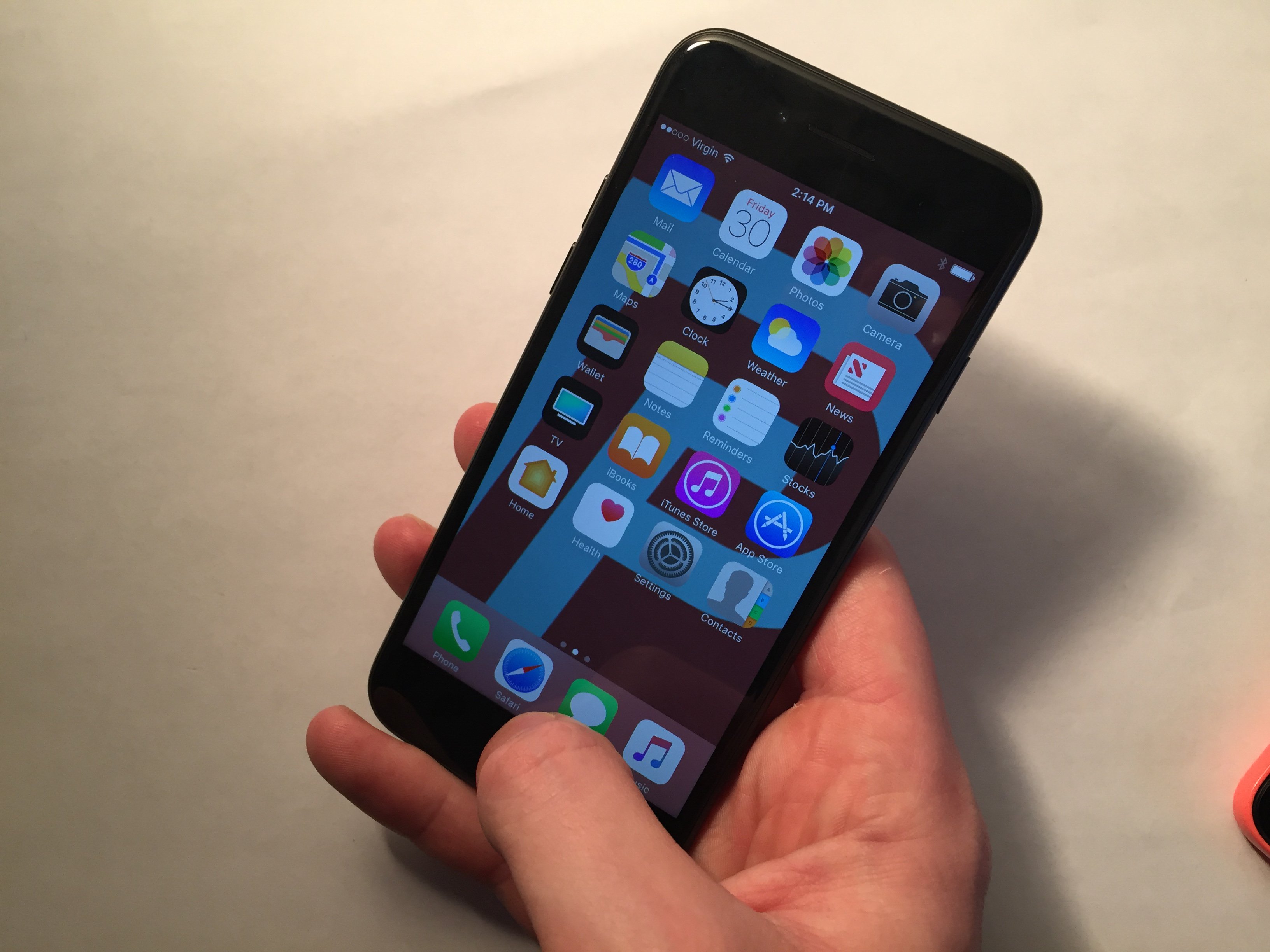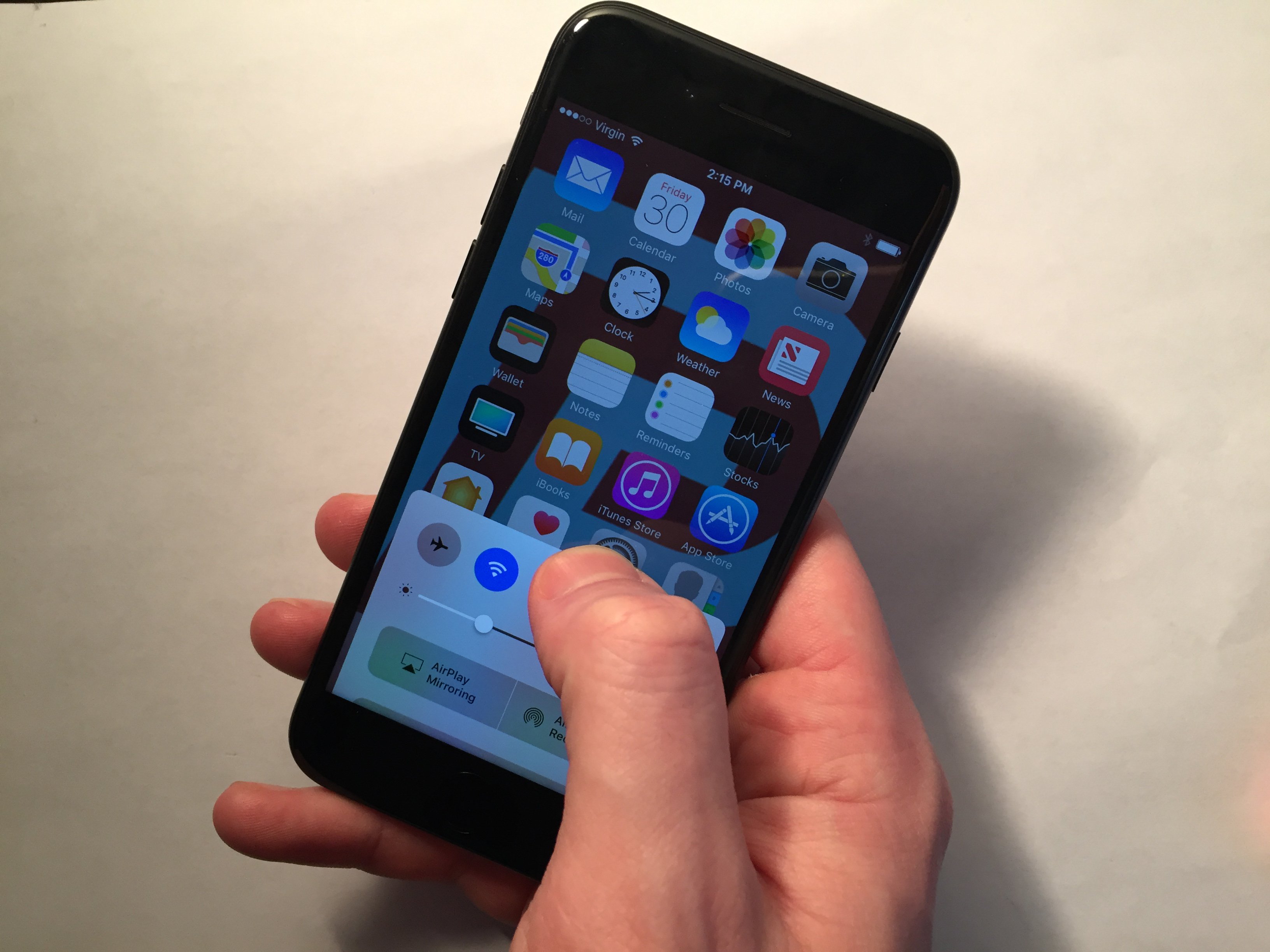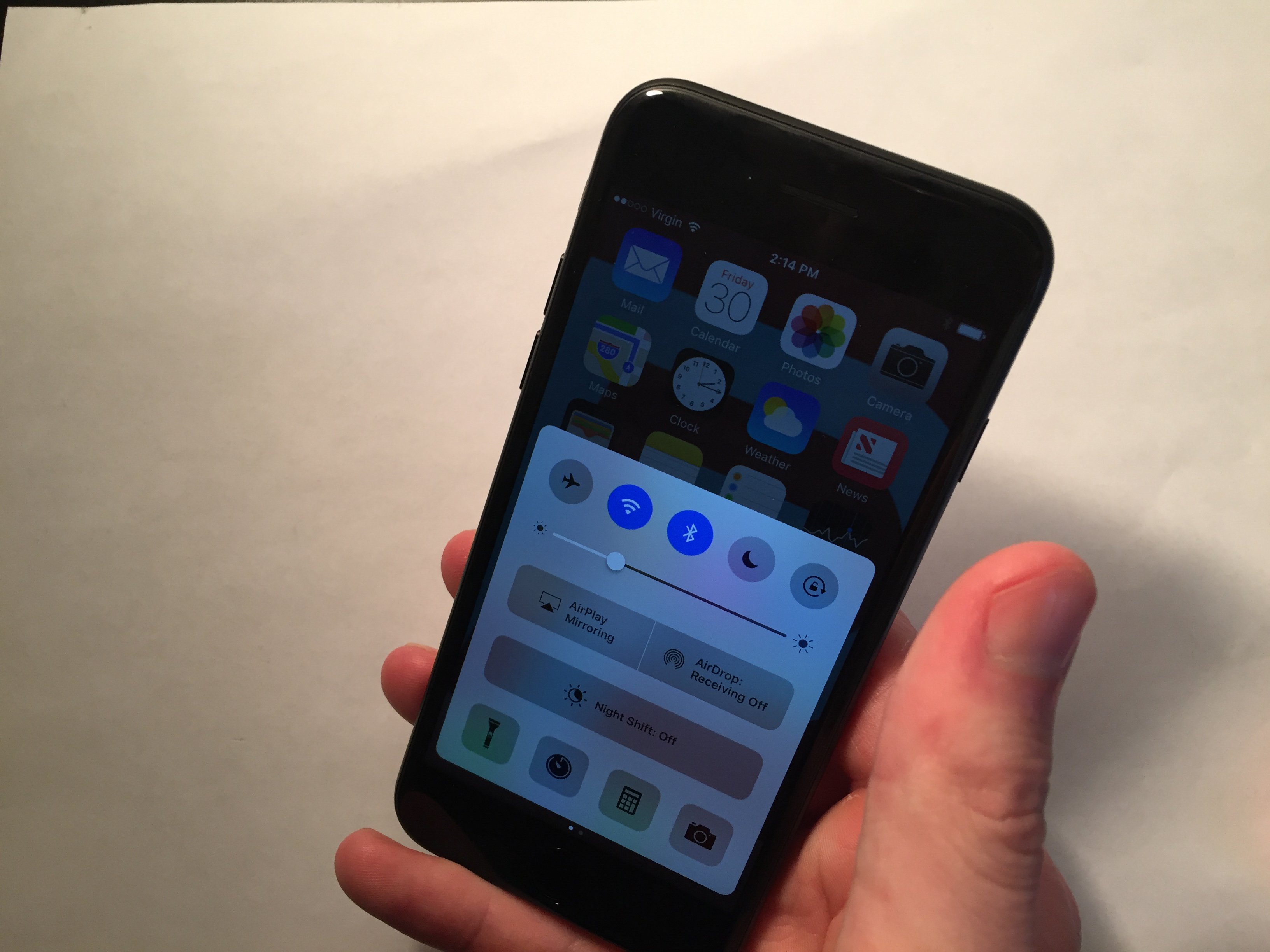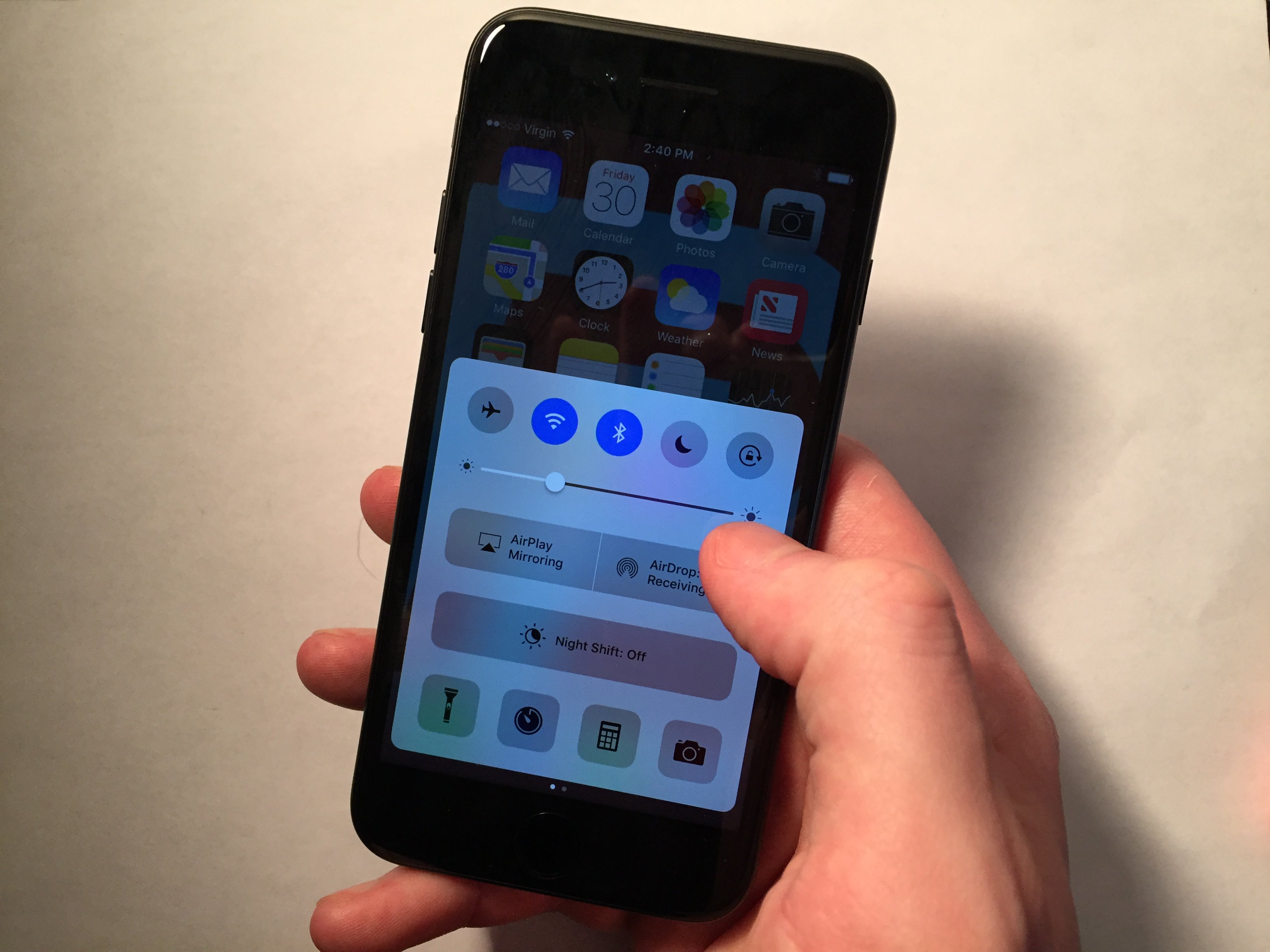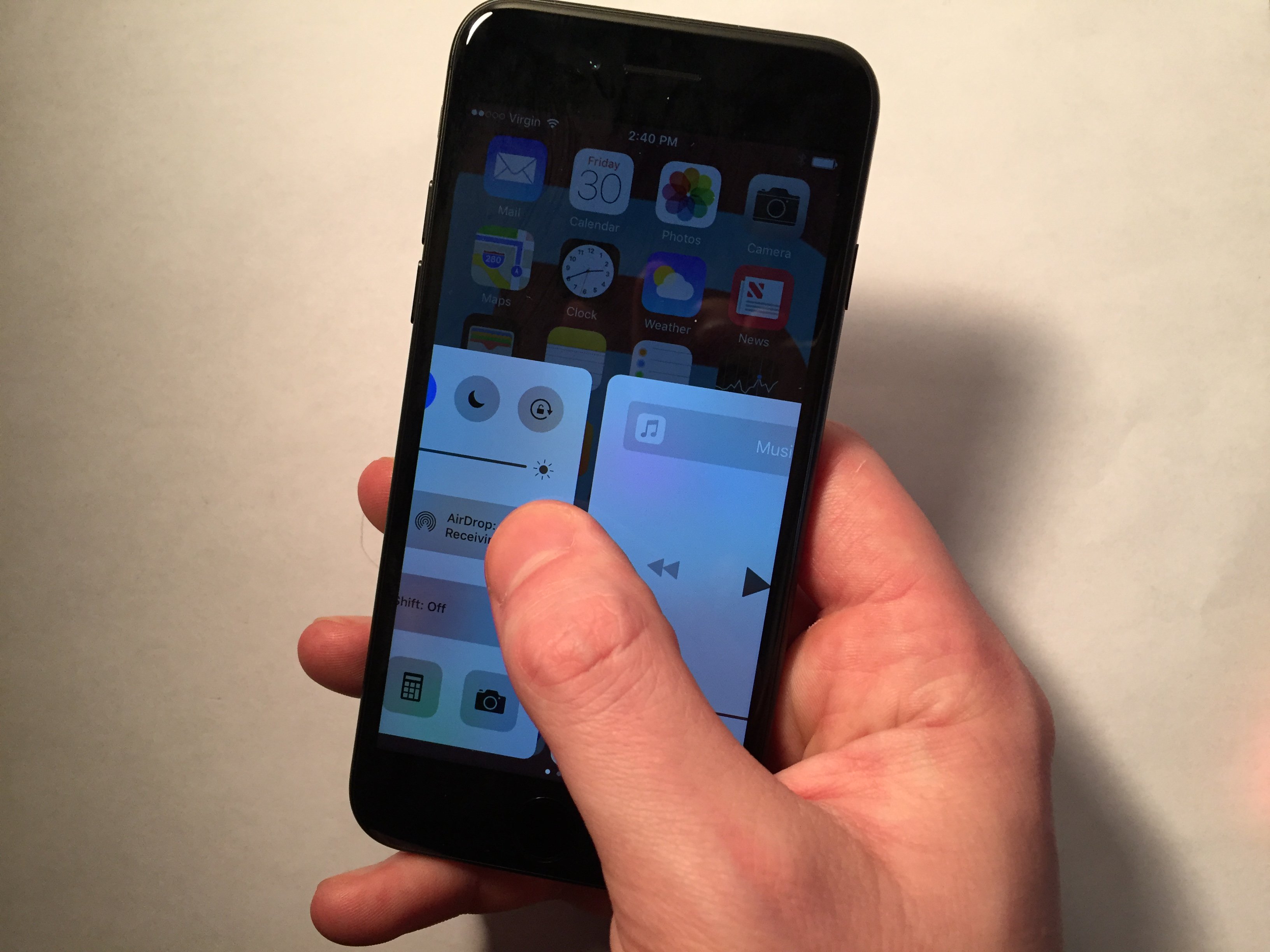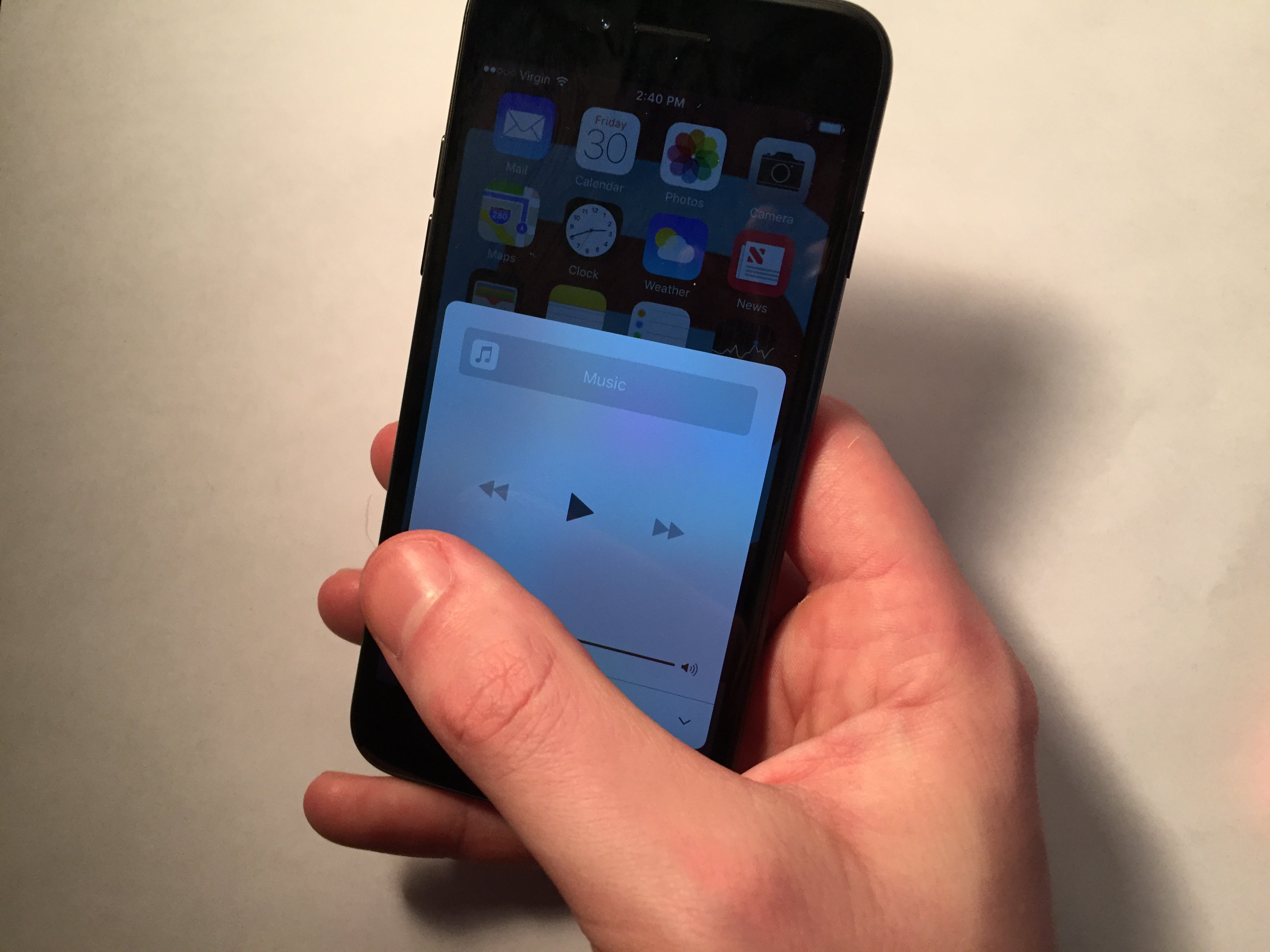 Go to the Home screen.
Open the Control Center by swiping up from below the bottom edge of the screen.
Use your finger to swipe from right to left to open the audio interface (pictured on the left).
Tap the audio output button  , which looks like a triangle with three circles coming out of it.
If your AirPods are not listed here as an audio output source, then your AirPods are out of range.
Pro Tips
Sound quality will slowly decline as your AirPods become out of range of your iPhone or other Apple device.