AirPods are designed to easily and automatically connect to devices linked to your iCloud account. However, it doesn't always work perfectly!
Why Should I Manually Connect My AirPods To My Mac?
Fortunately, when your AirPods are not connecting to your Mac automatically, you can still pair them manually via Bluetooth.
How Do I Manually Connect My AirPods To My Mac?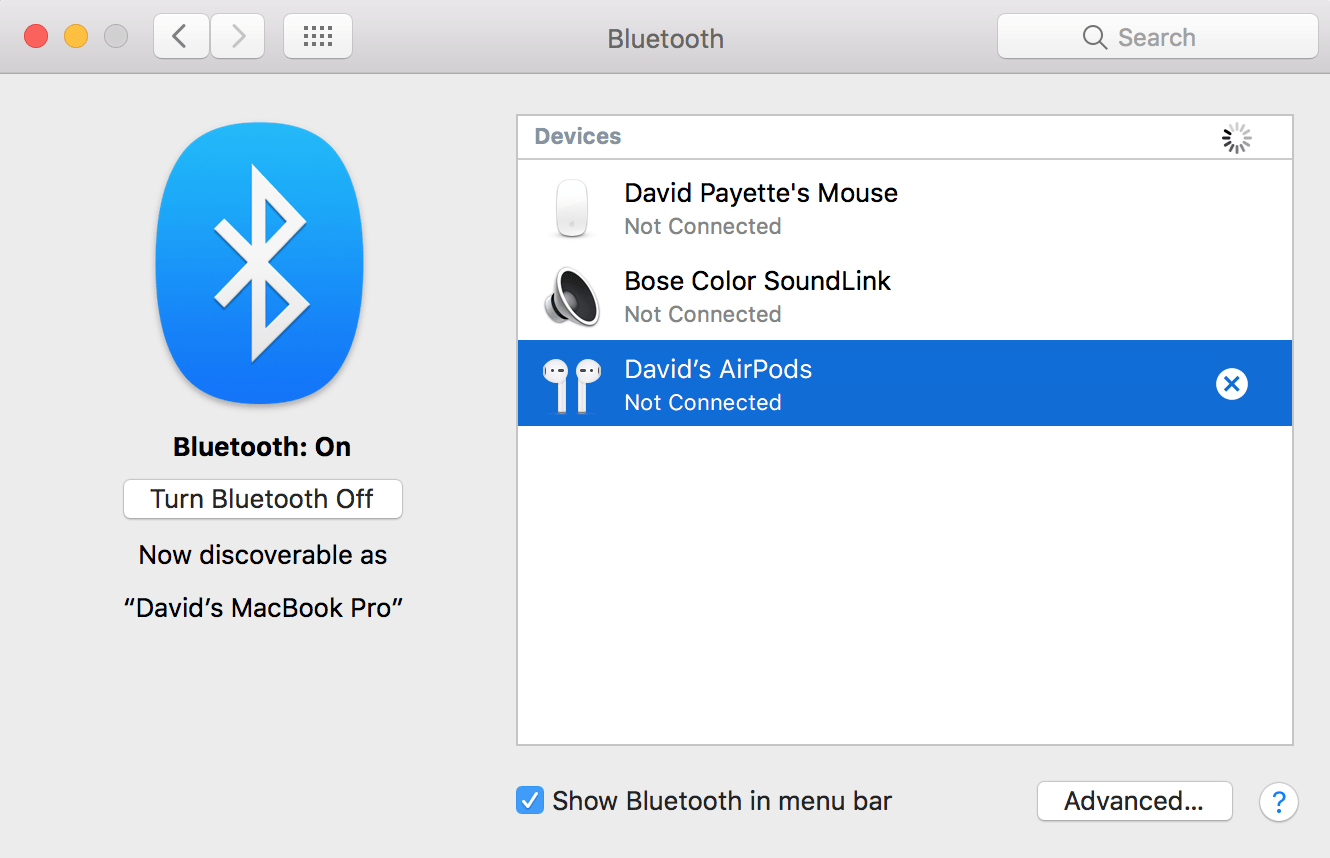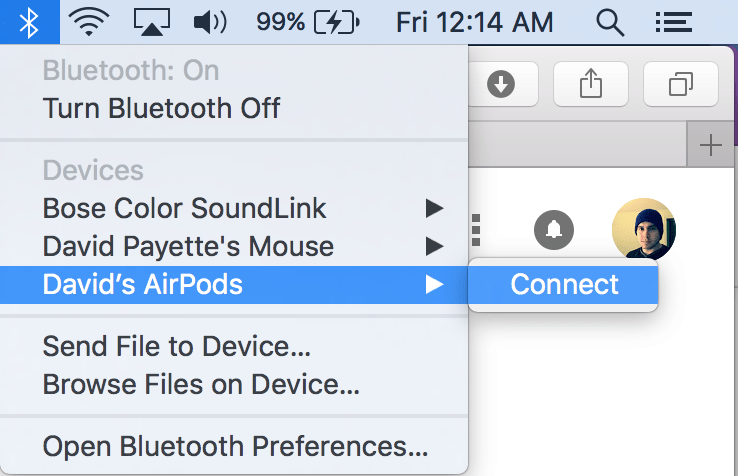 Make sure you've turned on Bluetooth on your Mac.
Open your AirPods charging case.
Open System Preferences.
Click Bluetooth.
Under your list of devices, double-click on your AirPods.
Pro Tips
You can also manually connect your AirPods to your Mac by clicking on the Bluetooth icon in the menu in the upper right-hand corner of your Macs display. Under Devices, scroll over your AirPods, then click Connect (see image 2 of this step).