AirPods Max are supposed to pair with every device in your iCloud network automatically. When that doesn't happen, you can still pair them manually after putting your AirPods Max in Bluetooth pairing mode.
How Do I Manually Pair My AirPods Max To My Mac?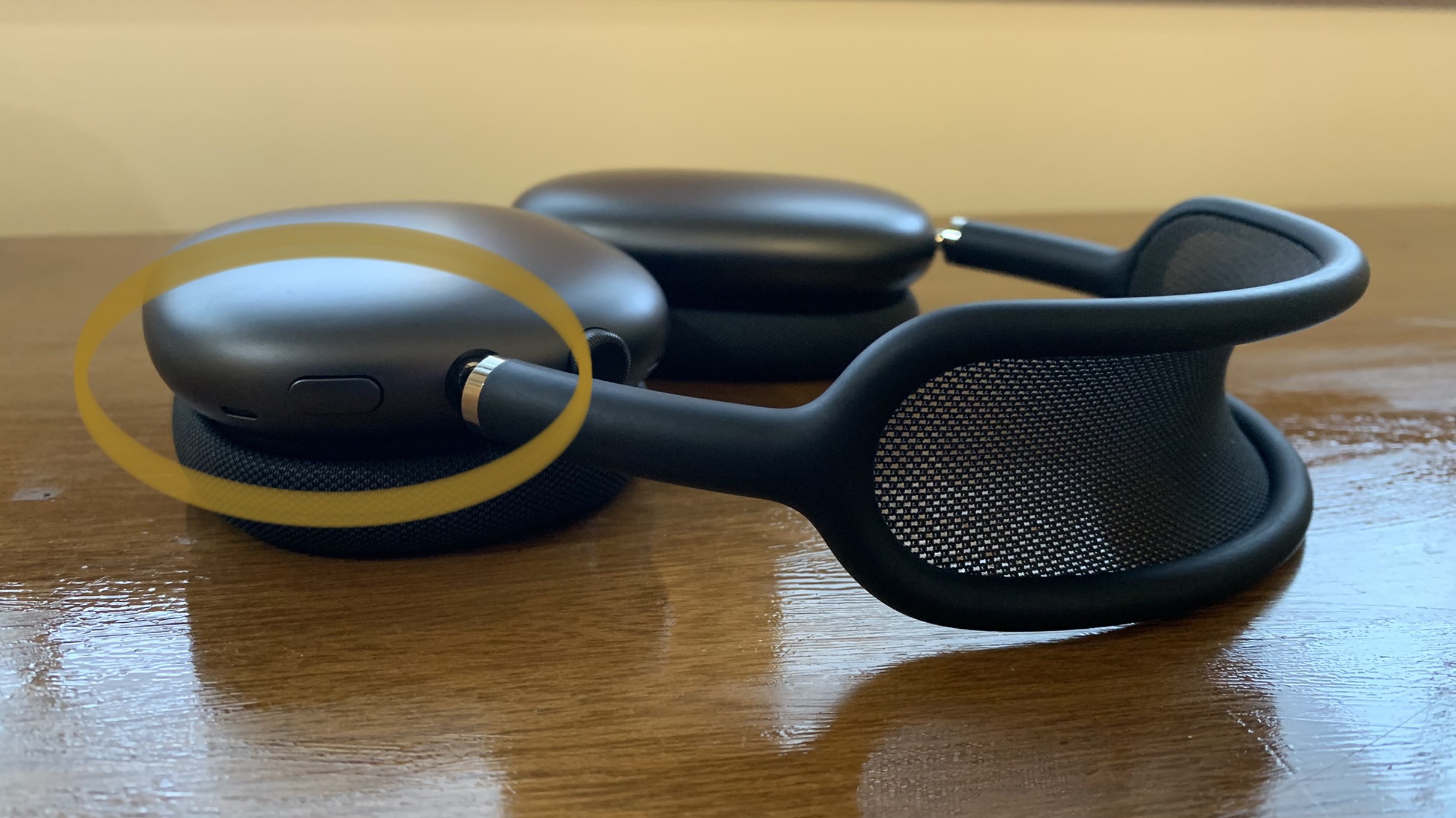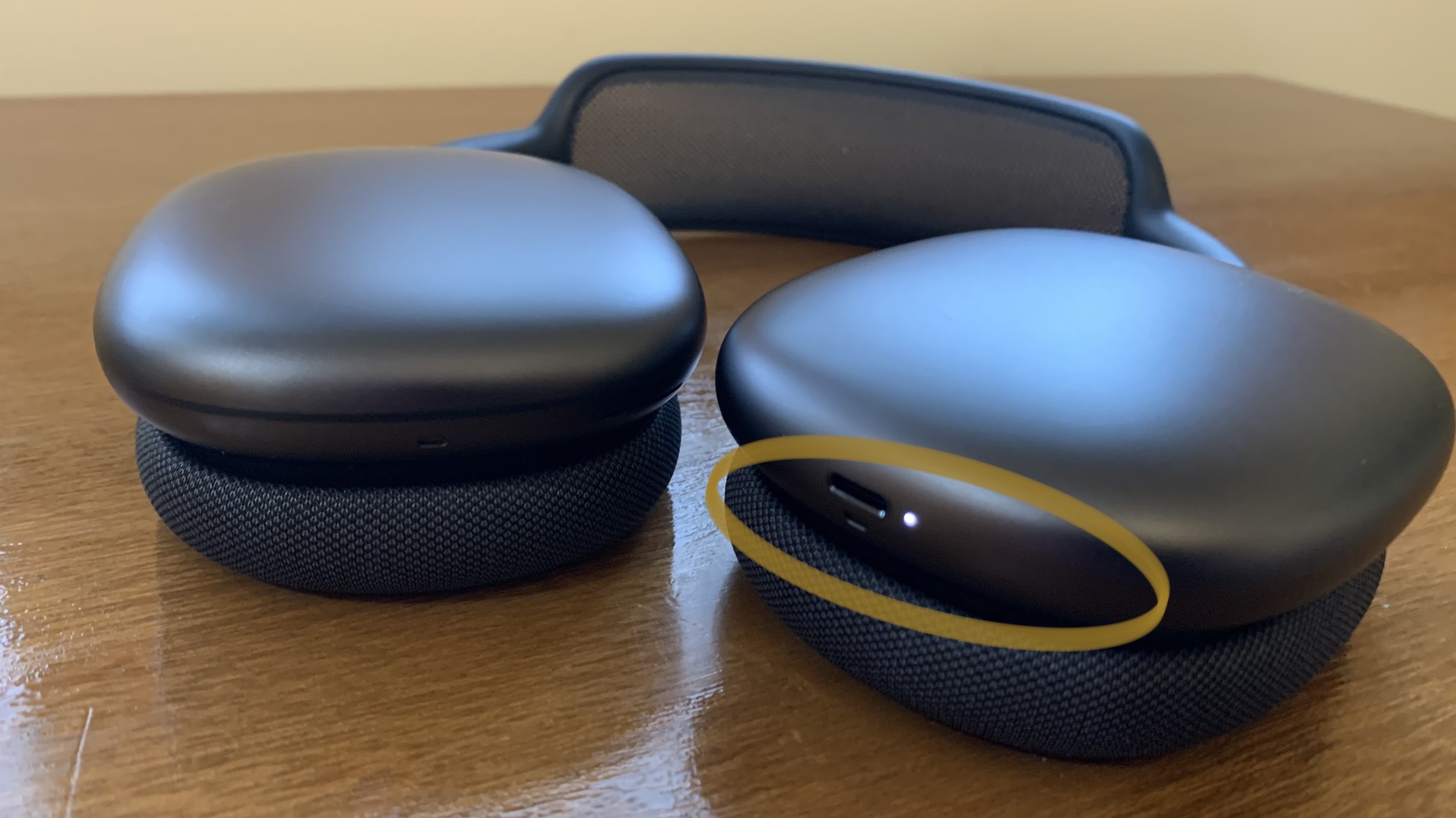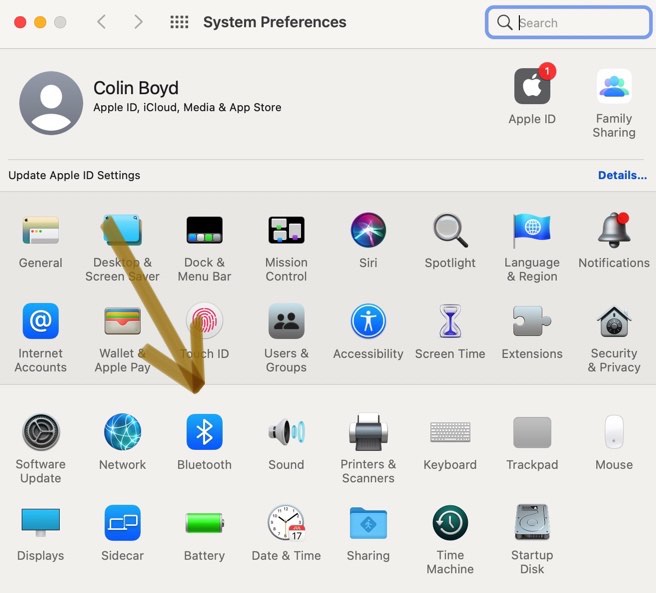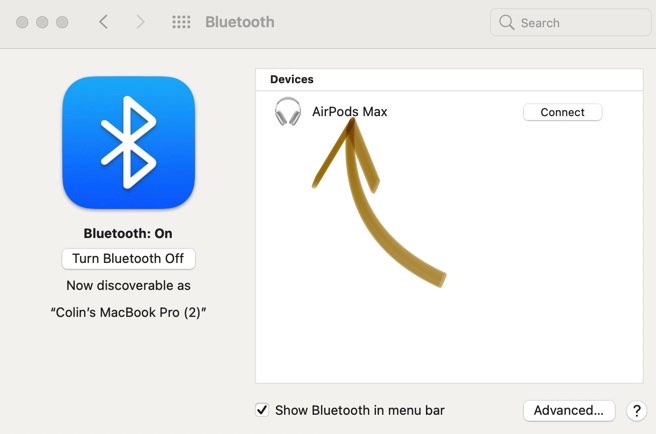 Press and hold the Noise Control button on your AirPods Max until it turns white.
Open System Preferences on your Mac.
Under System Preferences, click Bluetooth.
Under Devices, select your AirPods Max.
Pro Tips
You can also access your Mac's Bluetooth settings by clicking the Bluetooth icon in the top right of your screen.