If you've gotten this far and your AirPods still won't connect to your iPhone, you may have a hardware problem with your AirPods.
How Do I Repair My AirPods?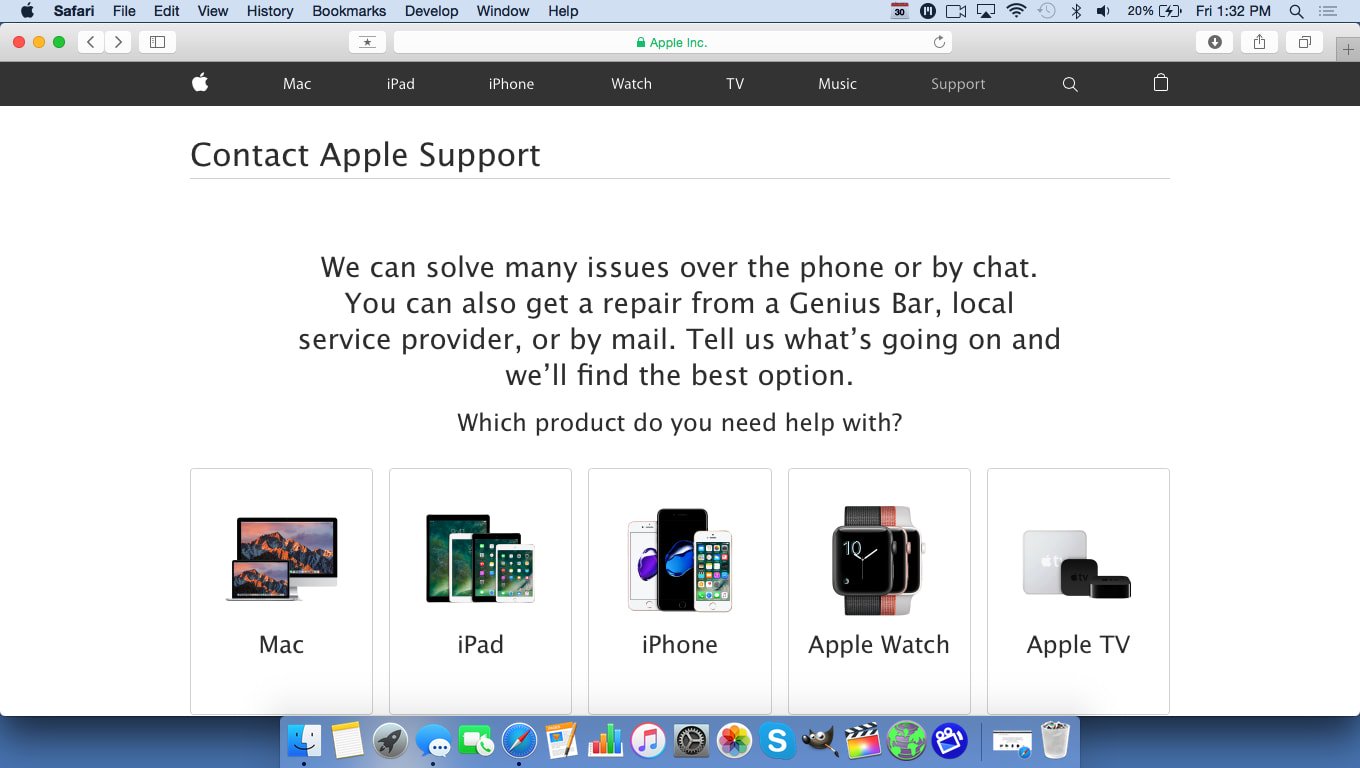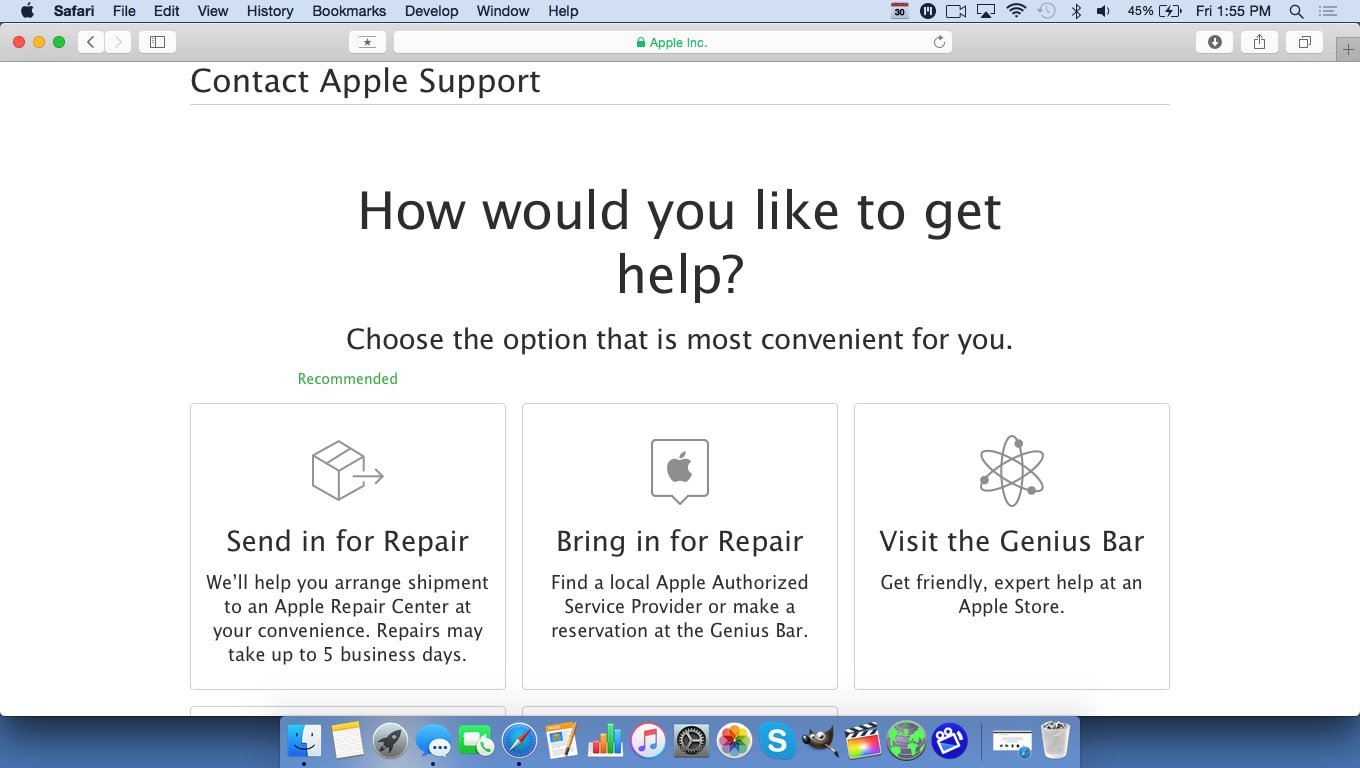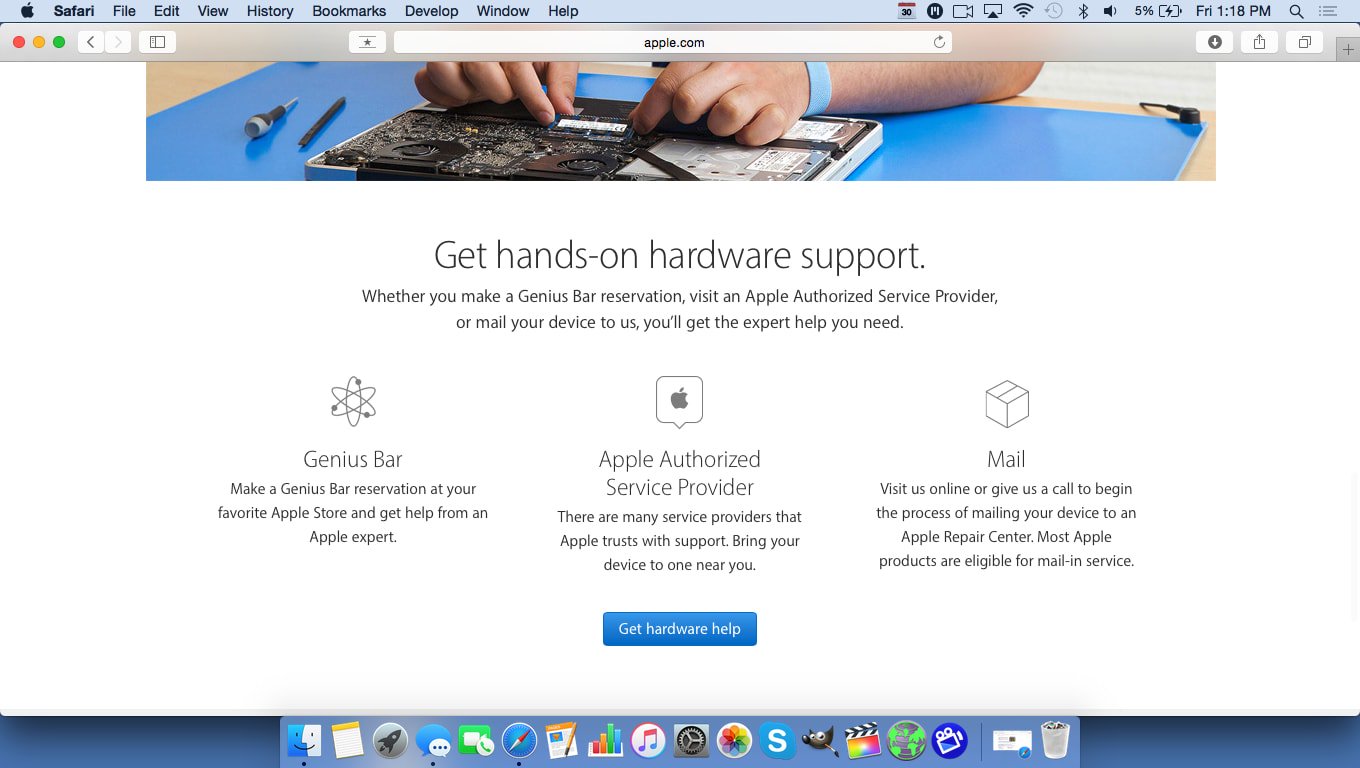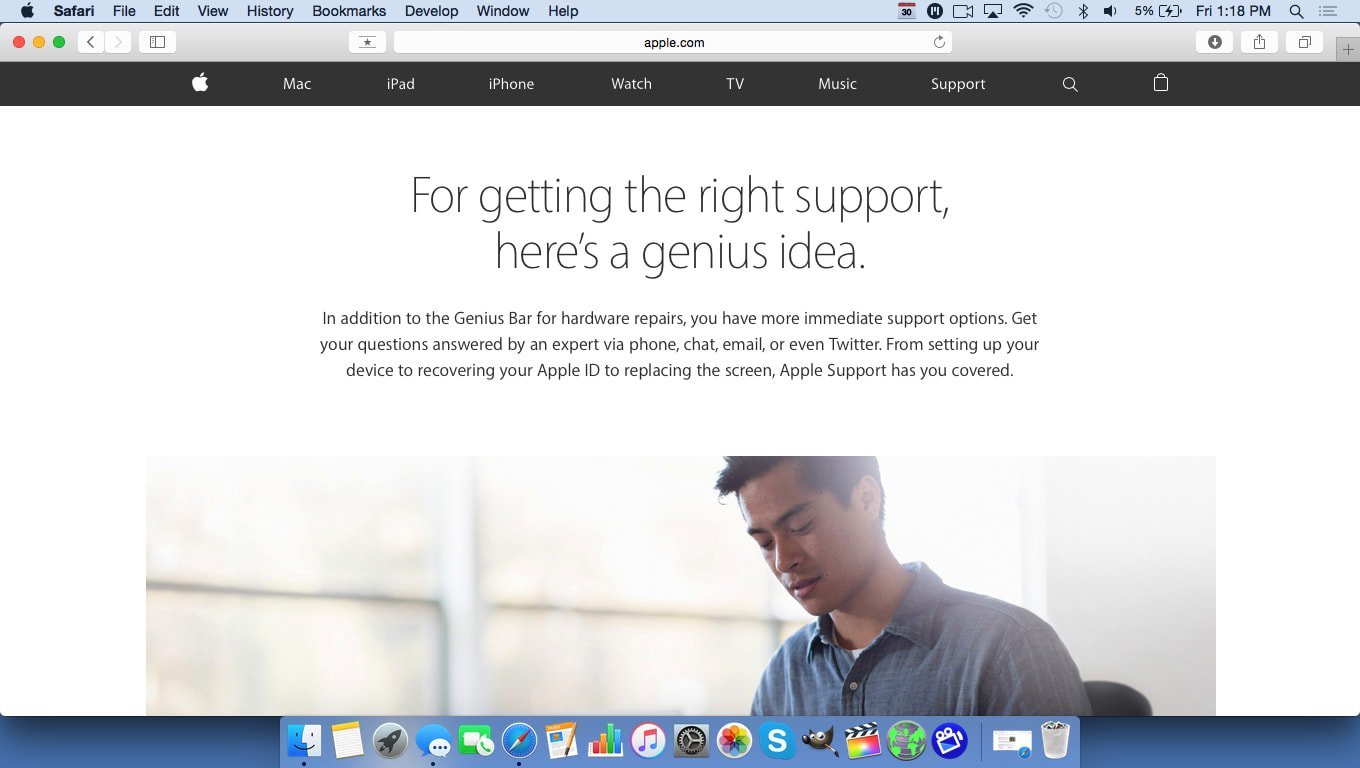 There are a few ways to repair your AirPods:
If You're Still Within The Return Window
Bring your AirPods back to the store where you purchased them and exchange them for a new pair.
If You're Outside The Return Window
Repair them through Apple's online support, or
Make an appointment at the Genius Bar at your local Apple Store, or
Set up an online mail-in repair through Apple's online support.
Pro Tips
AirPods are covered by Apple's one year warranty.
For more information, read our article on iPhone repair options.