It may seem simple, but resetting your AirPods may fix minor software bugs such as connectivity issues or a quickly draining battery. Like resetting an iPhone, resetting your AirPods gives them a "fresh start."
How Do I Reset My AirPods?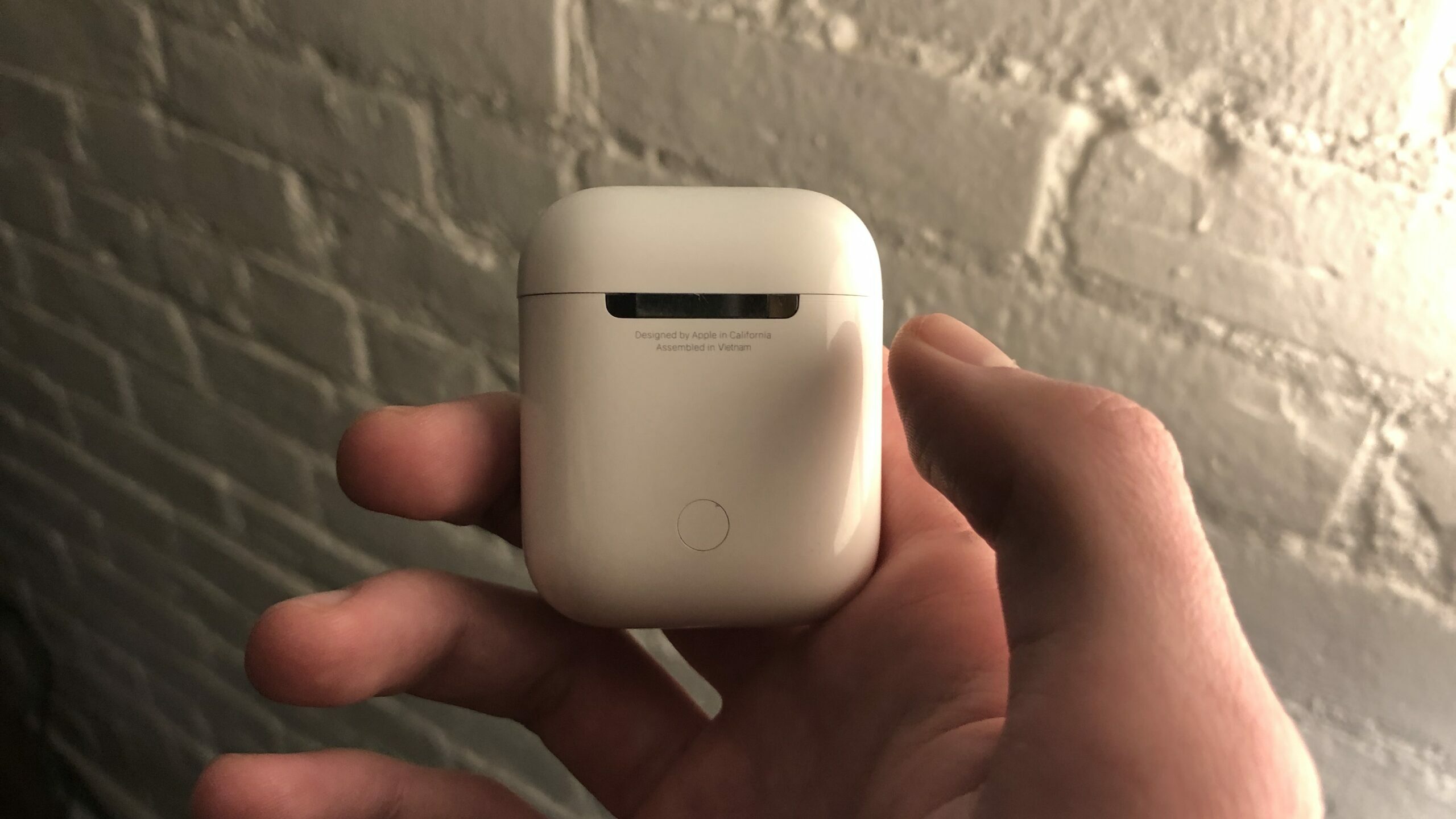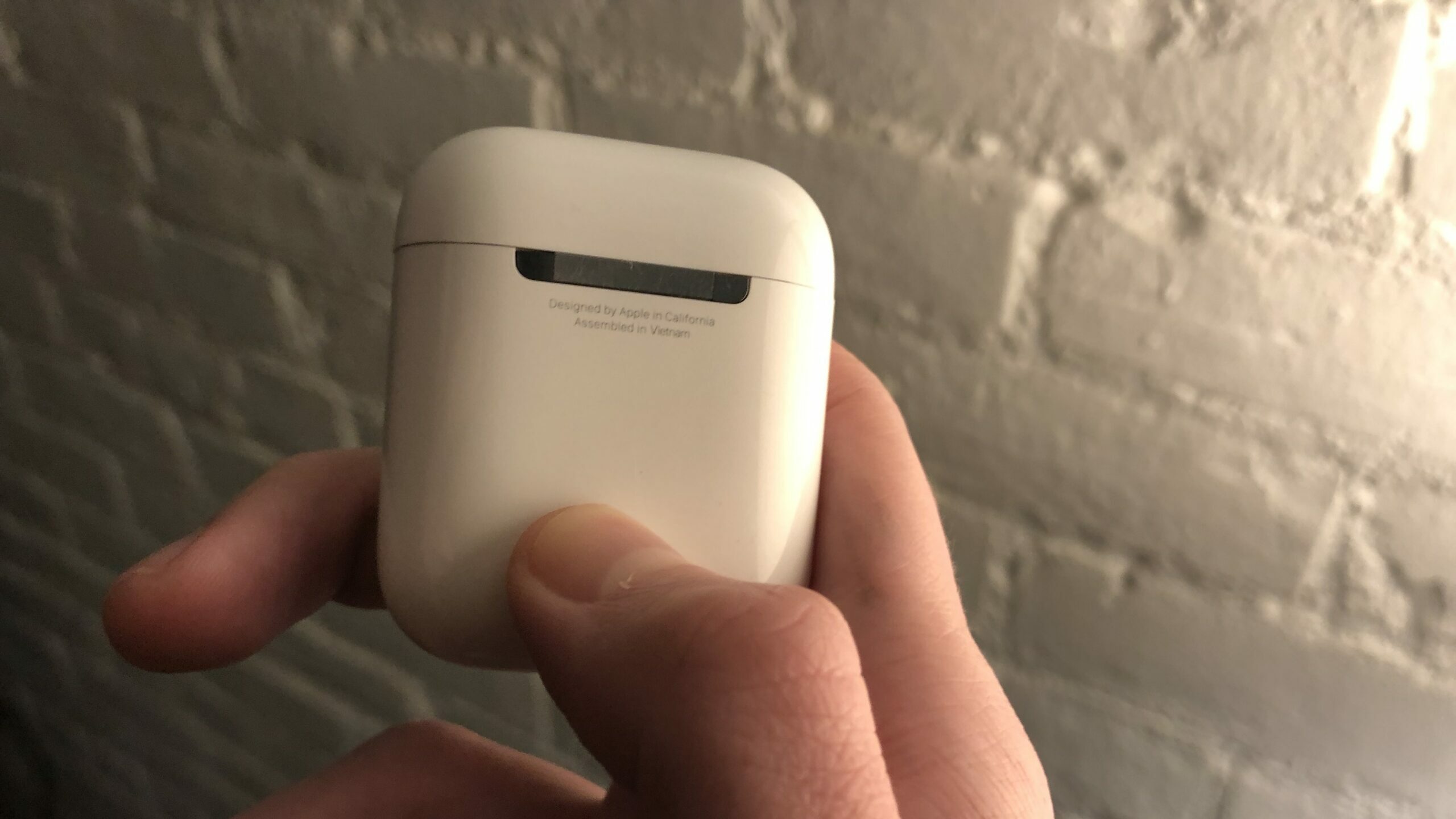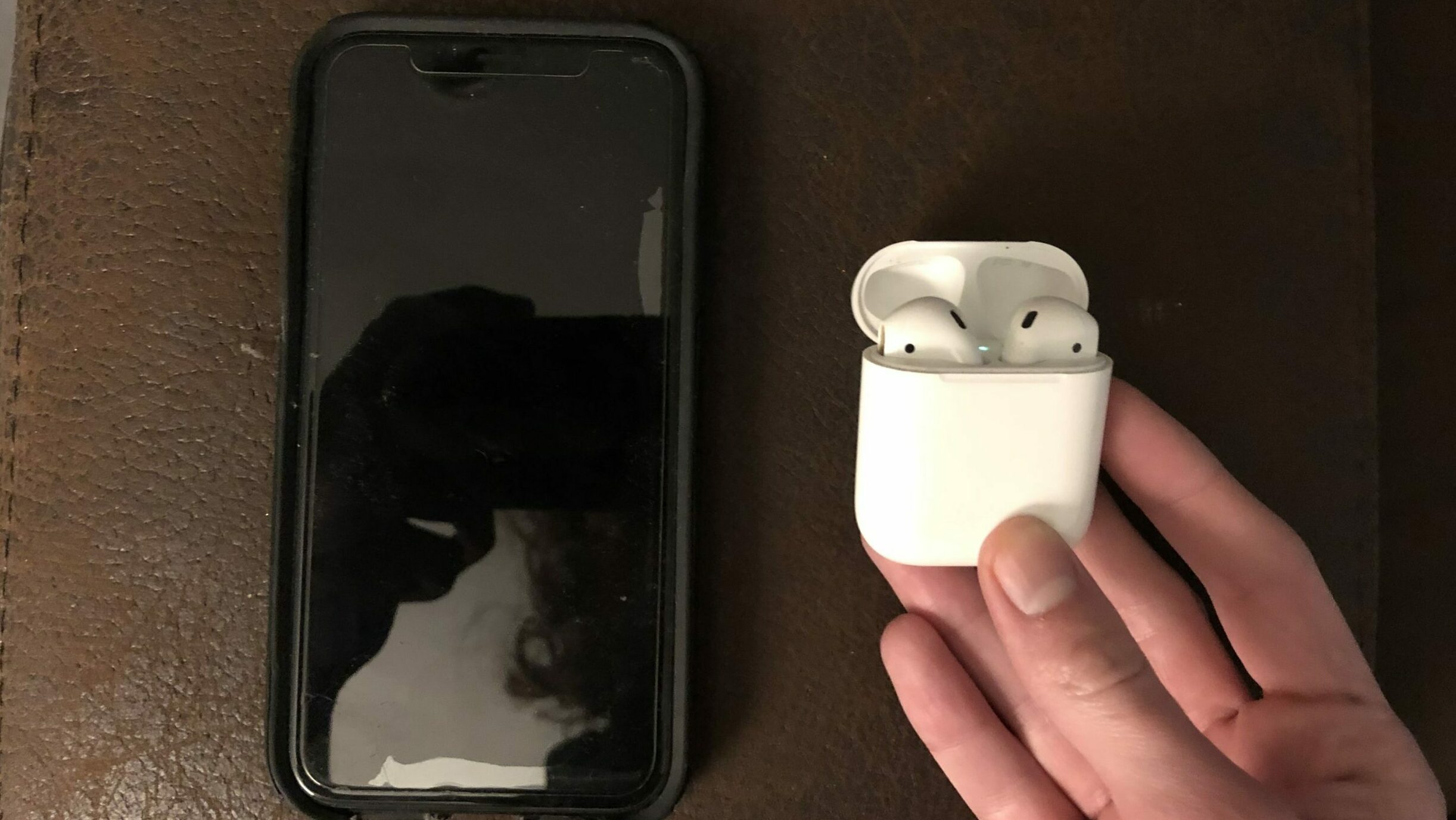 Press and hold the setup button on the back of your Charging Case.
Release the setup button when status light flashes amber a few times, then flashes white.
Your AirPods have been reset.
Connect your AirPods to your device, just like you did when you set them up the first time.