Your iPhone needs to be connected to your AirPods before you can use them. AirPods are designed to easily connect to your iPhone as soon as you open the Charging Case.
How Do I Set Up AirPods Using My iPhone?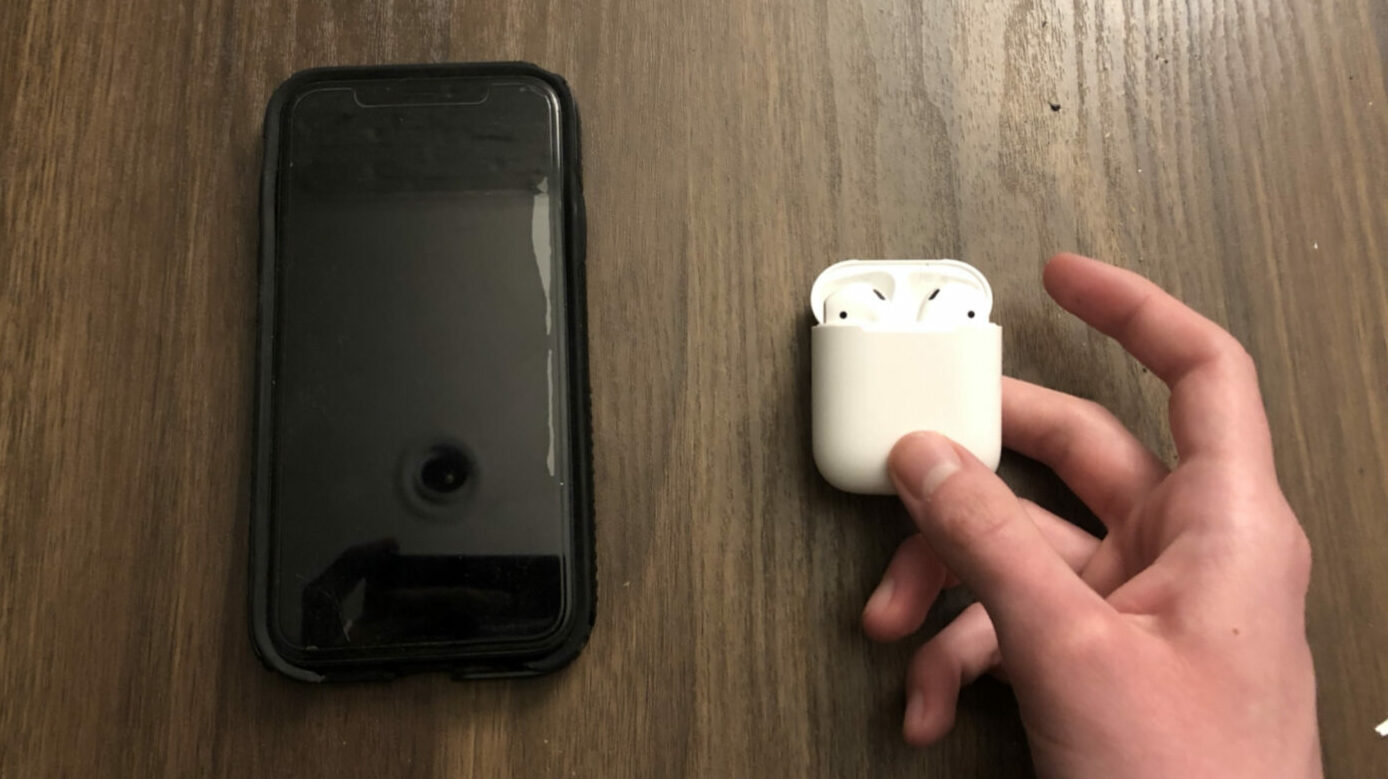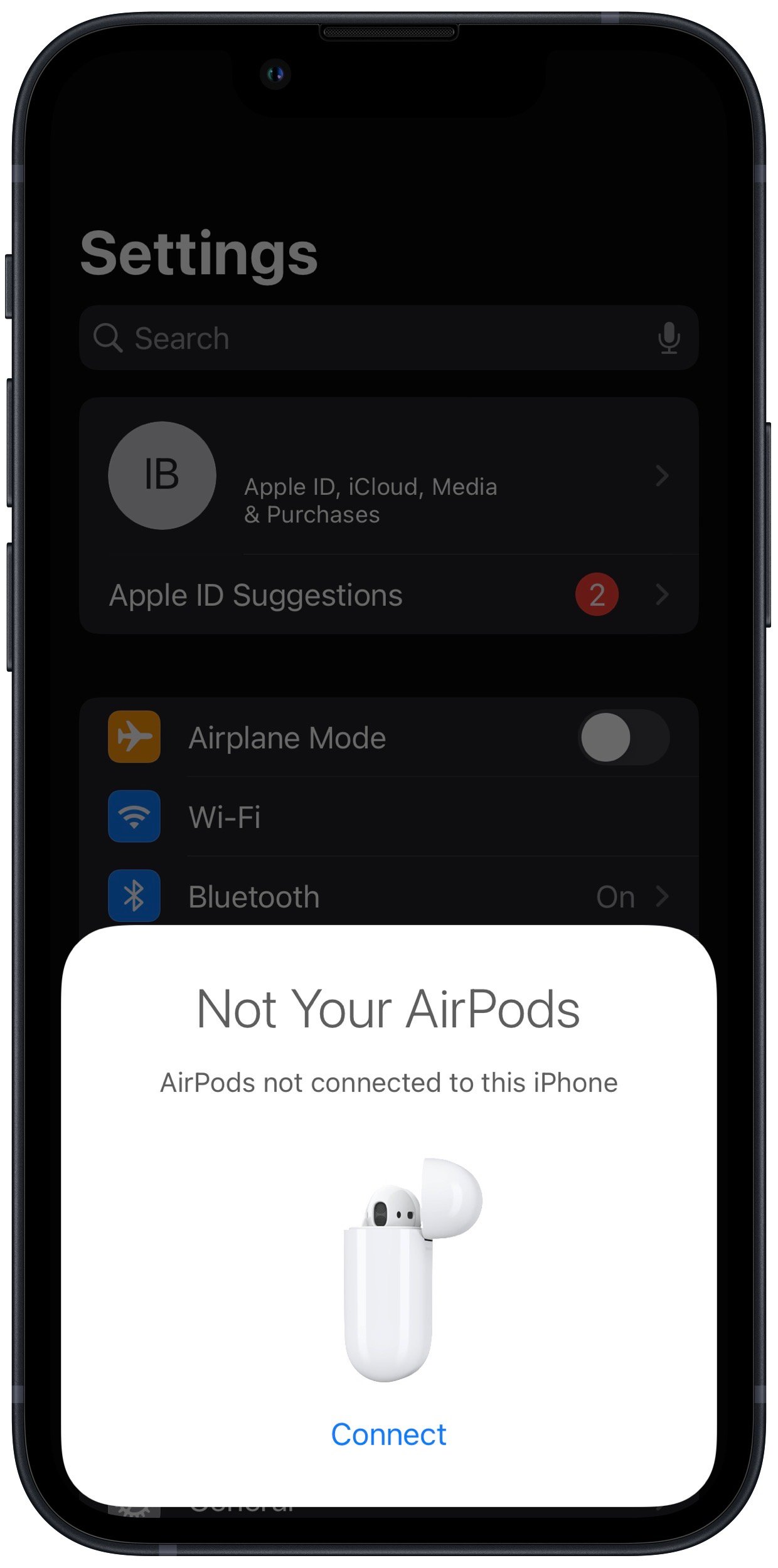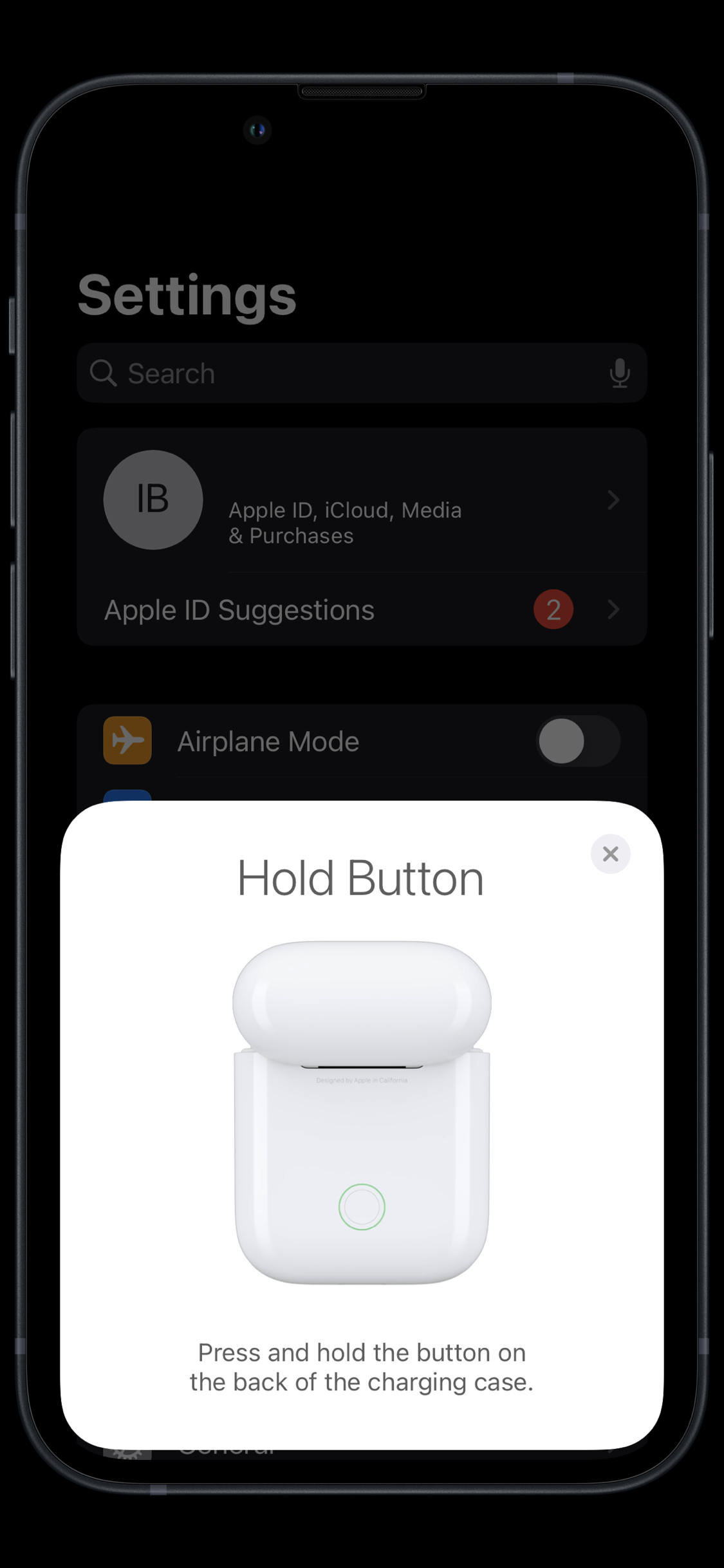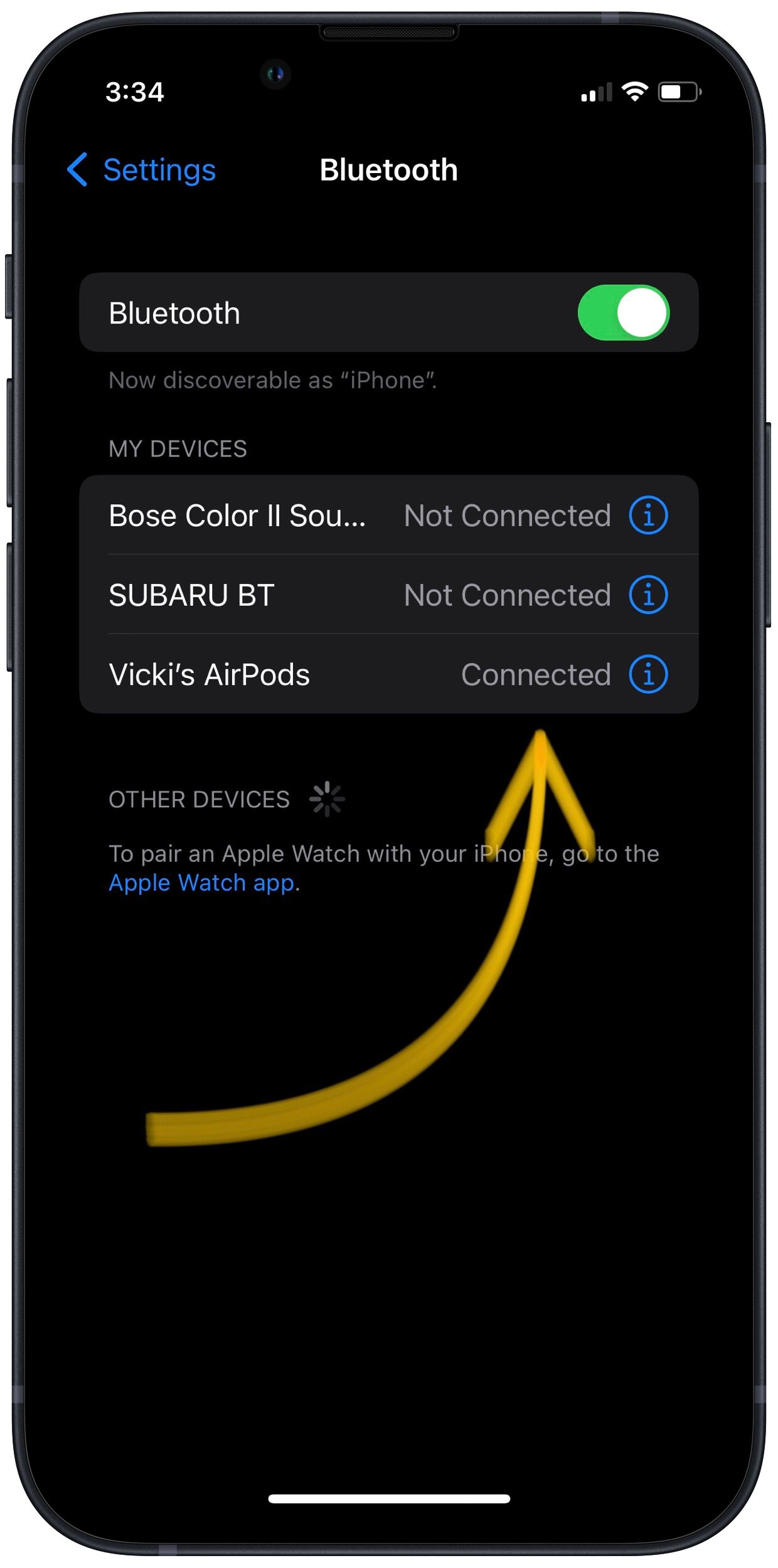 Unlock your iPhone.
Open the Charging Case with your AirPods inside.
Hold the Charging Case next to your iPhone.
A setup animation will appear on your iPhone.
Tap Connect.
Tap Done.
Pro Tips
AirPods connect to your iPhone using Bluetooth technology.