How Do I Clear Cookies From Chrome?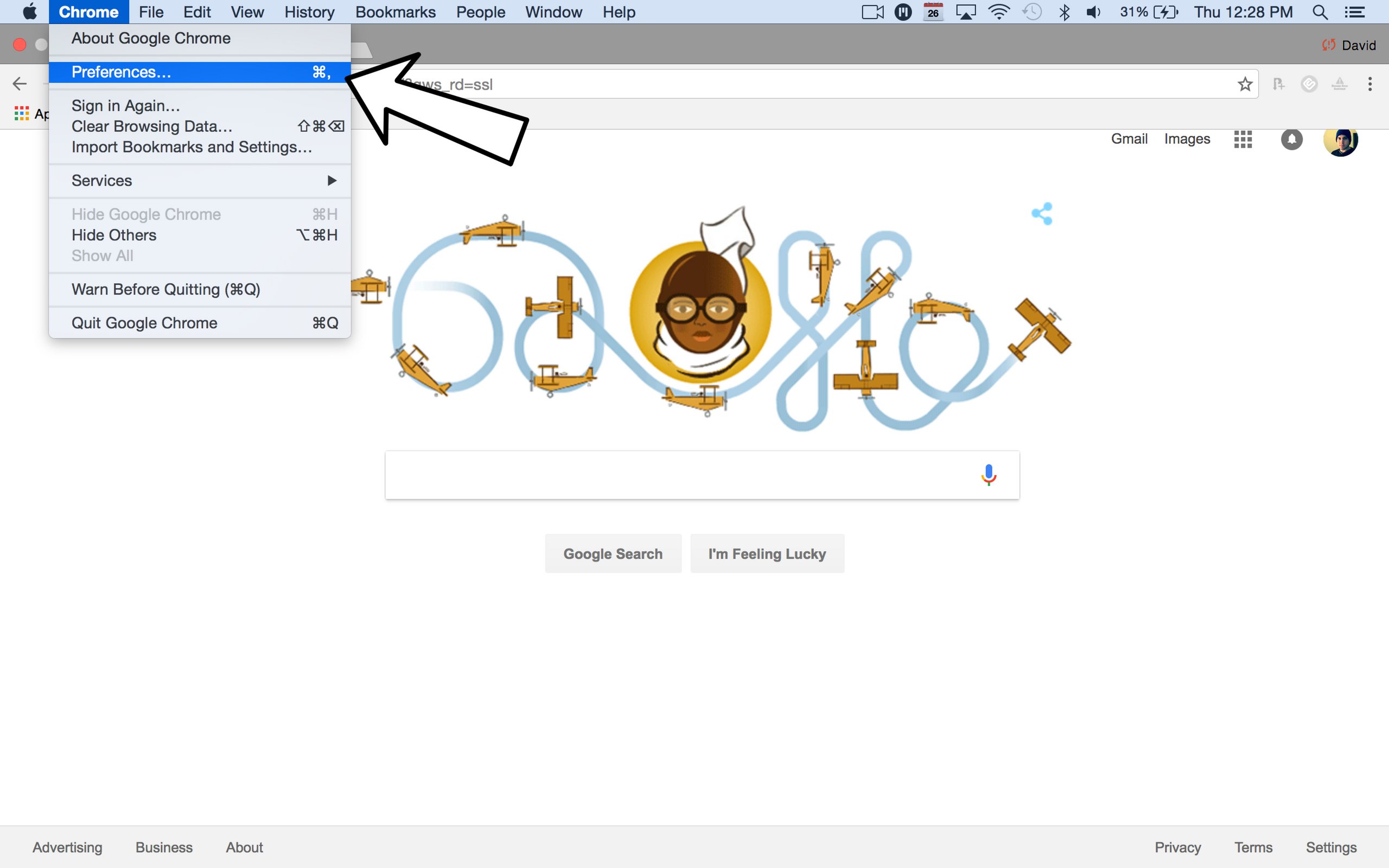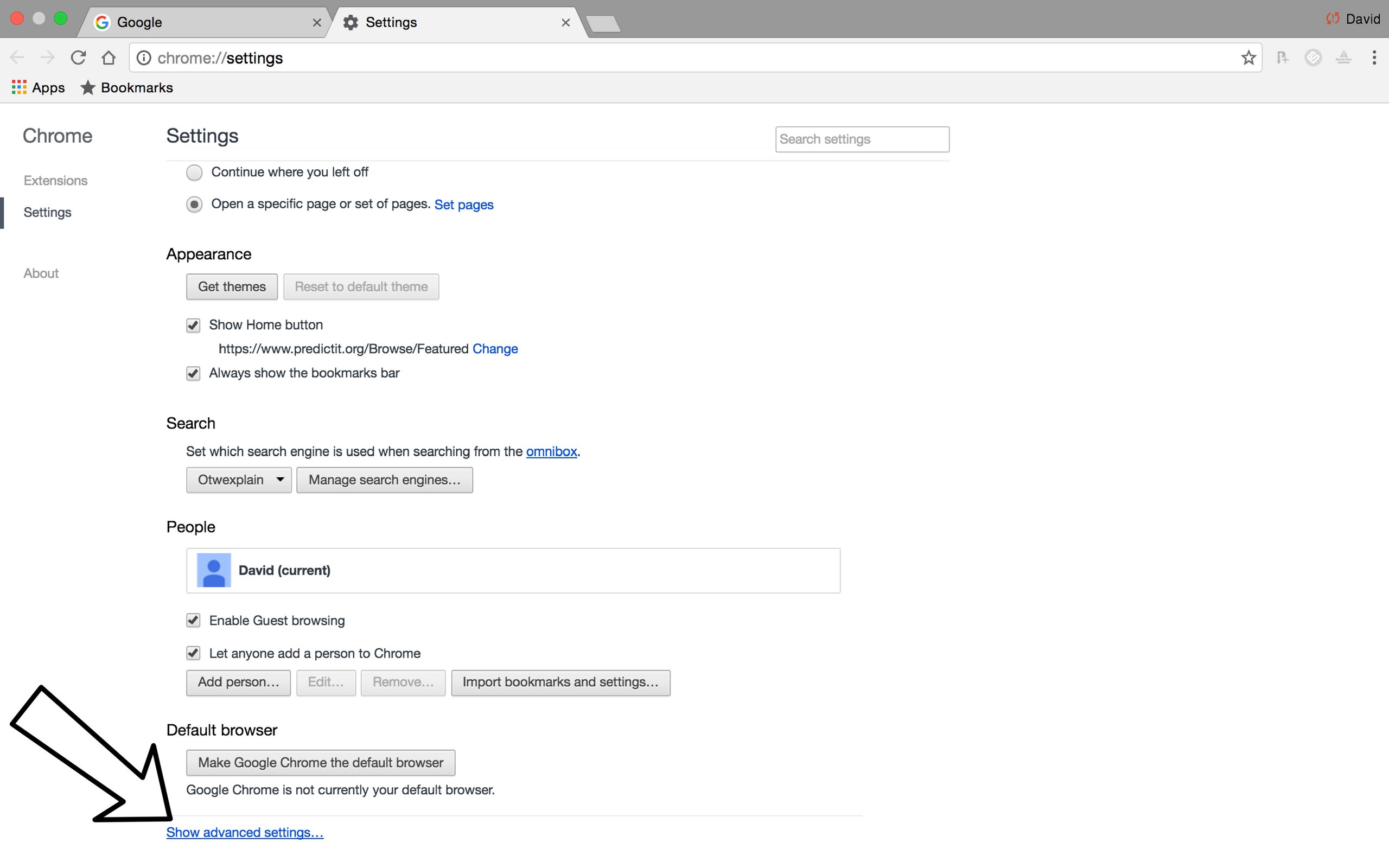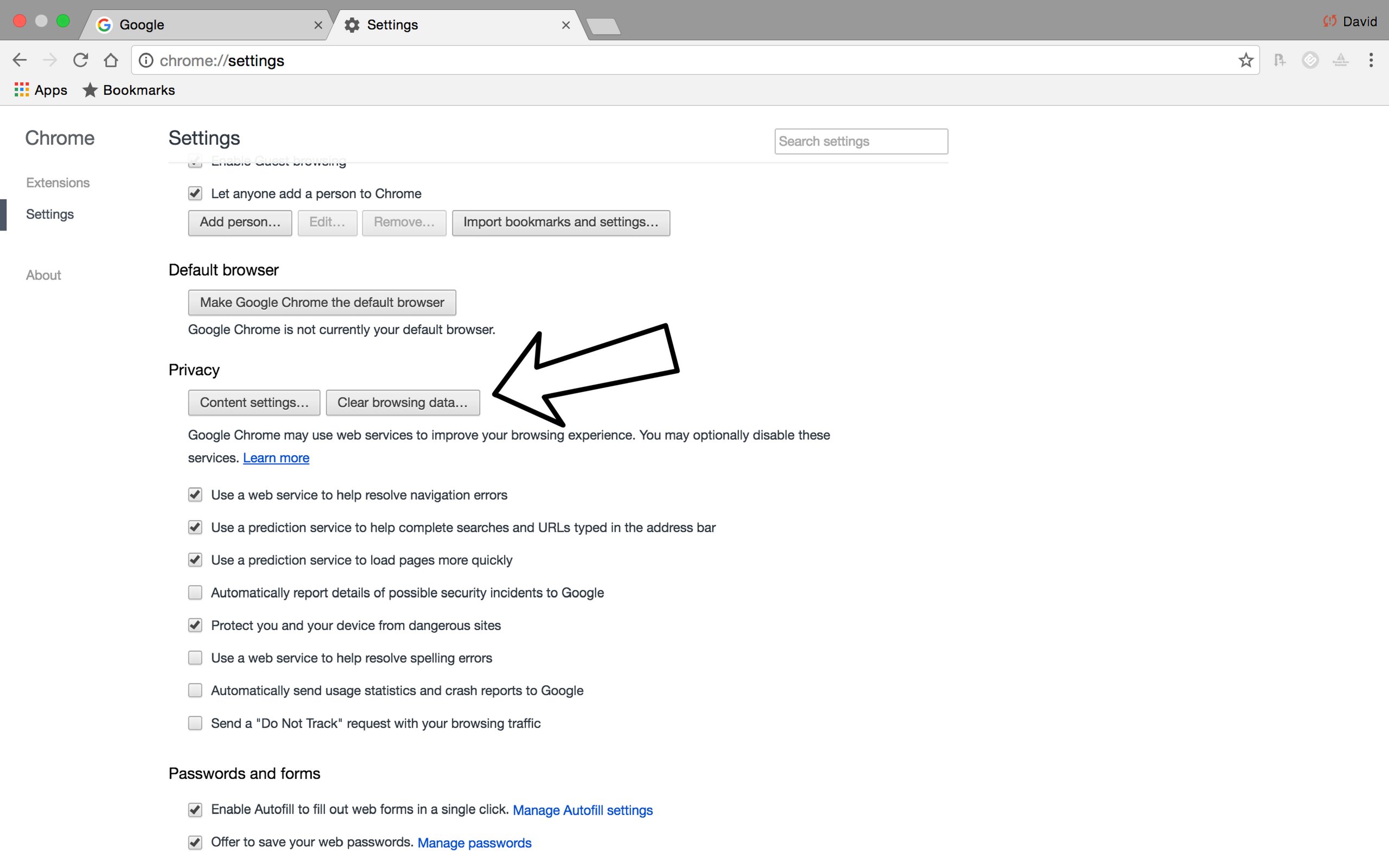 Open Chrome.
In the upper right hand corner, click Chrome in the menu bar.
Click Preferences in the drop down menu.
In the Settings tab that opens, scroll down to the bottom and click Show advanced settings...
Under Privacy, click Clear Content Data.
Check the boxes next to the data you want to clear.
Click Clear Browsing Data.