A backup is a saved copy of all of the information on your iPad including your photos, contacts, wallpaper, and videos.
Why Should I Back Up My iPad?
It's important to save a backup so you don't lose your information if you restore your iPad or decide to get a new one.
How Do I Back Up My iPad?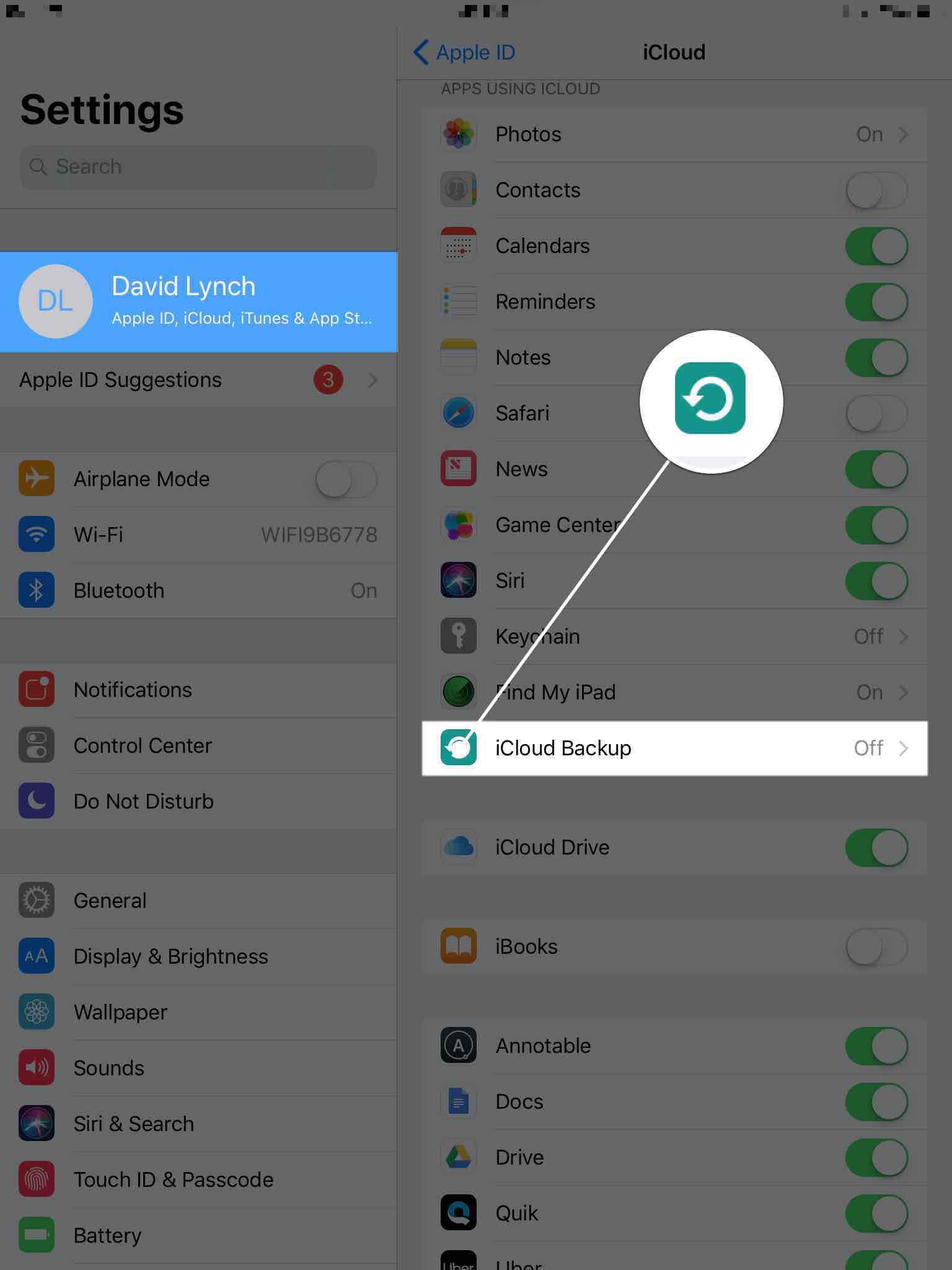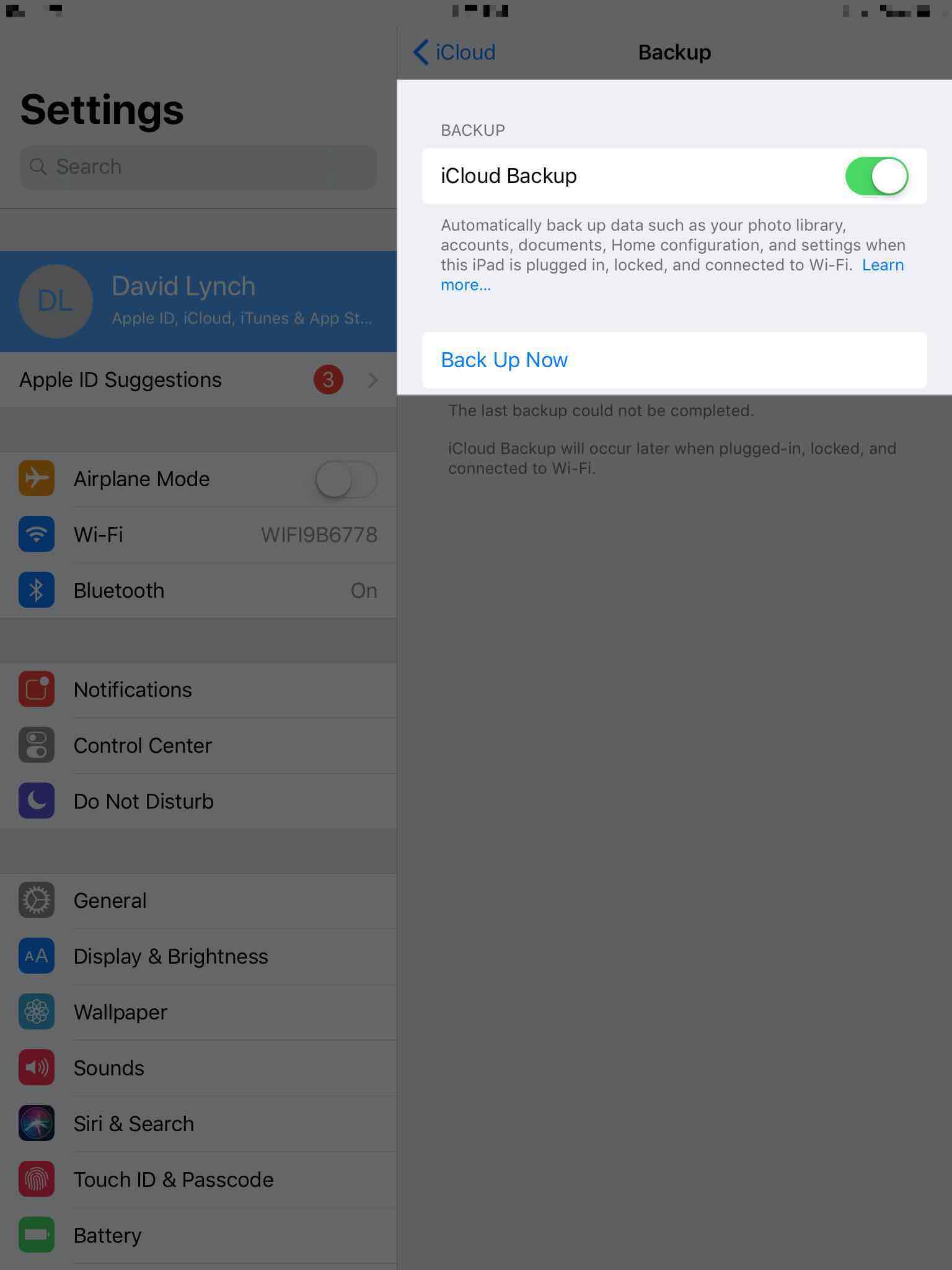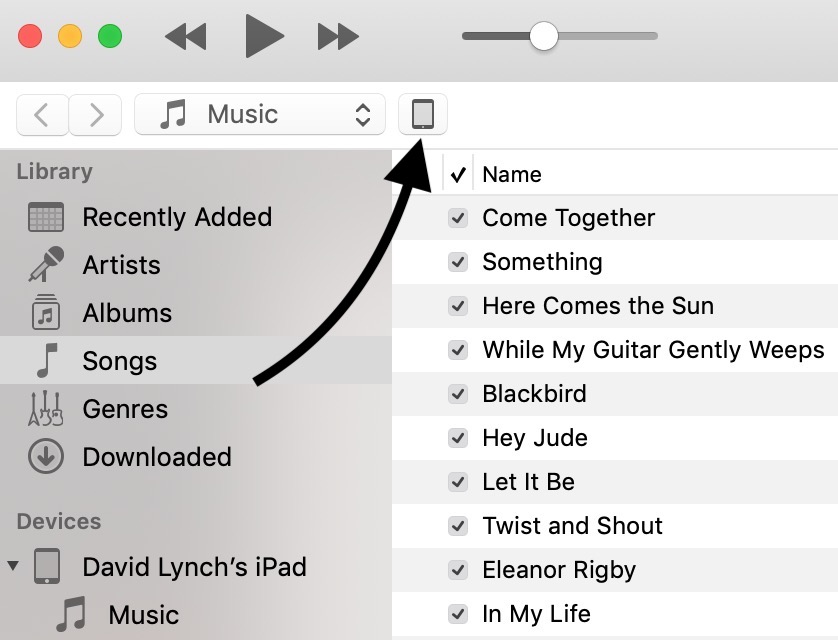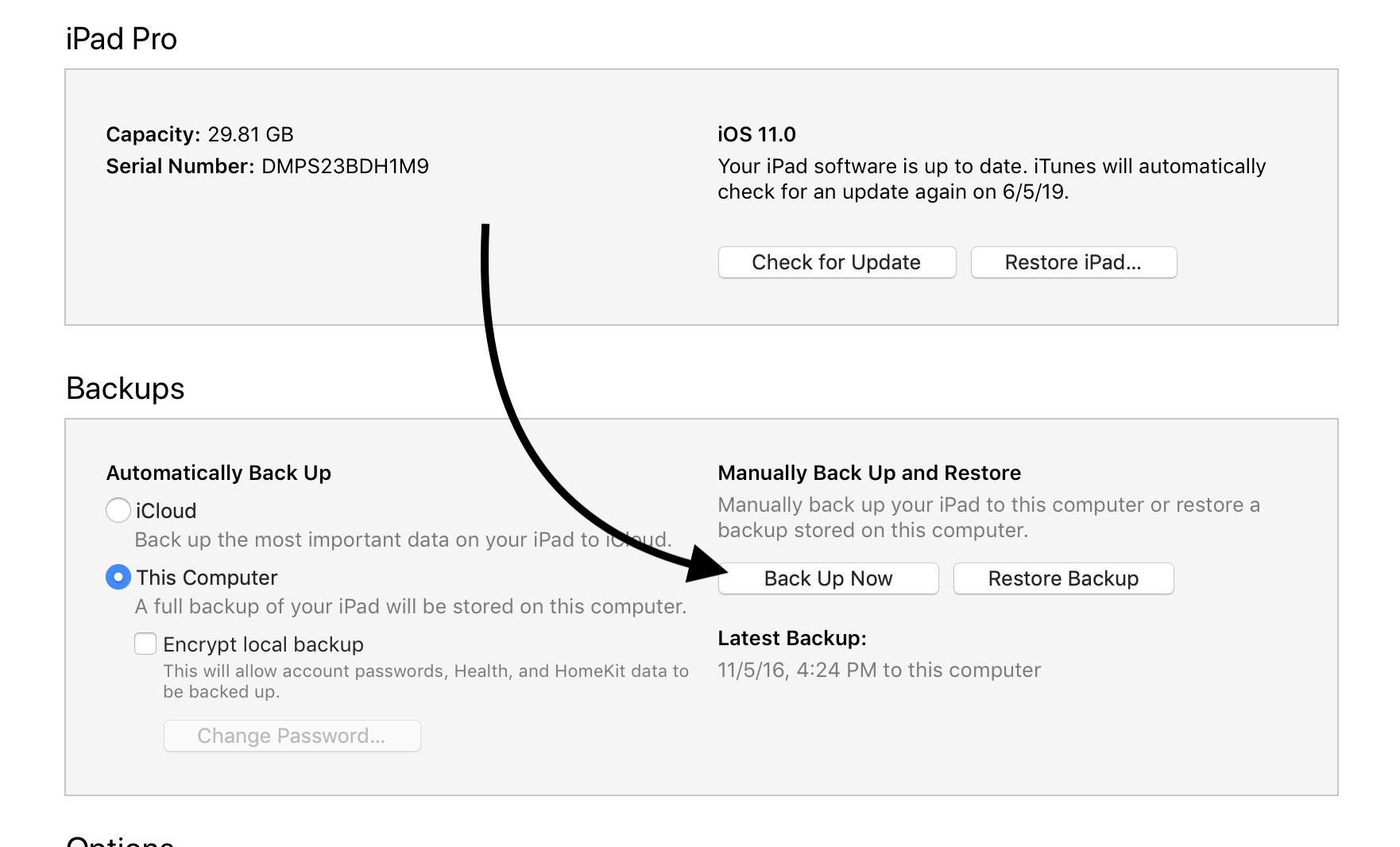 You can backup your iPad to iCloud or iTunes:
iCloud
Open Settings.
Tap on your name at the top of the screen.
Tap iCloud.
Tap iCloud Backup.
Tap Back Up Now.
iTunes
Connect your iPad to a computer with iTunes using a Lightning cable.
Open iTunes.
Click the iPad icon in the upper left-hand corner of the screen.
Click Back Up Now.