A backup is a saved copy of all of the information on your iPad including your photos, contacts, wallpaper, and videos.
Why Should I Back Up My iPad?
It's important to save a backup so you don't lose your information if you restore your iPad or decide to get a new one.
How Do I Back Up My iPad?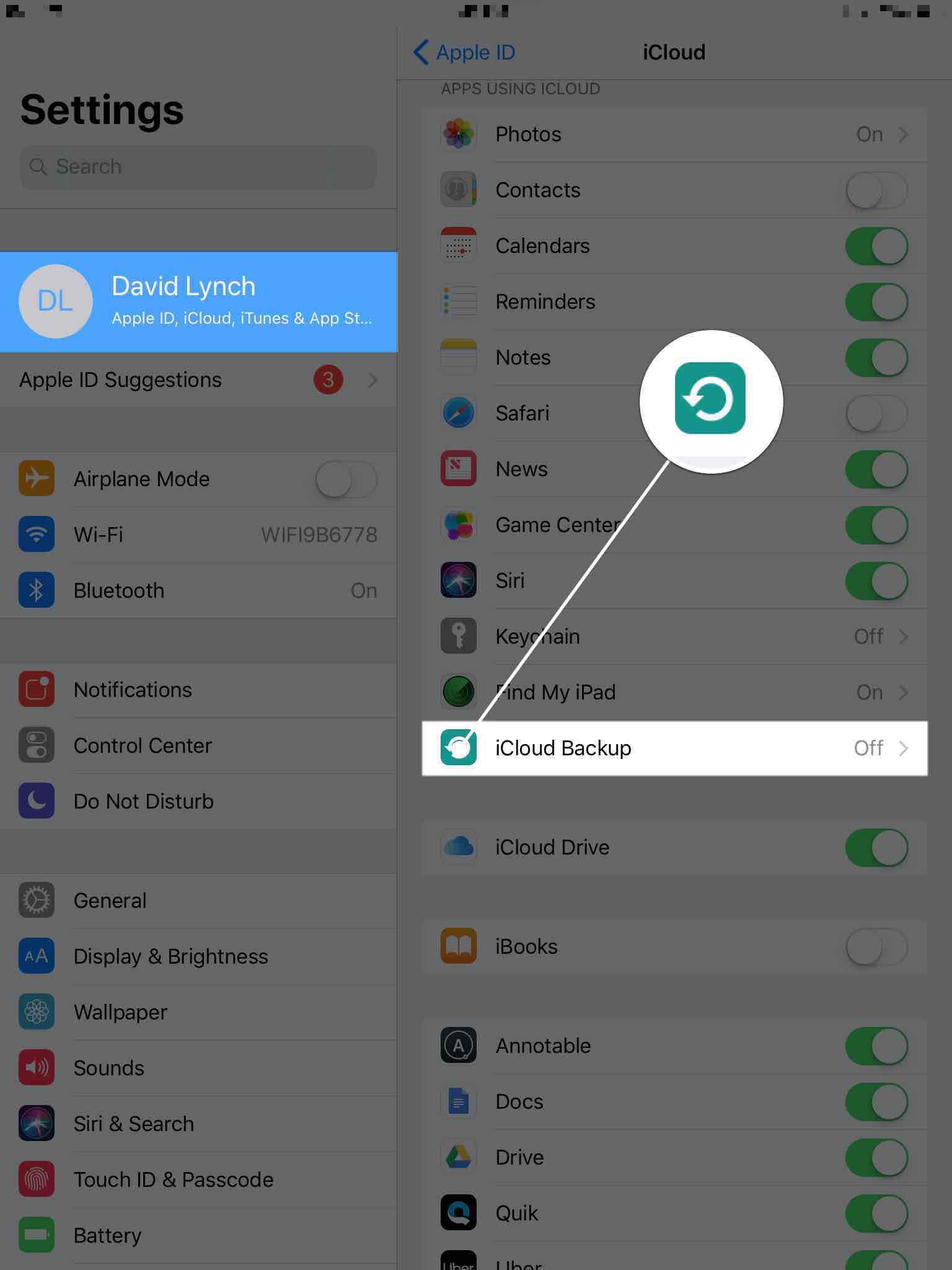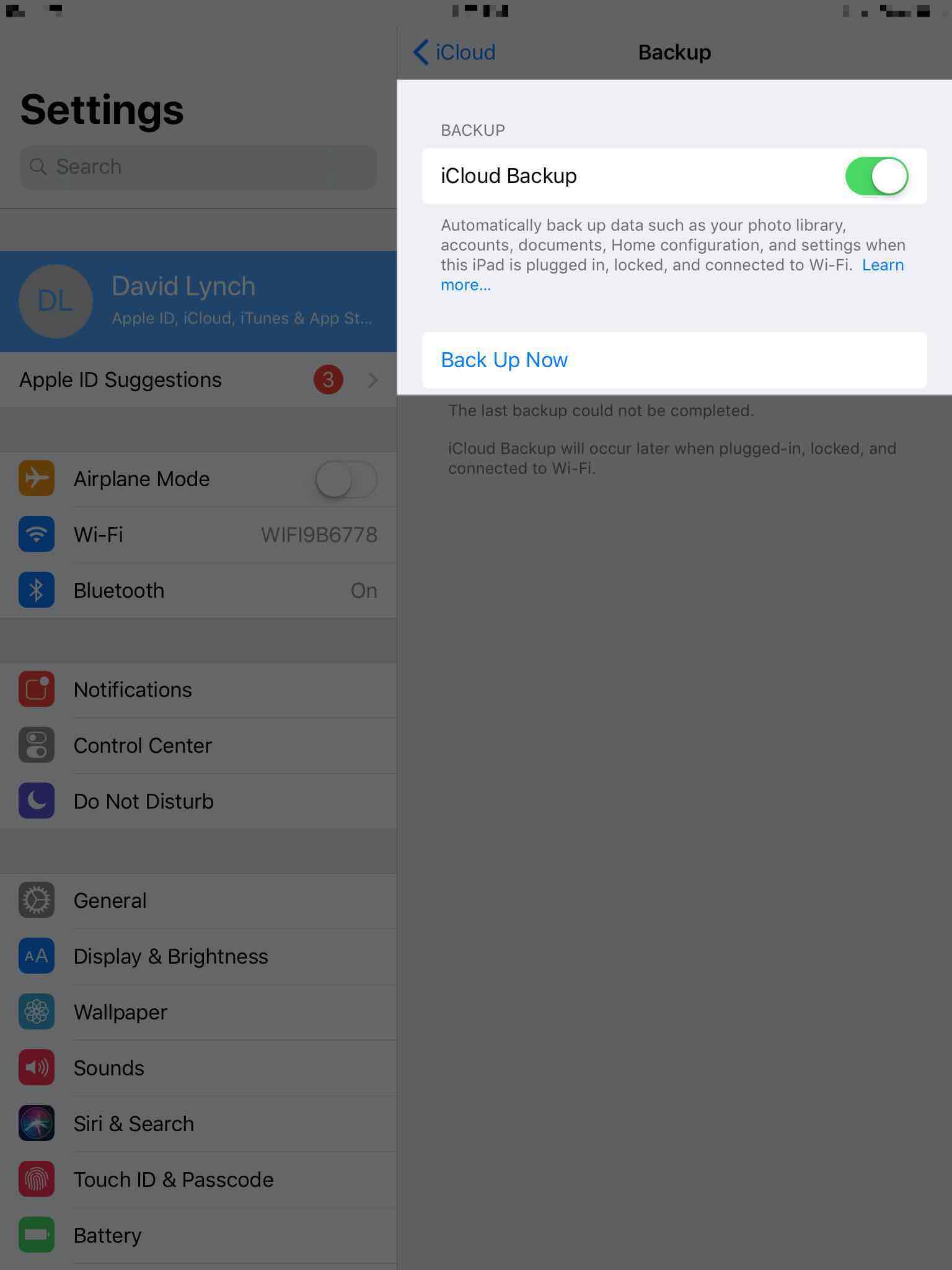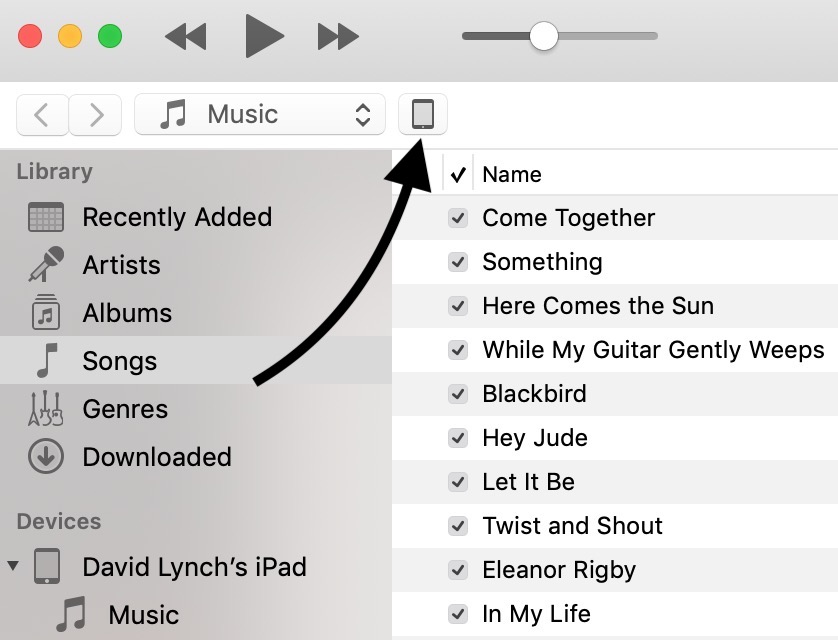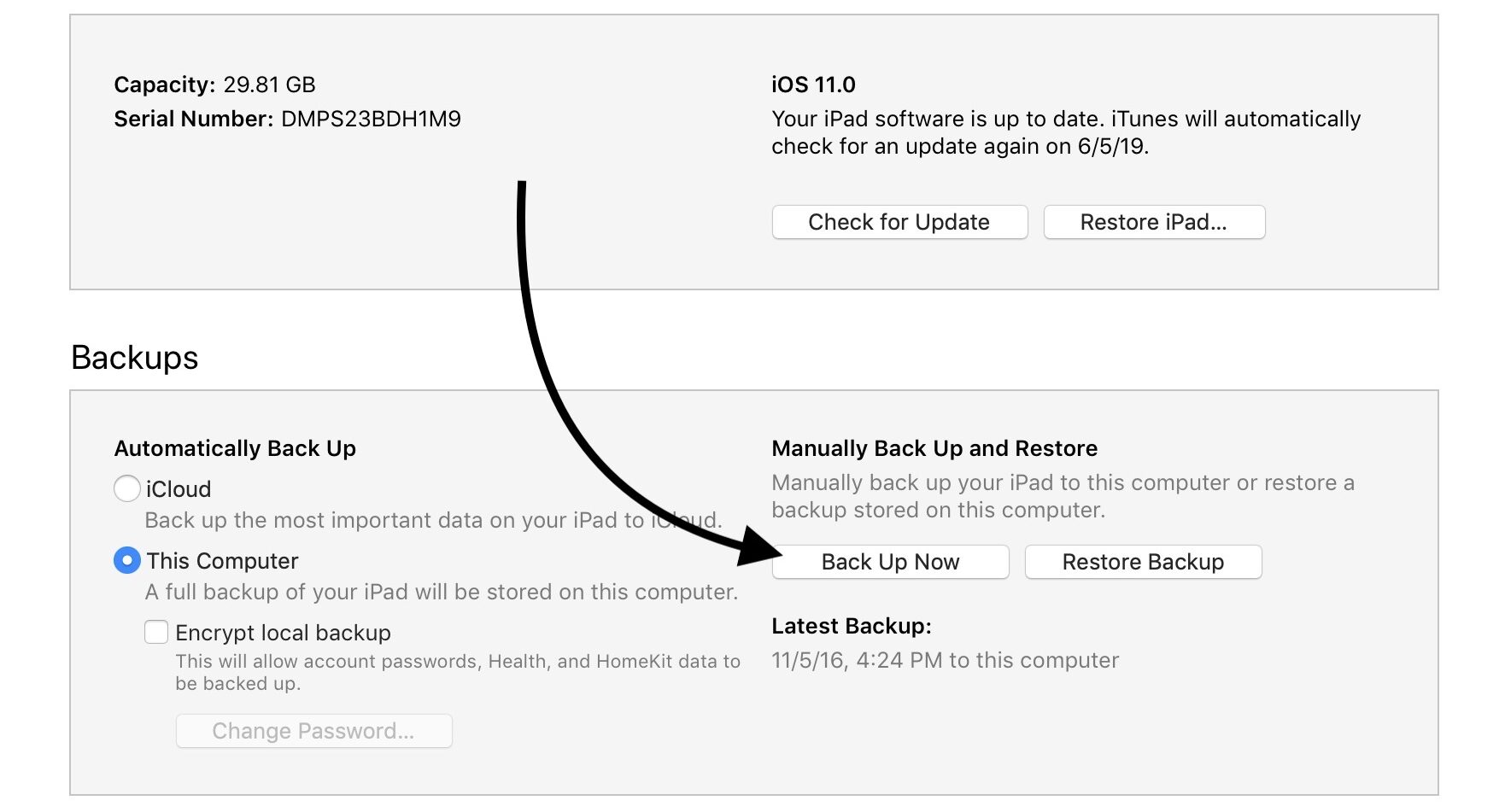 You can backup your iPad to iCloud or iTunes:
iCloud
Open Settings.
Tap on your name at the top of the screen.
Tap iCloud.
Tap iCloud Backup.
Tap Back Up Now.
iTunes
Connect your iPad to a computer with iTunes using a Lightning cable.
Open iTunes.
Click the iPad icon in the upper left-hand corner of the screen.
Click Back Up Now.
Finder (Macs Running Catalina 10.15)
Connect your iPad to your Mac using a charging cable.
Open Finder.
Click on your iPad under Locations.
Click the circle next to Back up all of the data on your iPad to this Mac.
Click Back Up Now.
You'll see the time and date updated under Latest Backup after the backup is complete.