AssistiveTouch is a setting that makes it easy to use your iPad if you have difficulty touching the screen or if the physical buttons aren't working. This feature is a great workaround when the Home button, power button, or volume buttons aren't working!
How Do I Turn On AssistiveTouch?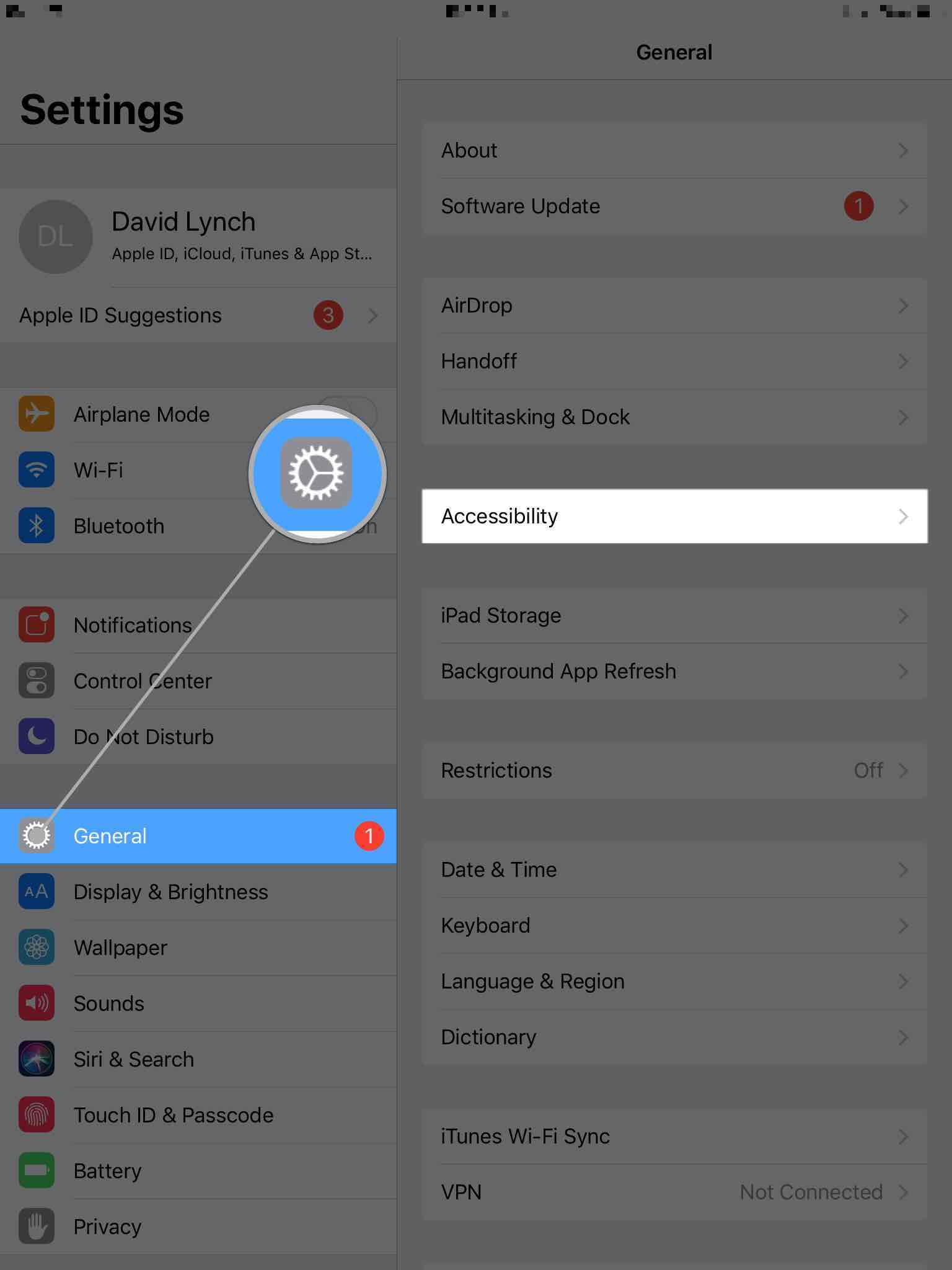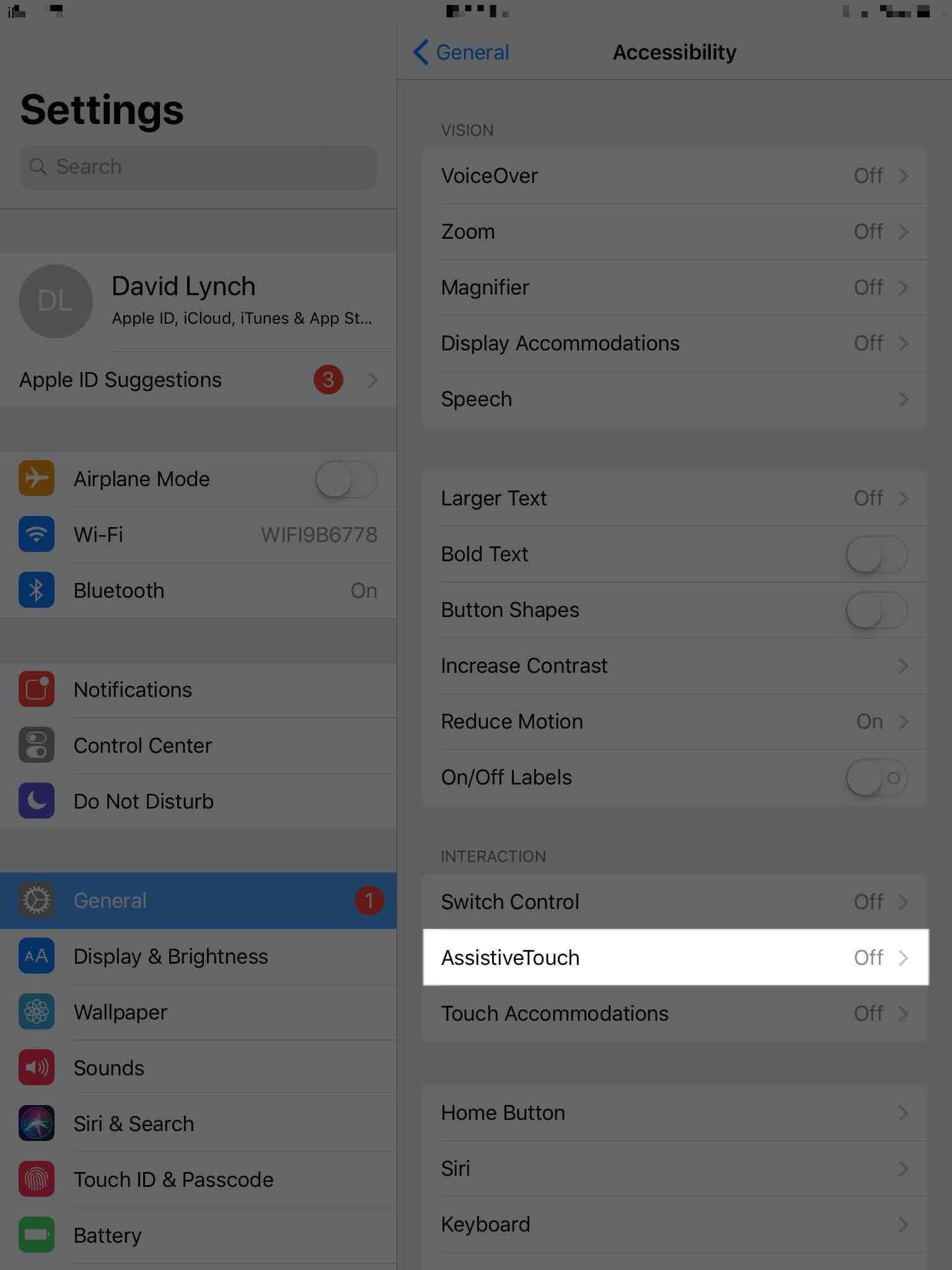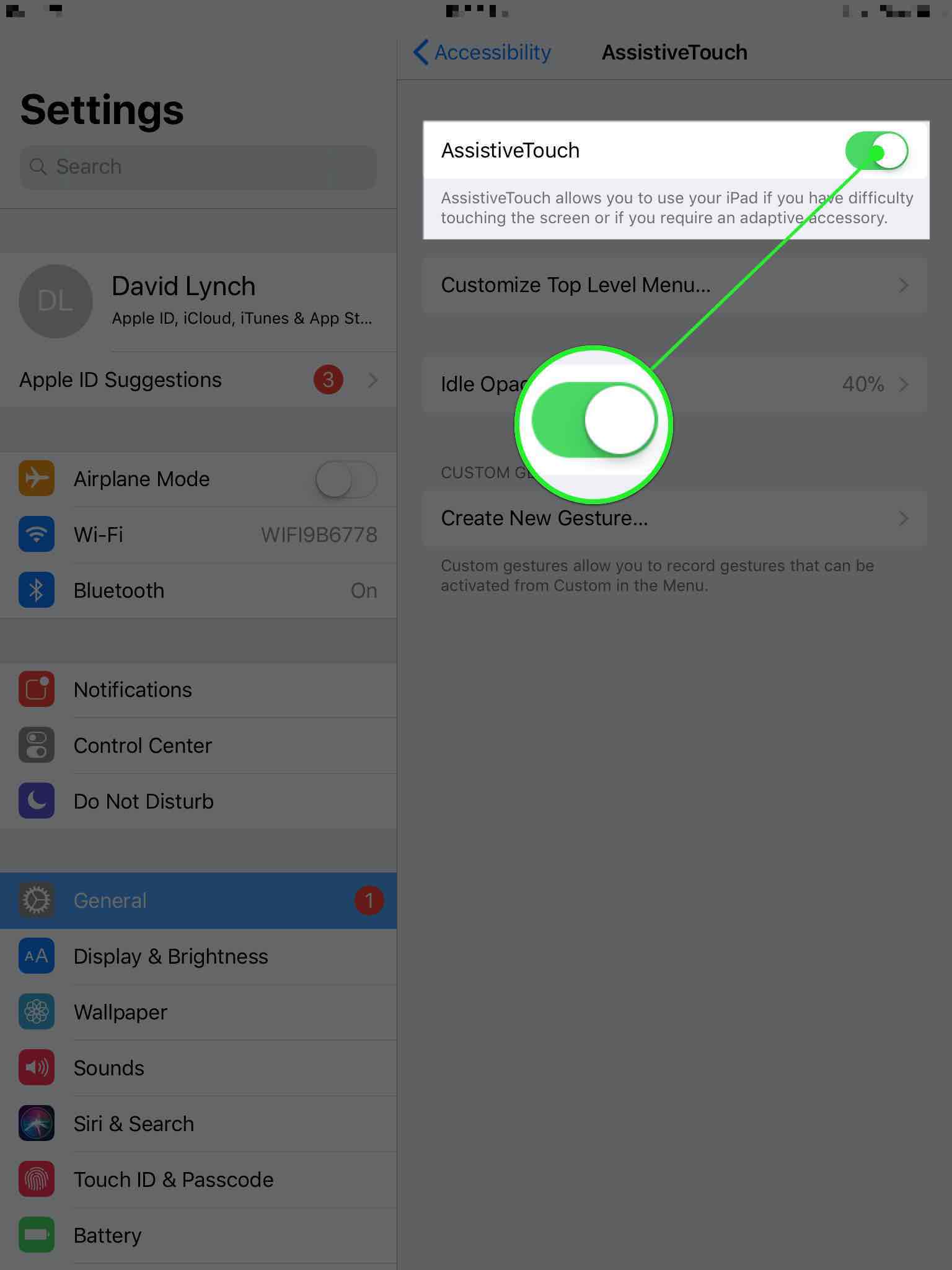 Open Settings.
Tap General.
Tap Accessibility.
Tap AssistiveTouch.
Turn on the switch next to AssistiveTouch. When you do, a small, circular button will appear.
Pro Tips