Closing out of your apps is like turning your iPhone off and back on — it gives your apps a fresh start. If one of the apps that you have open crashes in the background, it may prevent other apps you have open from functioning properly. It can be difficult to identify which specific app or apps are malfunctioning, so we'll close them all to save time.
How Do I Close Out Of All Of My Apps?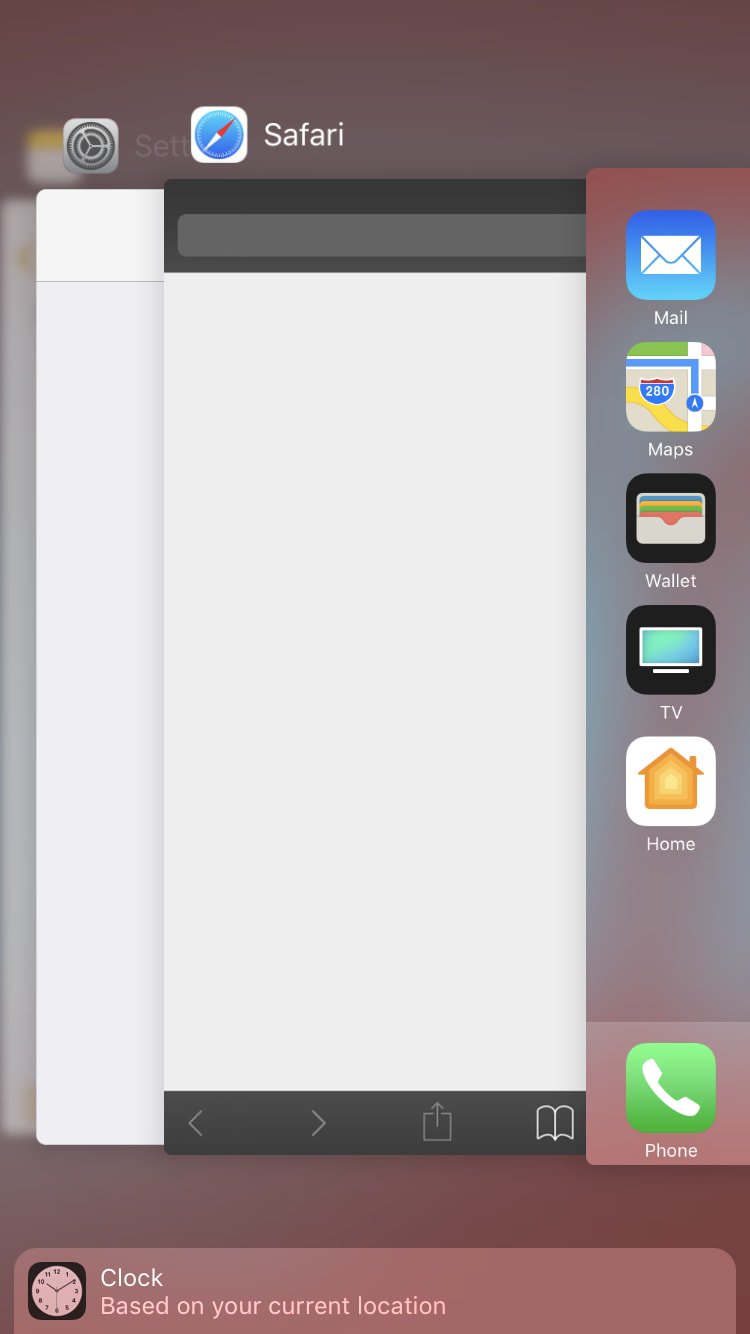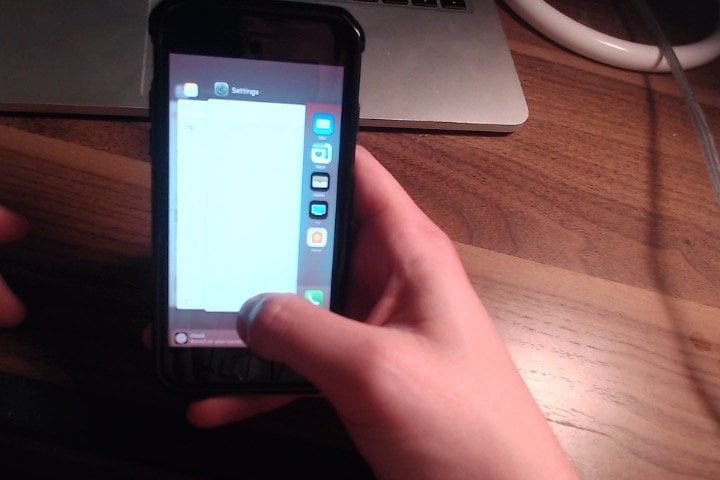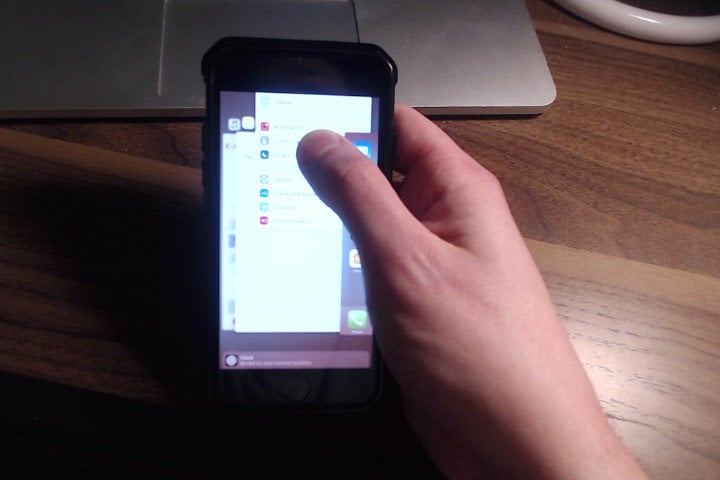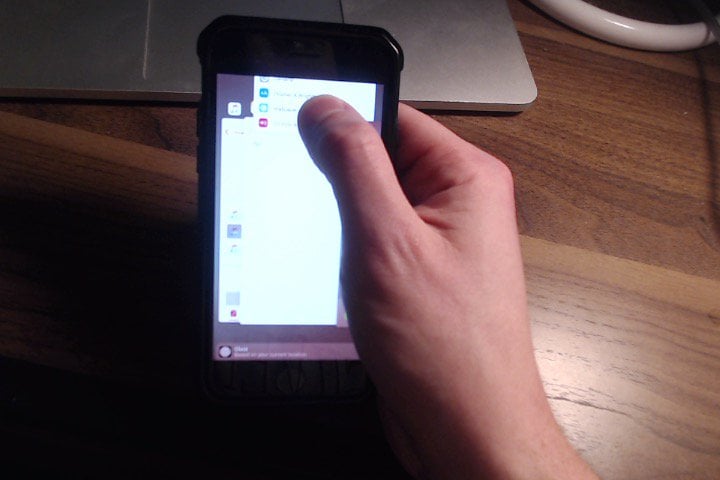 Double-press the Home button to view the apps your currently have open.
Use your finger to swipe up on the apps to close them.
You'll know all your apps are closed when you only see a preview of your lock screen.
Pro Tips
You can close two apps at a time by using two fingers when swiping up from the bottom of the screen.
Don't worry — apps automatically save information, so you won't lose any data or progress when you close them.
Having many apps open at the same time can slow your iPhone down and cause your battery to die more quickly, so it's always a good idea to close out of the apps you aren't using.