When you don't close out of your apps, they stay loaded in the background so they'll be ready to go as soon as you open them back up. Problems really begin when one of those apps you have open in the background crashes, which can make your iPhone battery drain fast and possibly cause other apps to malfunction as well.
Apps left on in the background of your iPhone can also still send and receive data, which may slowly drain the amount of data your iPhone can use.
How Can I Check If One Of My Apps Has Crashed?
If you're ever wondering if an app is crashing on your iPhone, you can look for confirmation in the Settings app. Tap Privacy -> Analytics -> Analytics Data and check to see if any apps underneath LatestCrash.  If there are any apps listed here, then there may be a problem with those apps which is making them crash.
How Do I Close Out Of Apps You Aren't Using?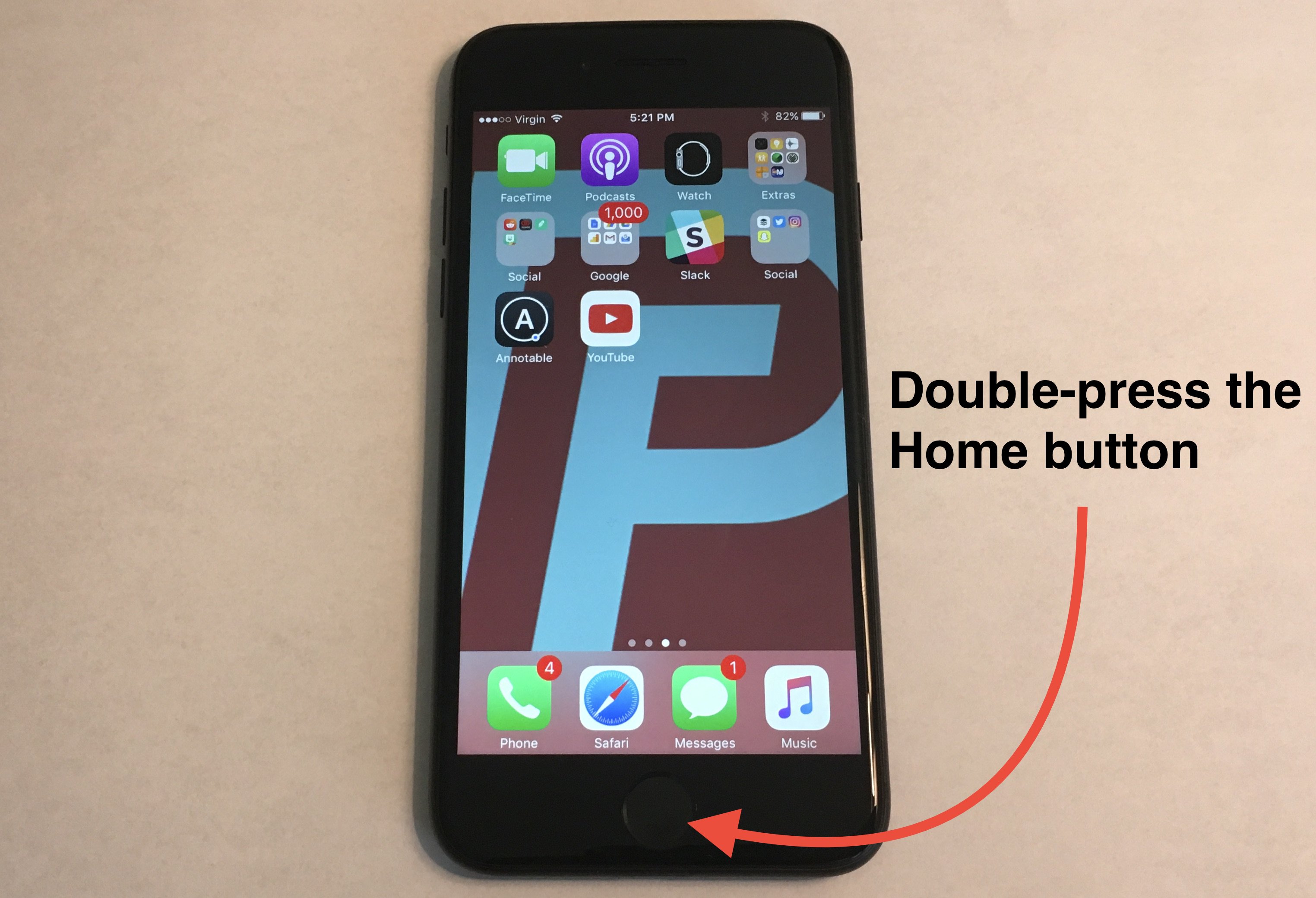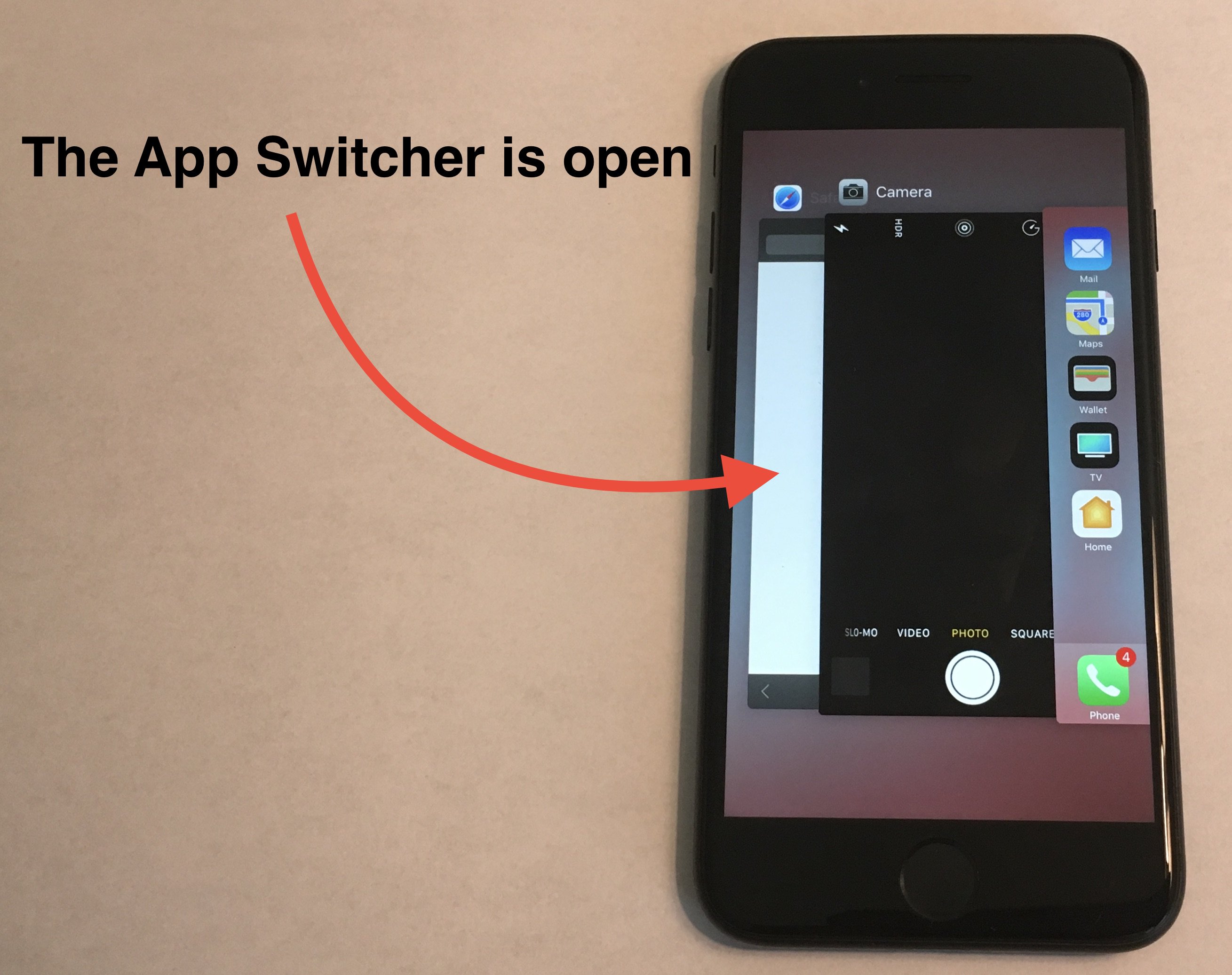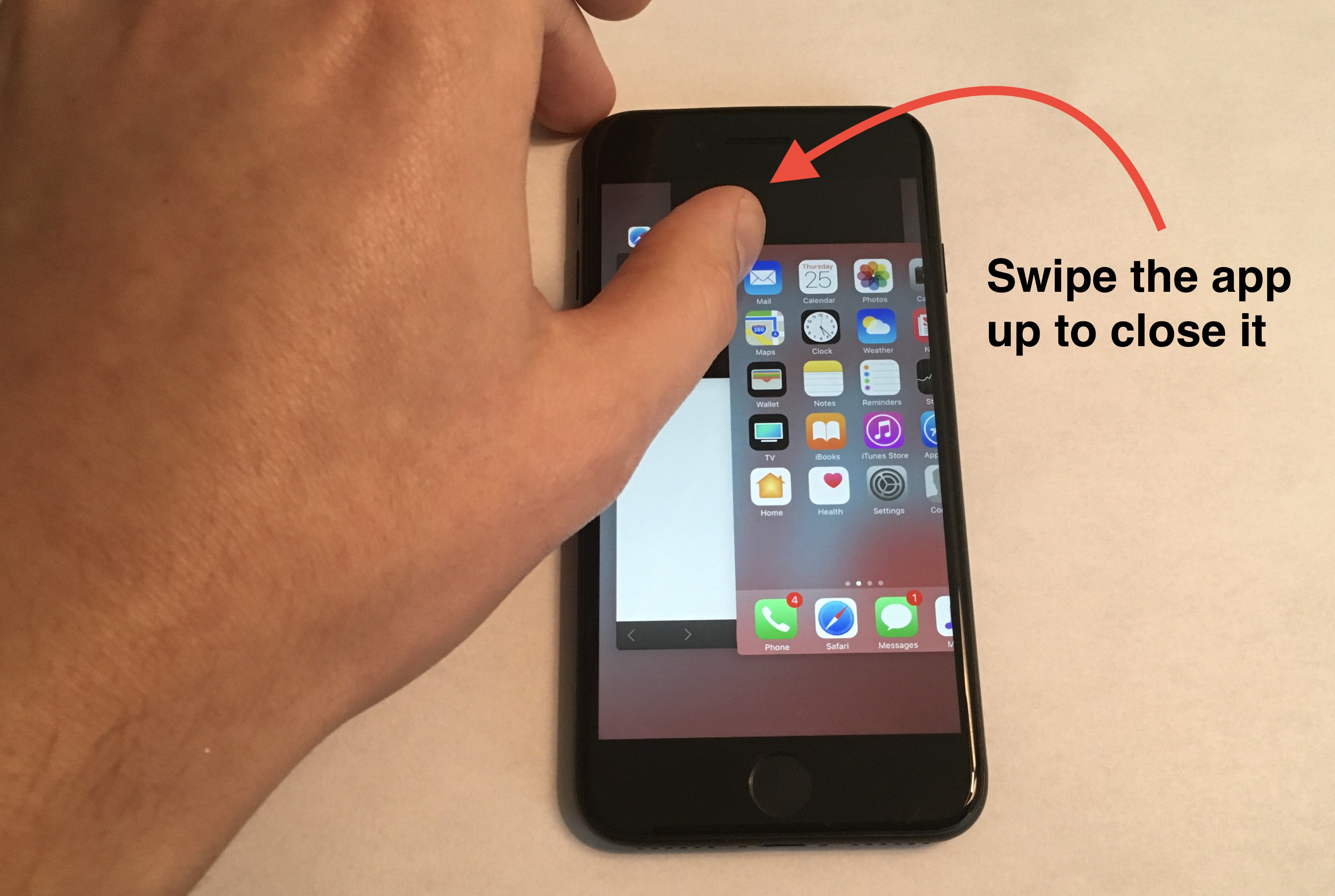 Double-press the Home button to activate the App Switcher on your iPhone, which will display all the apps you currently have open.
Using your finger, swipe up on the apps you want to close out of.
You'll know the app has been closed when it's no longer displayed in the App Switcher.
Pro Tips
Have an iPhone X or newer? Closing apps is a little bit different. Check out our other step to learn how to close iPhone X apps.
Make sure you are double-pressing the Home button, not double-tapping it. When you double-tap the Home button, you may activate Reachability mode, depending on which model iPhone you have.
You can close two apps at the same time in the App Switcher by swiping up on two apps at a time.
You won't lose any data when you close out of your apps. There's no downside to closing out of your apps!