Apps remain loaded in the background of your iPhone X when you leave them open. This way, they'll be ready right away if you want to use them again.
However, when apps are left open in the background of your iPhone, they still have the ability to send and receive data, which can start to cause iPhone X battery drain. There's also a chance that they'll crash, which would make your iPhone X battery die quickly.
How Do I Close Out Of The iPhone X Apps You Aren't Using?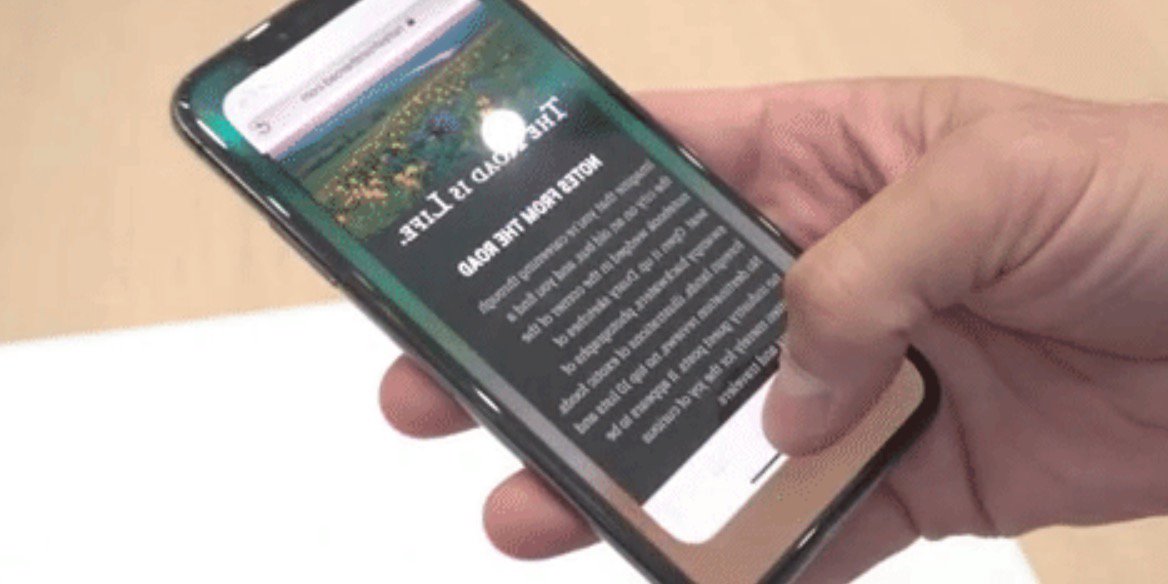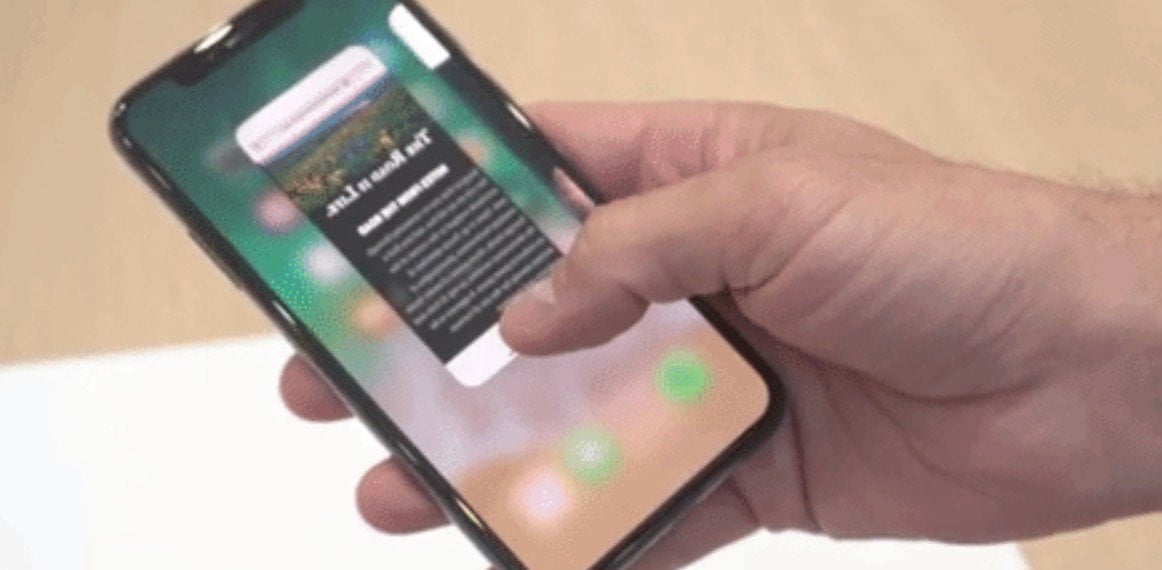 Open the app switcher by slowly dragging your thumb from the bottom of the display to the center.
Pause in the middle of the display until the app switcher opens — you'll know it's open when you see all of your open apps lined up horizontally.
To close an app, swipe it up and off of the screen!
Pro Tips
You can see if any apps have crashed on your iPhone X by going to Settings -> Privacy -> Analytics -> Analytics Data and looking for LatestCrash in this menu.