Whether you're new to iPhone or a veteran user, you probably have a lot of apps on your Home screen. It can be difficult to find the app you're looking for if you have a bunch of disorganized pages filled with apps. In this article, I'll show you how to move apps on your iPhone and organize them too!
How Do I Move Apps On An iPhone?
To move apps on iPhone, gently press and hold the app you want to move until it starts to wiggle. If a menu pops up that gives you options about the app, you've pressed too hard and activated 3D Touch.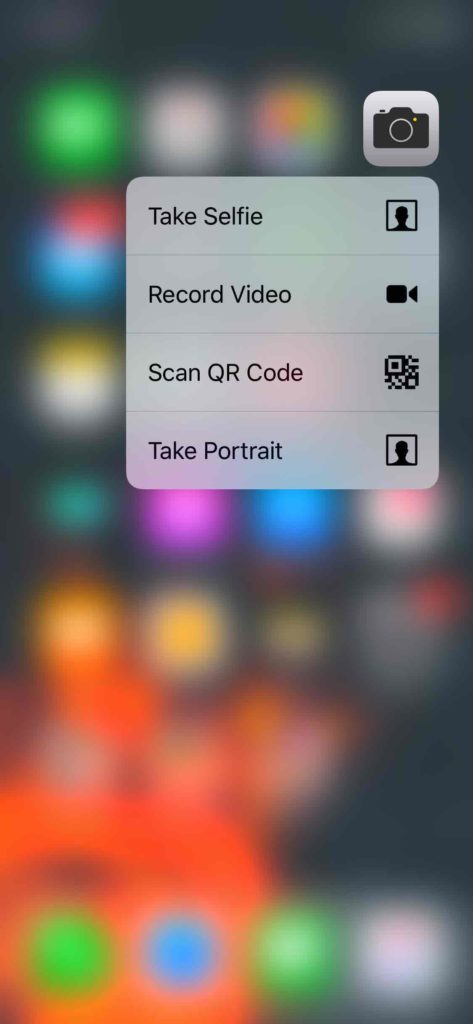 Once you see that the app is wiggling, you can move it by dragging it across the screen with your finger. You can also delete apps by pressing the X icon in the upper left corner of the app.
How Do I Group Apps On An iPhone?
Now that you know how to move apps, it's important to know how to organize them so they're easy to find. You can put your apps in folders or on a new Home screen page.
Folders
If you want to move apps on an iPhone into specific folders, gently press and hold the app you want to move first. Once you've selected the app to move, drag it on top of another app you want to put in the same folder. Once the folder has appeared, release the app.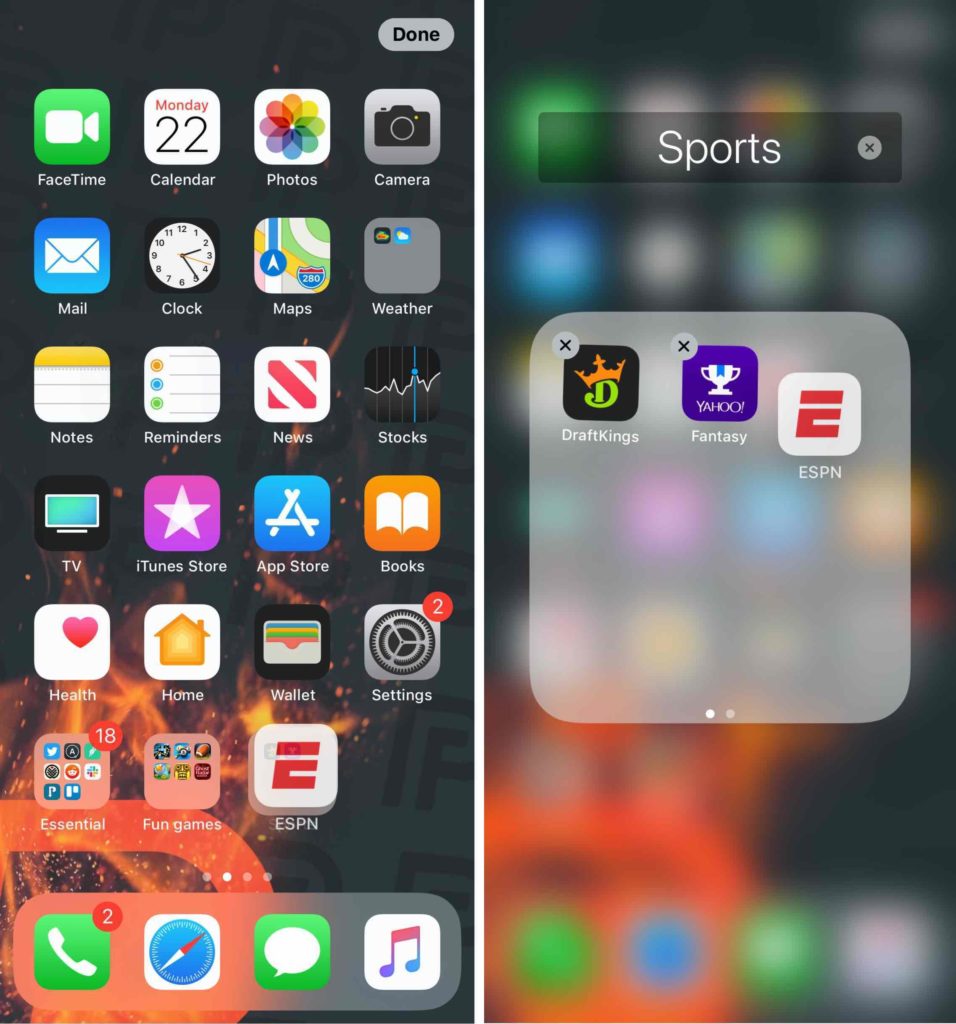 You can fit nine apps per folder page and have up to fifteen pages per folder. You can also rename the folder by selecting the folder then pressing the name above the apps.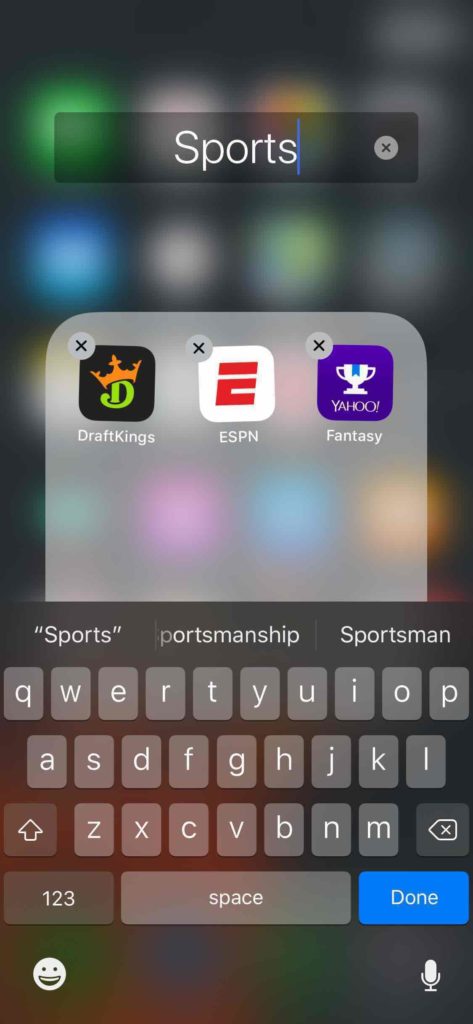 Putting An App On A New Page
First, gently press and hold on the icon of the app you want to move. Next, drag it over to the right or left edge of the screen and hold it there. After a second or two, your app will be moved to the next screen. You can choose to put it there or move it to a new blank screen by repeating the process.
Resetting The Home Screen Layout
If you ever get sick of your new Home screen layout, you can always reset it to factory defaults. Your apps won't be deleted, but all the folders you've created will be delete. Your non-Apple apps will appear on the Home screen in alphabetical order.
Follow these steps to reset your iPhone's Home screen layout:
Open Settings.
Tap General.
Scroll down and tap Reset.
Tap Reset Home Screen Layout.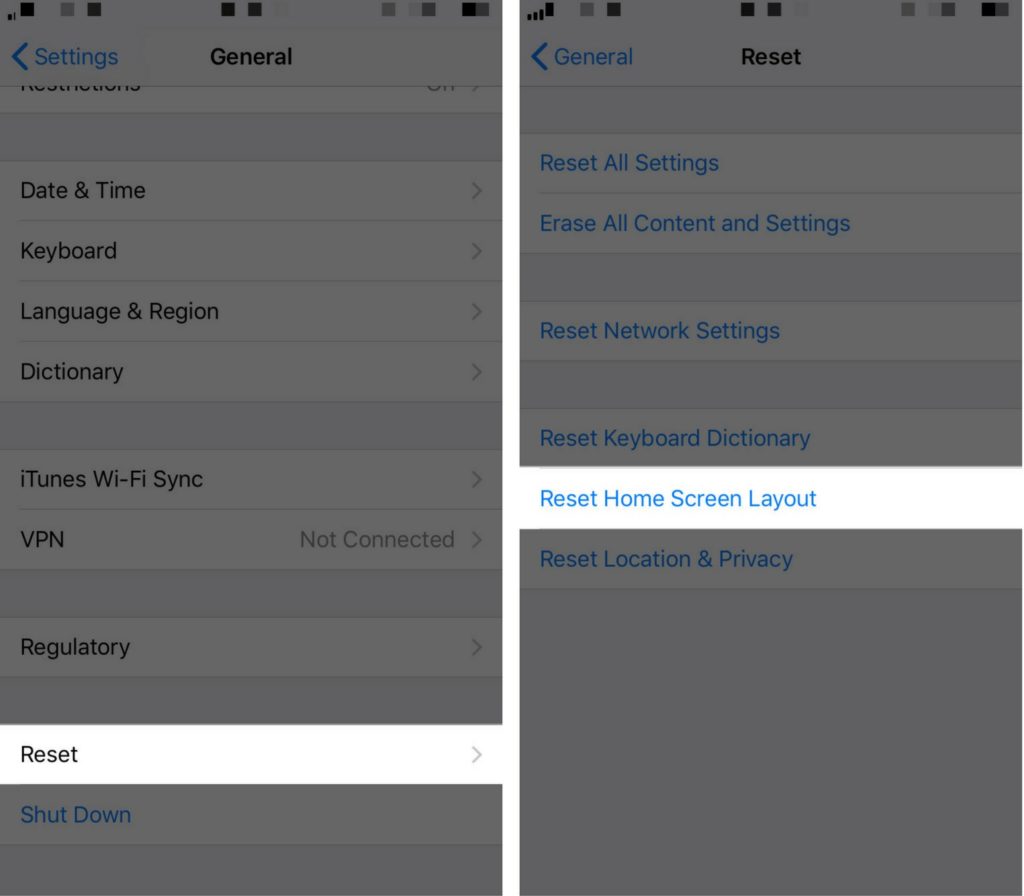 Moving Apps: Explained!
Now you know how to move apps on your iPhone and organize them a few different ways. Make sure to share this article on social media to teach your friends and family members about moving iPhone apps! If you have any other questions, please leave them in the comments below!