Apps are regularly updated to fix bugs and minor software issues. If you're using an older version of an app, you may experience those bugs that are fixed with an update.
How Do I Update My Apps?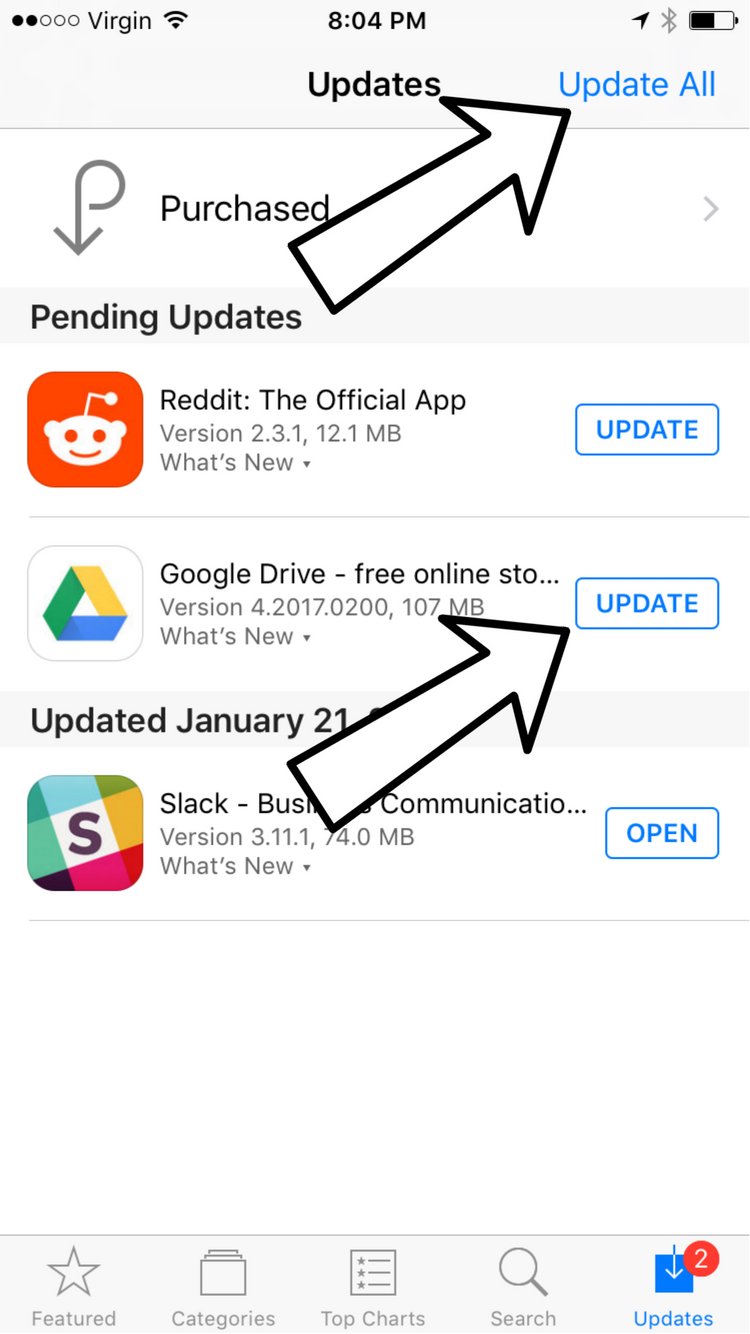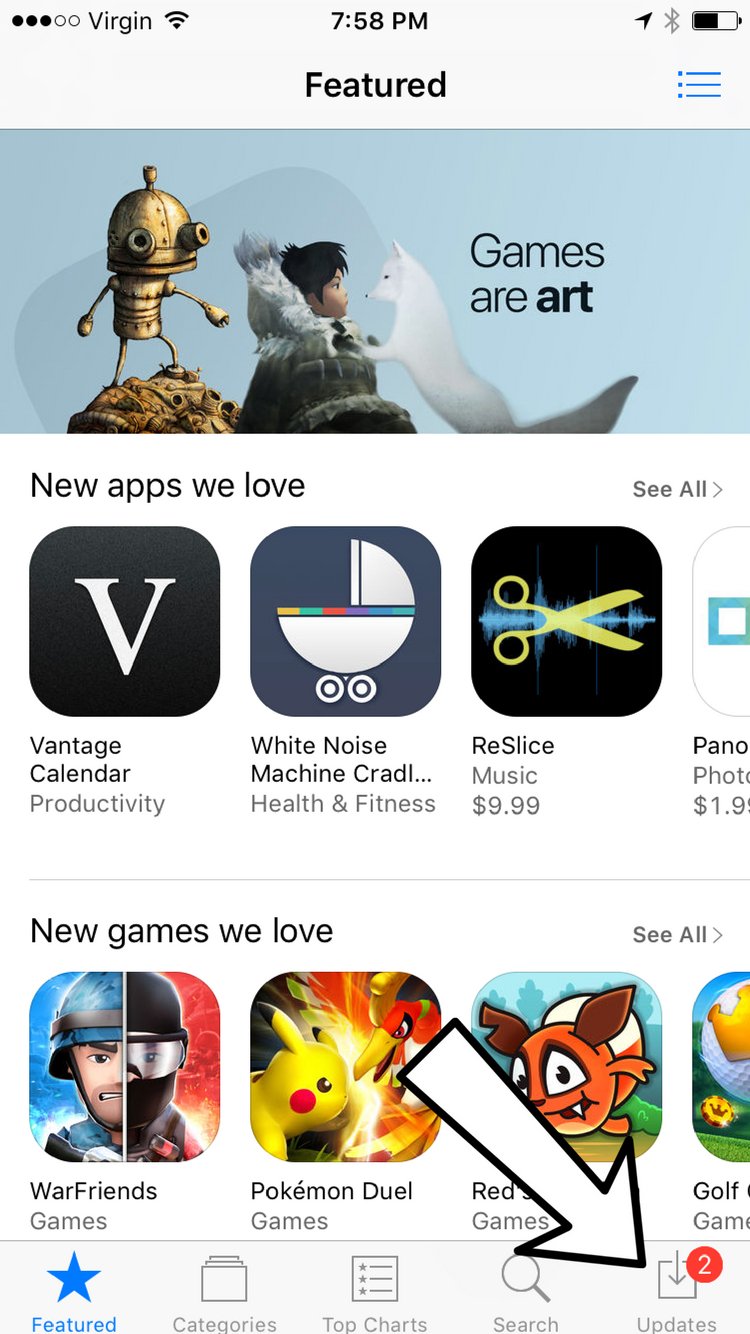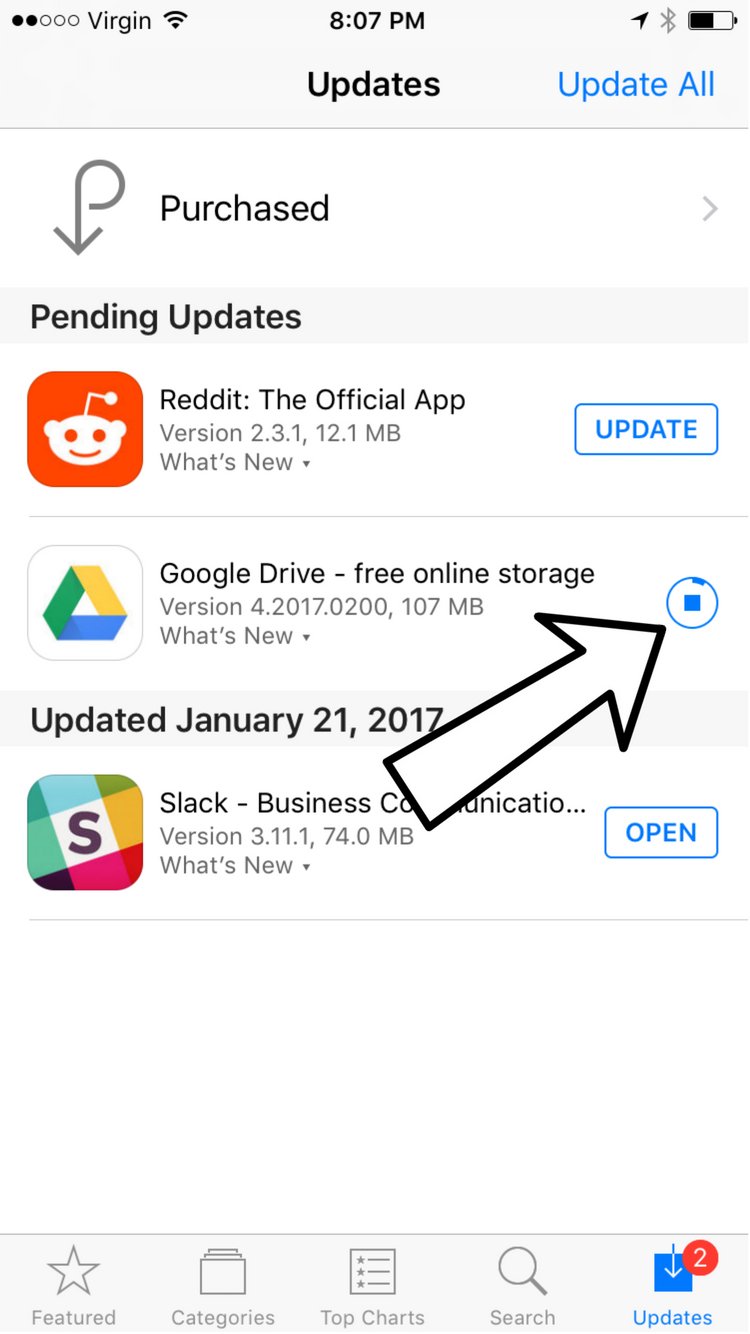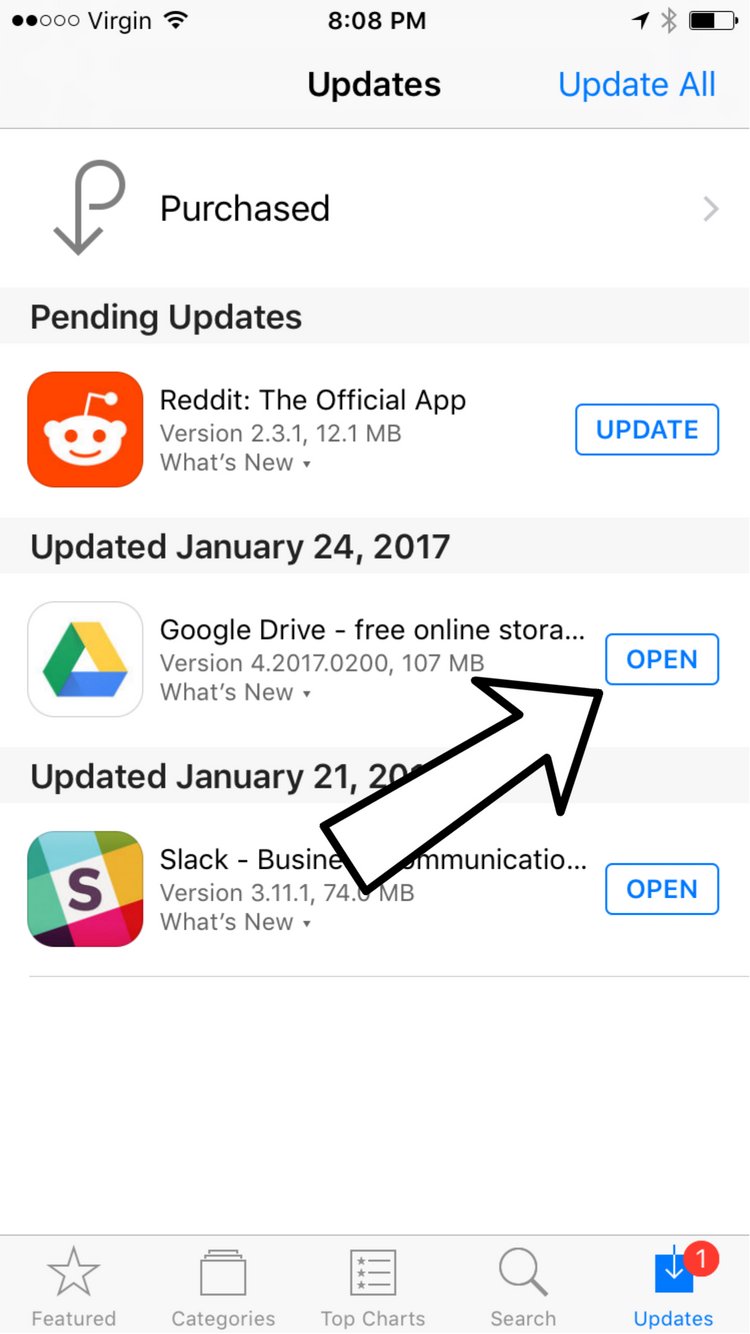 Open the App Store.
In the lower right hand corner of your screen, tap Updates. You'll know an update is available if you see a red circle with a white number inside. 
To update a particular app, tap Update next to the app.
To update all your apps, tap Update All in the upper right hand corner of the screen.
When you tap Update or Update All, a status circle will appear next to the app or apps being updated.
When the app or apps have been updated, it will say Open next to the app and say the date the app was updated.