Auto-Brightness is a feature that automatically adjusts the brightness of your iPhone's display based on the lighting conditions around you.
Why Should I Turn Off Auto-Brightness?
Turning off Auto-Brightness can sometimes fix minor issues with your iPhone's display, like when it gets too dim or starts flickering.
How Do I Turn Off Auto-Brightness?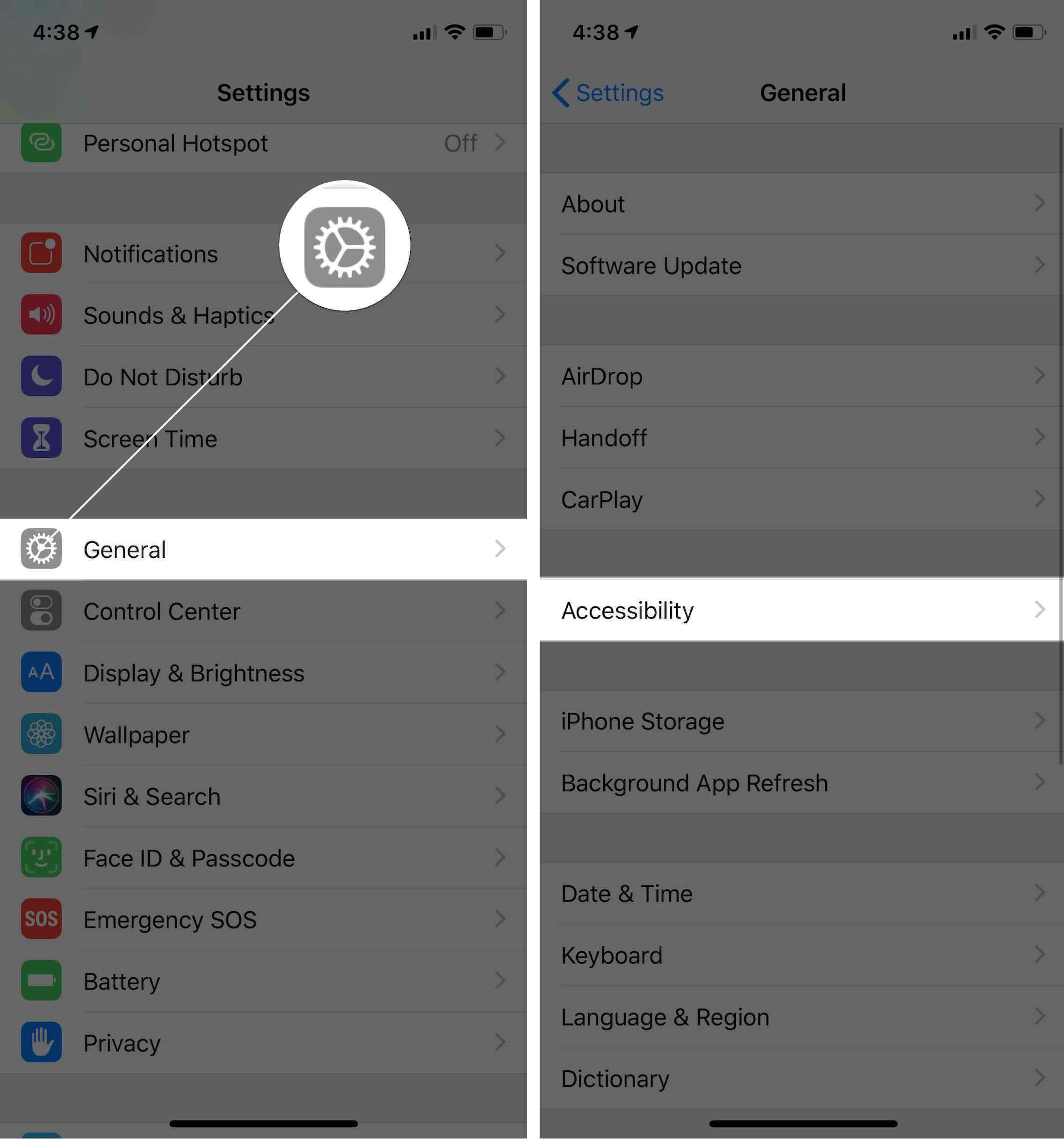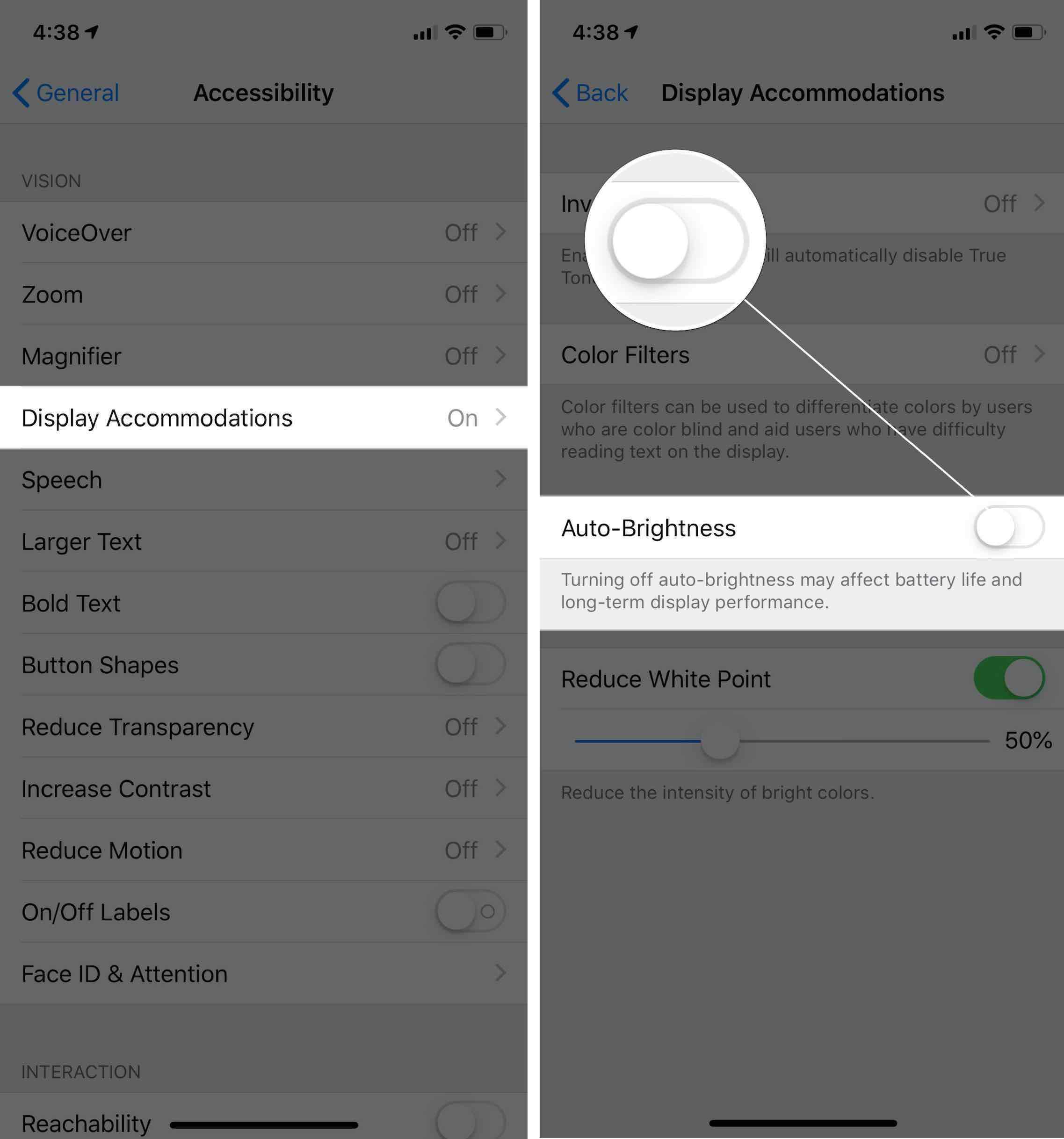 Open Settings.
Tap General.
Tap Accessibility.
Tap Display Accommodations.
Turn off the switch next to Auto-Brightness. You'll know it is off when the switch is white and positioned to the left.