You can use iTunes to perform iOS updates on your iPhone. If you're unable to update your iPhone in the Settings app, sometimes using iTunes to update your iPhone is a simple workaround.
How Do I Update My iPhone Software In iTunes?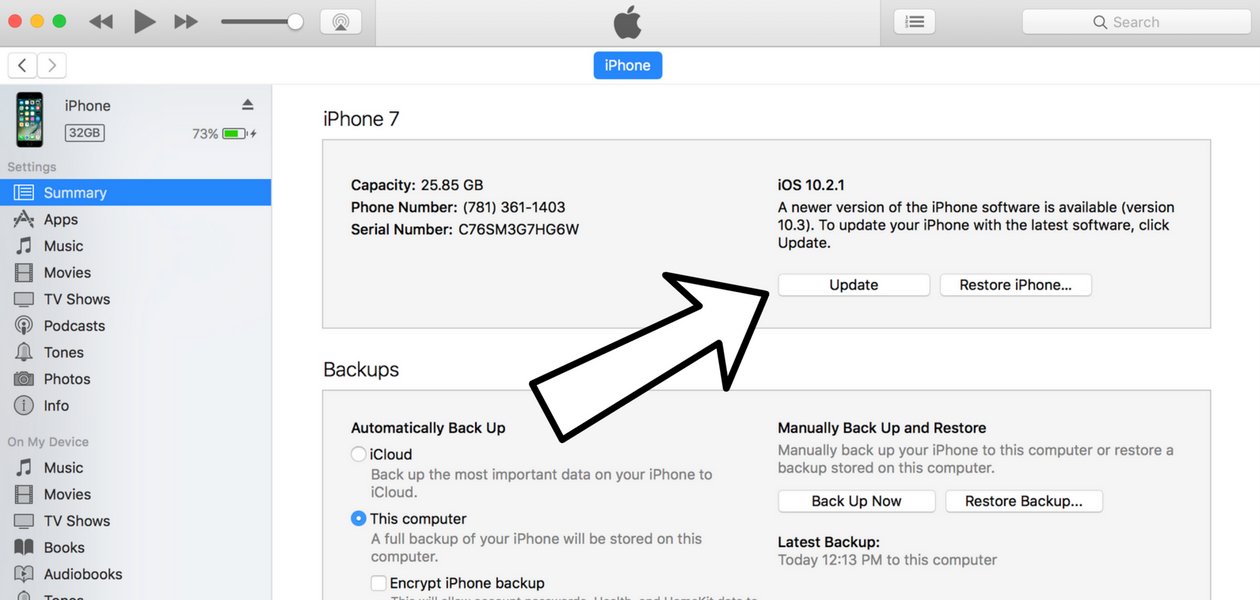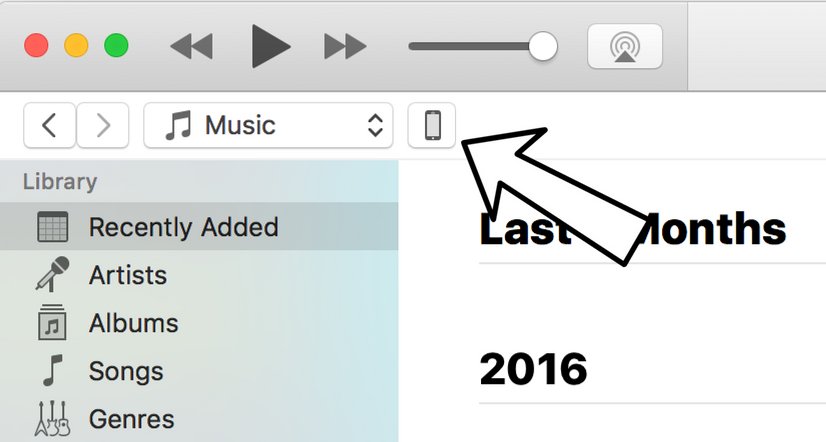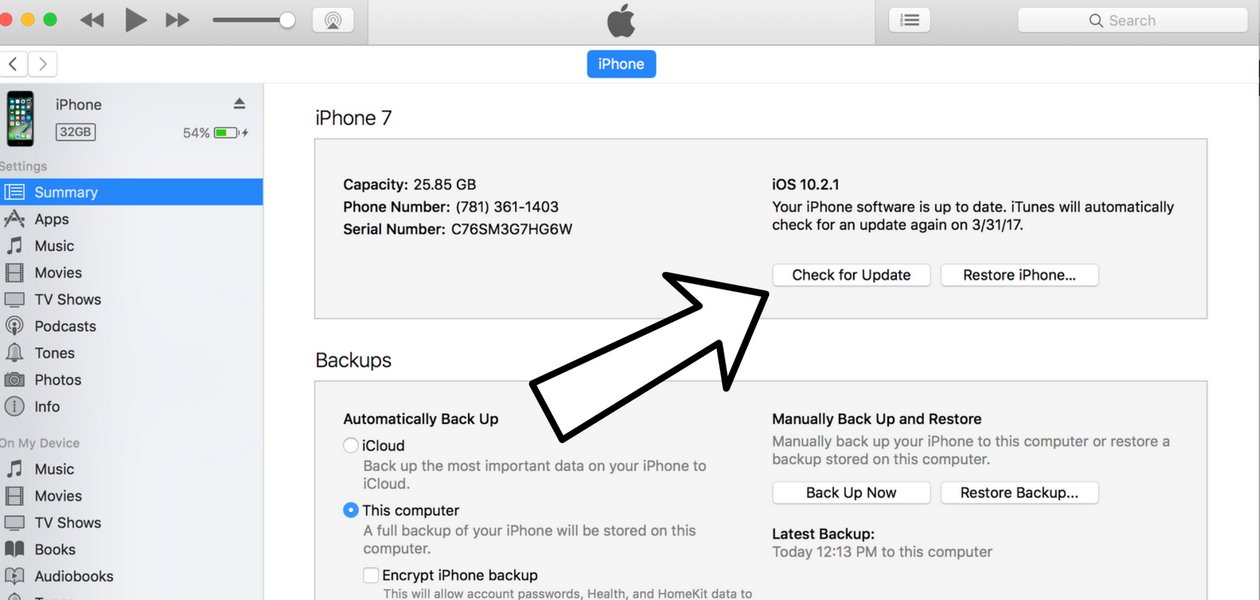 Plug your iPhone into your computer using a Lightning cable (charging cable).
Open iTunes.
In the upper left hand corner of iTunes, click the iPhone icon. 
In the top box underneath iPhone, click Check For Update.
If an update is available, click Update.
Keep your iPhone plugged into your computer while the update downloads and installs.