A DFU (Device Firmware Update) restore is most in-depth reset you can do to an iPhone. A DFU restore uses your computer to erase and reload all the code that controls both the software and hardware on your iPhone.
Why Should I DFU Restore My iPhone?
A DFU restore has the potential to fix software problems by completely erasing the code which may be causing your problem. The code is rewritten as if  your iPhone is brand new, so the software problem may get solved.
Think of it like a house that has cracks in the foundation. Rather than try and fix the cracks, we are building an entirely new foundation.
If you can, back up your iPhone before completing a DFU restore. Any time you do a restore, it erases everything from your iPhone. However, after the restore is completed, you restore all your backed up data back onto your iPhone.
How Do I DFU Restore My iPhone?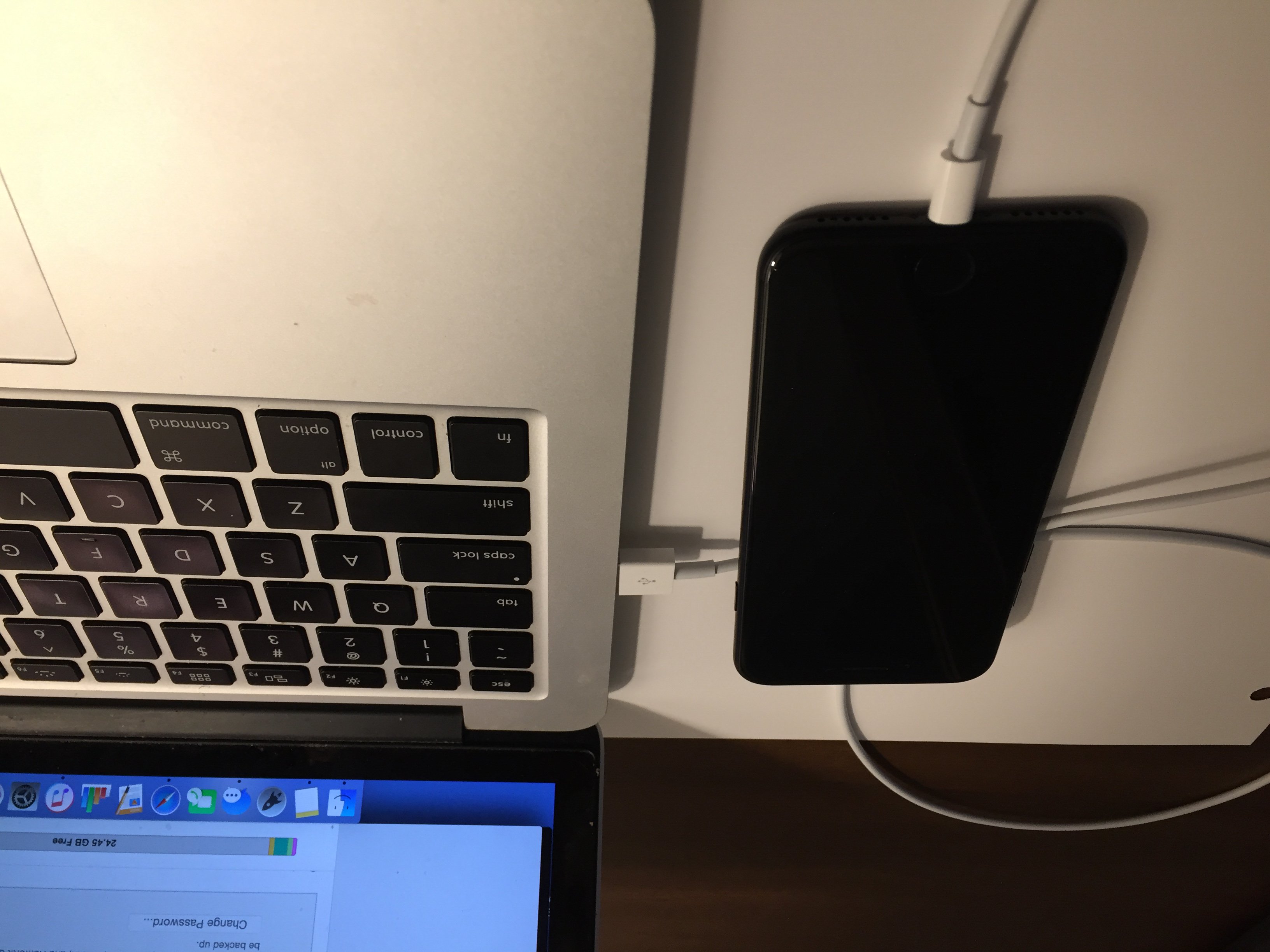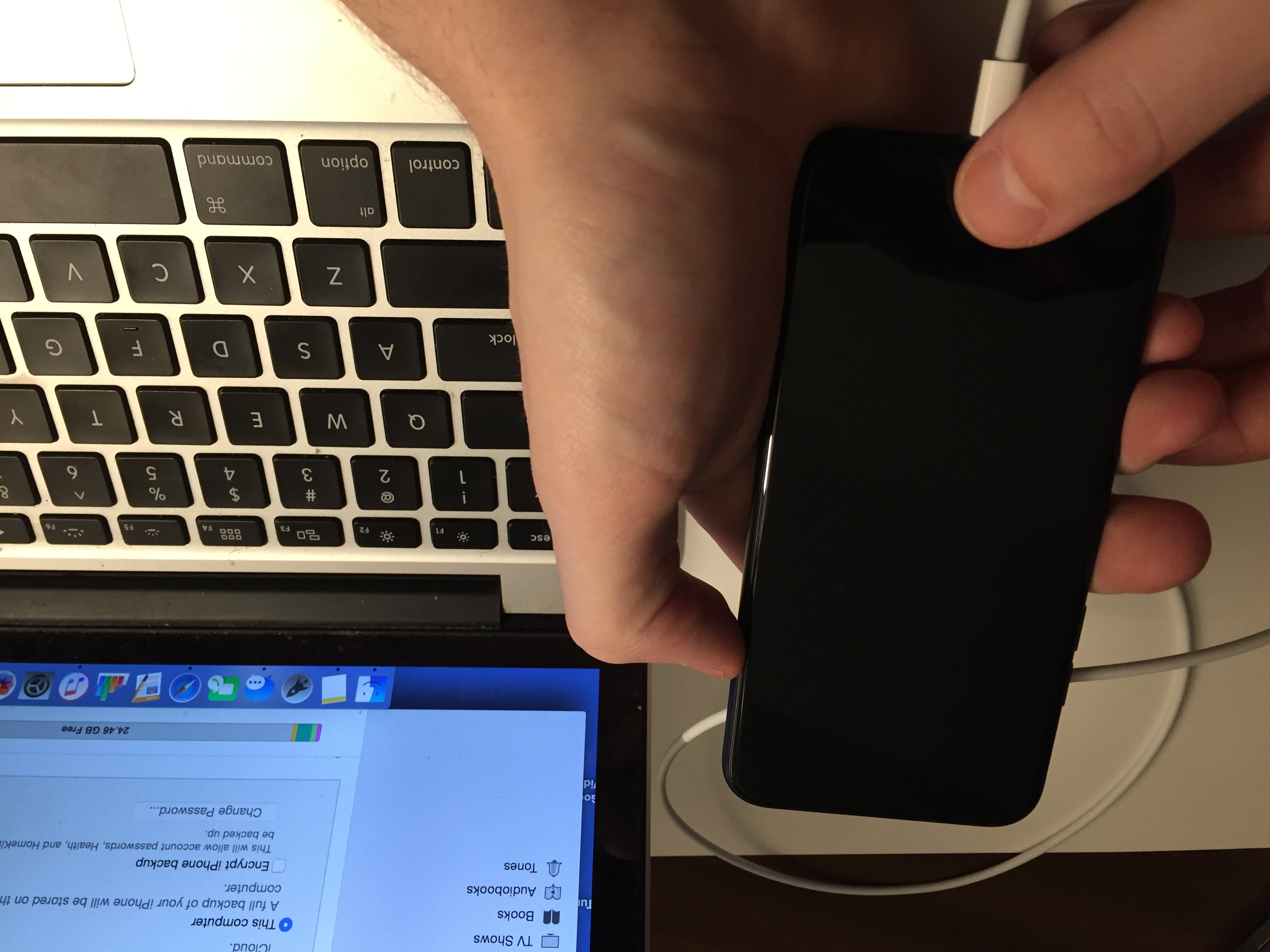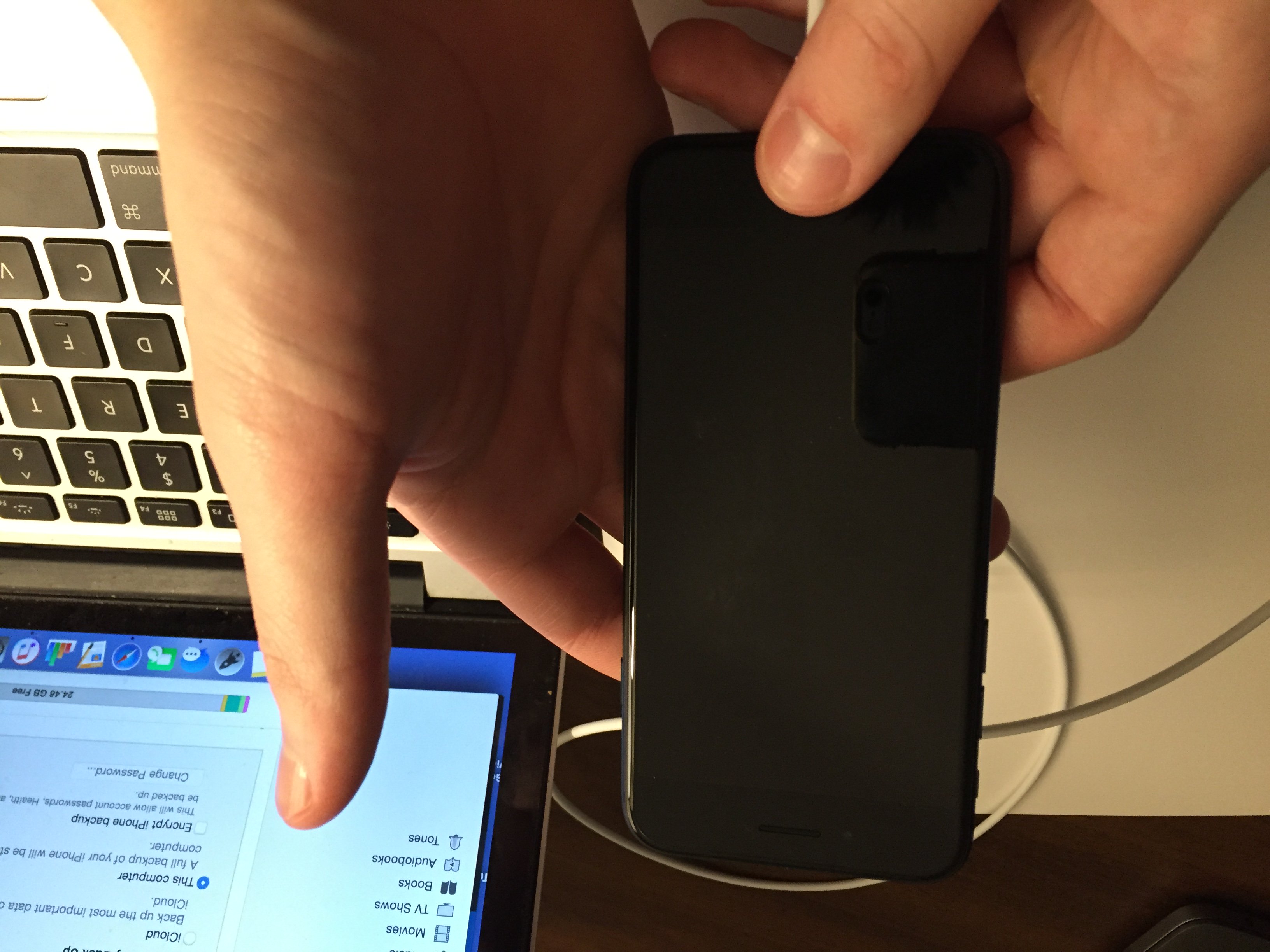 Watch our DFU restore video walkthrough on YouTube, or follow the steps below:
Using a Lightning cable, plug your iPhone into a USB port on your computer.
Open iTunes if you have a PC or Mac running Mojave 10.14 or earlier). Open Finder if you have a Mac running Catalina 10.15 or newer. It doesn't matter if your iPhone is on or off.
On an iPhone 6s or older, press and hold the Home button and the power button. On an iPhone 7, press and hold the power and volume down button.  
After 8 seconds, release the Power Button, but continue to hold the power button (iPhone 6s or older) the volume down button (iPhone 7).
Let go of the power button or volume down button when your iPhone appears in iTunes or Finder.
Your iPhone's display will be completely black if you've successfully entered DFU mode. If it's not, try again from the beginning.
Restore your iPhone using iTunes or Finder.
Pro Tips
Learn more about DFU restores in our article: How To Put An iPhone Into DFU Mode, The Apple Way.
A damaged component can prevent your iPhone from fully completing the DFU restore. If your iPhone is damaged in any way, a DFU may break your iPhone.
In Apple jargon, the power button is also known as the Sleep / Wake Button.