A lot of the time when an iPhone won't connect to iTunes, there's a software problem preventing your iPhone from connecting to your Mac, such as a corrupt file. By reseting the files in the lockdown folder, we may fix the problem by deleting the file that has become corrupted.
How Do I Reset The iTunes Lockdown Folder?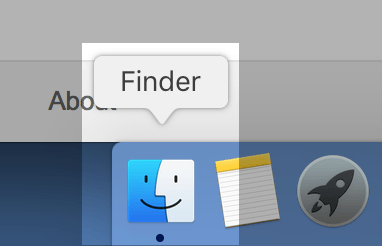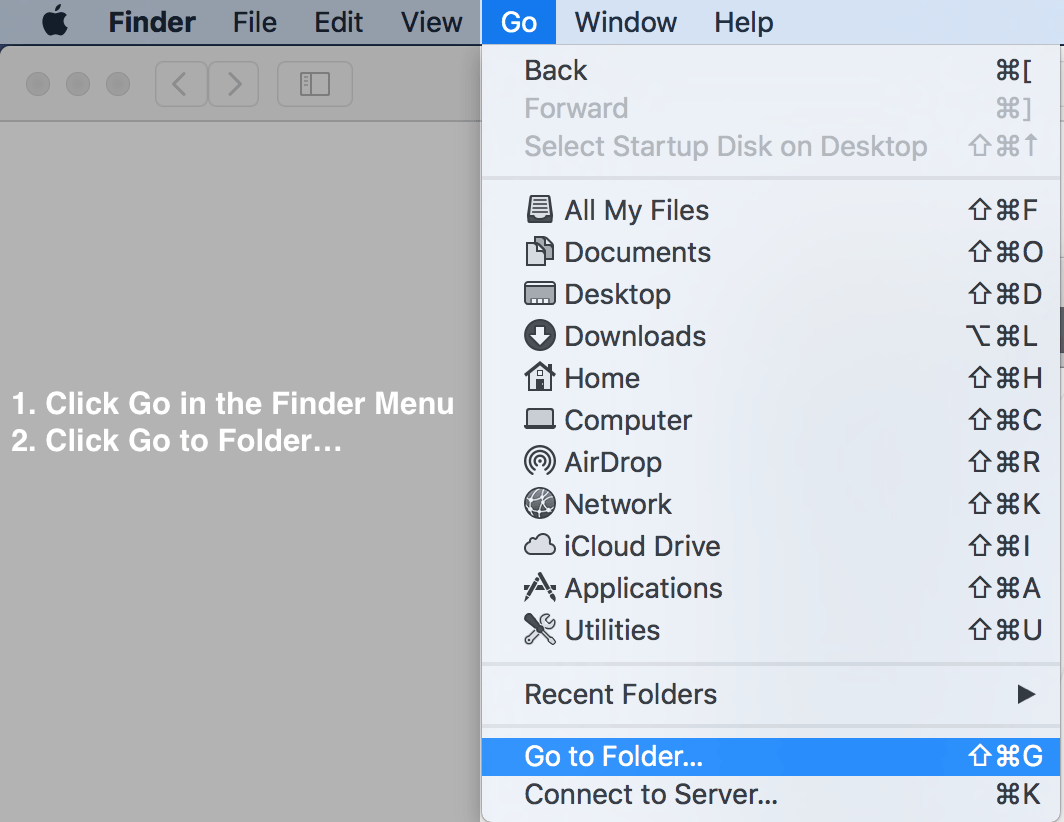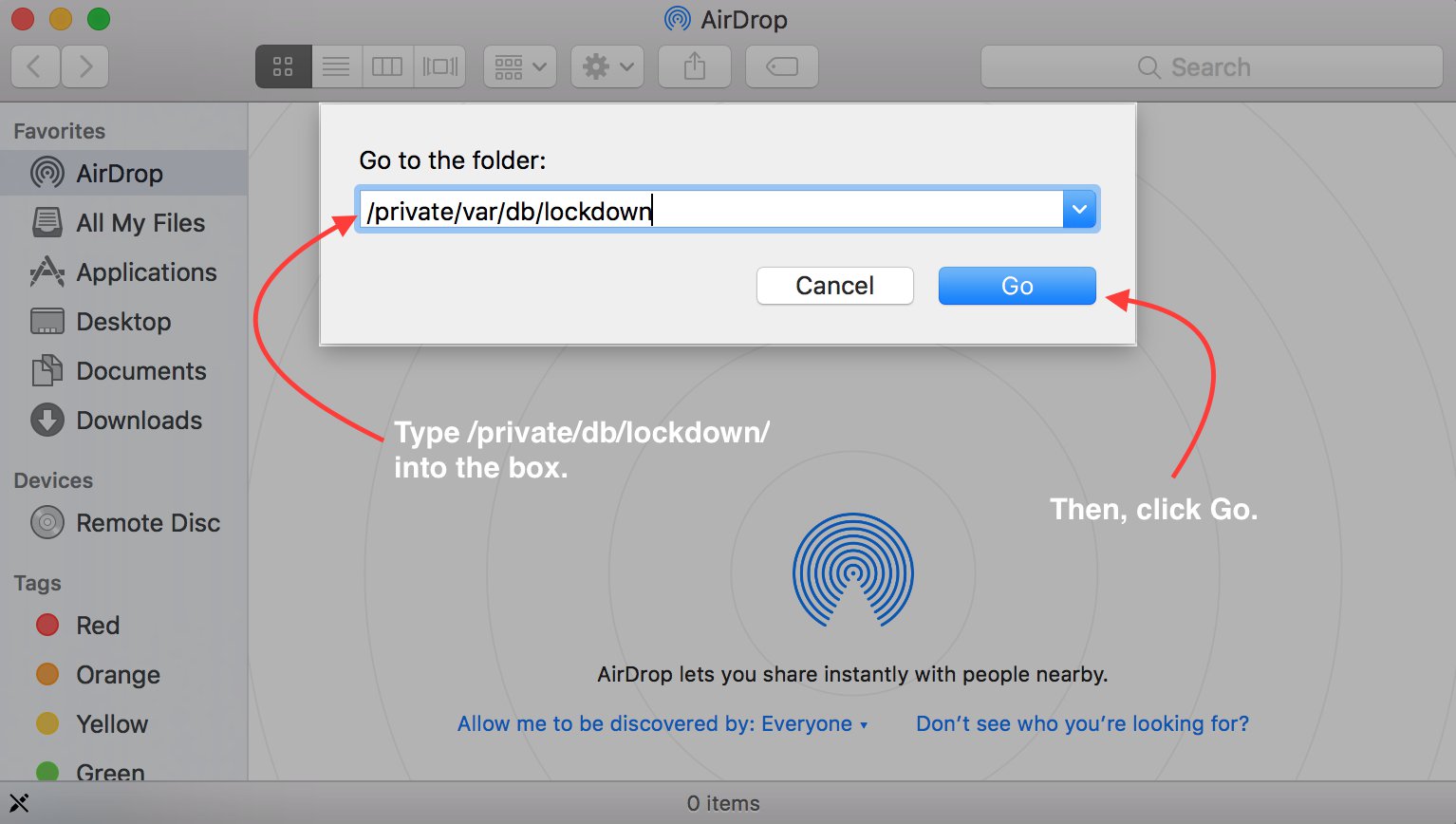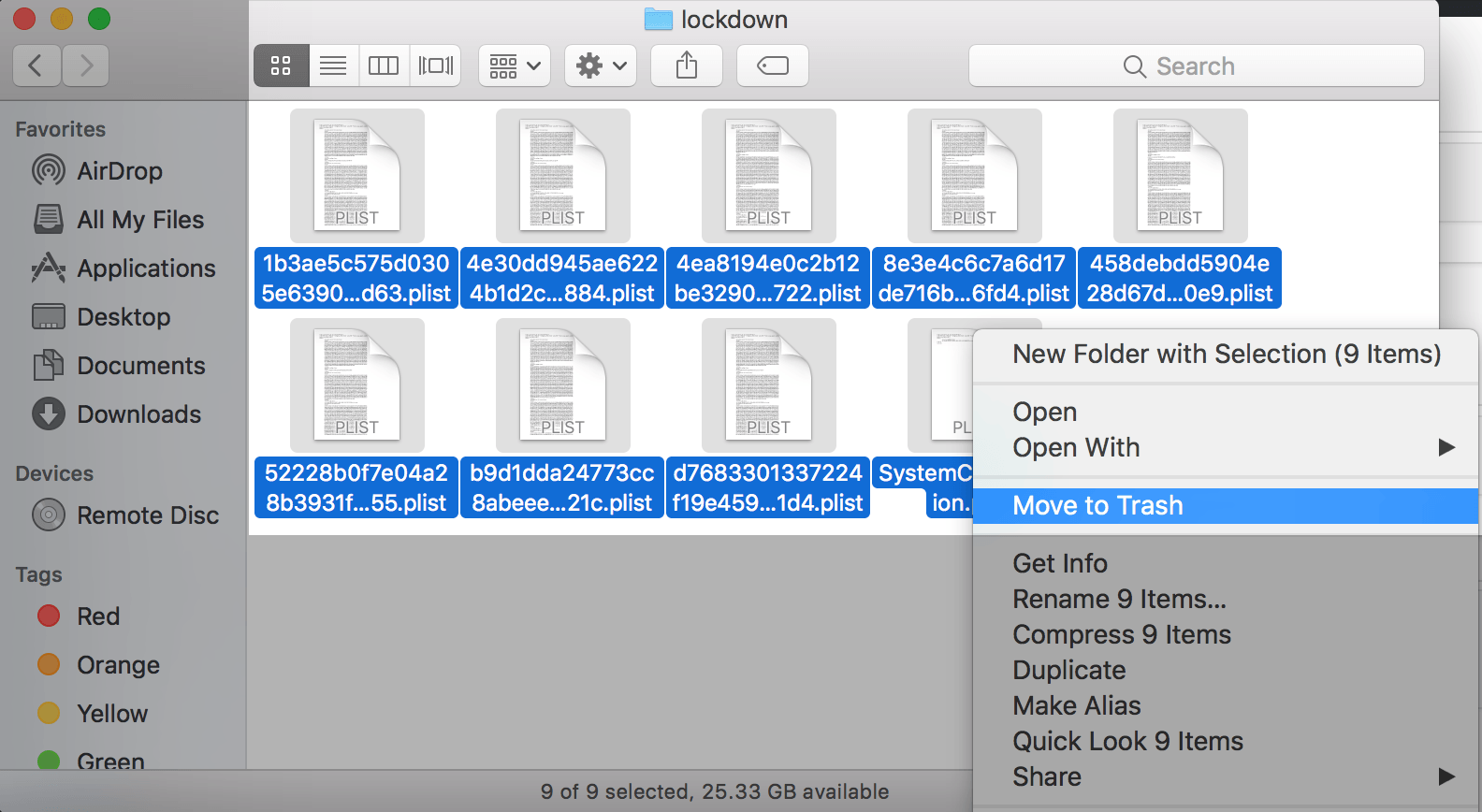 Quit iTunes on your Mac.
Disconnect all iOS devices currently connected to your Mac.
Open Finder on your Mac.
In the Finder menu at the top your Mac's screen, click Go.
In the Go submenu, click Go To Folder...
Type (or copy and paste) /private/var/db/ into the box under Go to the folder: 
Click Go.
Drag the lockdown folder into the Trash.
Enter your user account password to authorize the move.
Reconnect your iOS device to iTunes.
Make sure you Trust your Mac when you sync your iPhone to iTunes once again.
Pro Tips
If you don't have permission to access the lockdown folder, follow the steps below.
Go to the lockdown folder and click on it with two fingers on your Mac's trackpad (right-clicking with a mouse).
Click Get Info.
In the bottom right-hand corner of the Get Info menu, click on the lock and enter your admin password.
Underneath Sharing & Permissions, change the privilege of everyone to Read & Write.