In order to diagnose the real reason why your iPhone won't connect to iTunes on a Mac, we need to make sure that your Mac is actually recognizing your iPhone is there when you plug it into a USB port.
How Do I Make Sure My Mac Recognizes My iPhone?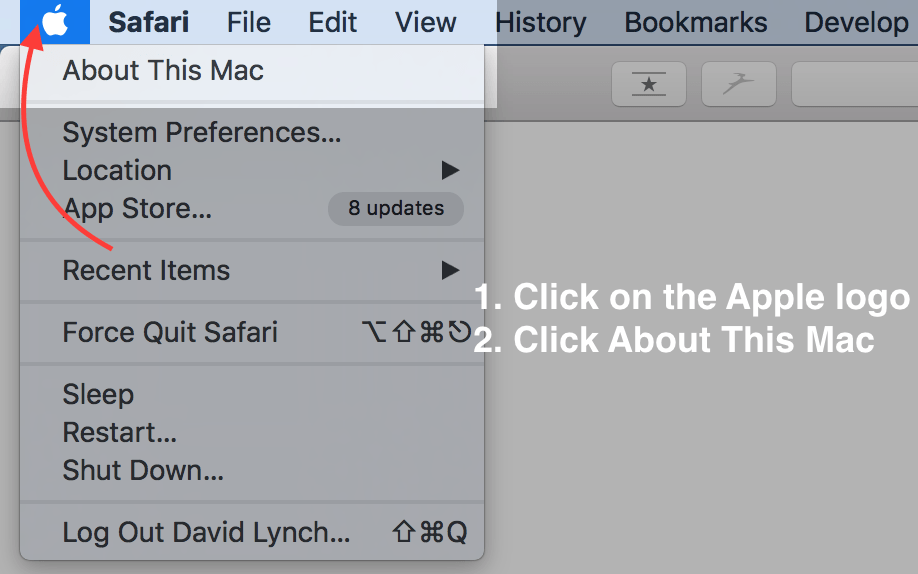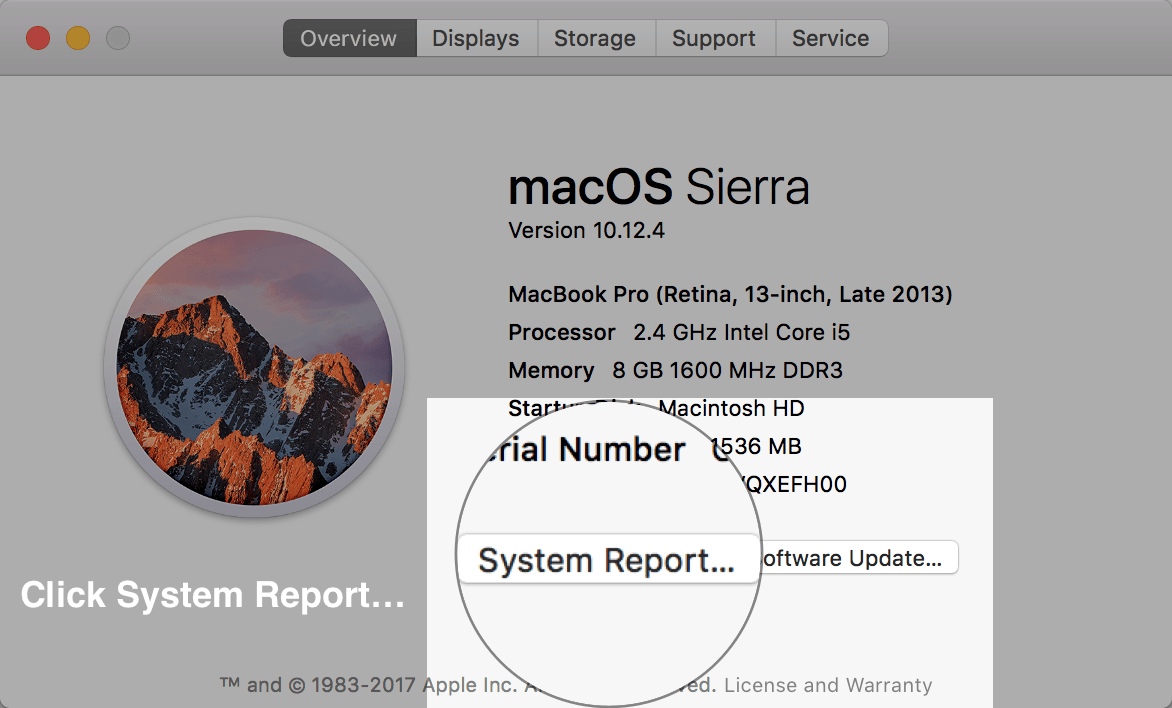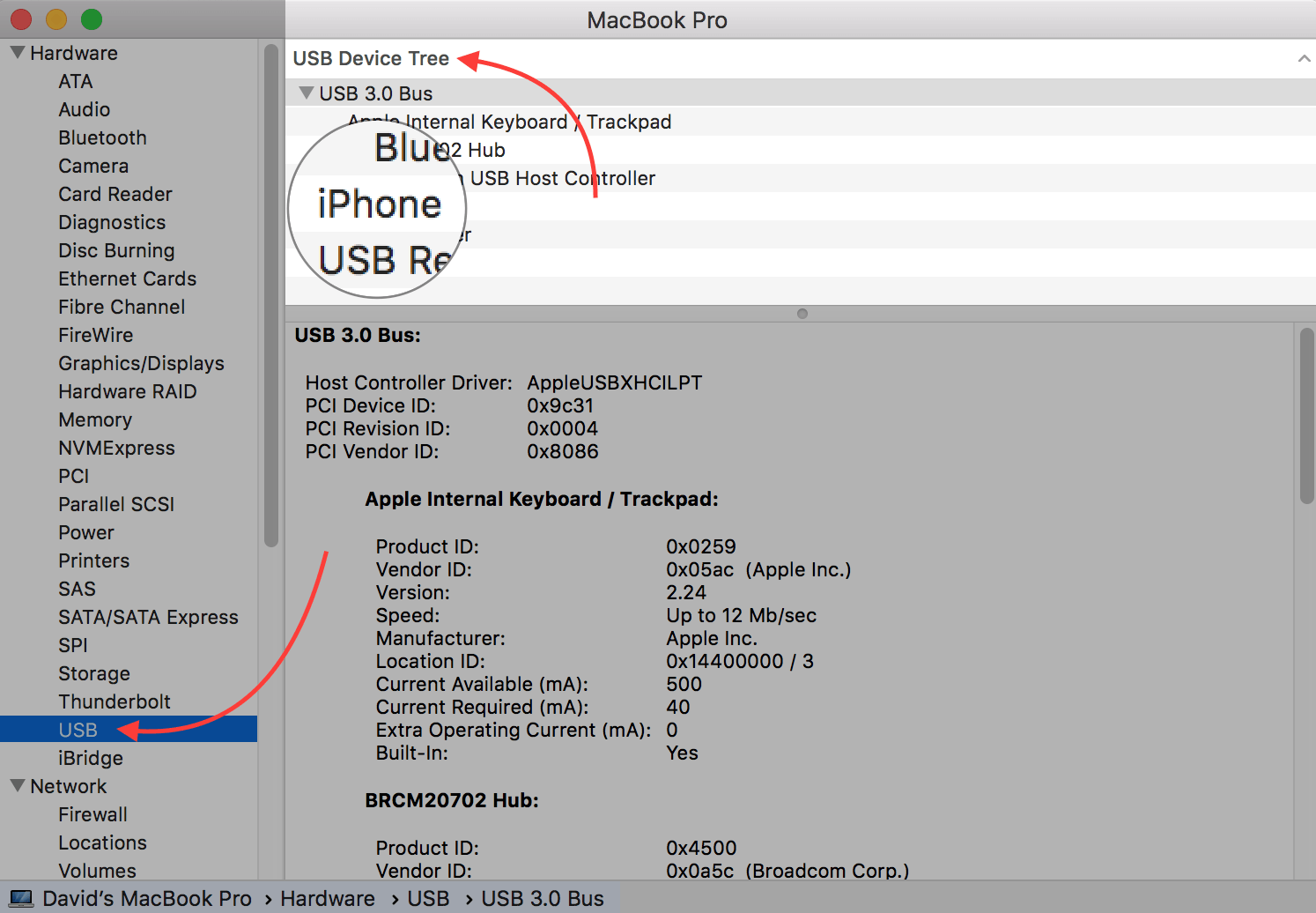 Plug your iPhone into a USB port on your Mac using a Lightning cable (also known as a charging cable).
In the upper left-hand corner of your Mac's screen, click on the Apple logo.
Click About This Mac.
Click System Report...
On the left-hand side of the menu that opens, click USB, which is the second to last option under hardware.
Look for iPhone in the USB device tree.