Visual Voicemail allows you to view, listen to, and delete the voicemails on your iPhone. Make sure you set up Visual Voicemail on your iPhone, otherwise your voicemails may not download from your wireless carrier.
How Do I Set Up Voicemail On My iPhone?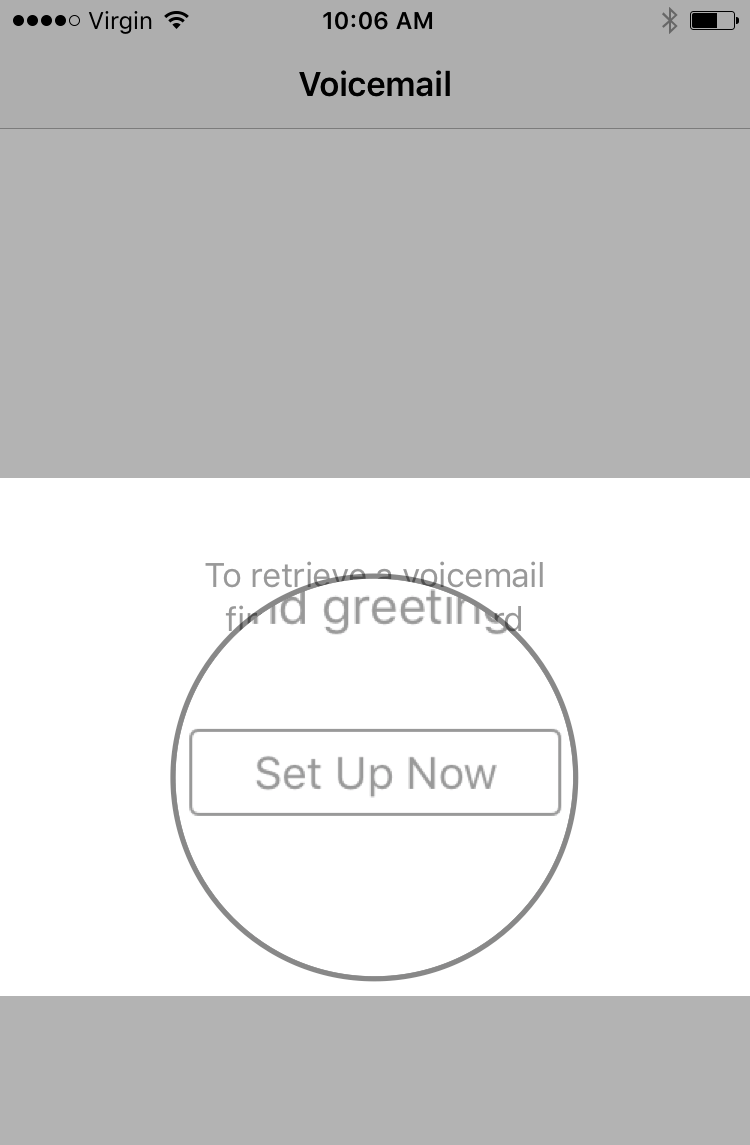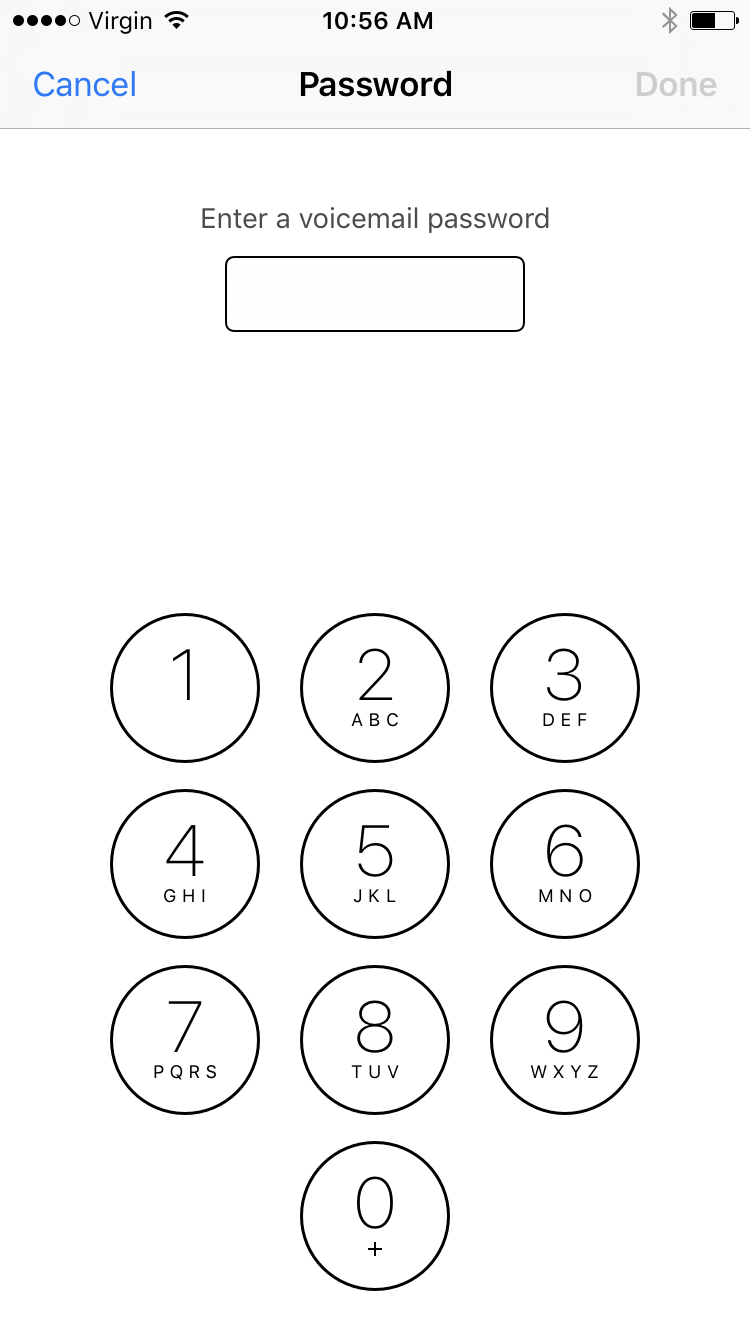 Open the Phone app.
Tap the Voicemail tab in the lower right-hand corner of the screen.
If Visual Voicemail is not set up on your iPhone, you'll see a button that says, Set Up Now. Tap that button.
Enter, then confirm a custom voicemail password.
Tap Custom if you want to create your own custom greeting when someone reaches your voicemail box.
Pro Tips
If you don't know whether or not voicemail is set up on your iPhone, dial and call your own phone number using the Keypad in the Phone app.