If you're having trouble turning off your iPhone using your power button, you can use AssistiveTouch to create a virtual button that will let you turn off your iPhone.
How Do I Turn Off My iPhone Using AssistiveTouch?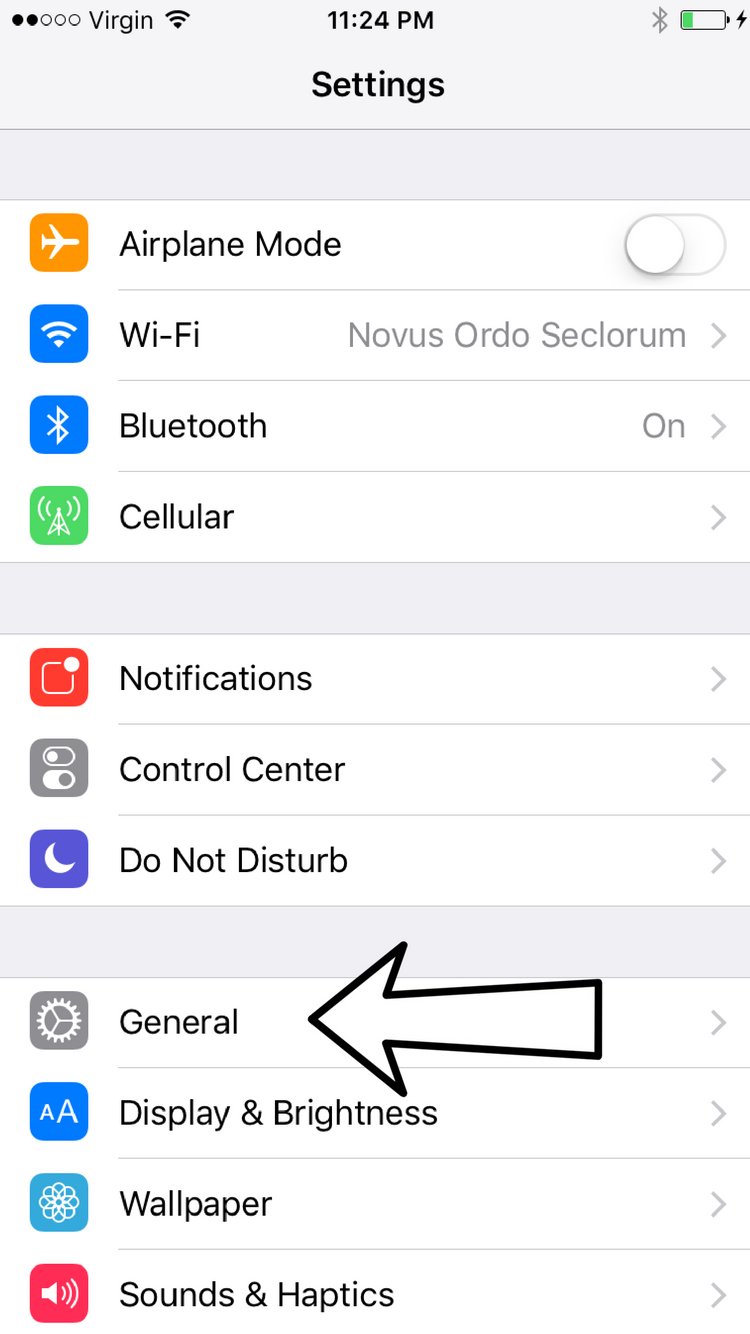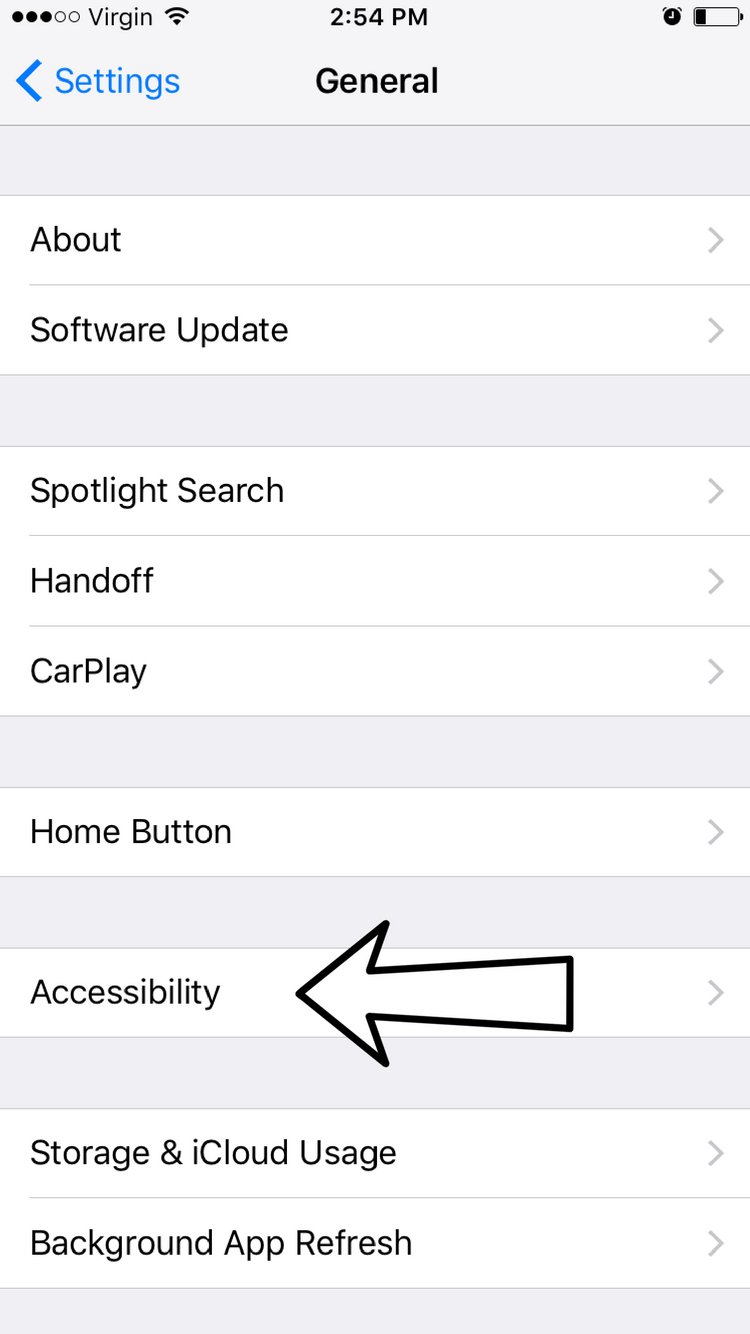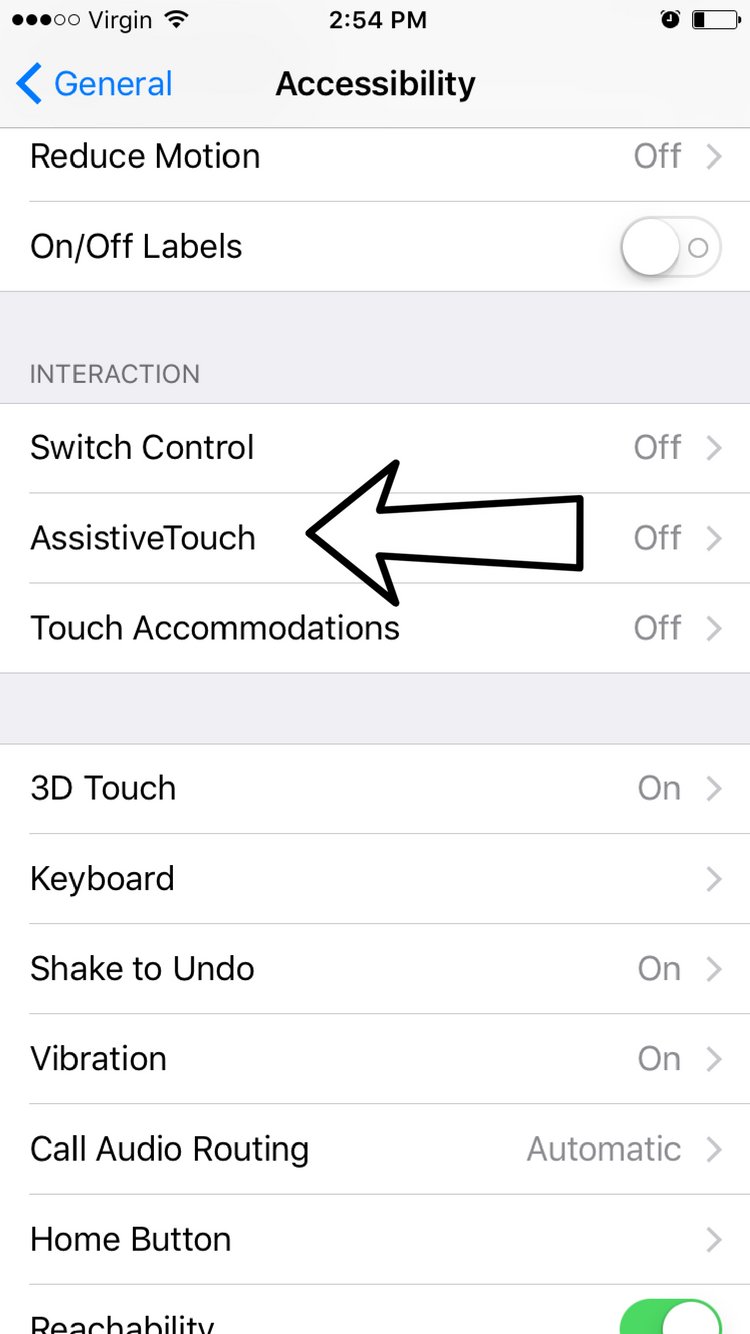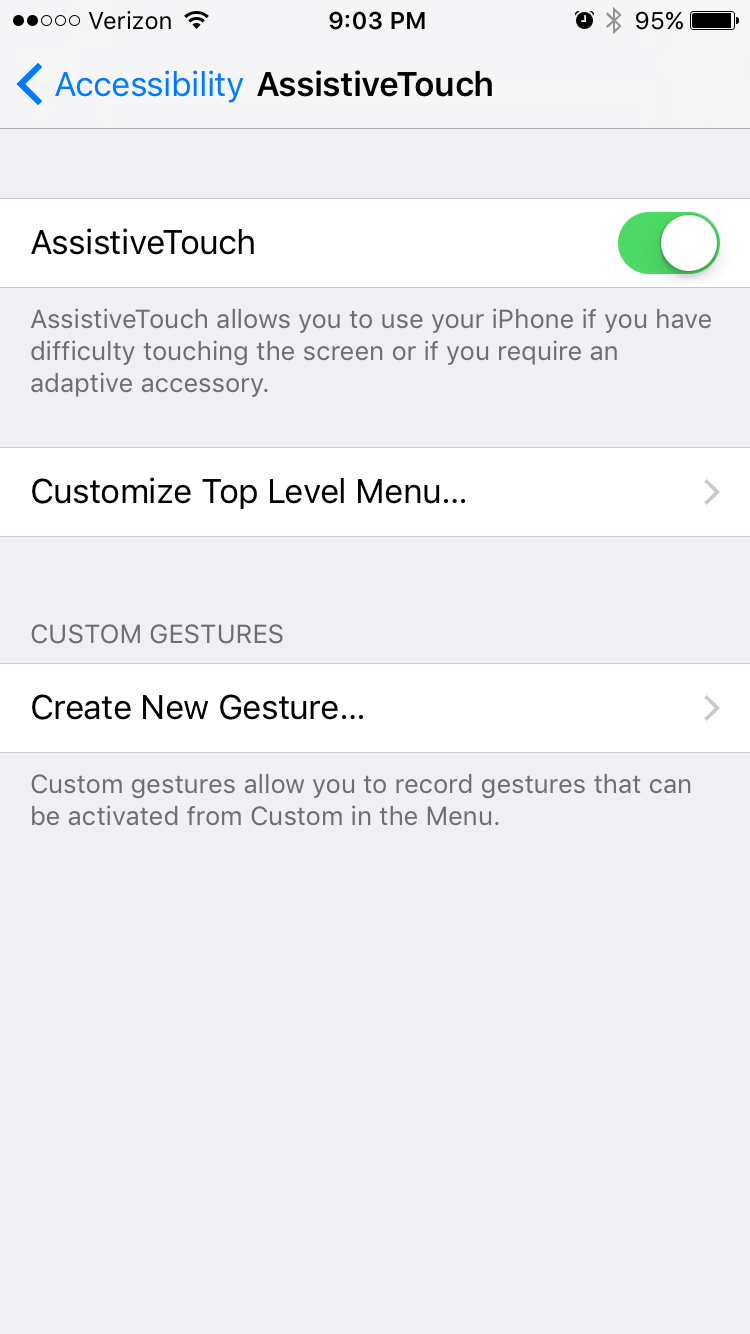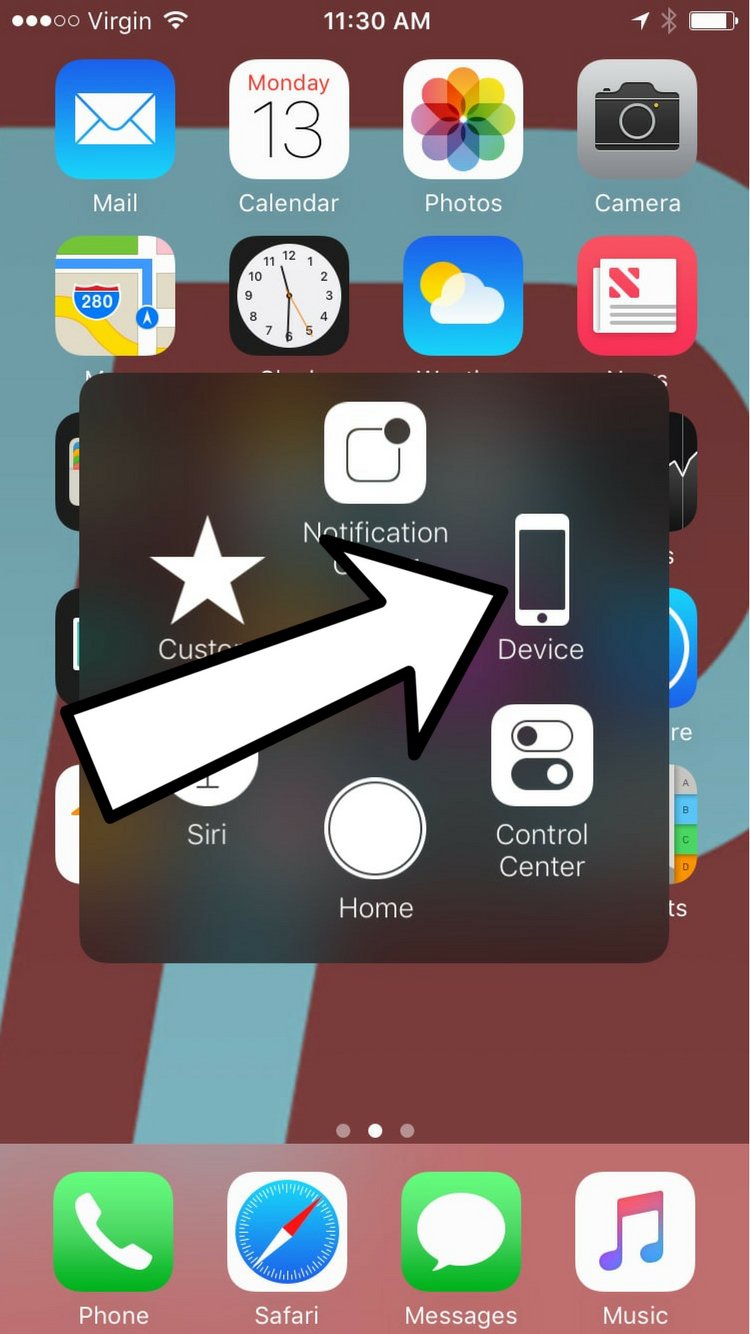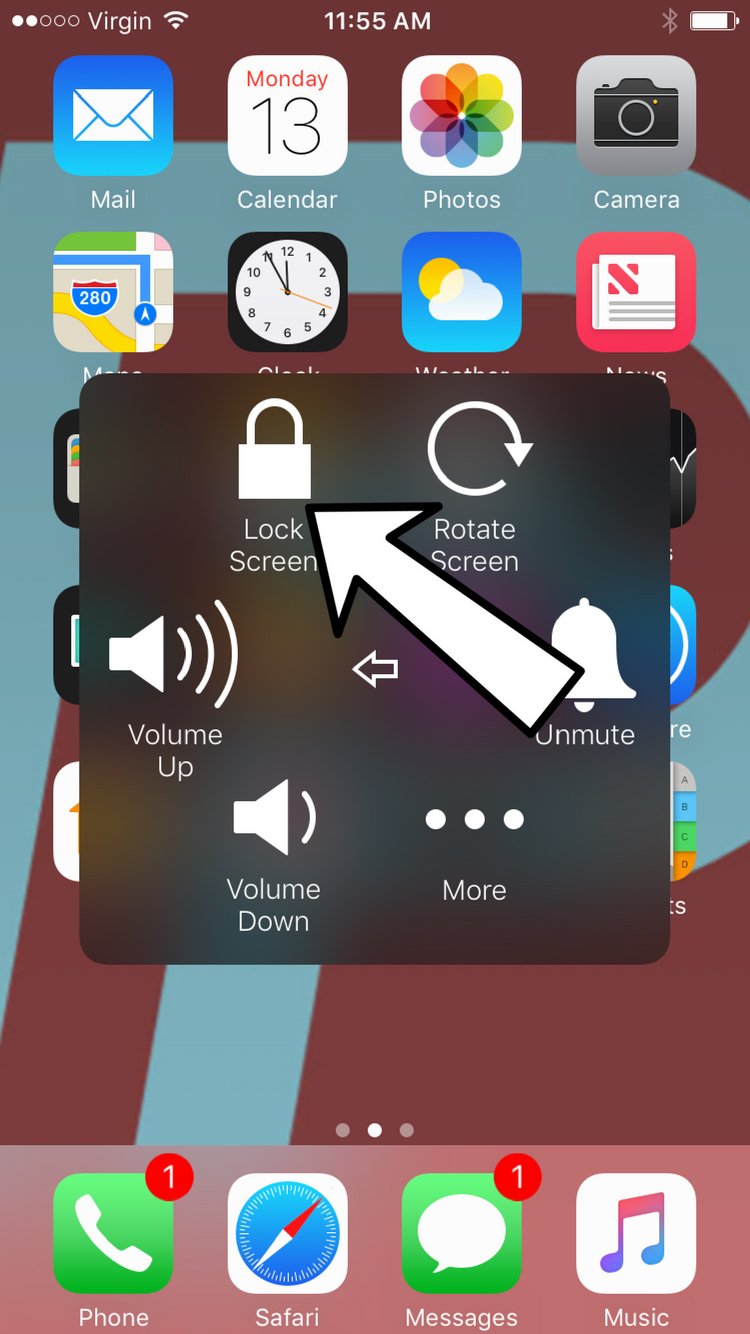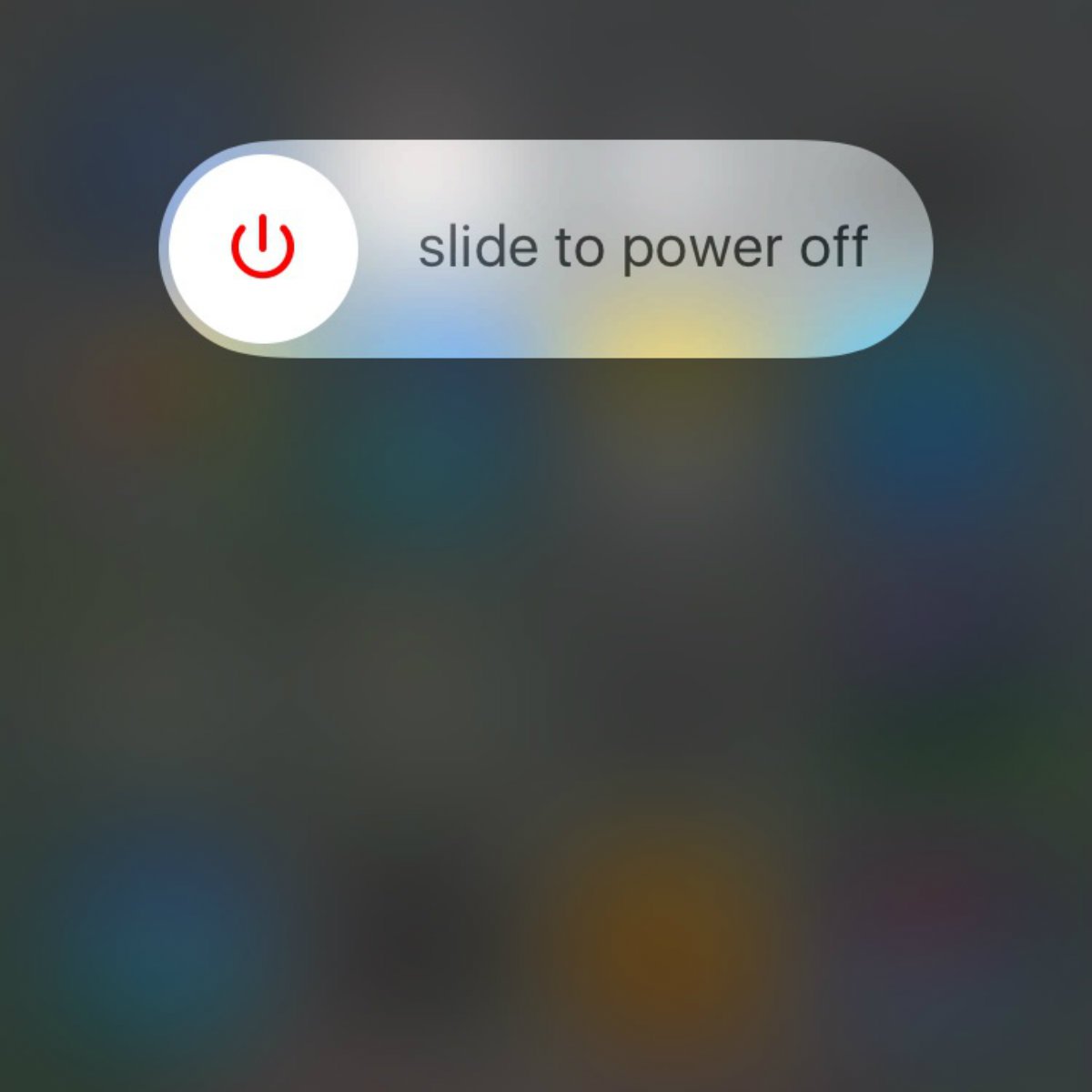 First, we'll have to turn on AssistiveTouch:
Open the Settings app.
Tap General.
Tap Accessibility.
Tap AssistiveTouch.
Tap the switch next to AssistiveTouch to turn it on. You'll know the switch is on when it's green.
A virtual Home button  will appear on your screen.
Next, we'll use AssistiveTouch to turn off your iPhone.
Tap the virtual Home button that appeared when you turned on AssistiveTouch.
Tap the Device icon, which looks like an iPhone.
Press and hold the Lock Screen icon until slide to power off appears on your screen.
Swipe the red power icon from left to right to turn off your iPhone.
Wait approximately 30 seconds before attempting to turn your iPhone back on.
To turn your iPhone back on, press and hold the power button until the Apple logo appears on your screen.
If your power button doesn't work, you can turn your iPhone back on by plugging it into your computer using a Lightning cable.
Pro Tips
You can use your finger to drag the virtual Home button anywhere you'd like on the screen.
AssistiveTouch is a good temporary fix for when the physical buttons on your iPhone aren't working. However, we don't recommend using AssistiveTouch as a permanent solution to hardware damage, so explore your repair options when it's convenient for you.