At this point, Apple is the only place in town that can repair AirPods. So, if your AirPods are broken, you have only one question to ask yourself: Do I visit the Genius Bar at an Apple Store to repair my AirPods or do I use Apple's mail-in repair service?
How Do I Repair My AirPods With Apple?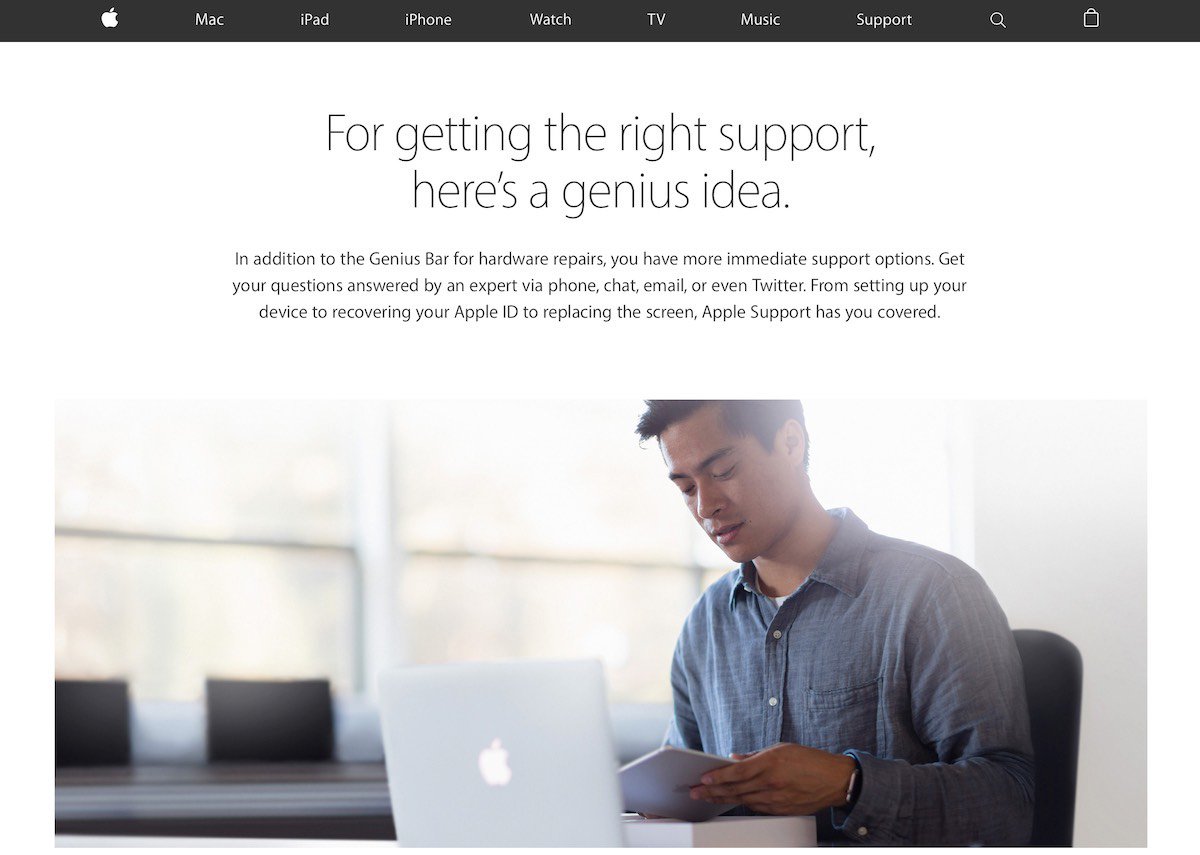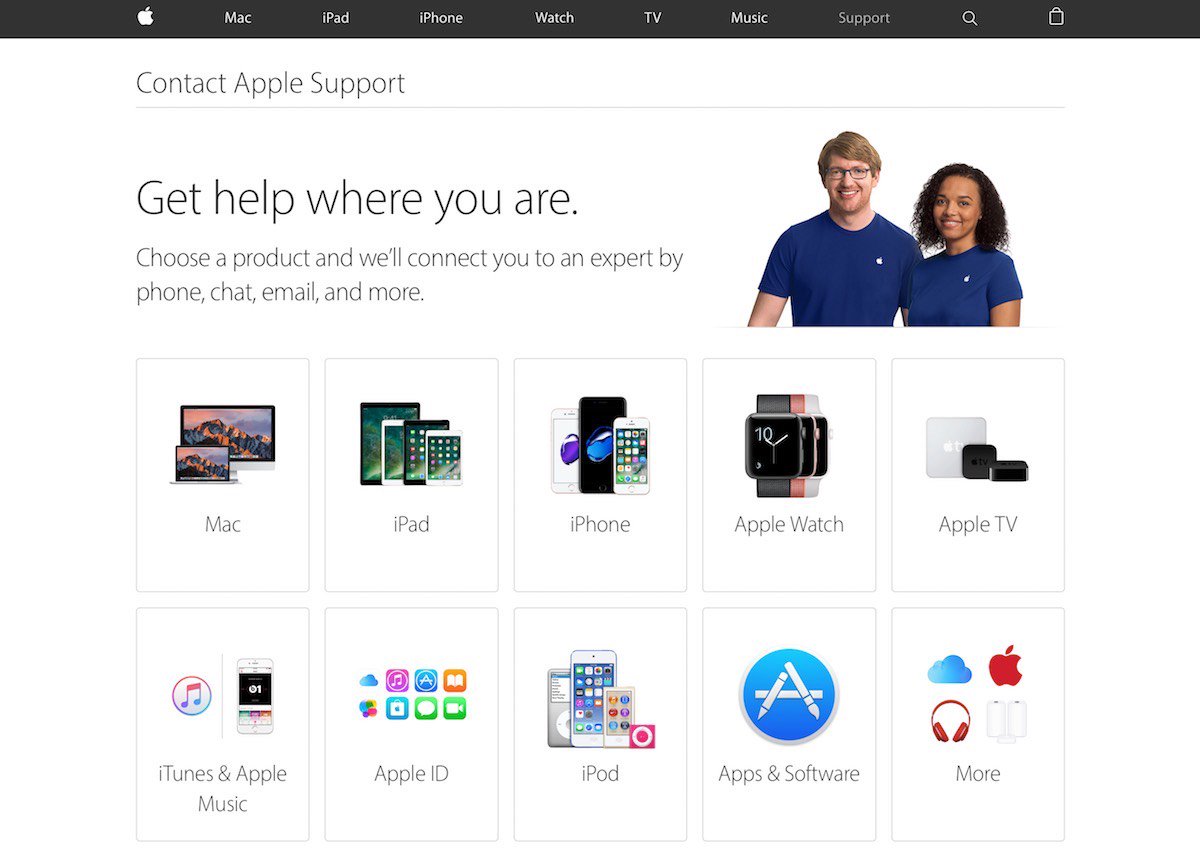 How To Repair Your AirPods At The Genius Bar In An Apple Store
Visit Apple's website to make an appointment at the Genius Bar at your local Apple Store.
Make sure to check in at the Genius Bar when you arrive.
How To Repair Your AirPods Using Apple's Mail-In Repair Service
Visit Apple's online support website to set up a mail-in repair or get phone support.
Pro Tips
Before you set up a repair through Apple, check to see if you're within still within the return period of the store where you purchased your AirPods. If you are, going through the regular store exchange process is usually quicker than going through Apple's repair service — as long as they have the AirPods in stock.