Apple repairs iPhones at the Genius Bar in Apple Stores and through their online mail-in repair service. Apple repairs are high-quality, but out-of-warranty repairs can be much more expensive than third-party solutions. If you're looking to save some money you're not covered by Apple's warranty, you may want to check out our other recommendations.
How Do I Repair My iPhone With Apple?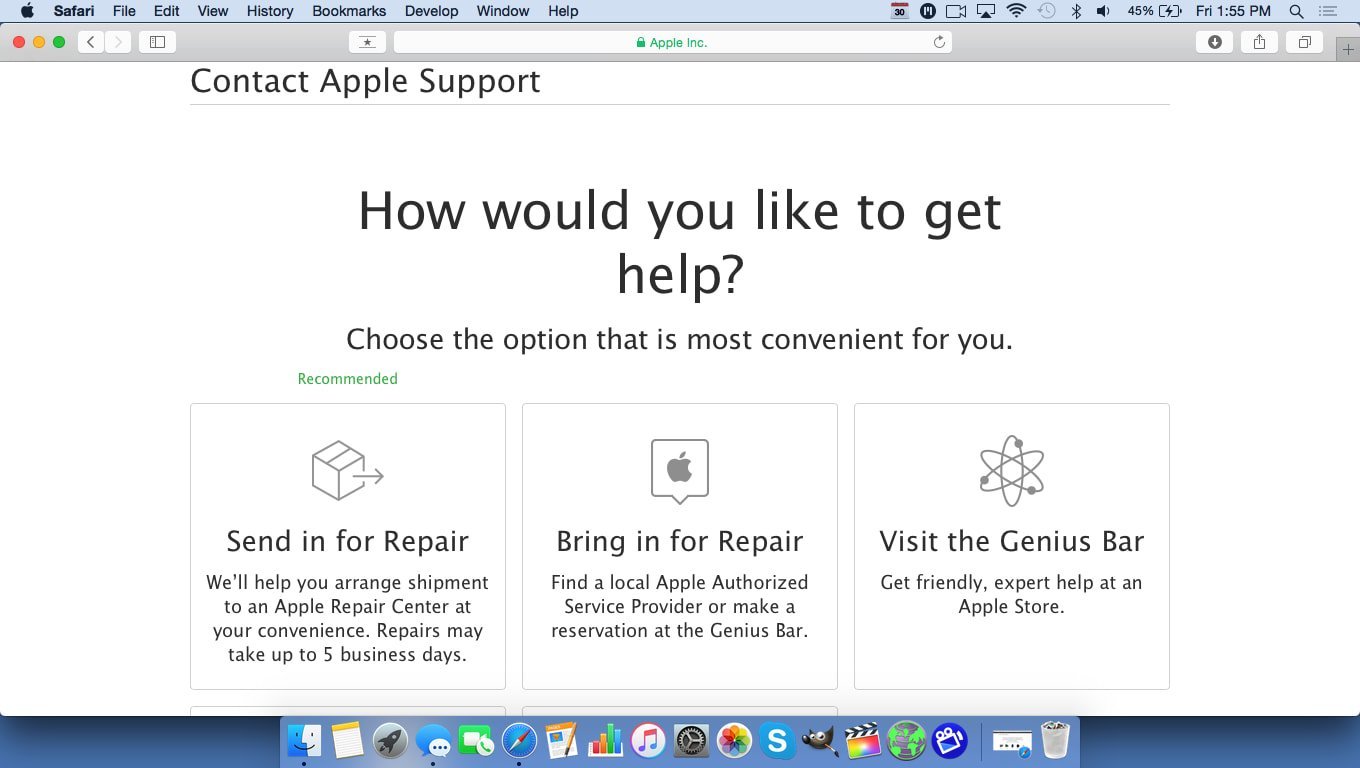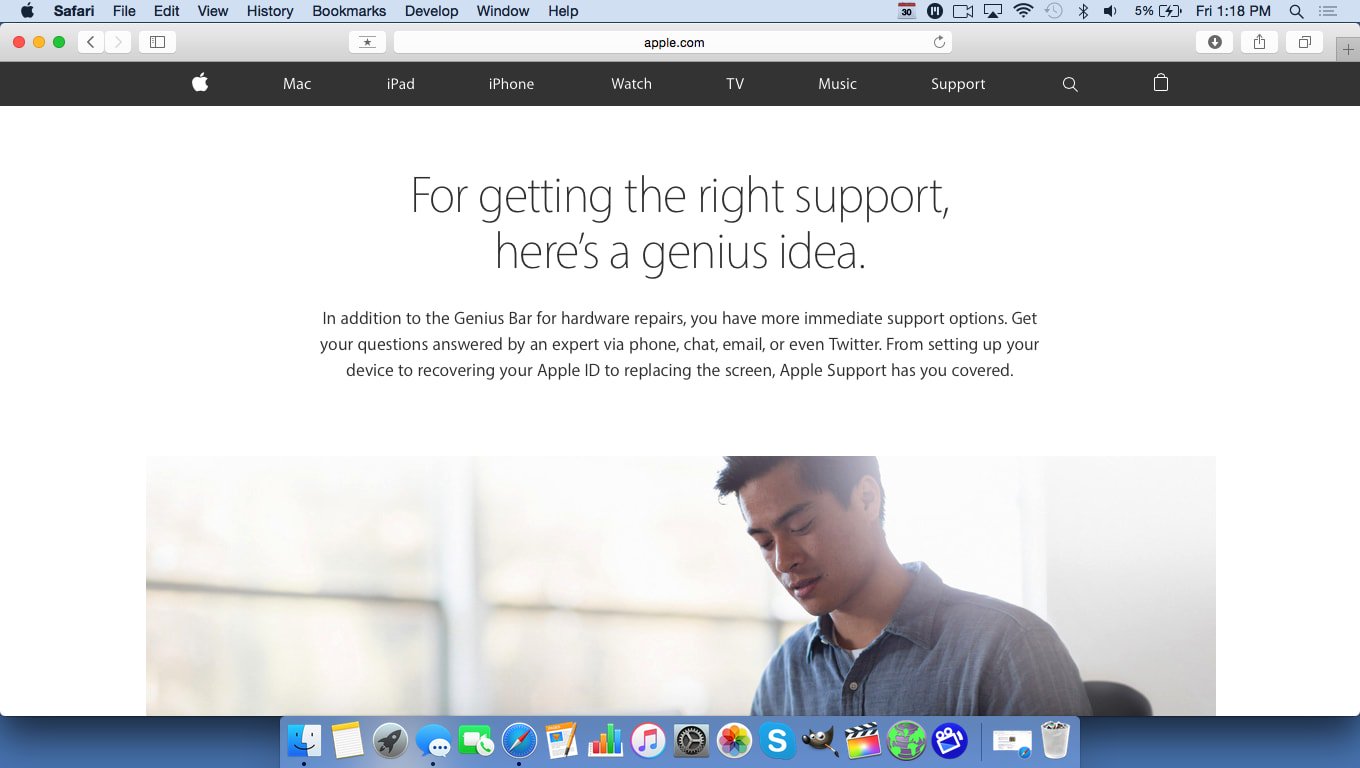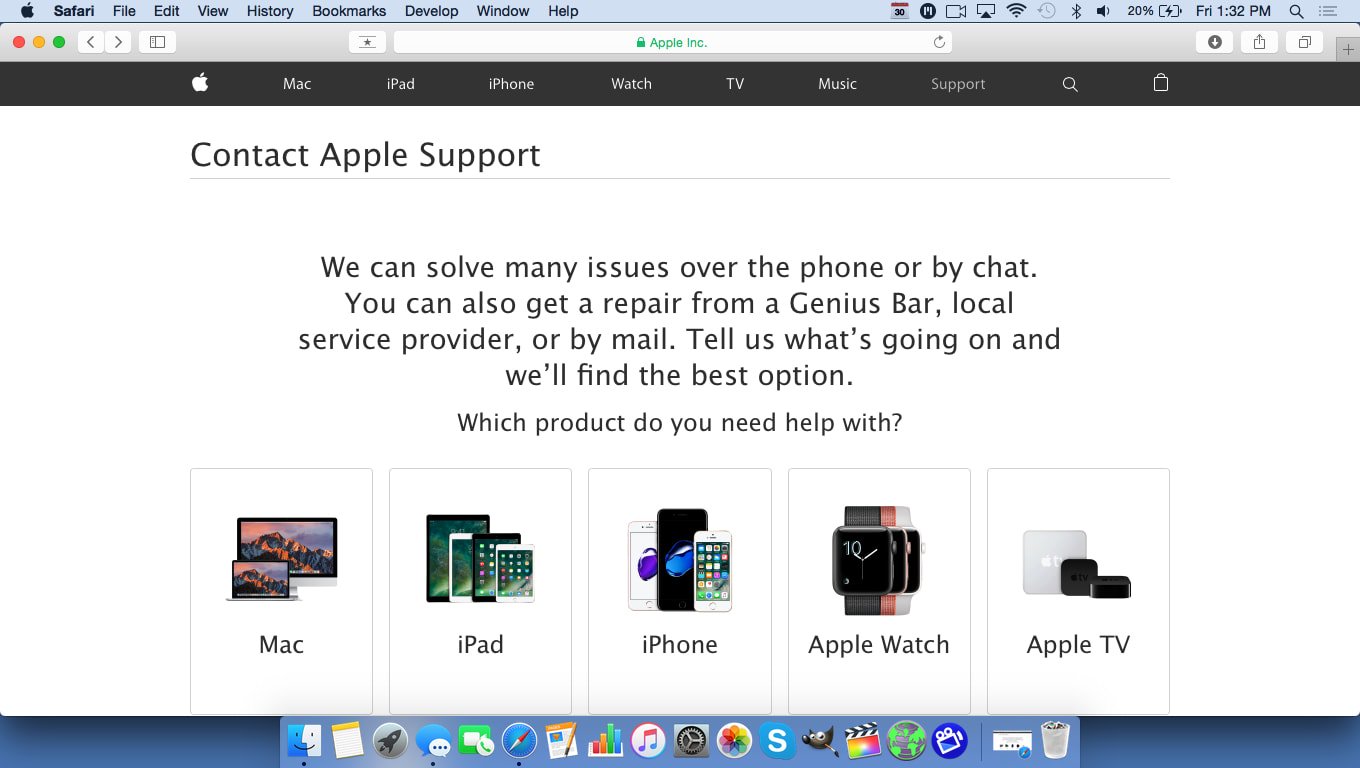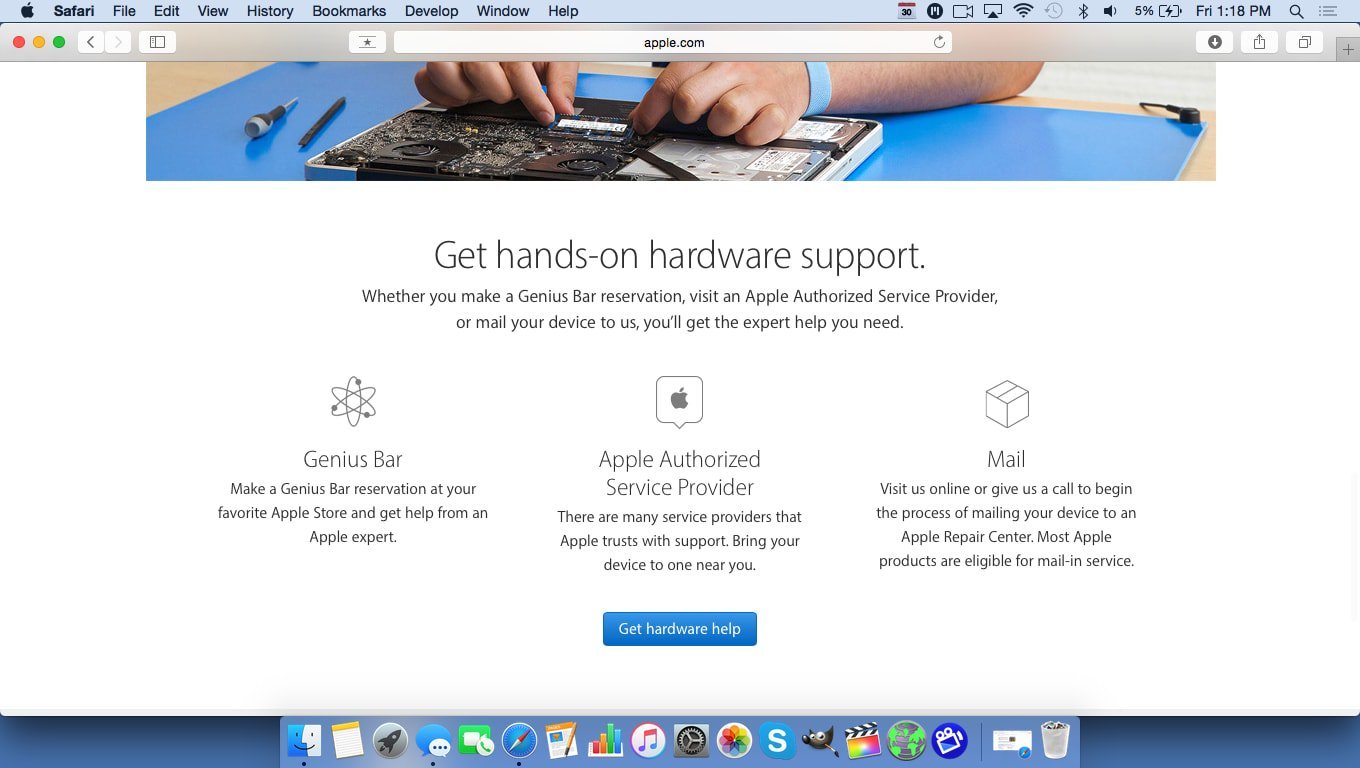 How To Repair Your iPhone With Apple's Mail-In Service
Visit Apple's support website to begin the online mail-in repair process.
Alternatively, call 1-800-MY-APPLE (1-800-692-7753) to set up a repair.
How To Repair Your iPhone At The Genius Bar Inside Your Local Apple Store
Visit Apple's website to make a Genius Bar appointment before you go into the store. Apple Stores are extremely busy, and if you don't have an appointment, you may have to wait for hours or end up being turned away. (Editor's note: I'm a former Apple tech and we're not exaggerating — please, do yourself a favor and make an appointment first!)
When you arrive, go to the Genius Bar to check in for your appointment.
Genius Bar appointments always include free diagnosis. If you're under warranty, many repairs can be done on the spot, but it all depends upon which parts are in stock. If you're not under warranty, the Genius will give you a quote for the cost of a repair.
Pro Tips
If you're not sure whether your iPhone is still under warranty, you can find out on Apple's website.
Apple repairs are covered by a 90-day AppleCare warranty.
If you've ever used a 3rd-party service to repair your iPhone, or if you've ever replaced a part of your iPhone with a non-Apple part, then the Apple Store may not repair your iPhone. (Shhhh!)
In some cases, Apple will not repair devices that are older than five years old. These devices are classified as vintage or legacy.