All calls, texts, and other notifications get silenced when Do Not Disturb is turned on.
How Do I Make Sure Do Not Disturb Is Turned Off?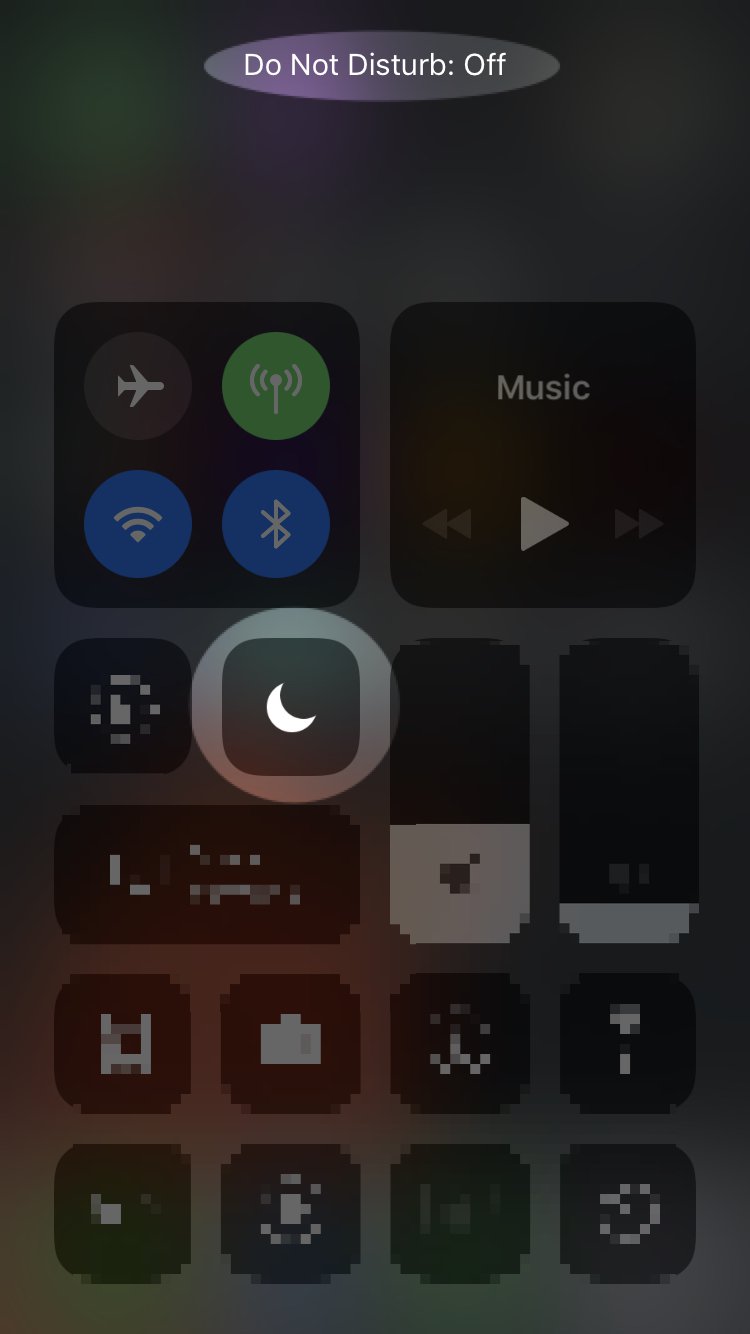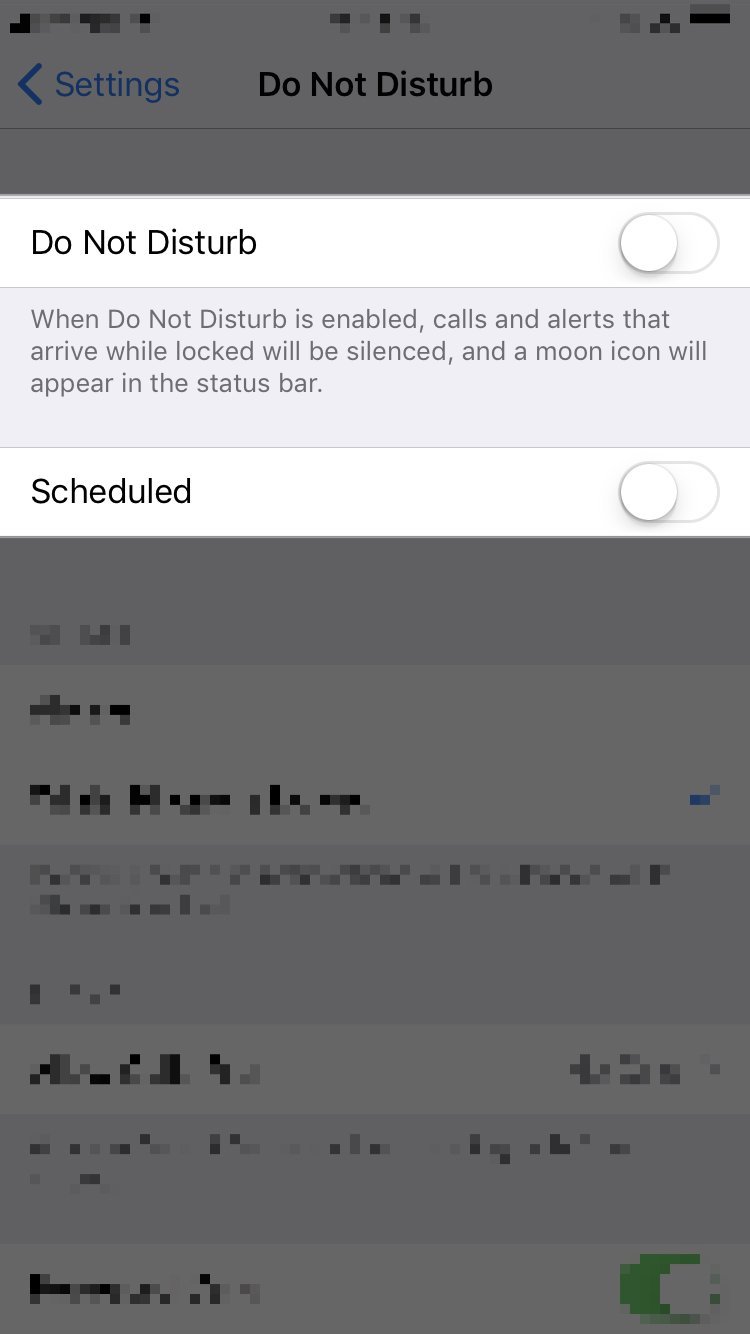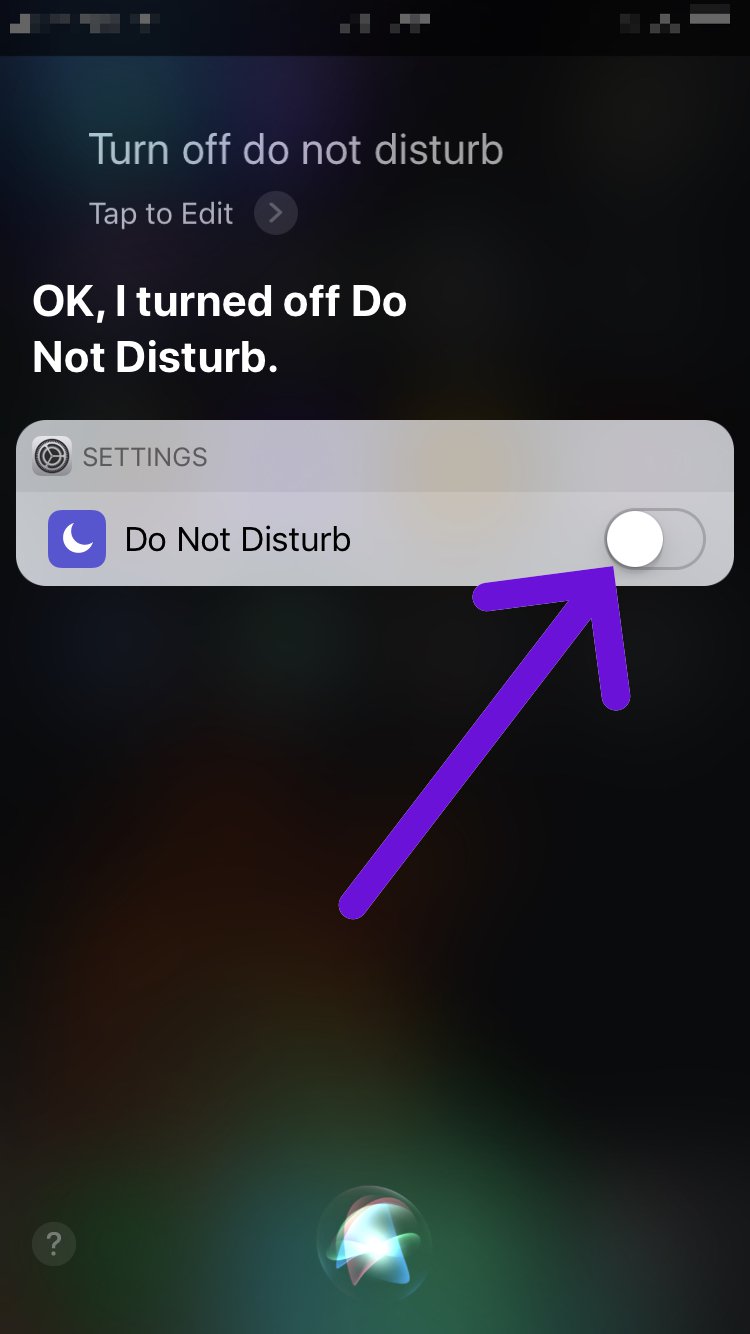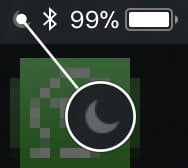 There are a few ways to turn off Do Not Disturb on your iPhone 8:
Turn Off Do Not Disturb In Control Center
Open Control Center by swiping up from below the bottom of your iPhone 8's display.
Tap the Do Not Disturb icon to turn it off. You'll know its off when the moon icon is white inside of a dark gray square (see image 1).
Turn Off Do Not Disturb In Settings
Open up the Settings app.
Tap Do Not Disturb.
Tap the switch next to Do Not Disturb at the top of the screen.
You'll know Do Not Disturb is off if the switch is positioned to the left (see image 2).
Turn Off Do Not Disturb With Siri
Press and hold the Home button to activate Siri.
Say, "Turn off Do Not Disturb."
Pro Tips
iPhone 8 won't ring only when you're driving? Do Not Disturb While Driving is turned on! Click here to read more.
If you are struggling to open Control Center, you may not be swiping up from low enough on your iPhone's display.
If you want to turn on Do Not Disturb on a schedule, head to Settings -> Do Not Disturb and tap the switch next to Scheduled.
If Do Not Disturb is turned on, you'll see a small moon icon in the upper right-hand corner of your iPhone's display (see image 4).