If the data on your iPhone gets erased, you can restore it if you have the data backed up on iTunes.
How Do I Restore A Backup From iTunes?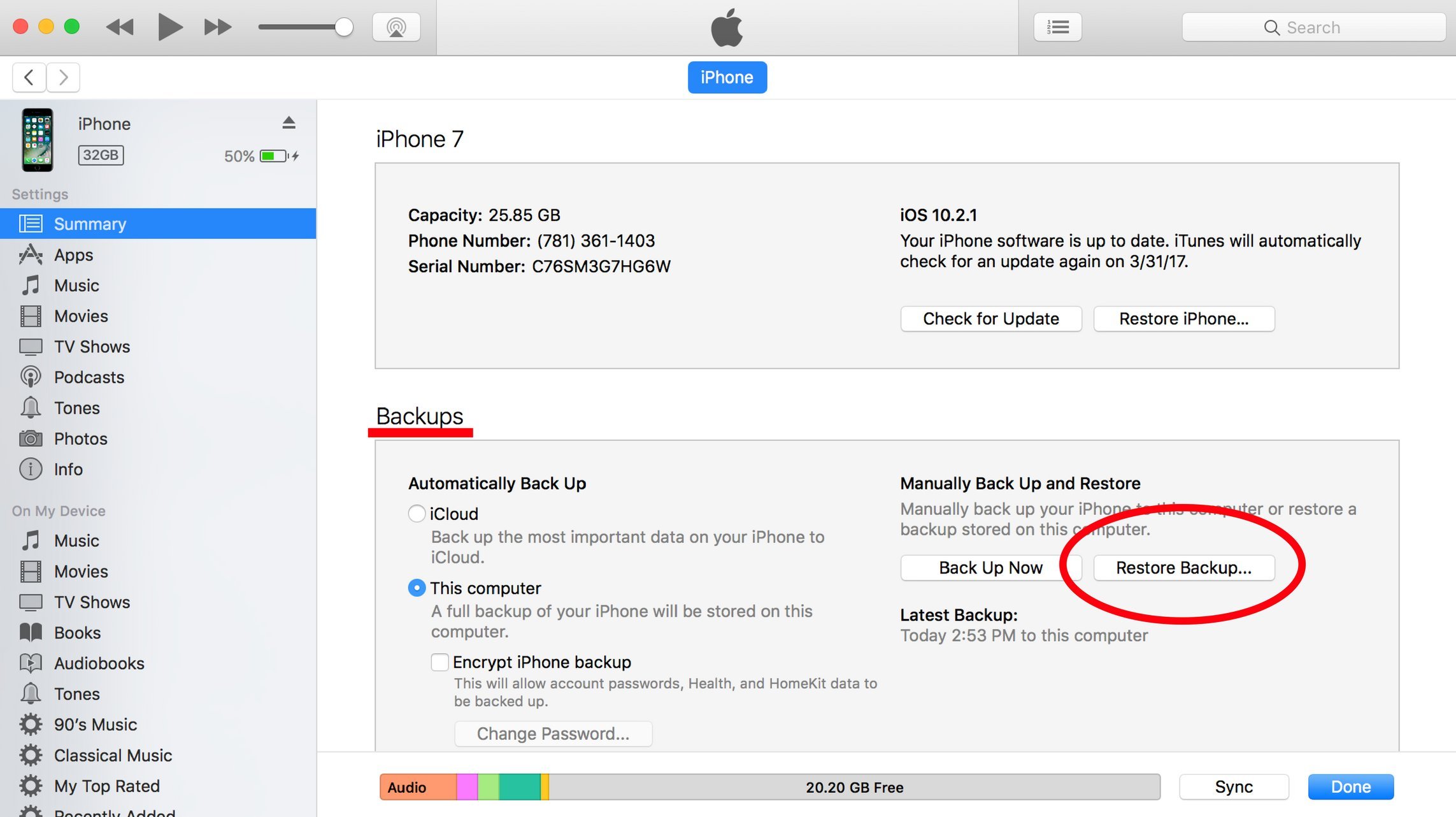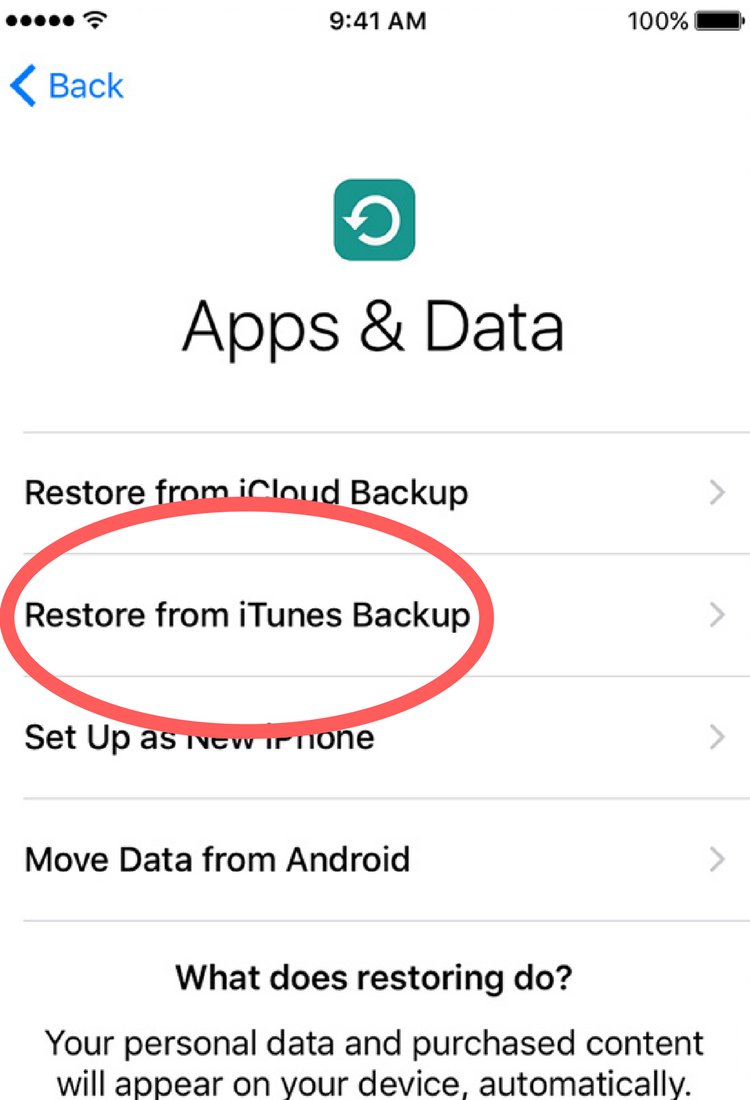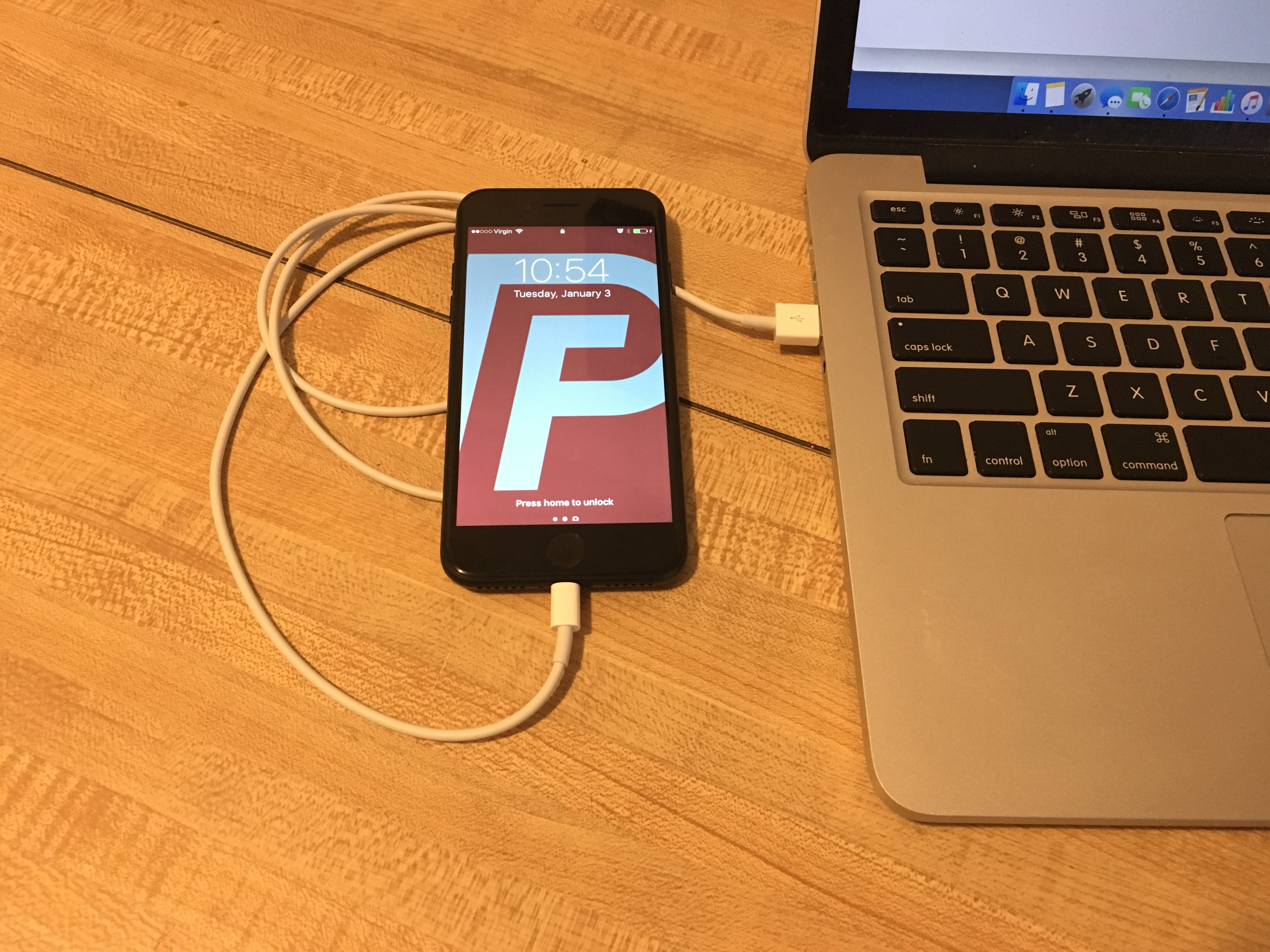 Open iTunes on your computer.
Connect your iPhone to your computer using a Lightning cable (charging cable).
Select your iPhone when it shows up in iTunes.
In iTunes under Backups, select Restore Backup...
From the list of backups, select the one you want to use.
Make sure the iPhone name is correct and click Restore.
If your backup is encrypted, you'll be prompted to enter the password.
Keep your iPhone plugged into your computer while the backup loads and while your iPhone reboots.
When your iPhone has fully restarted, the backed up data has fully restored onto your iPhone and you can unplug your iPhone from your computer.