AssistiveTouch allows you to add a virtual Home button to the screen of your iPhone.
Why Should I Turn On AssistiveTouch?
AssistiveTouch creates a software version of the Home button, which is useful when the physical Home button isn't working.
How Do I Turn On AssistiveTouch?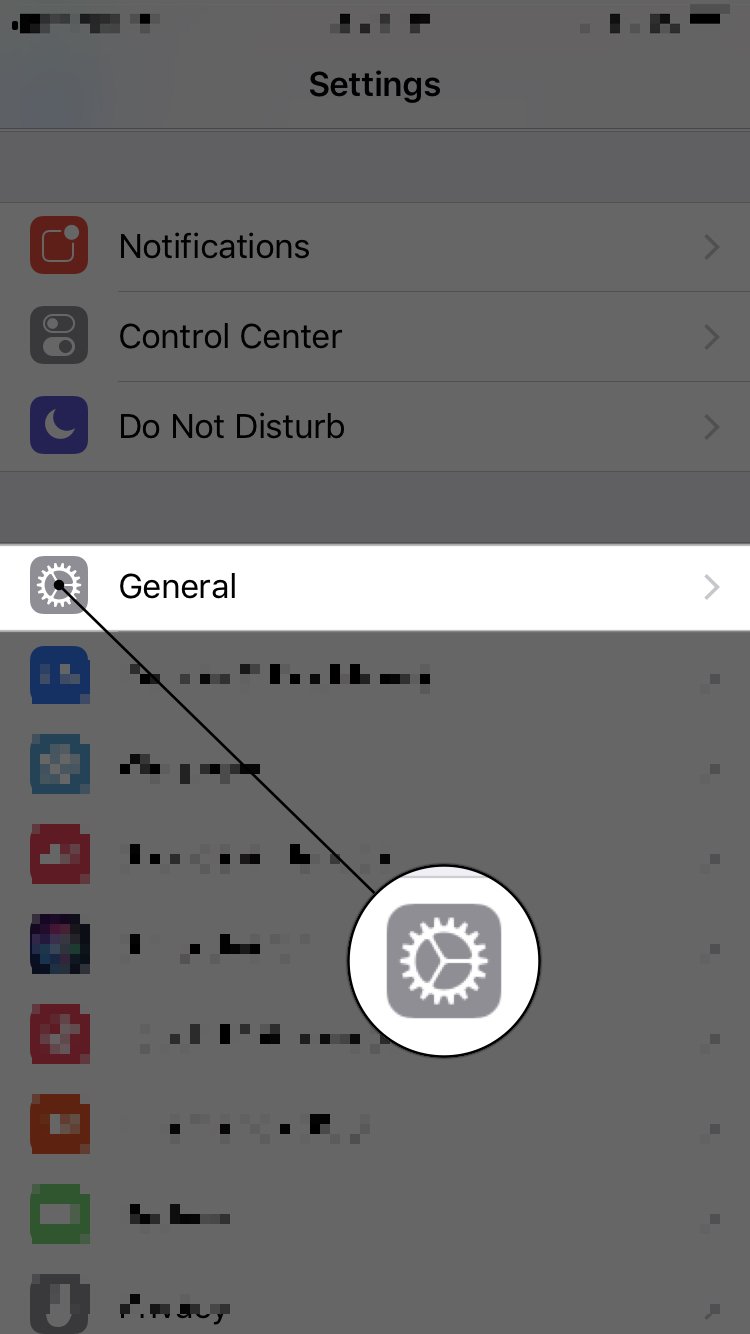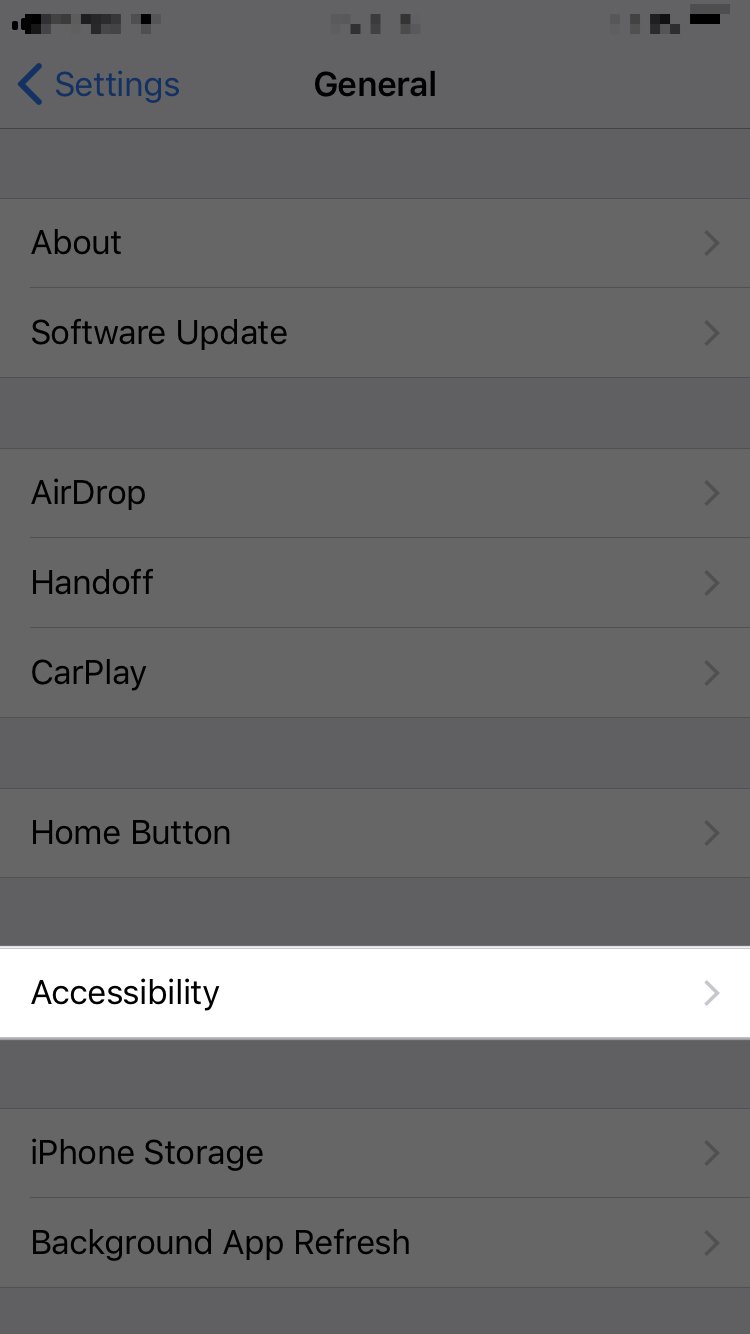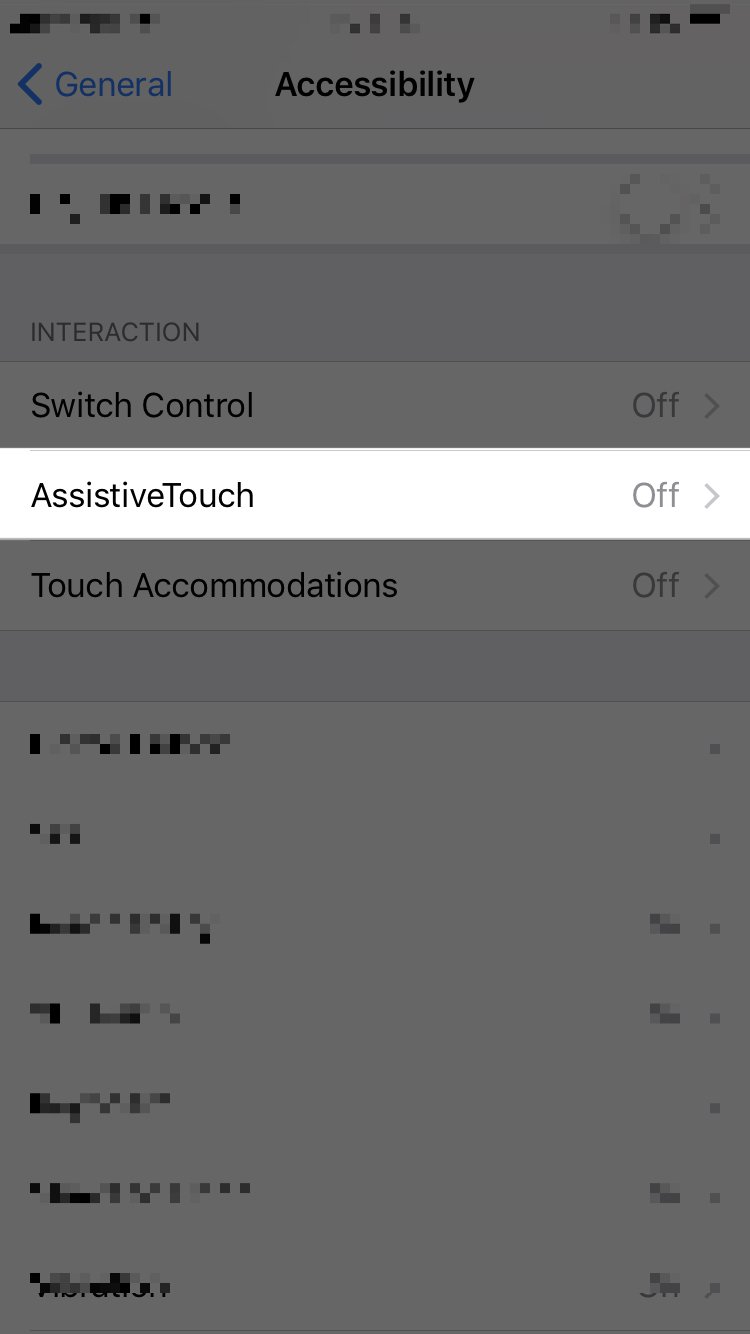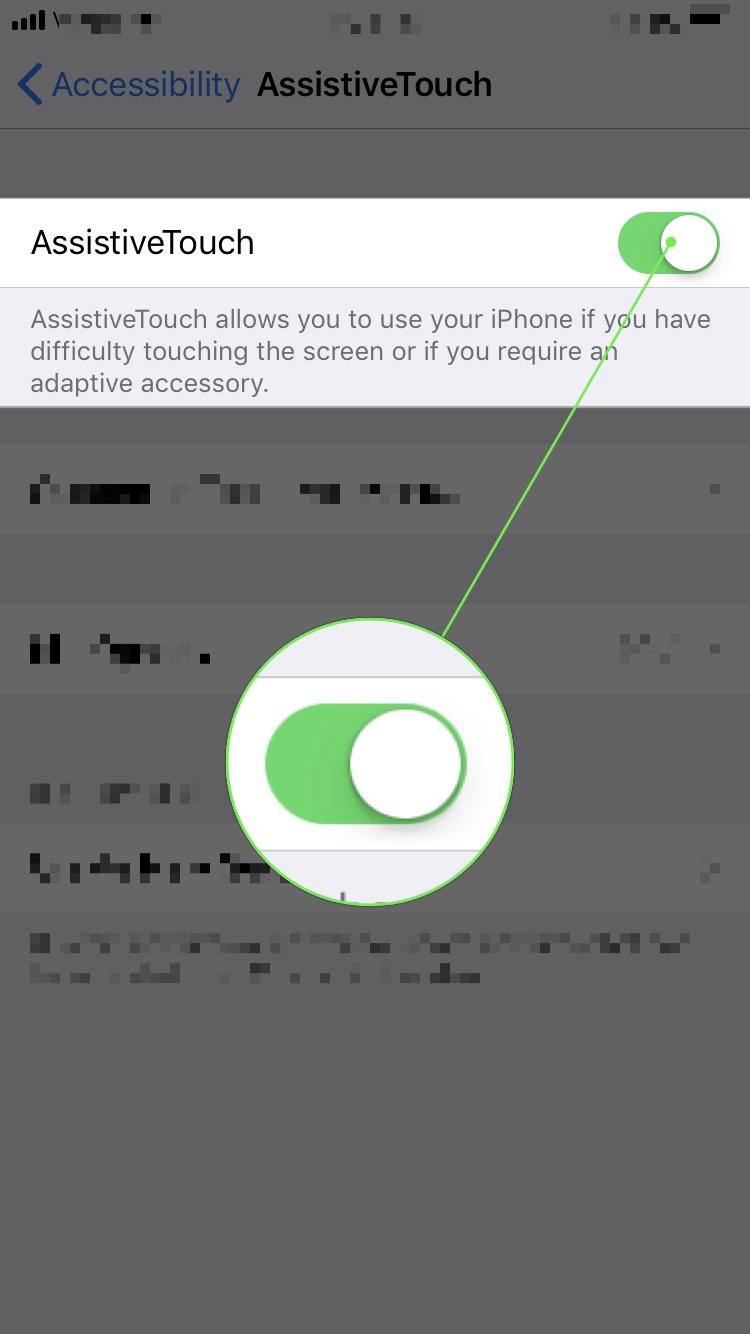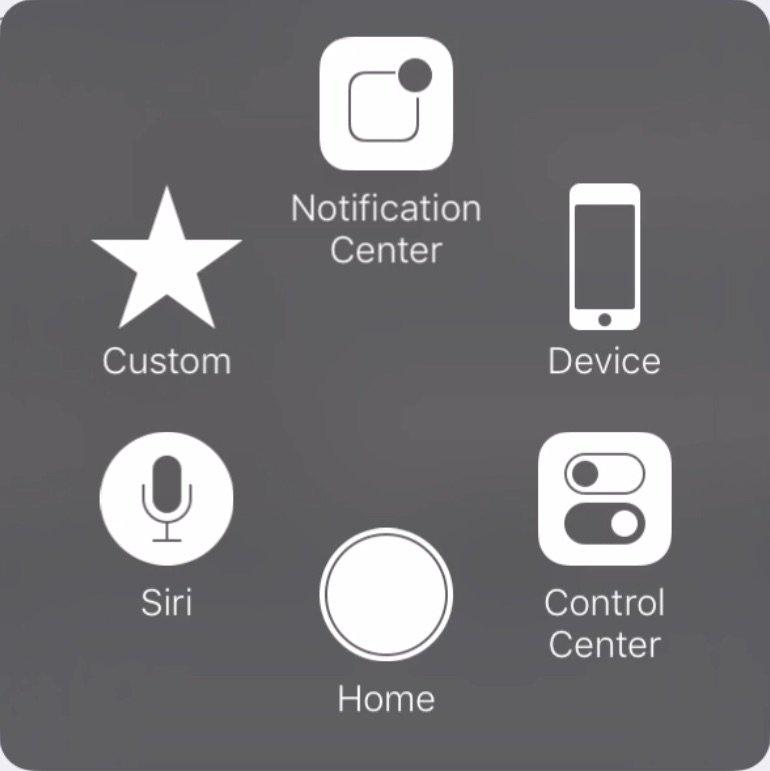 Open the Settings app.
Tap General.
Tap Accessibility.
Tap AssistiveTouch.
Tap the switch next to AssistiveTouch. You'll know AssistiveTouch is on when the switch is green.
The AssistiveTouch button will appear on your screen.
You can move the AssistiveTouch button anywhere on the screen by pressing, holding, and dragging the button.
Pro Tips