The Ring/Silent switch is used to quickly and easily turn your ringer on and off. If your switch is flipped to silent, your iPhone won't ring.
How Do I Check My Ring/Silent Switch?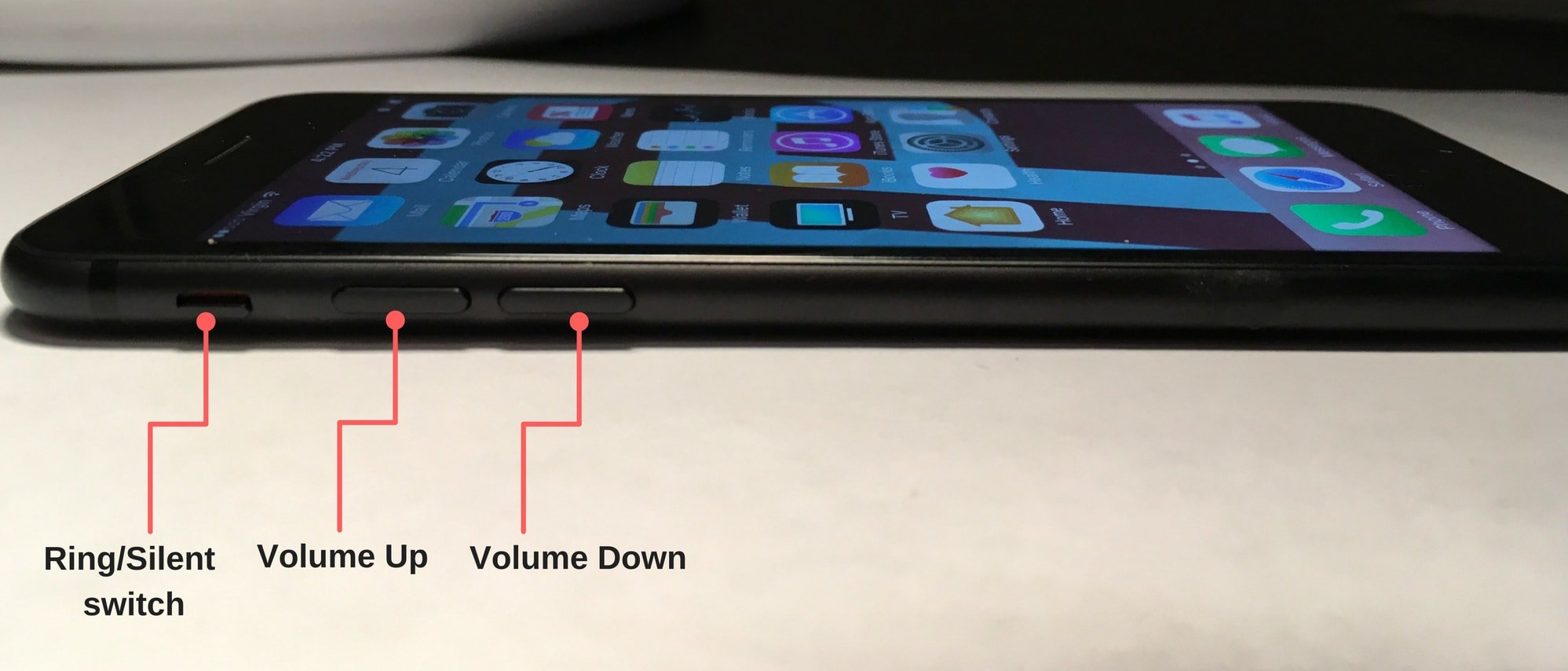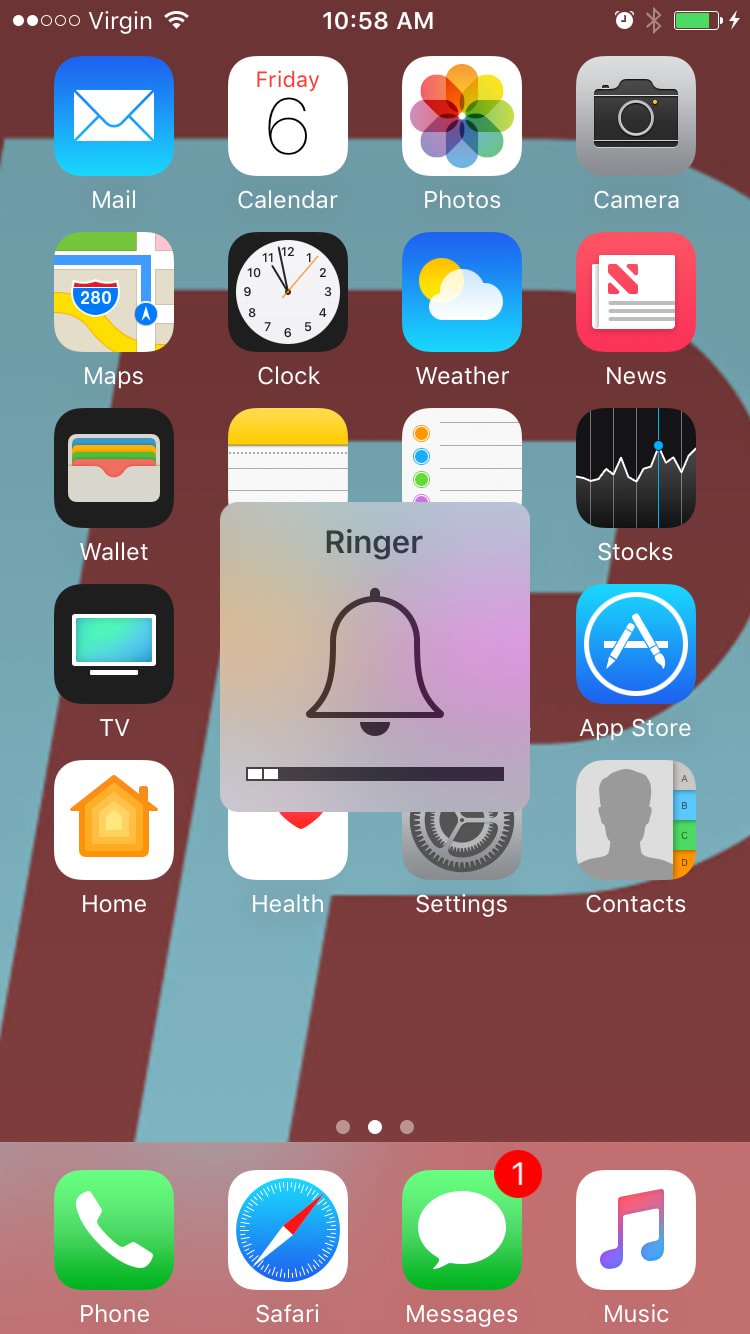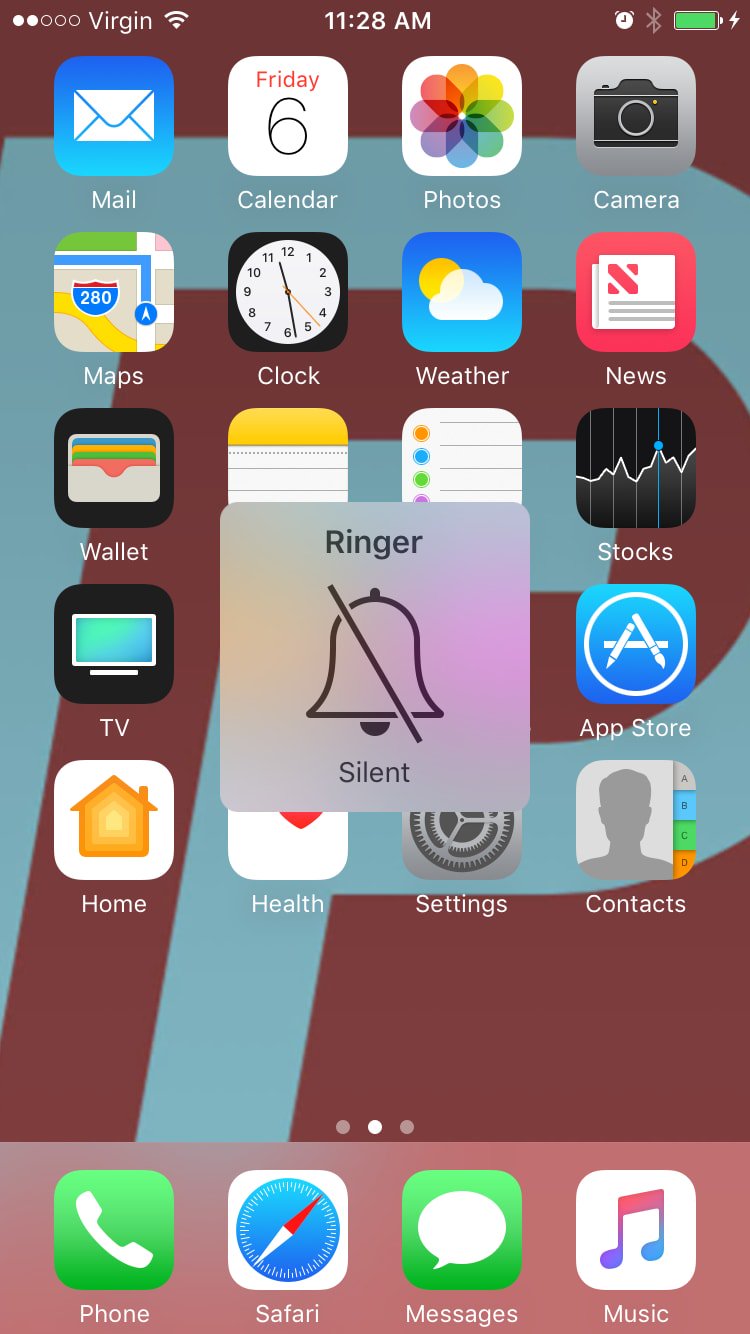 Take a look at your Ring/Silent switch, which is located on the left side of your iPhone.
You'll know the your iPhone is on silent when you see a small, orange line because switch is pulled away from the screen.
To turn your ringer on, pull the switch towards the screen.
Pro Tips
When you flip the Ring/Silent switch, a notification will appear on the screen of your iPhone indicating that you turned the Ringer on or off.