Even if Vibrate on Ring and Vibrate on Silent are turned on, your iPhone won't vibrate if your ringtone's vibration pattern is turned off.
How Do I Make Sure Ringtone Vibration Is Turned On?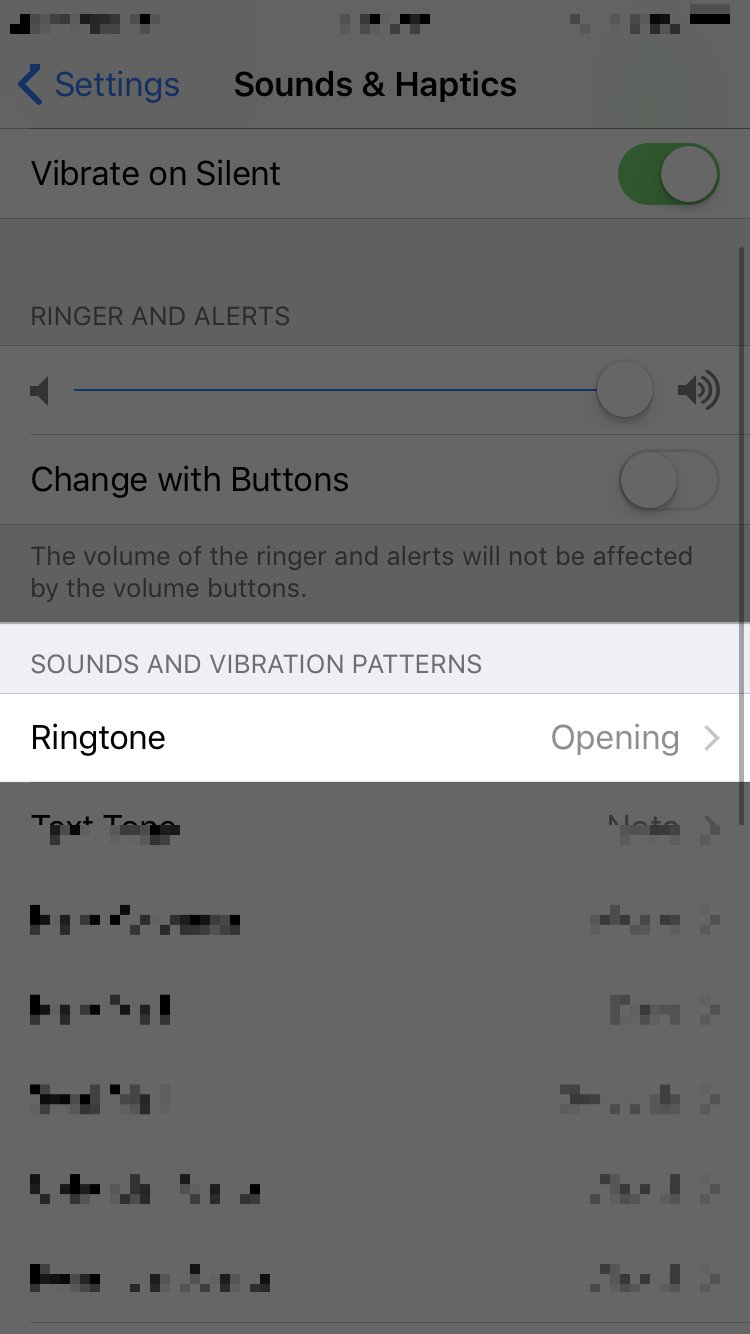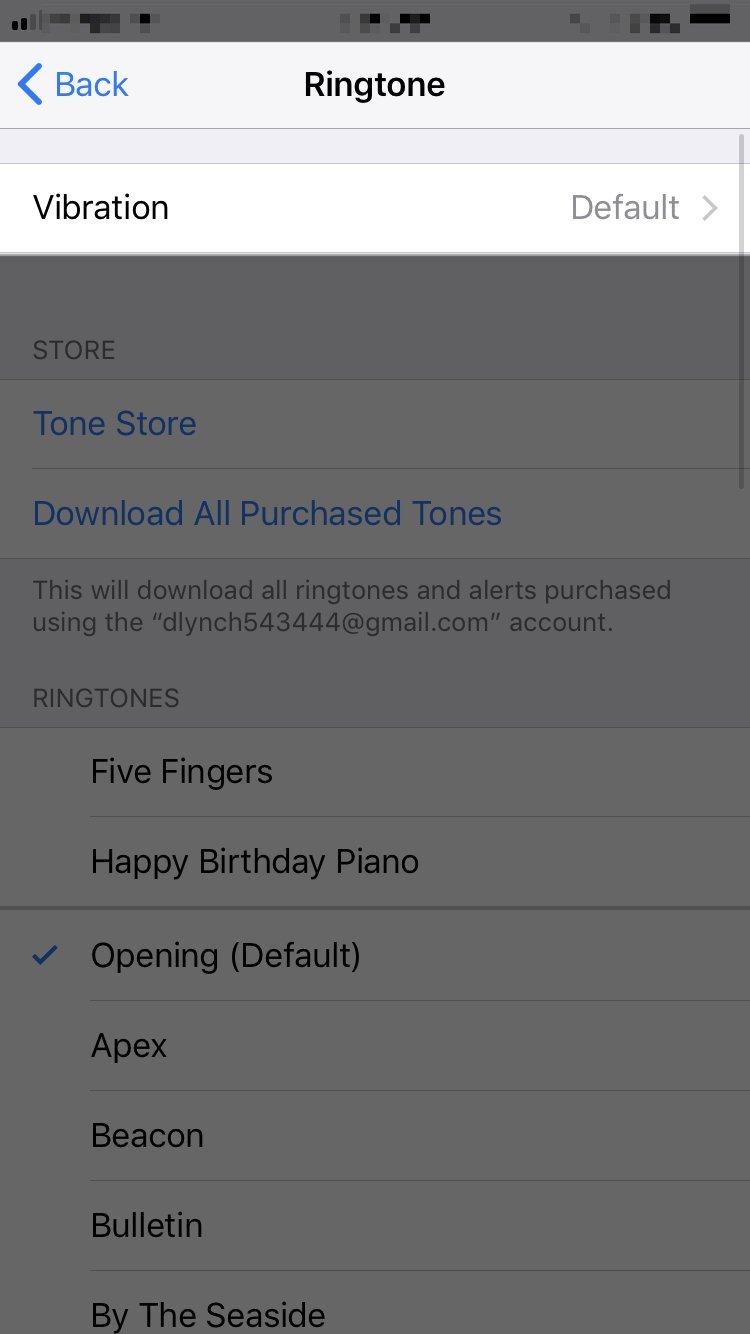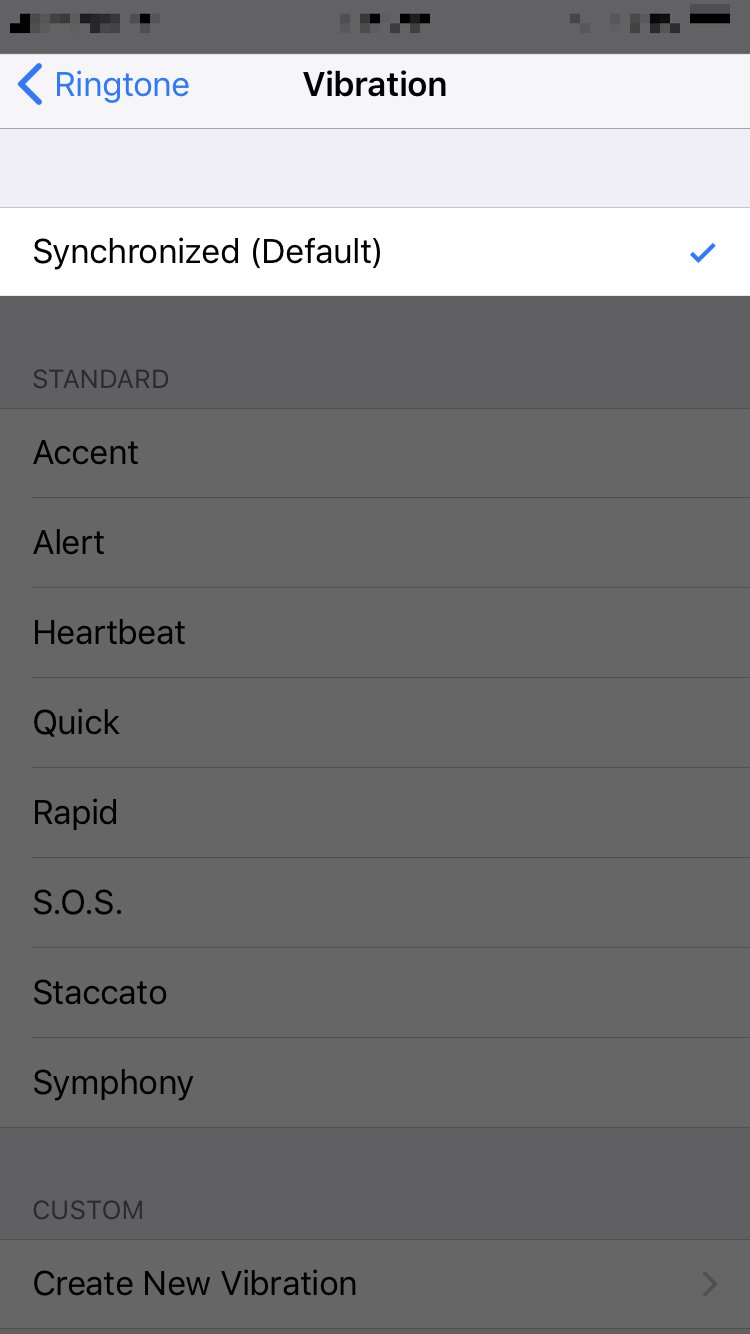 Open up the Settings app.
Scroll down and tap Sounds & Haptics.
Under the Sounds And Vibration Patterns submenu, tap Ringtone.
Tap Vibration.
Make sure the vibration pattern is set to anything but None.
The vibration pattern you have selected will have a small check mark next to it.