If Vibration is turned off in Accessibility settings, your iPhone will never vibrate! This includes everything from calls and texts to emergency alerts and other notifications.
How Do I Turn On Vibration In Accessibility?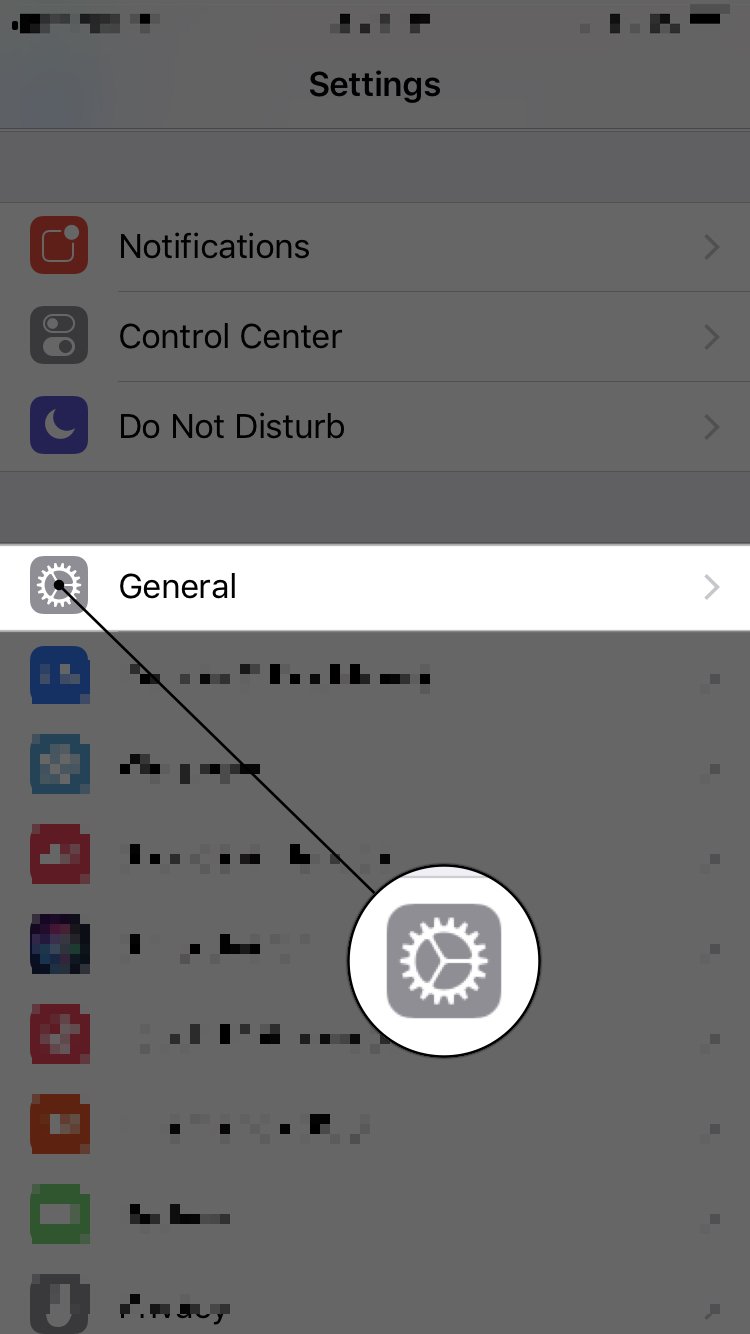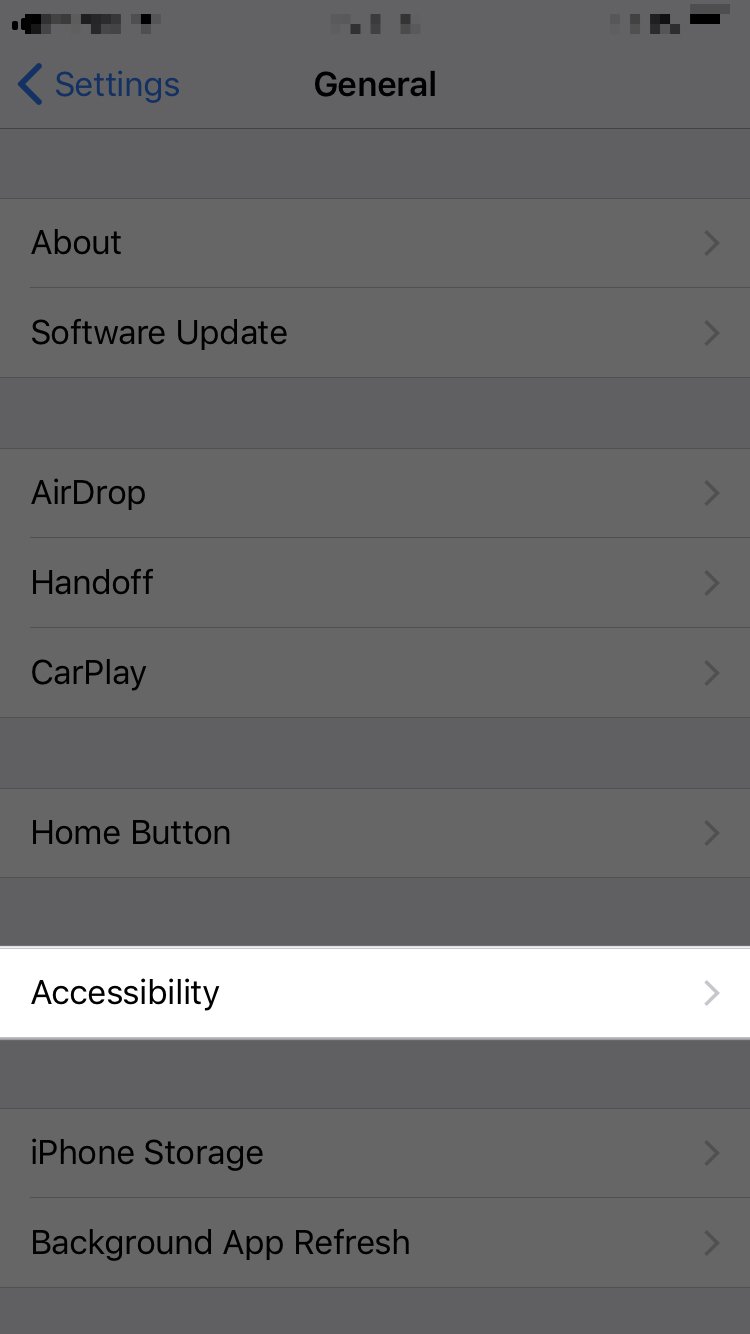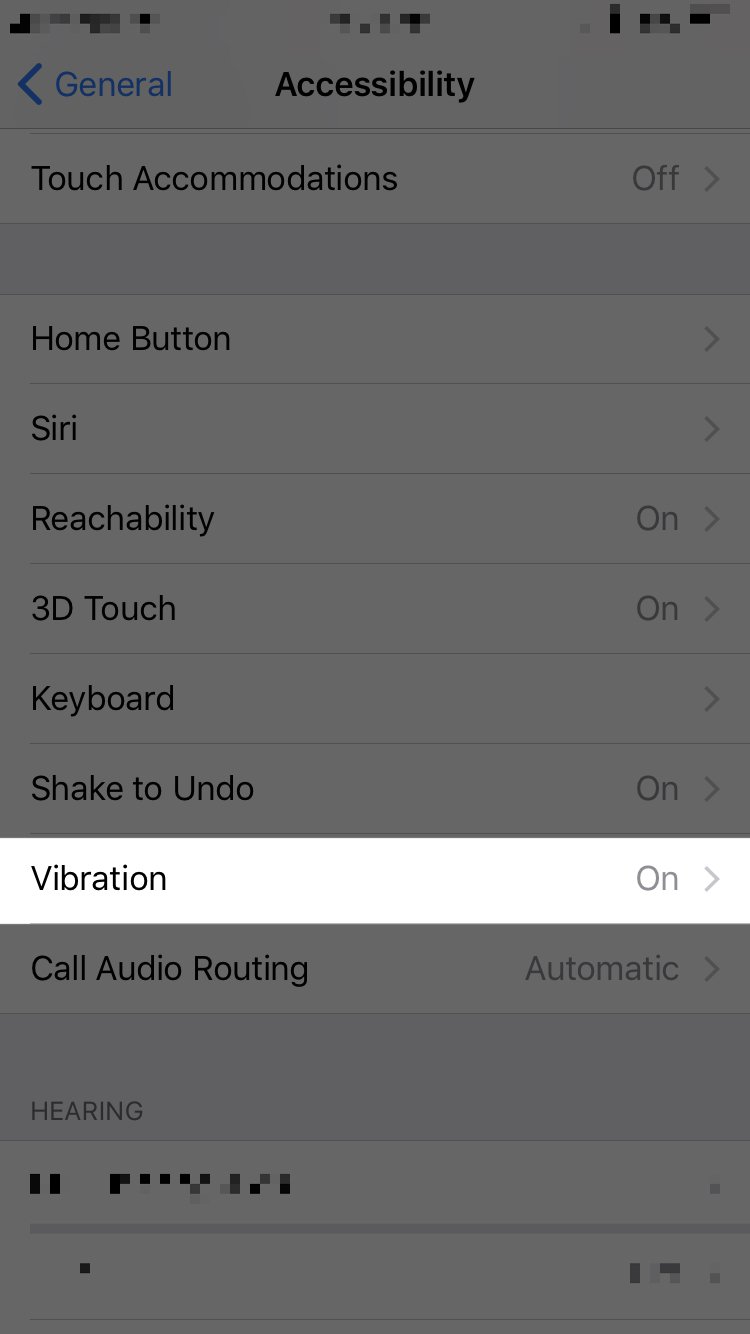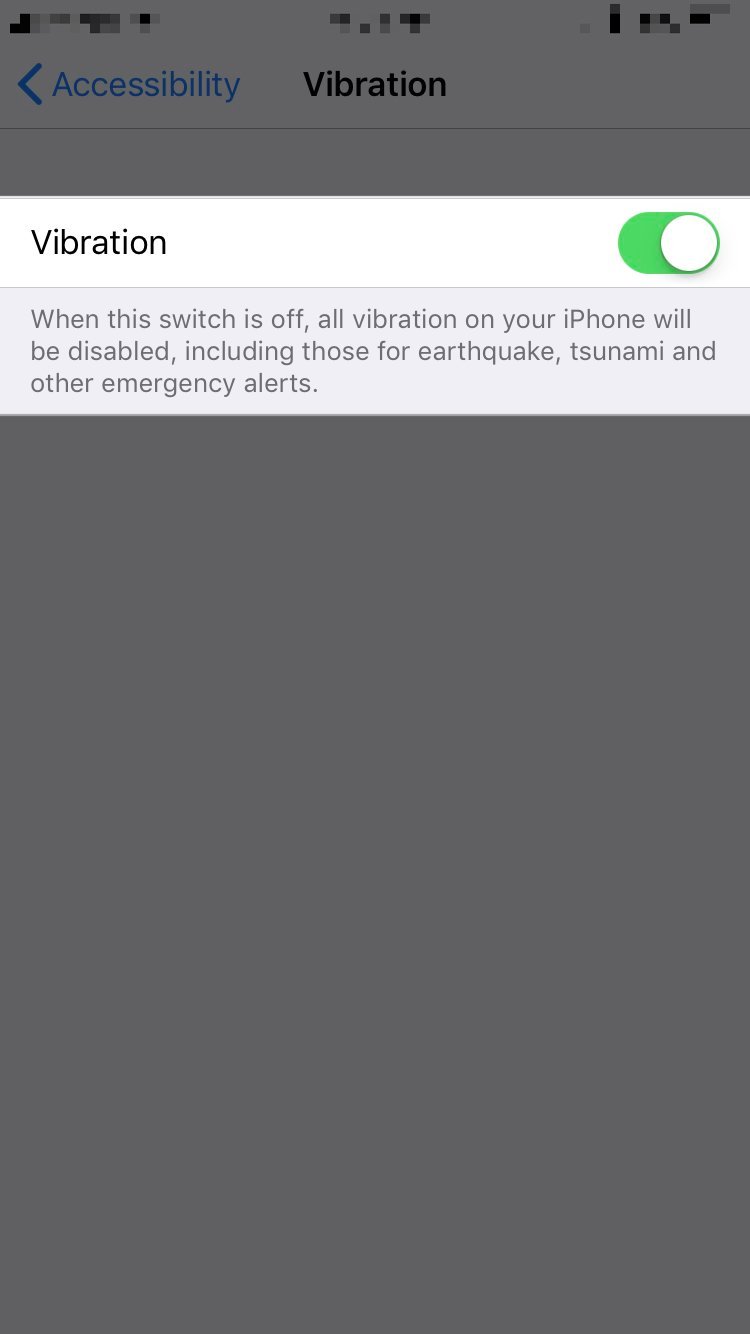 Open up the Settings app on your iPhone.
Tap on General.
Tap on Accessibility.
Scroll down and tap on Vibration.
Turn on the switch next to Vibration. You'll know the switch is on when it's green.