If the volume on your iPhone is too low, you may not be able to hear audio output from your speakers or headphones. It's easy to flip the silent switch or accidentally turn the volume all the way down on your iPhone, especially if you're using a big, bulky case.
How Do I Turn My iPhone Volume All The Way Up?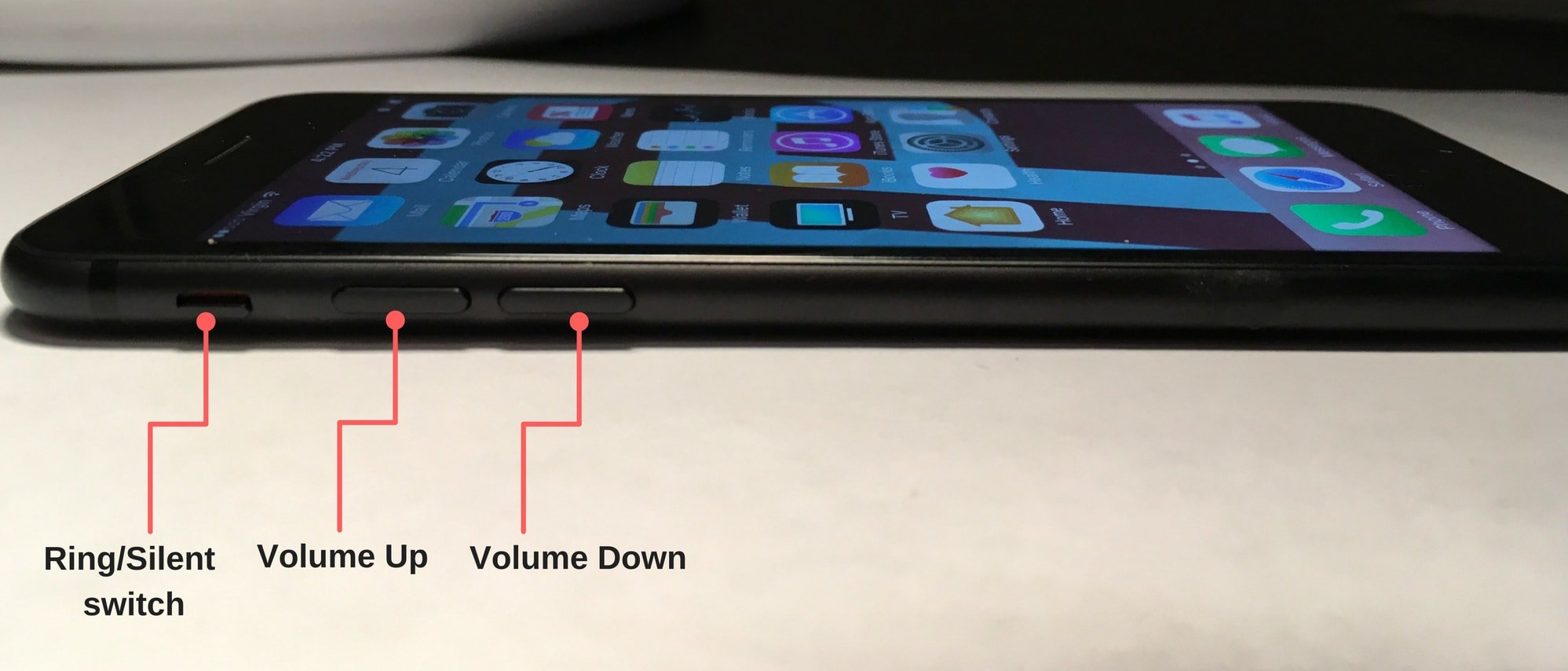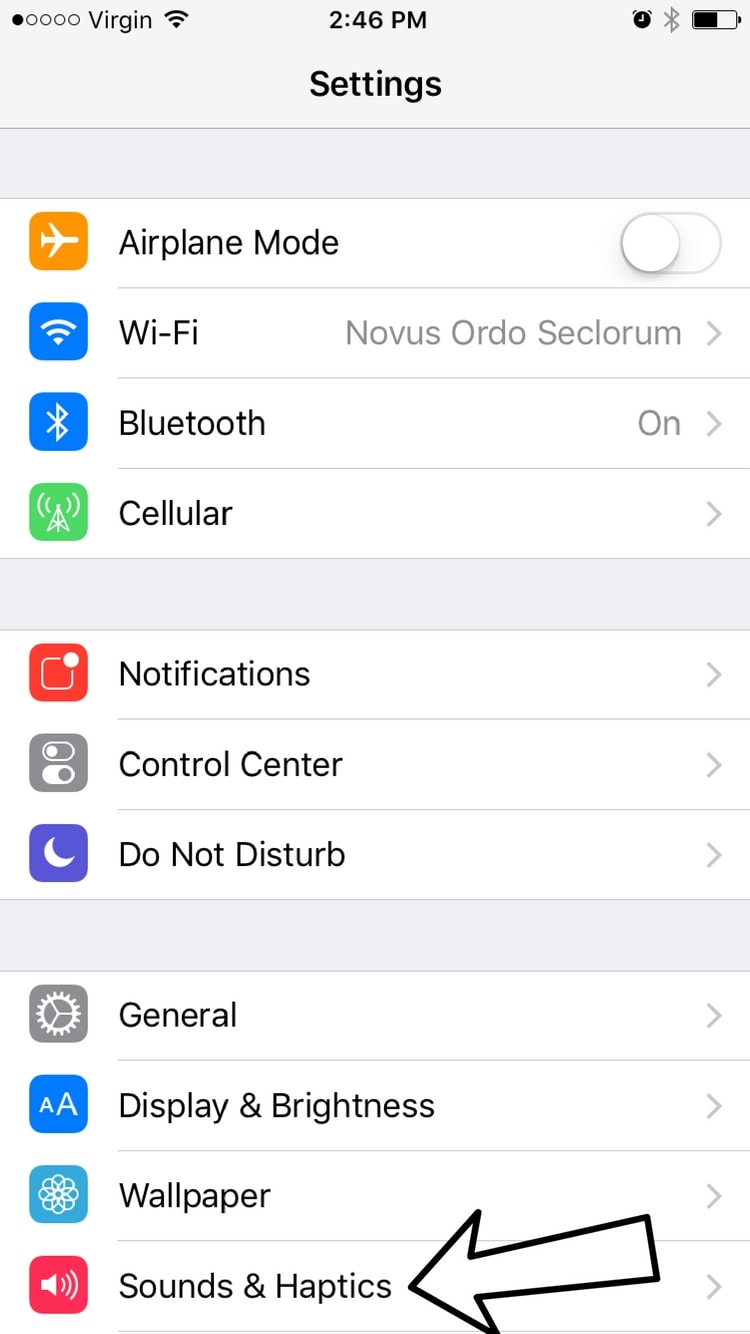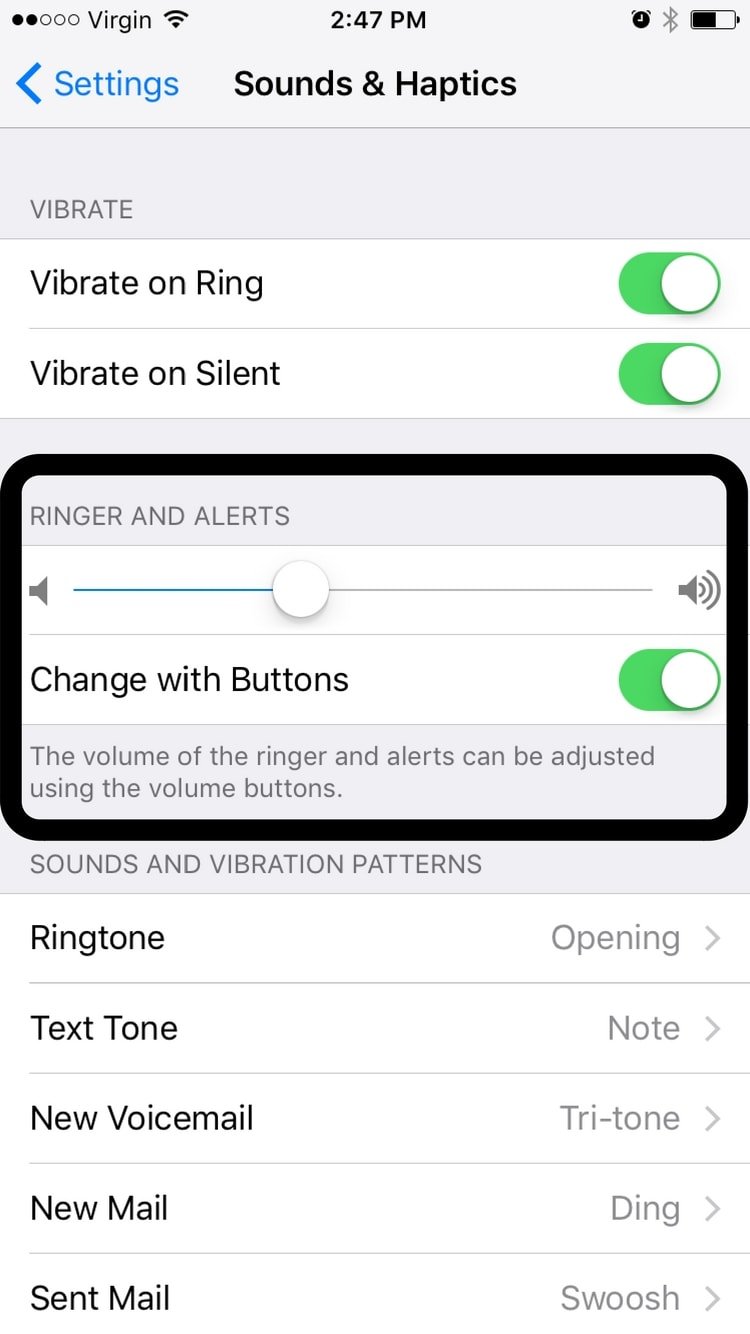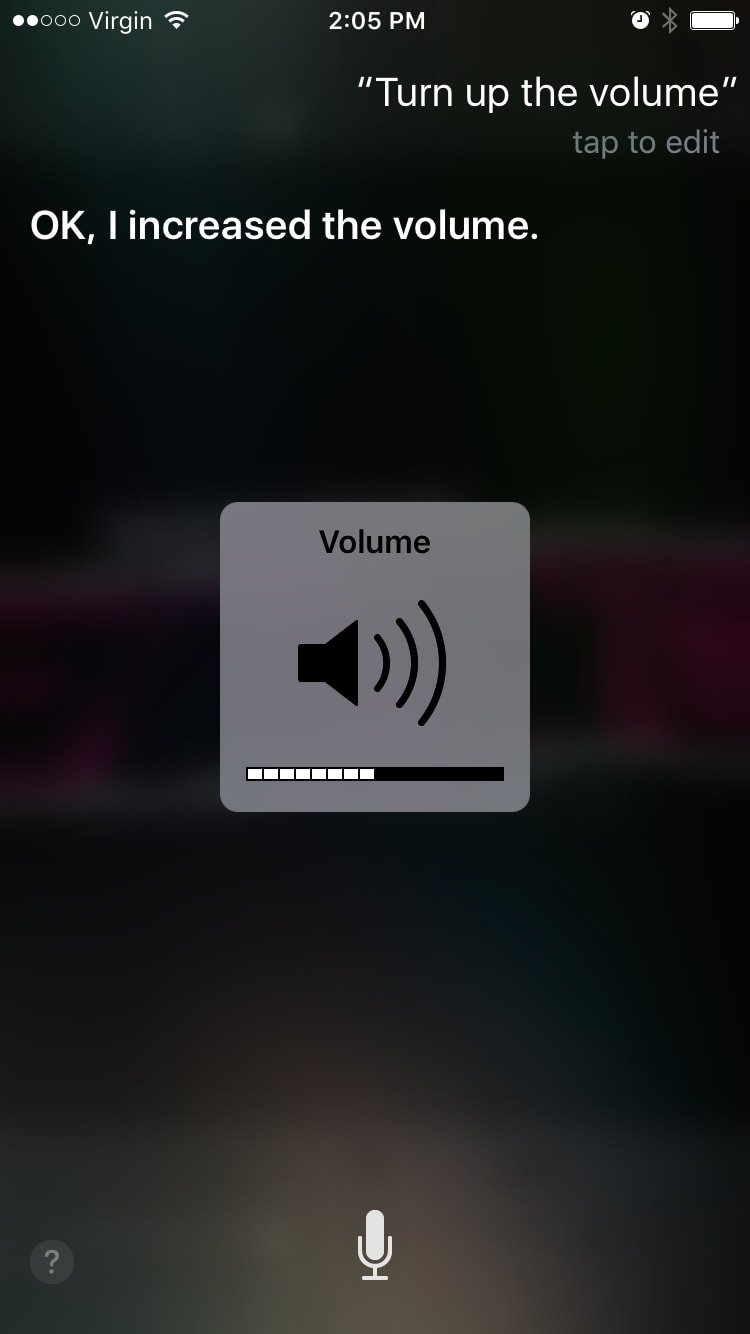 There are three ways to turn up volume on your iPhone:
How To Turn Up The Volume Using The Volume Buttons
Unlock your iPhone.
Tap or hold the volume up button which is located on the left side of your iPhone.
Turn Up The Volume In The Settings App
Open the Settings app.
Tap Sounds & Haptics.
Use the Ringer and Alerts slider to turn the volume all the way up.
If you don't hear anything, you may have a problem with your iPhone speaker.
Turn Up The Volume Using Siri
If you're already listening to something on your iPhone, you can turn up the volume using Siri.
Home button until Siri appears, or say, "Hey Siri."
To turn up the volume say, "Turn up the volume."
Pro Tips
When you turn up the volume in the Settings app, your iPhone will make noise when you adjust the Ringer & Alerts slider even if your iPhone is on silent.
If the sound coming from your iPhone speaker is very, very soft, even when the volume is turned all the way up, or if it sounds like the speaker is blown, your speaker is almost certainly damaged and you'll need to get it repaired.