When your iPhone forgets a Bluetooth device, it will be as if the two devices were never connected. Next time you pair the Bluetooth with your iPhone, it will be like pairing the devices for the first time, giving the connection a fresh start.
How Do I Forget The Bluetooth Device?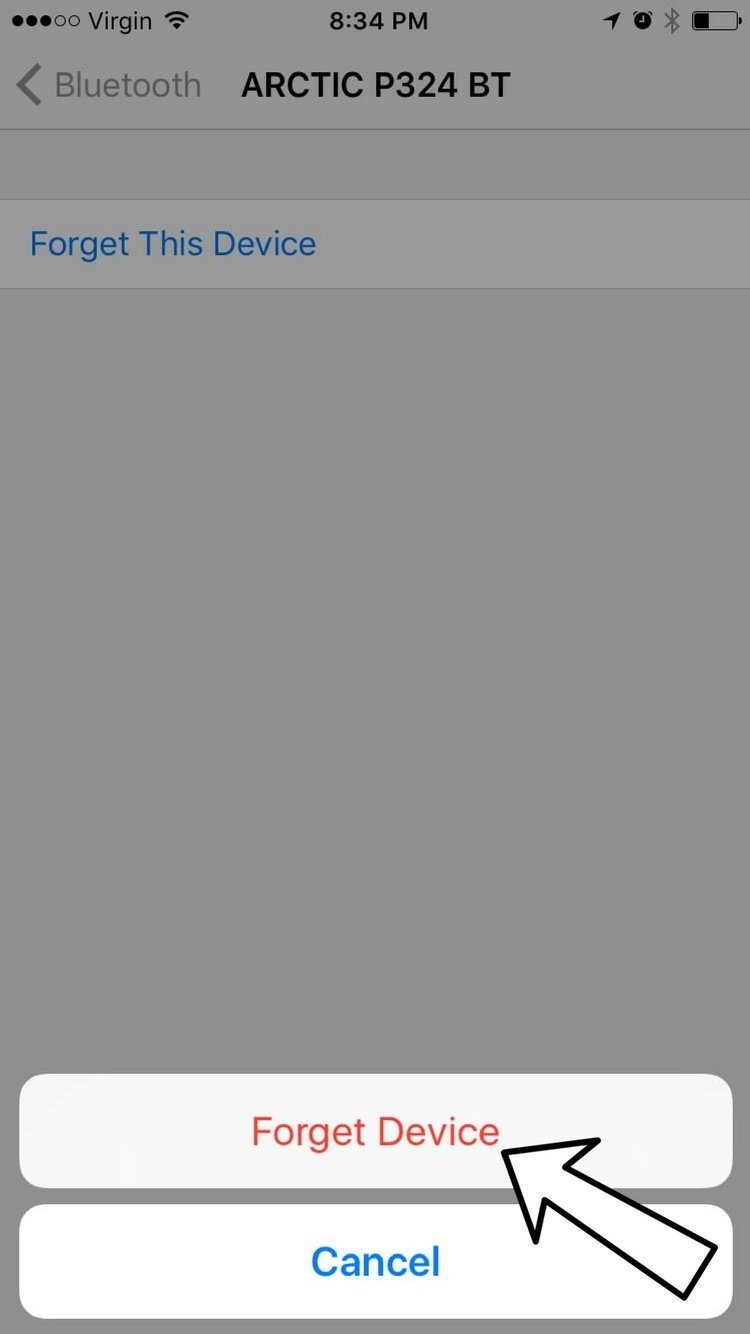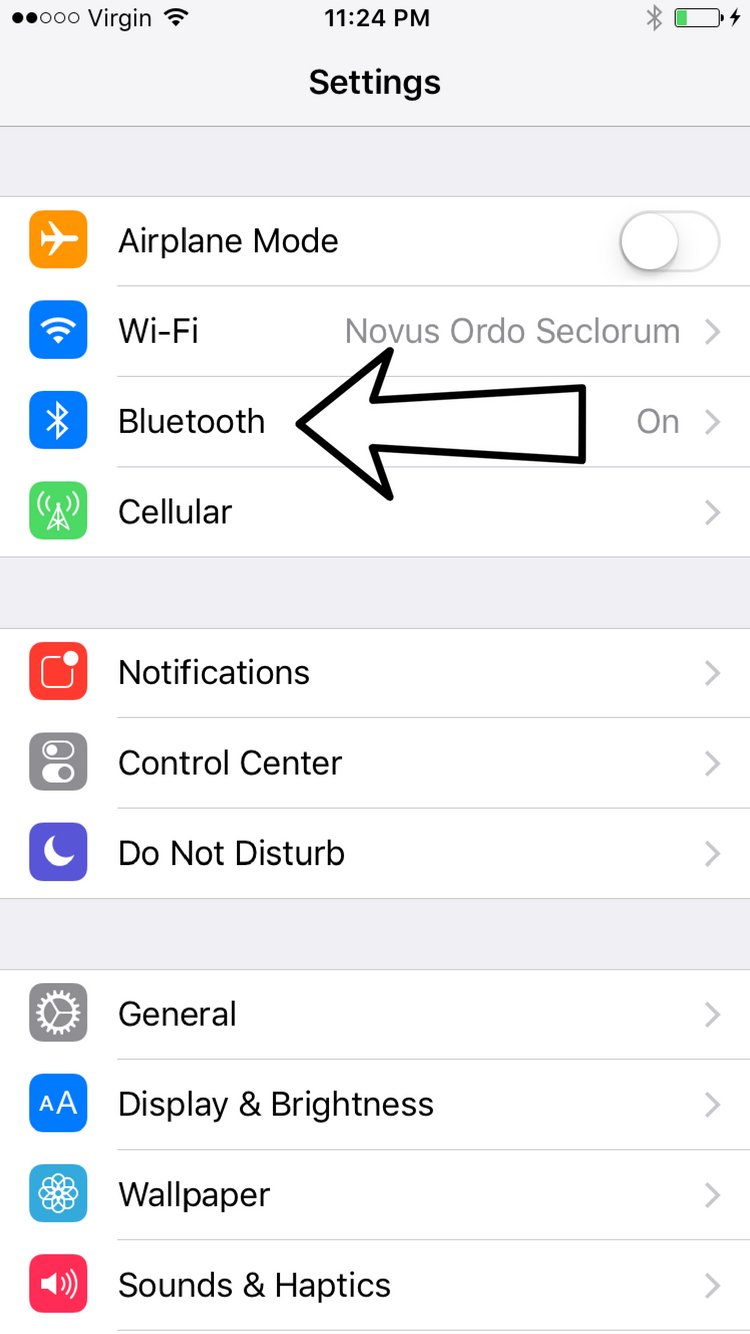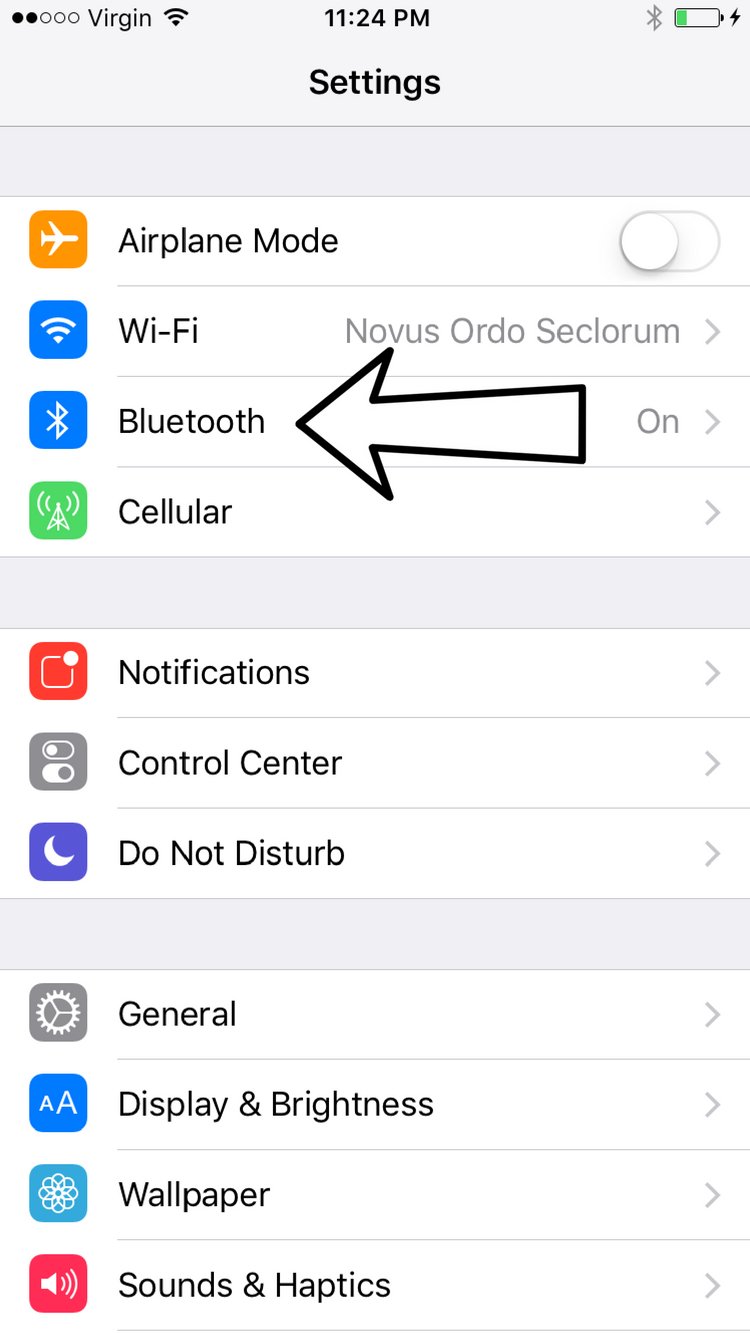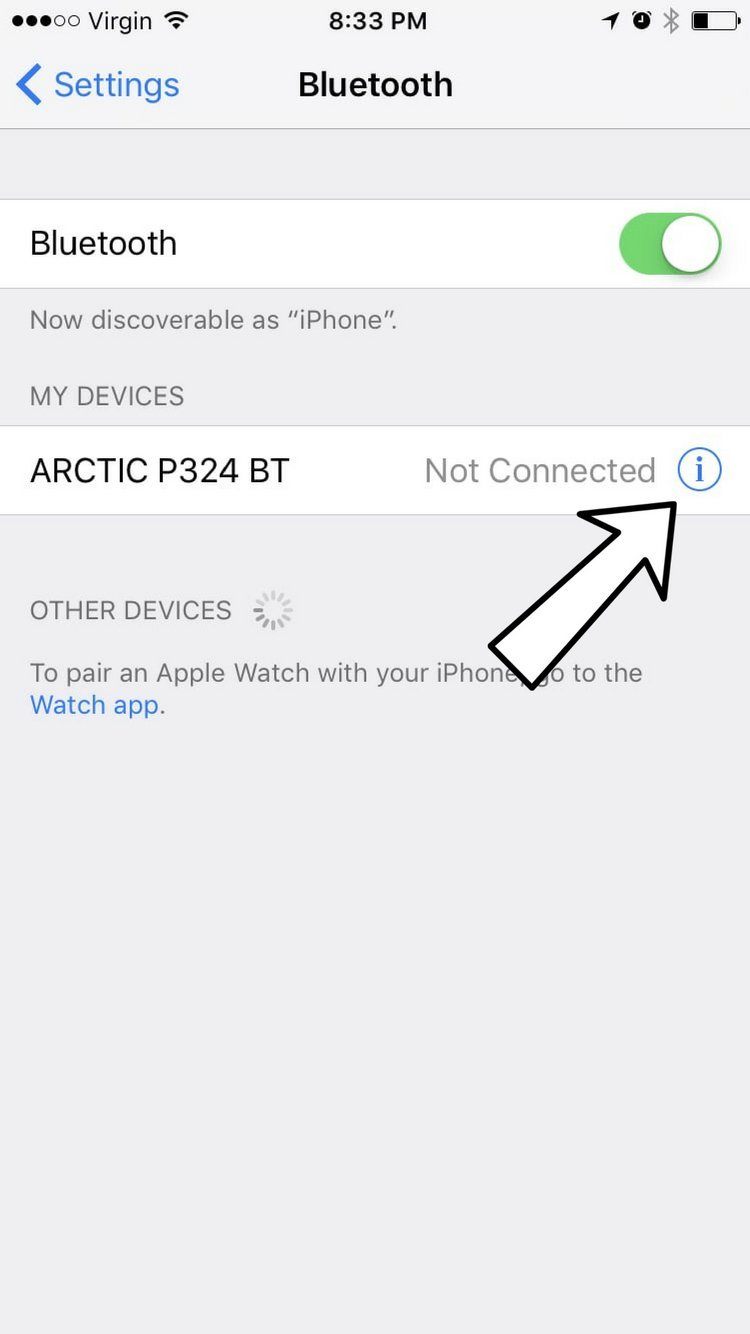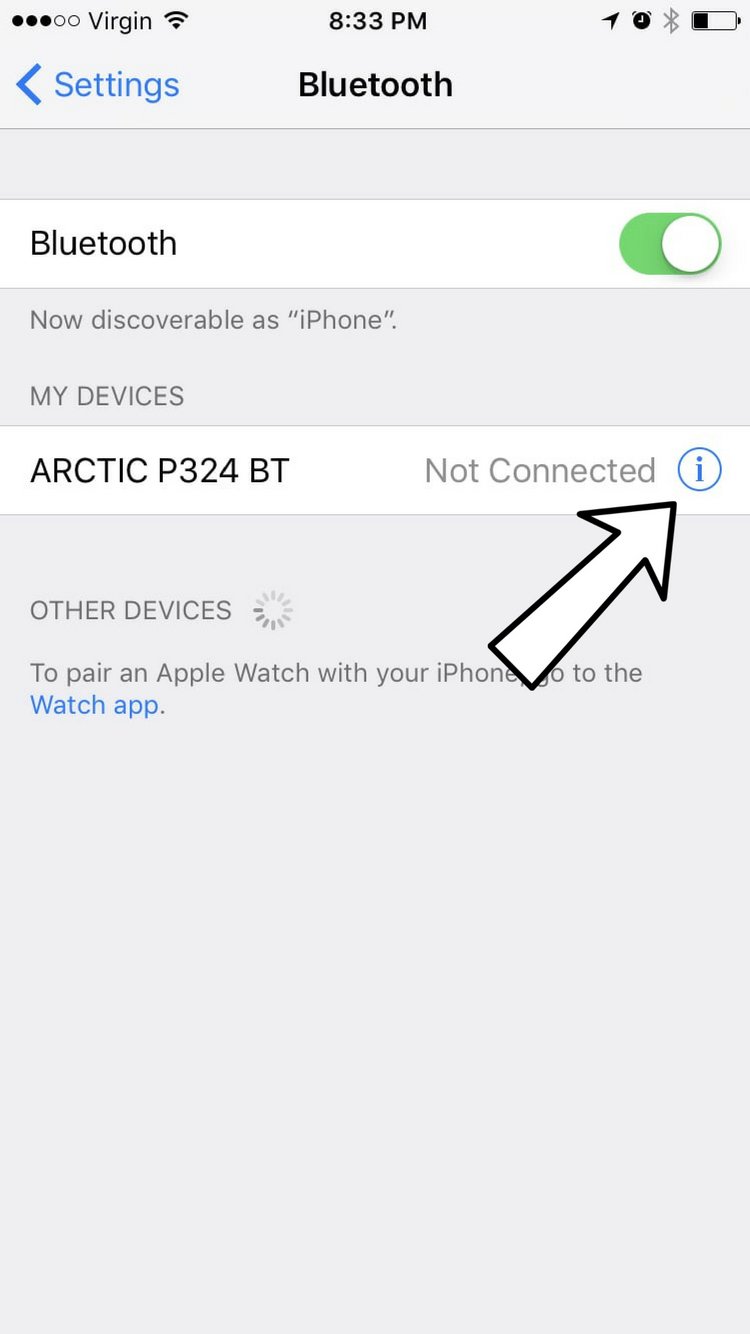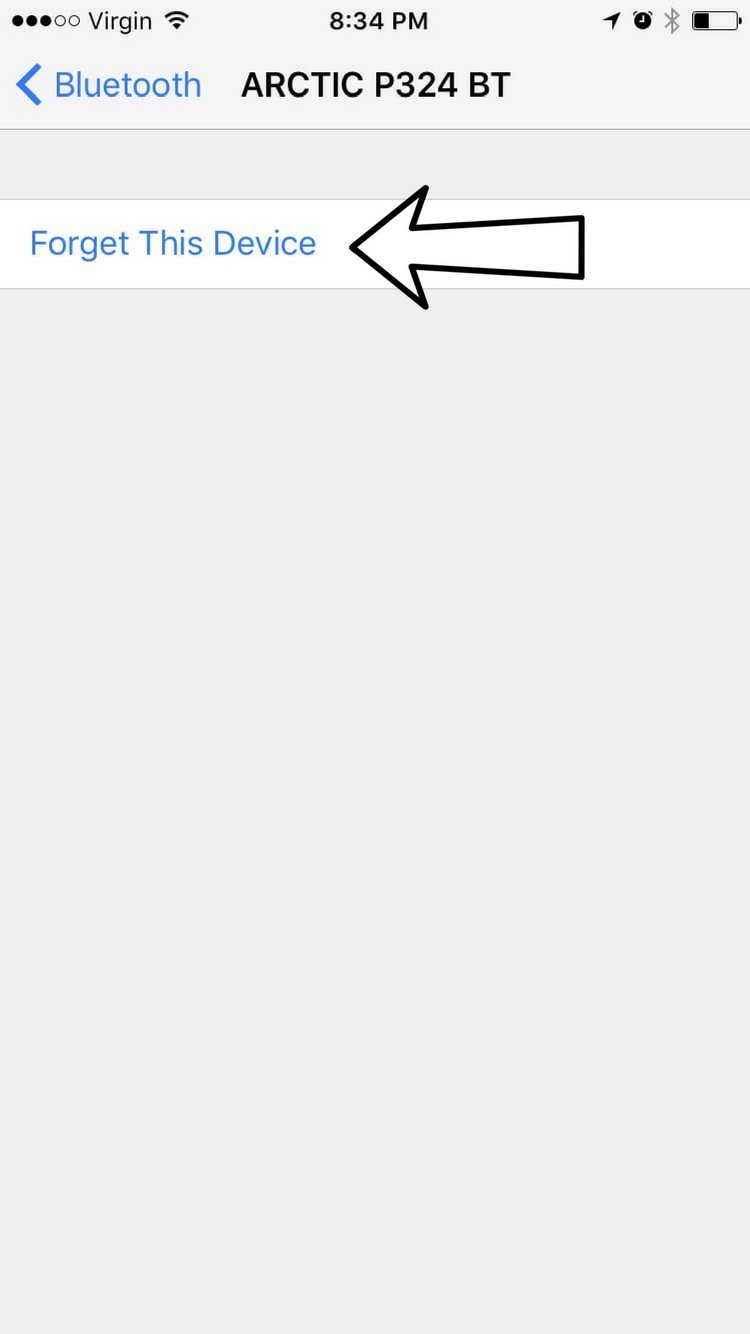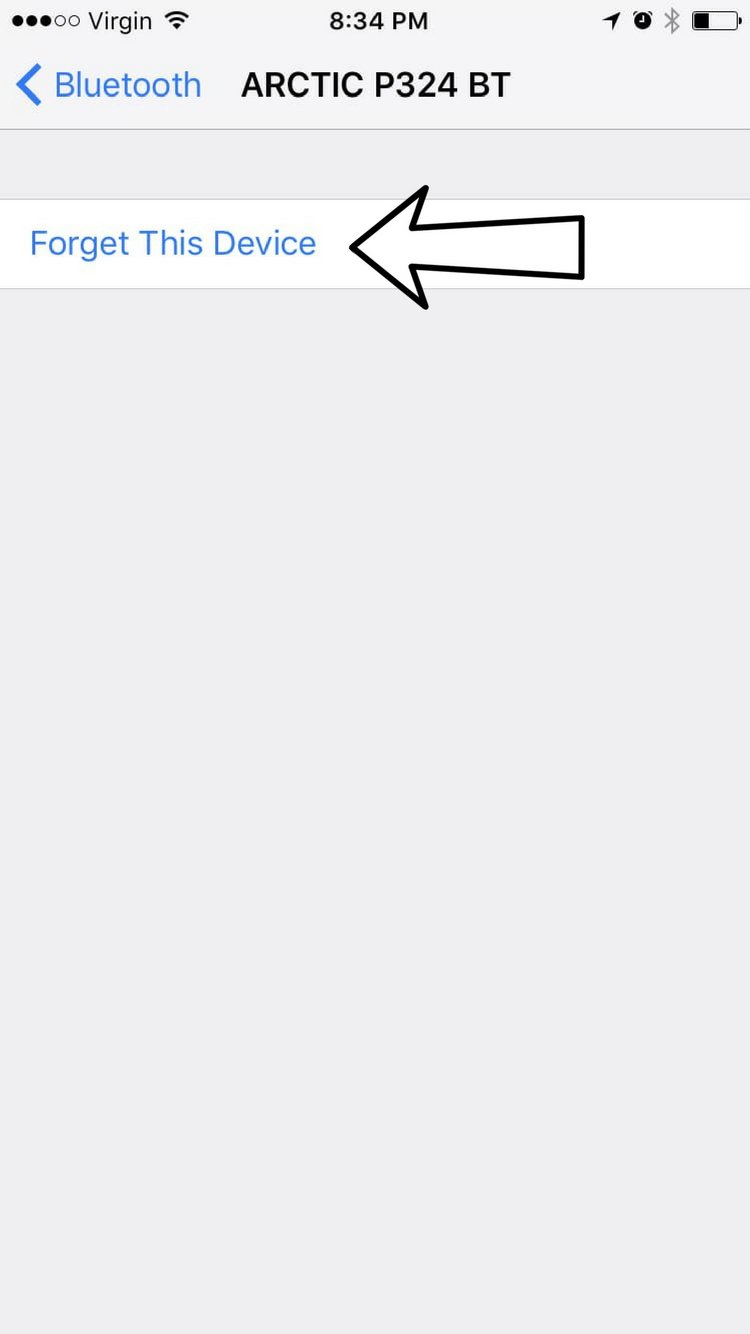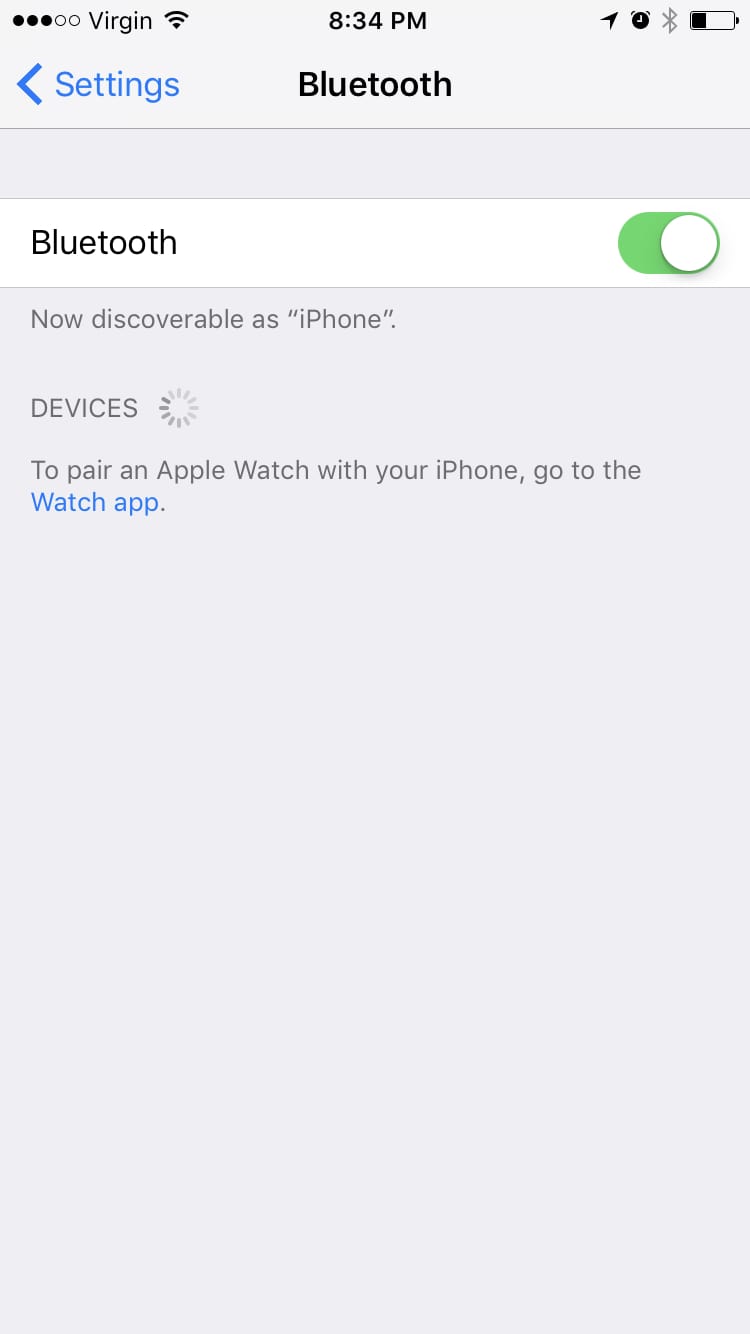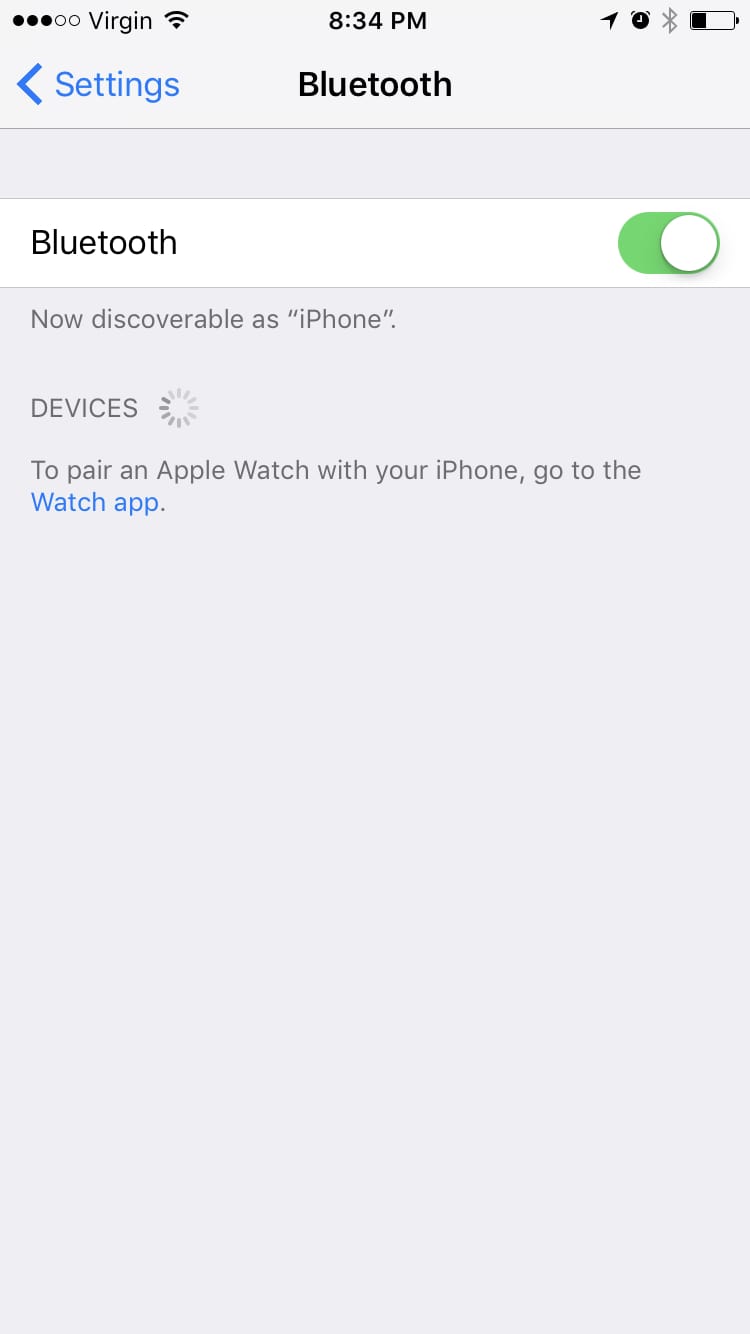 Open the Settings app.
Tap Bluetooth.
Tap on the blue "i" next to the Bluetooth device you want to forget.
Tap Forget This Device.
Tap Forget Device.
You'll know the device has been forgotten when it doesn't appear under Devices in Bluetooth.