Every time your iPhone connects to a Wi-Fi network for the first time, it saves information about how to connect to that Wi-Fi network. However, things can change on your wireless router that your iPhone is unaware of.
If your iPhone is unaware of the changes, it may not be able to make a clean connection to the Wi-Fi network. Erasing the network entirely, we can compensate for any potential changes to the router and essentially "update" the Wi-Fi's network data on your iPhone.
Before erasing the network, make sure you write down your Wi-Fi password because you'll have to reenter it when you reconnect!
How Do I Forget My Wi-Fi Network And Reconnect?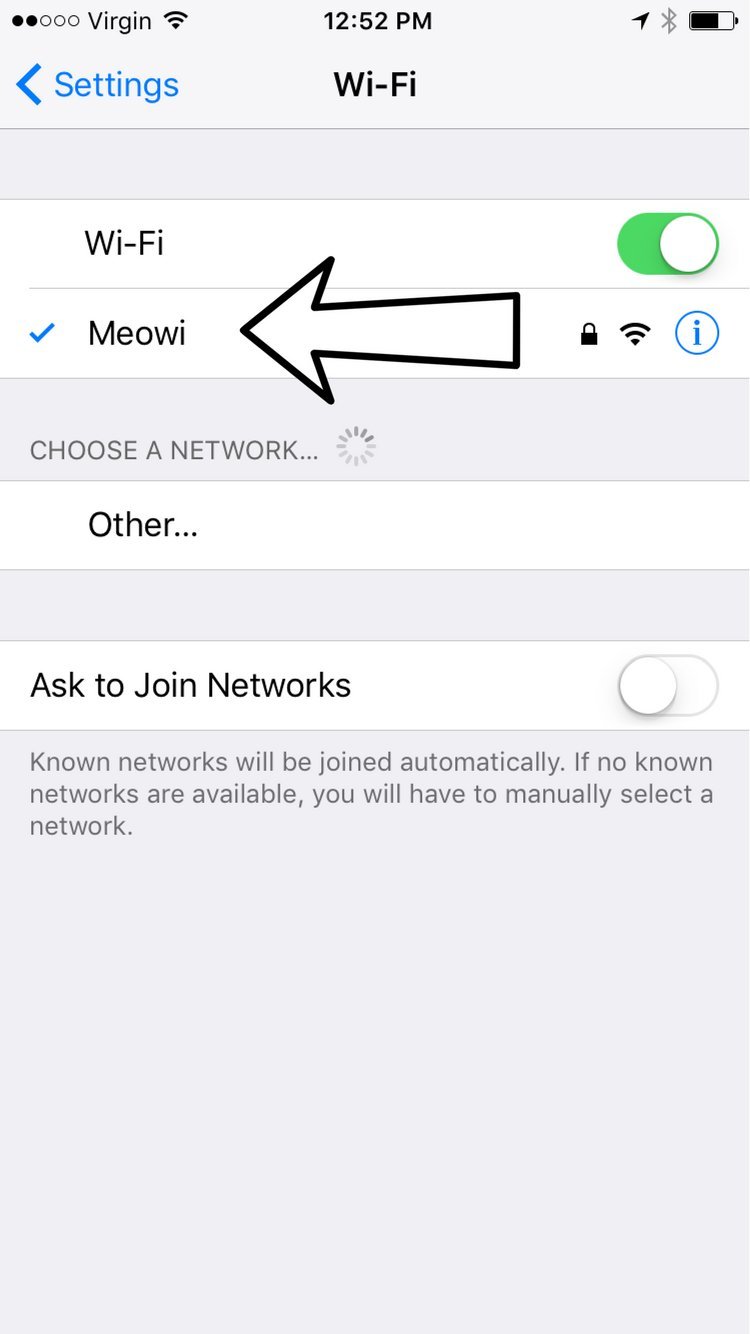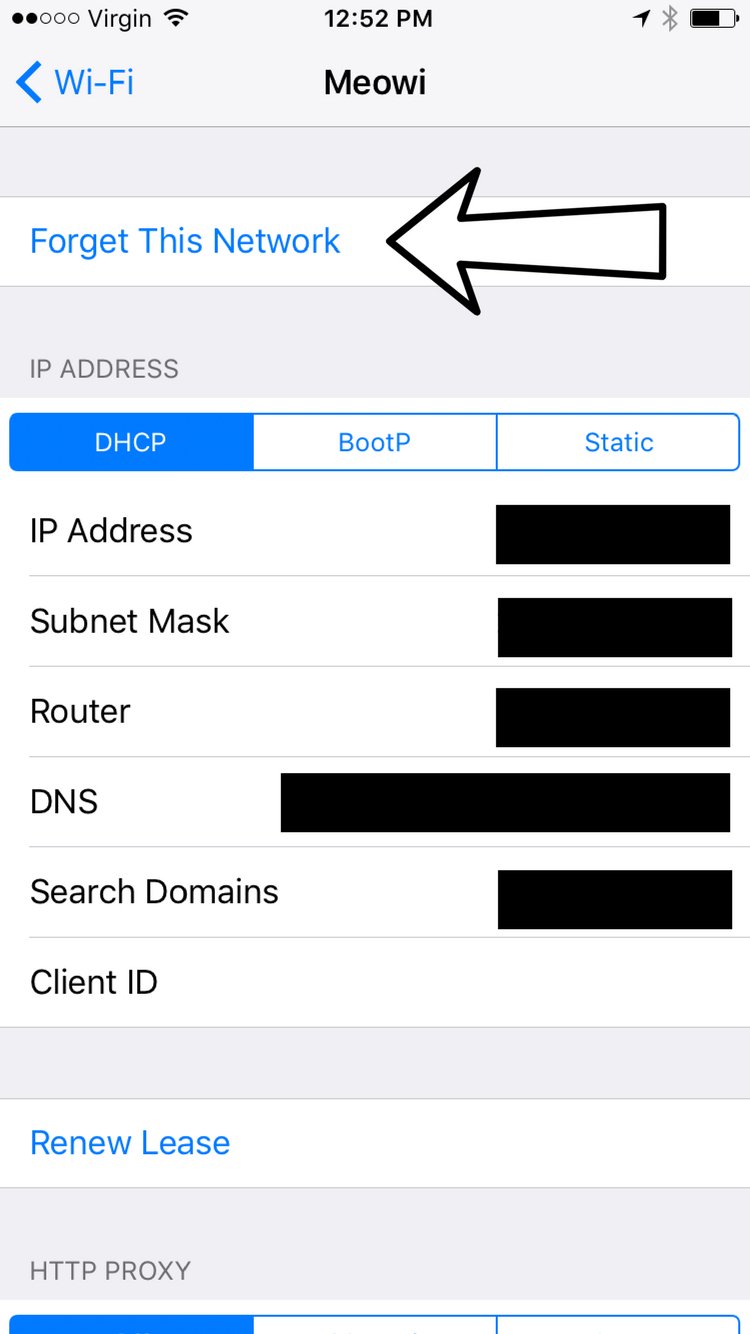 Open the Settings app.
Tap Wi-Fi.
Tap on the blue "i"  to the right of the Wi-Fi network you wish to forget.
At the top of the screen, tap Forget This Network.
Tap Forget when asked Forget Wi-Fi Network "(network name)" ?
To reconnect to the Wi-Fi network, tap on it.
Enter the password if the Wi-Fi network is password protected.