When you have trouble connecting your iPhone to a Bluetooth device, you can diagnose whether the problem is coming from your iPhone or the Bluetooth device by attempting to pair your iPhone with a different Bluetooth device. If your iPhone connects to one device but not the other, then you've identified that the connectivity issue is being caused by the particular Bluetooth device, not your iPhone.
How Do I Try Pairing My iPhone To A Different Bluetooth Device?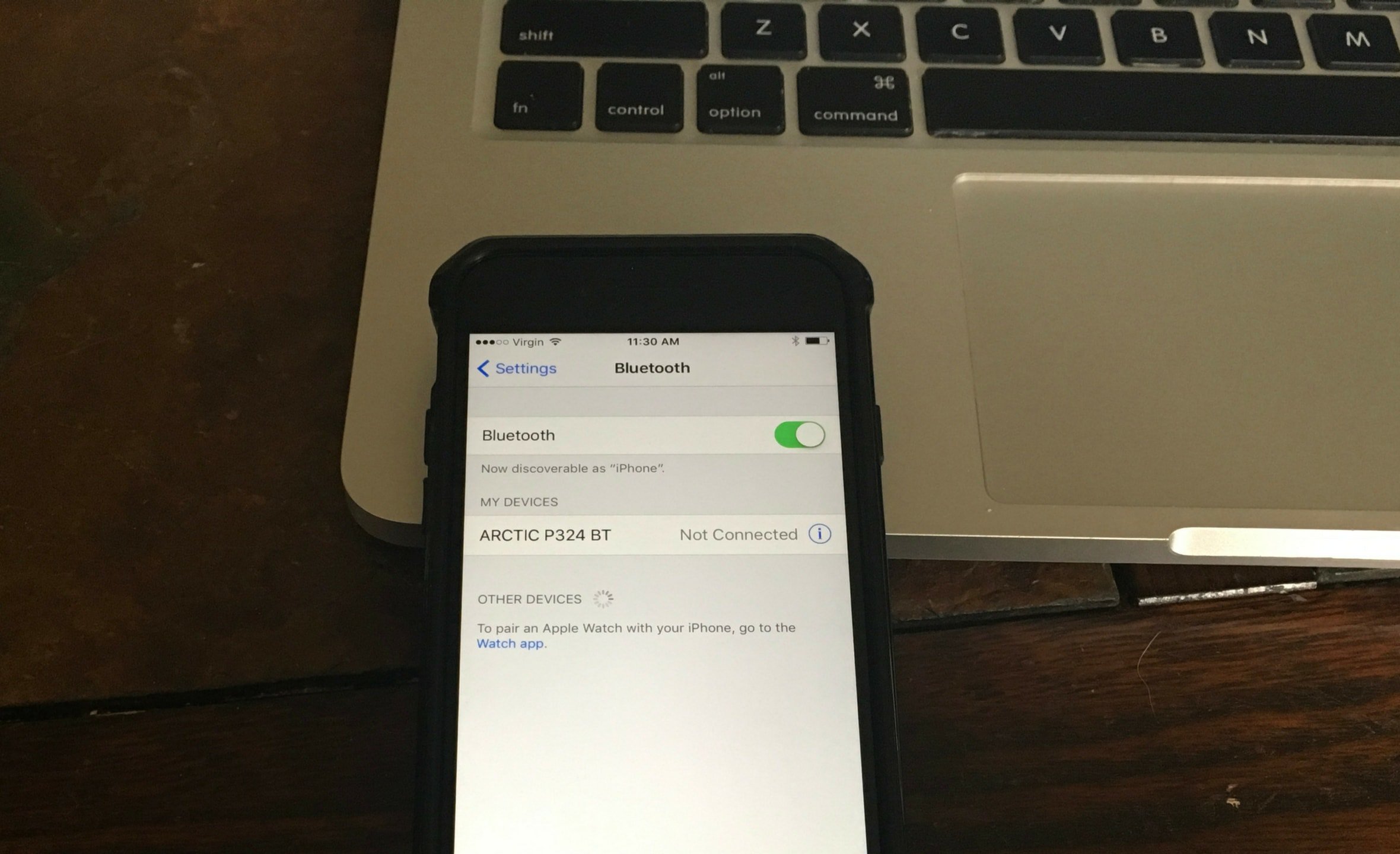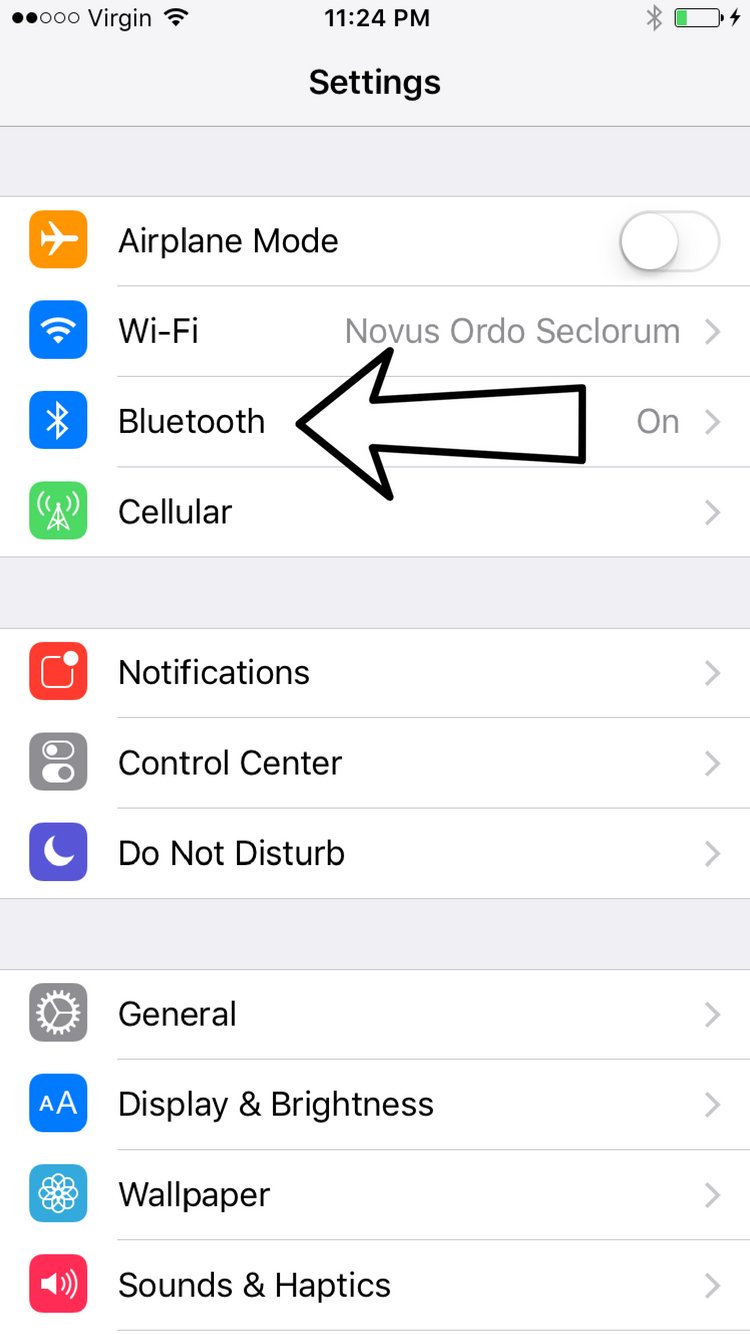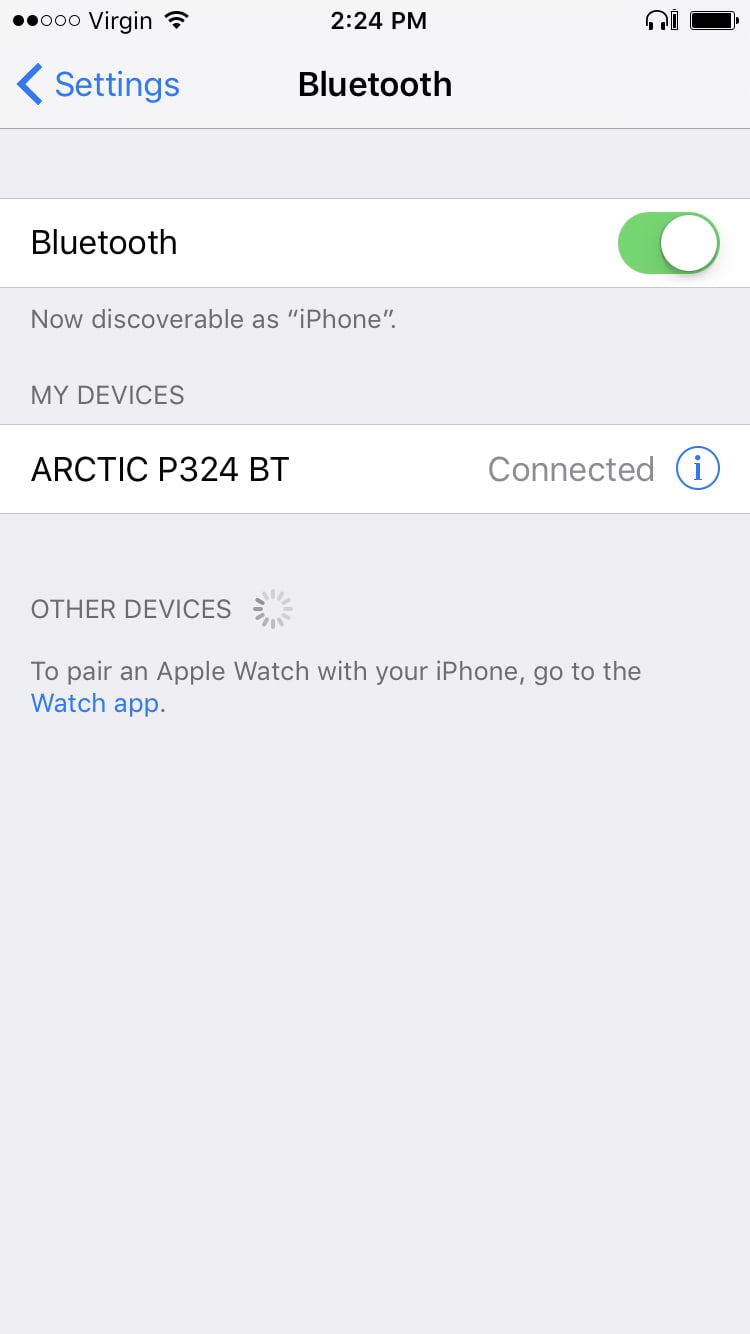 To pair your iPhone to a different Bluetooth device, make sure your iPhone has Bluetooth turned on and your Bluetooth device is in pairing mode.
Open the Settings app on your iPhone.
Tap Bluetooth.
Under My Devices, tap the Bluetooth device you want to connect to.
If the Bluetooth device and your iPhone paired properly, your original connectivity issue was being caused by the other Bluetooth device.