Disconnect from AirPlay devices to make sure your iPhone isn't streaming audio through another device (such as an Apple TV) rather than your iPhone speaker. Sometimes, your iPhone will automatically reconnect to AirPlay devices that you've used before.
How Do I Disconnect My iPhone From AirPlay Devices?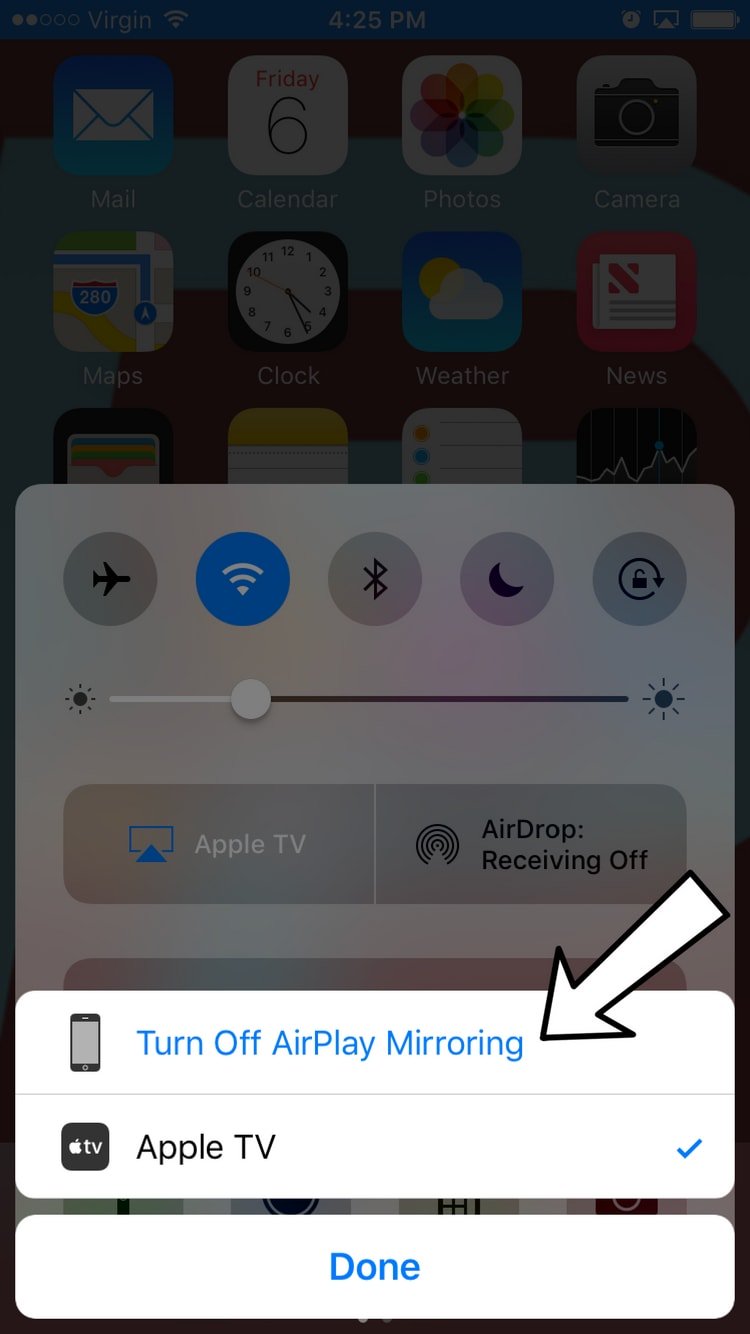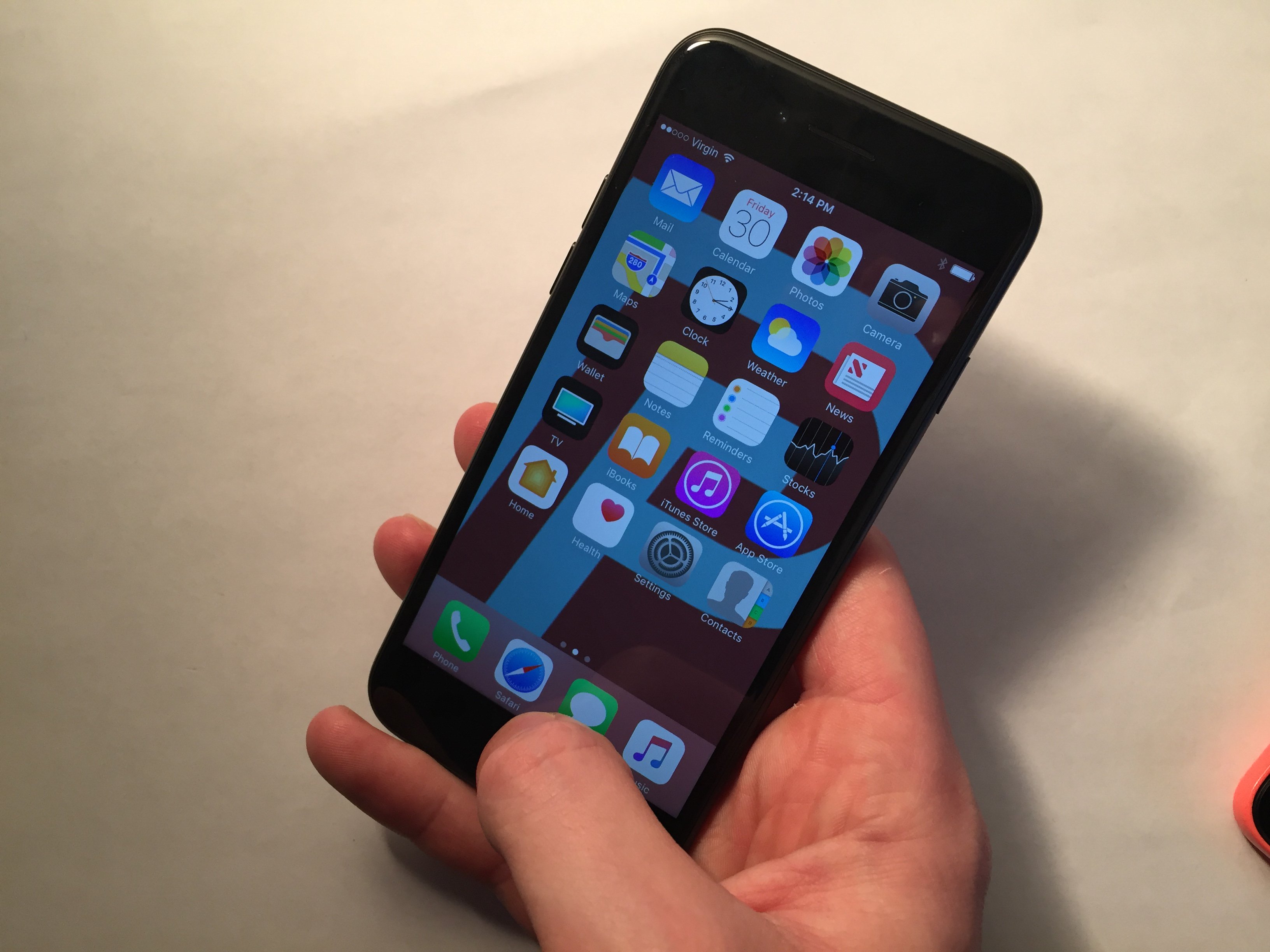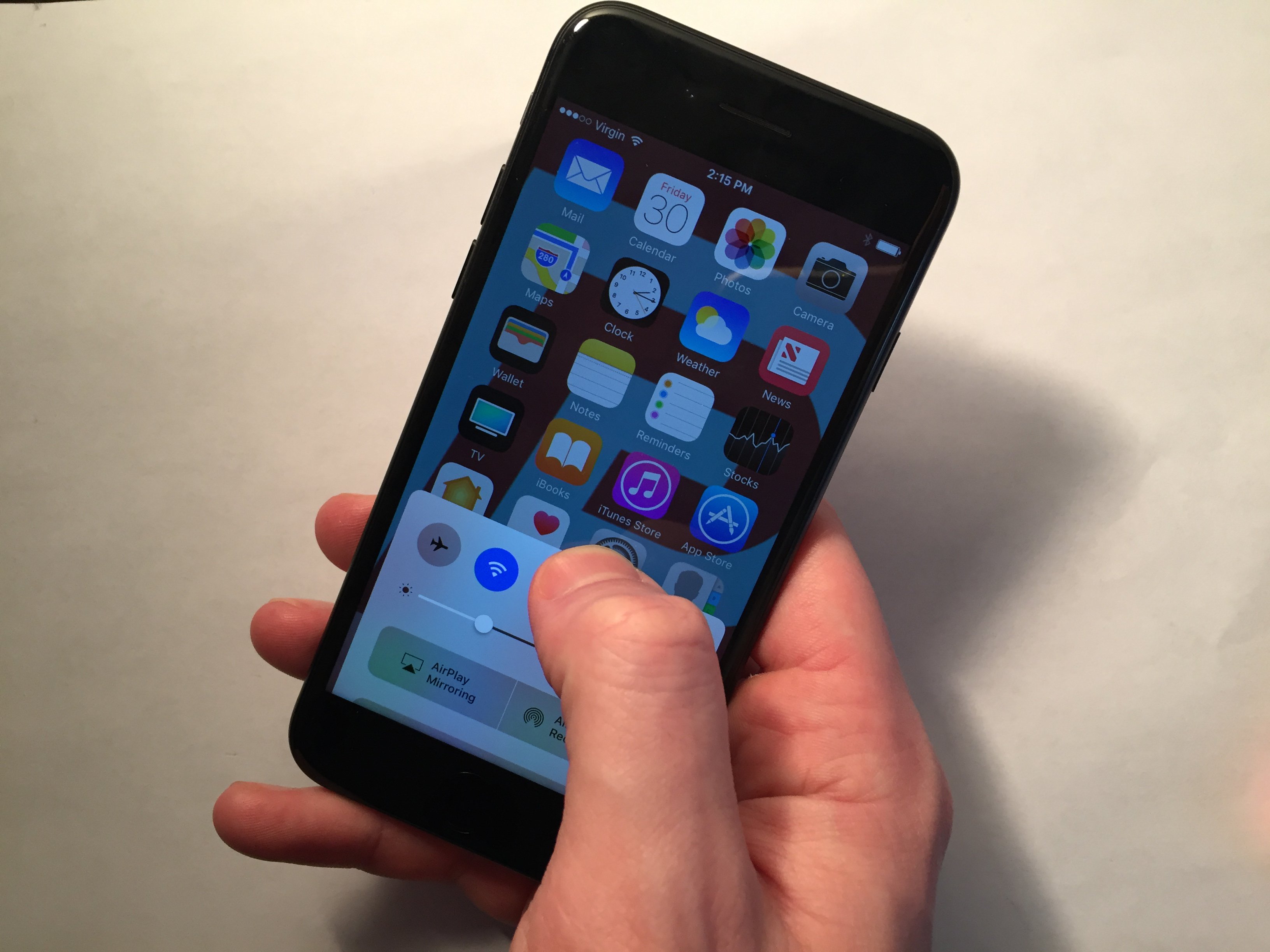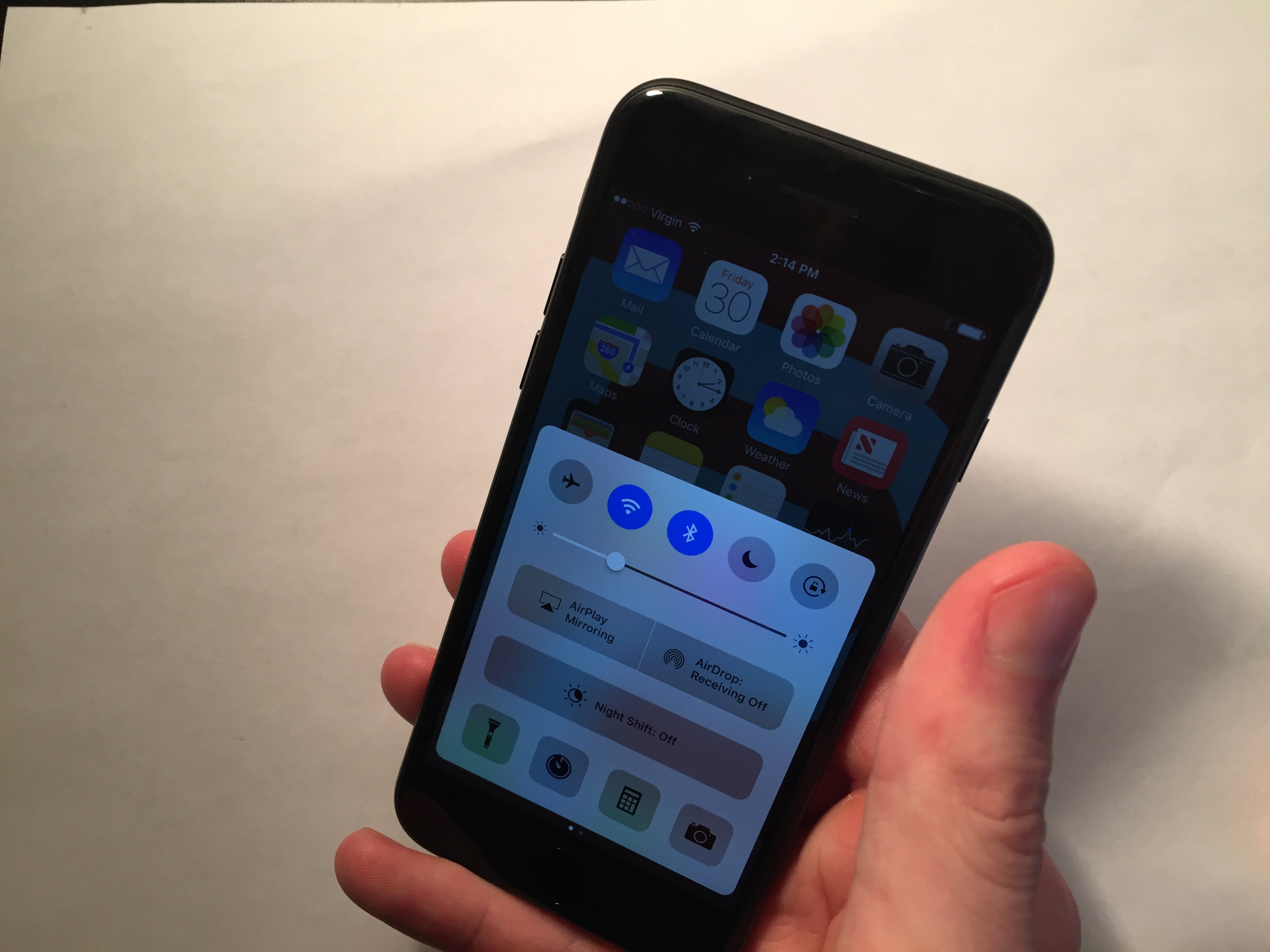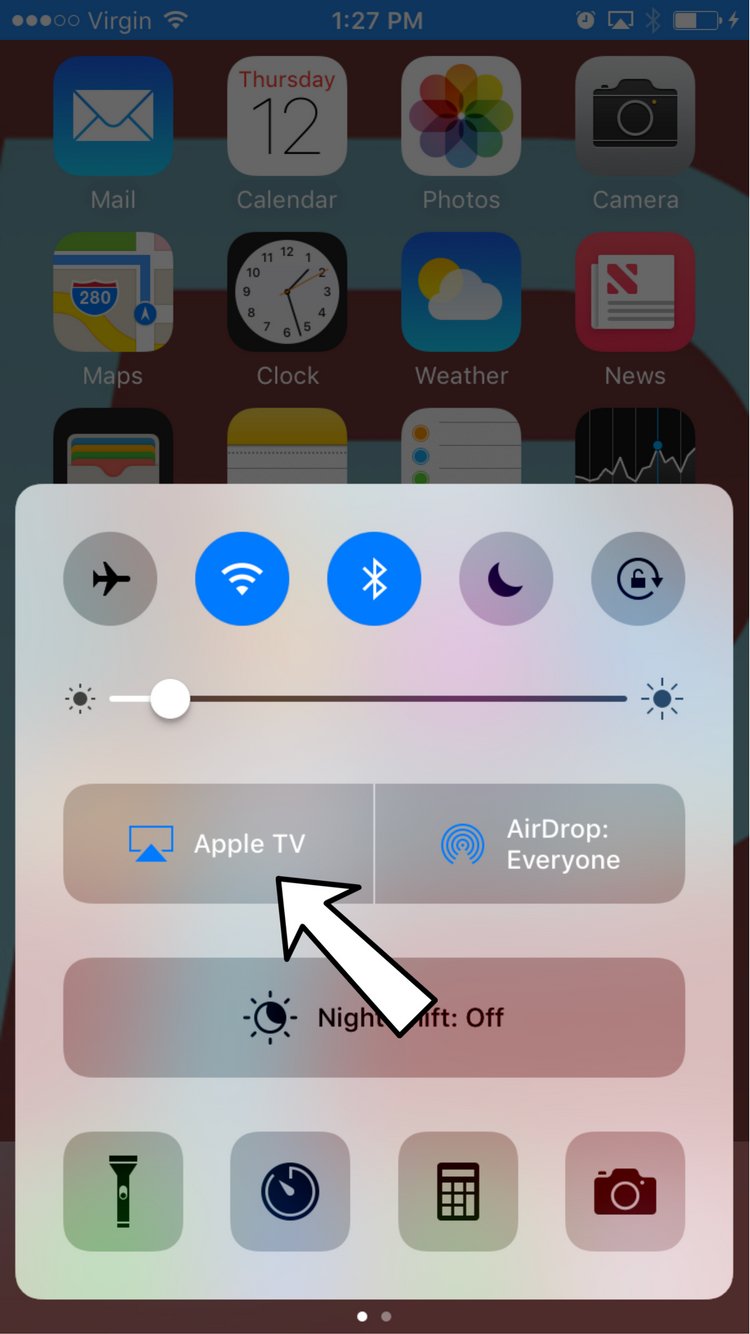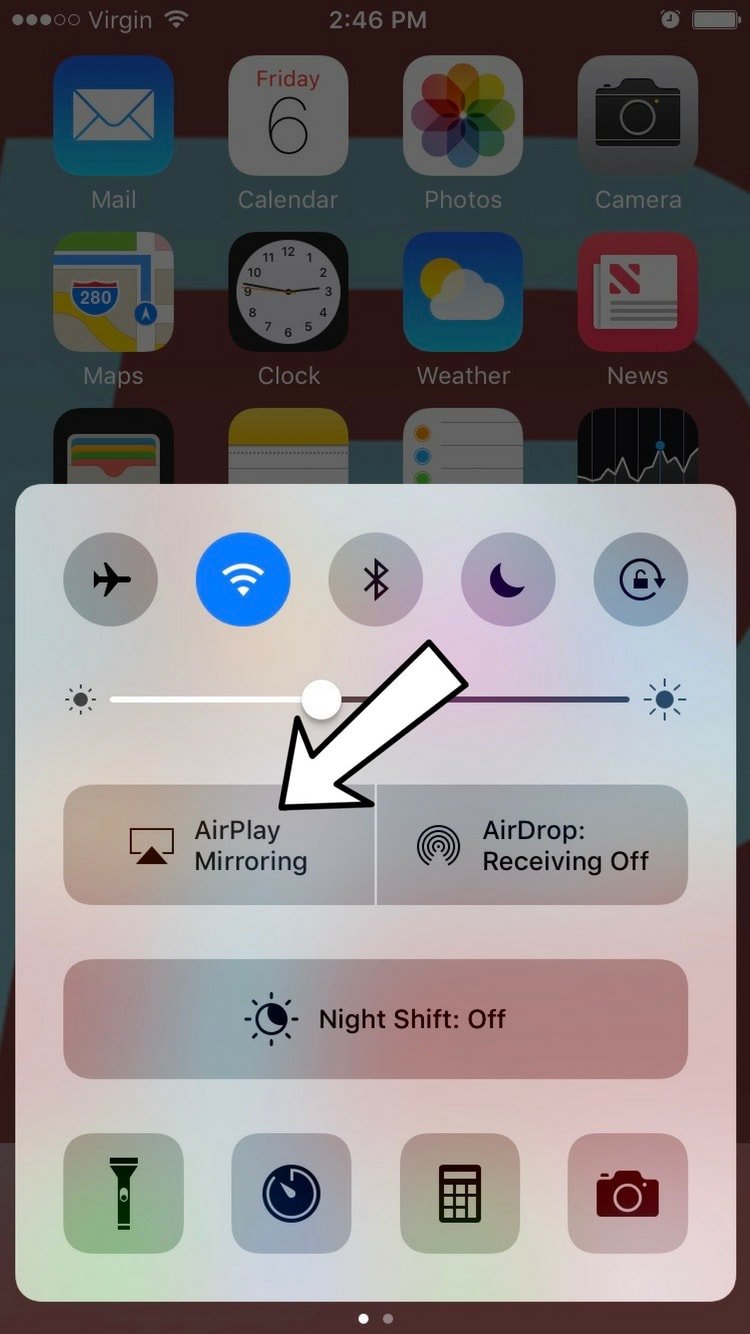 Open Control Center by swiping up from below the bottom of the screen.
Tap the AirPlay icon  which looks like a TV. You'll know your iPhone is connected to an AirPlay device if the AirPlay icon is blue  and the name of the device (such as Apple TV) is next to the AirPlay icon.
If you are connected to an AirPlay device, tap Turn Off AirPlay Mirroring.
Now that you are disconnected from AirPlay devices, sounds will be streamed through your iPhone speakers.
Pro Tips
If you're having trouble opening Control Center, you're probably not swiping up from low enough.