iPhone 6 Power Button Not Working? Here's Why & The Fix!
Your iPhone 6 power button is stuck and you don't know what to do. No matter what you do, you can't get the power button to budge. In this article, I'll explain why your iPhone 6 power button is not working, show you ways to work around the problem, and recommend two repair options when you're ready to get your iPhone fixed!
Is There A Case On Your iPhone 6?
Unfortunately, a lot of cheap rubber cases can cause your iPhone 6 power button to get stuck. If there's a case on your iPhone 6, it could be the reason why the power button is not working.
Try removing the case from your iPhone 6 and pressing the power button. If it still doesn't work, the power button is probably stuck for good. Keep reading to fix the problem for good!
AssistiveTouch: The Temporary Solution
Even though your iPhone 6 power button is not working, you can work around the problem by using AssistiveTouch, an Accessibility feature. AssistiveTouch places a virtual button on your iPhone's Home screen that can be used to do things like lock and turn off your iPhone 6.
The first step in the guide below will show you how to turn on AssistiveTouch, with the subsequent steps walking you through two outstanding repair options when your iPhone 6 power button is stuck.
How To Fix An iPhone 6 Power Button That's Stuck
2 Steps Total
1.
Turn On AssistiveTouch
AssistiveTouch creates a software version of the Home button, which is useful when the physical Home button isn't working.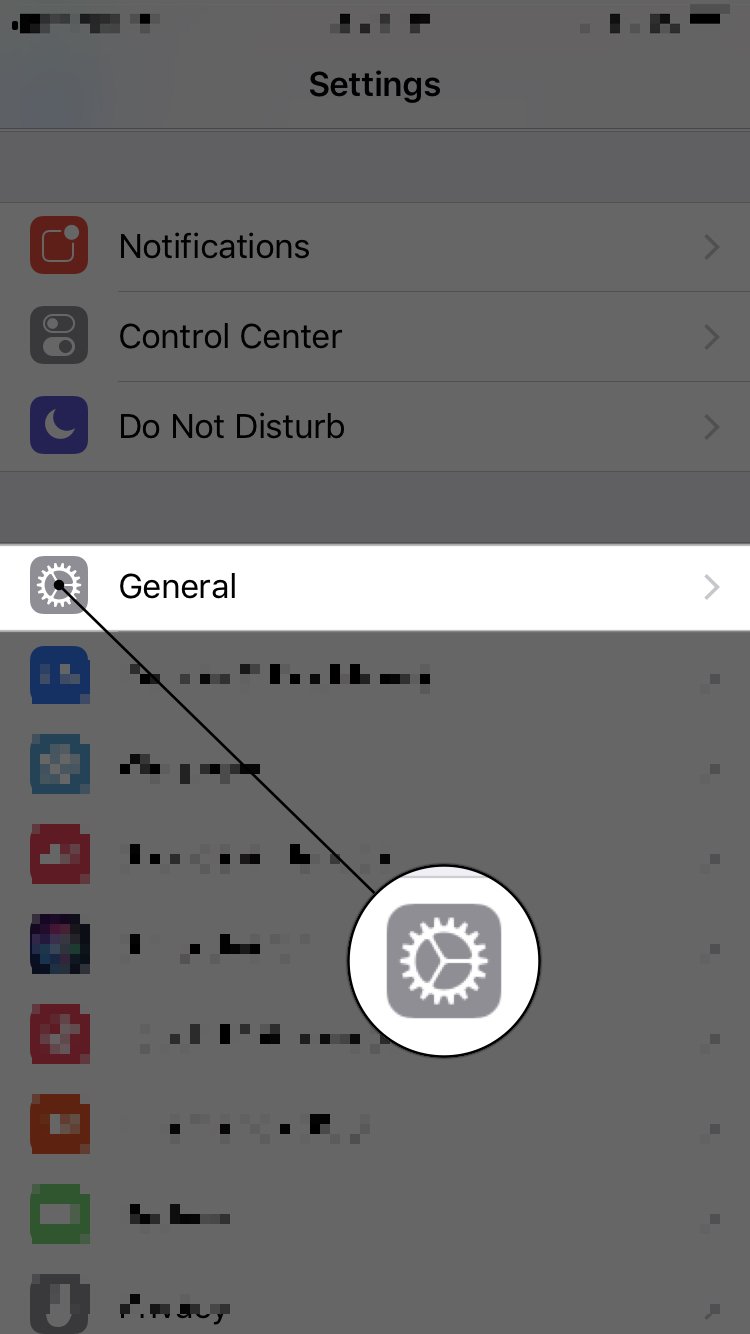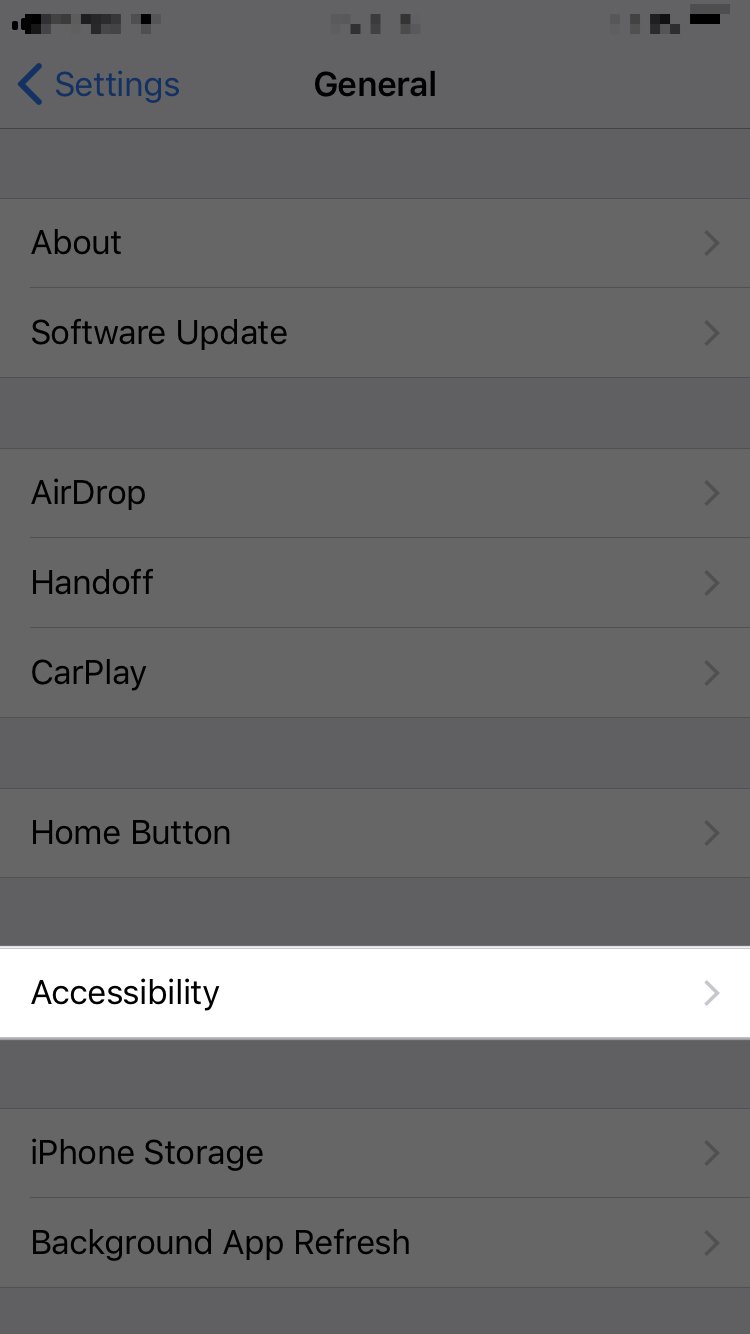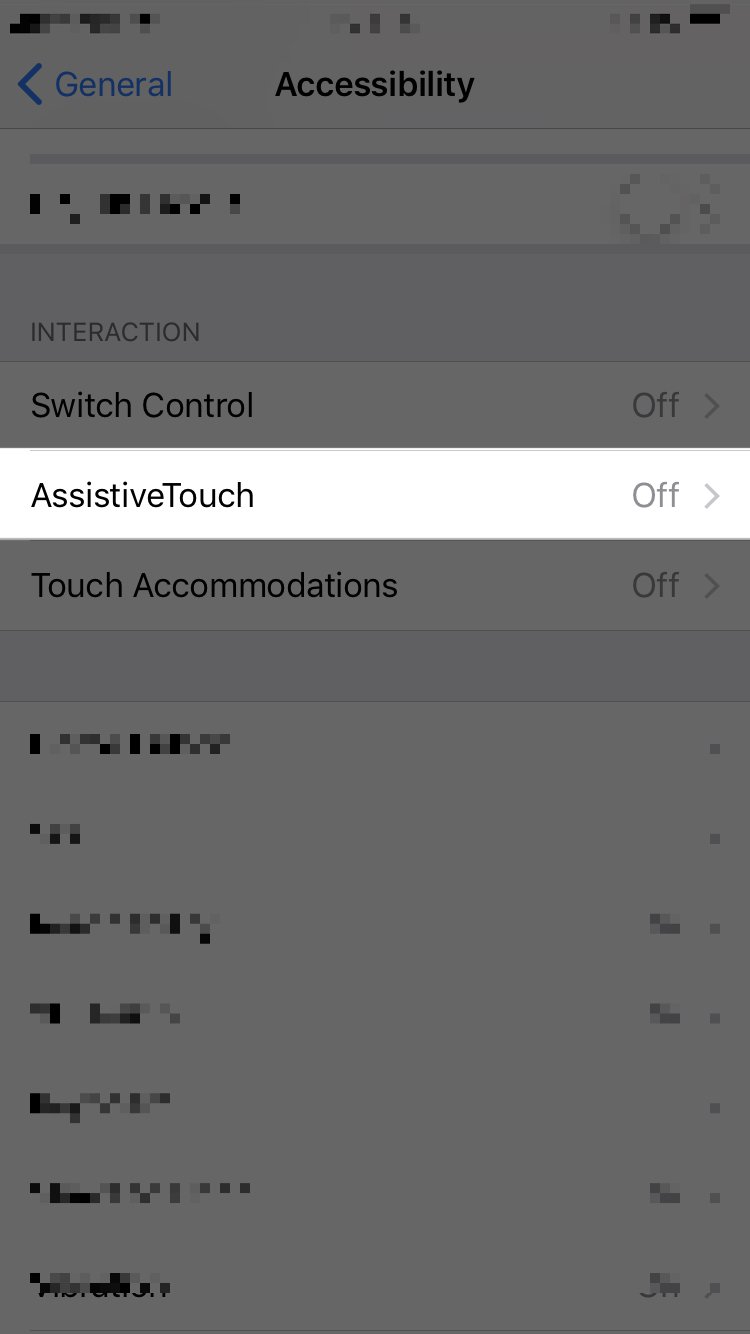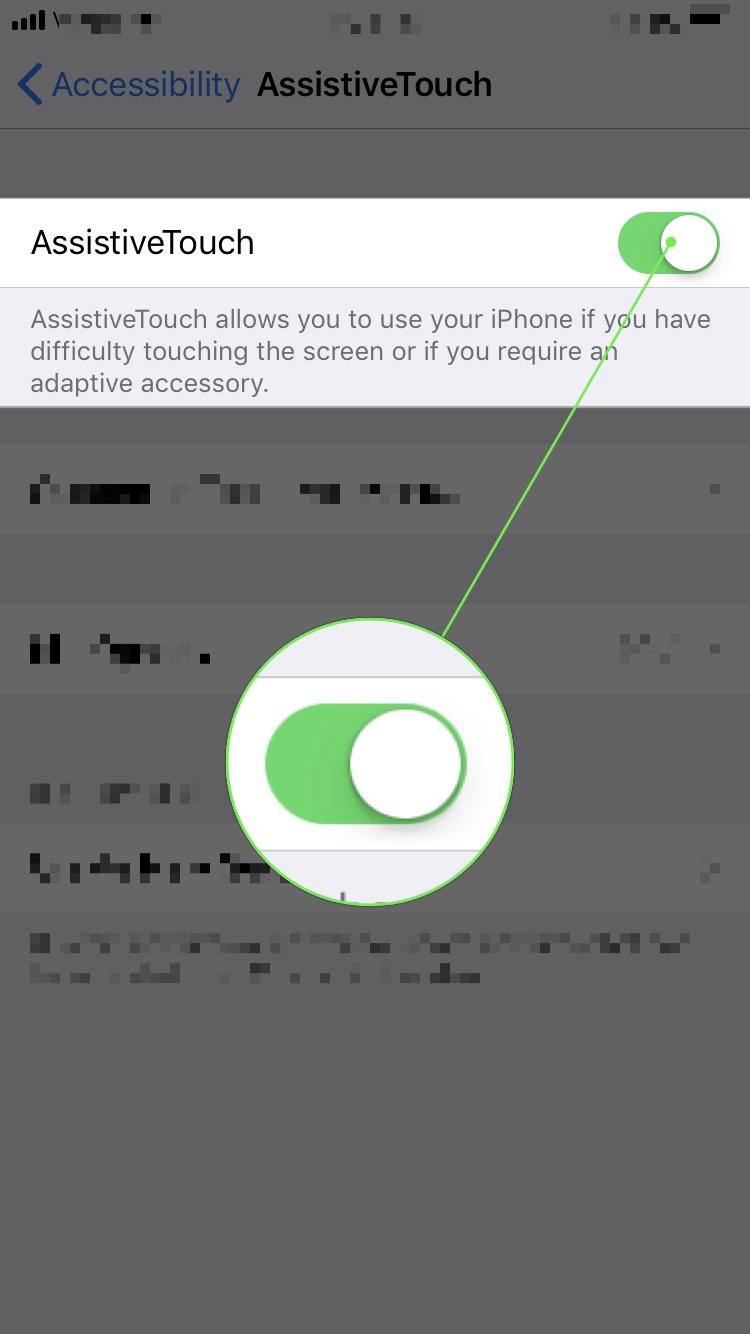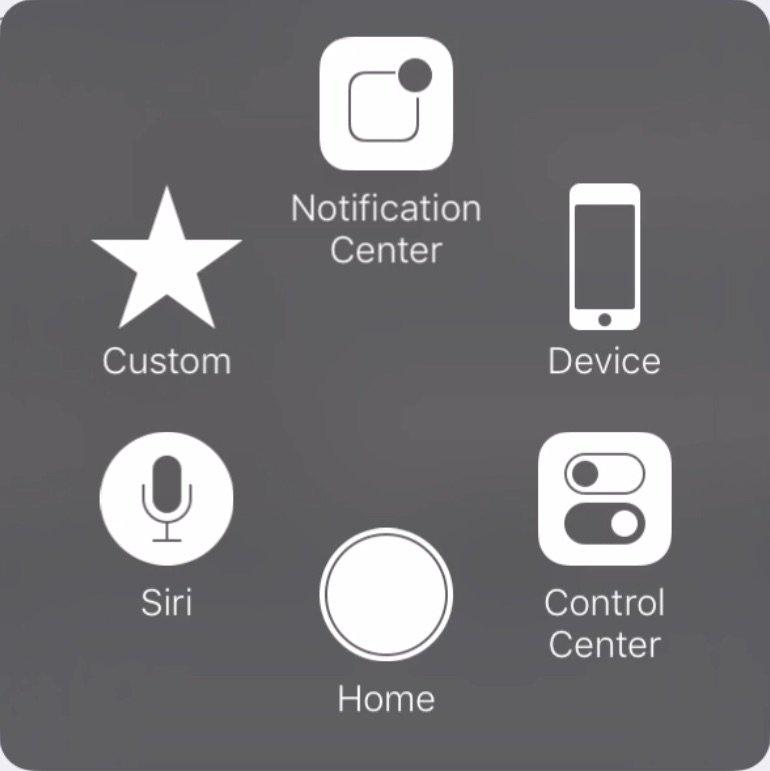 How Do I Turn On AssistiveTouch?
Open the Settings app.
Tap General.
Tap Accessibility.
Tap AssistiveTouch.
Tap the switch next to AssistiveTouch. You'll know AssistiveTouch is on when the switch is green.
The AssistiveTouch button will appear on your screen.
You can move the AssistiveTouch button anywhere on the screen by pressing, holding, and dragging the button.
View More
2.
Repair Your iPhone With Apple
Apple repairs iPhones at the Genius Bar in Apple Stores and through their online mail-in repair service. Apple repairs are high-quality, but out-of-warranty repairs can be much more expensive than third-party solutions. If you're looking to save some money you're not covered by Apple's warranty, you may want to check out our other recommendations.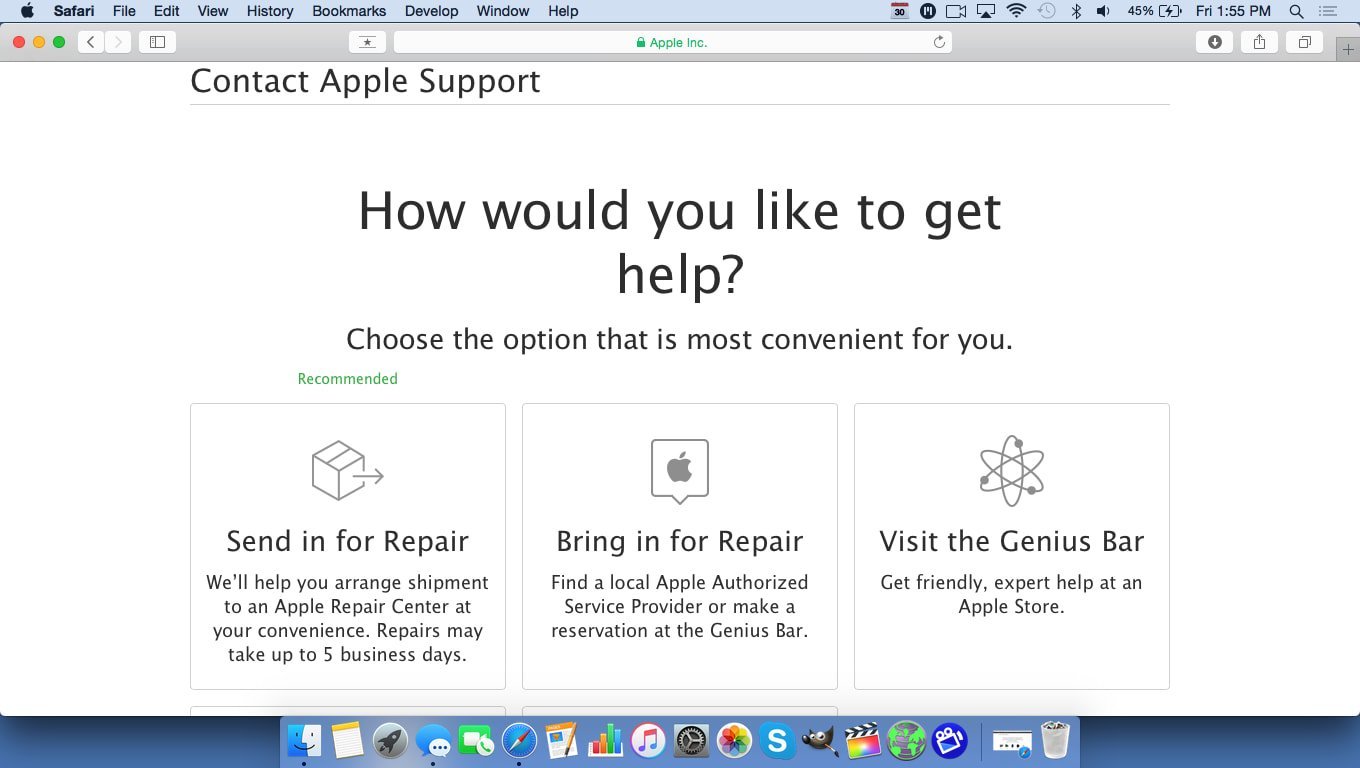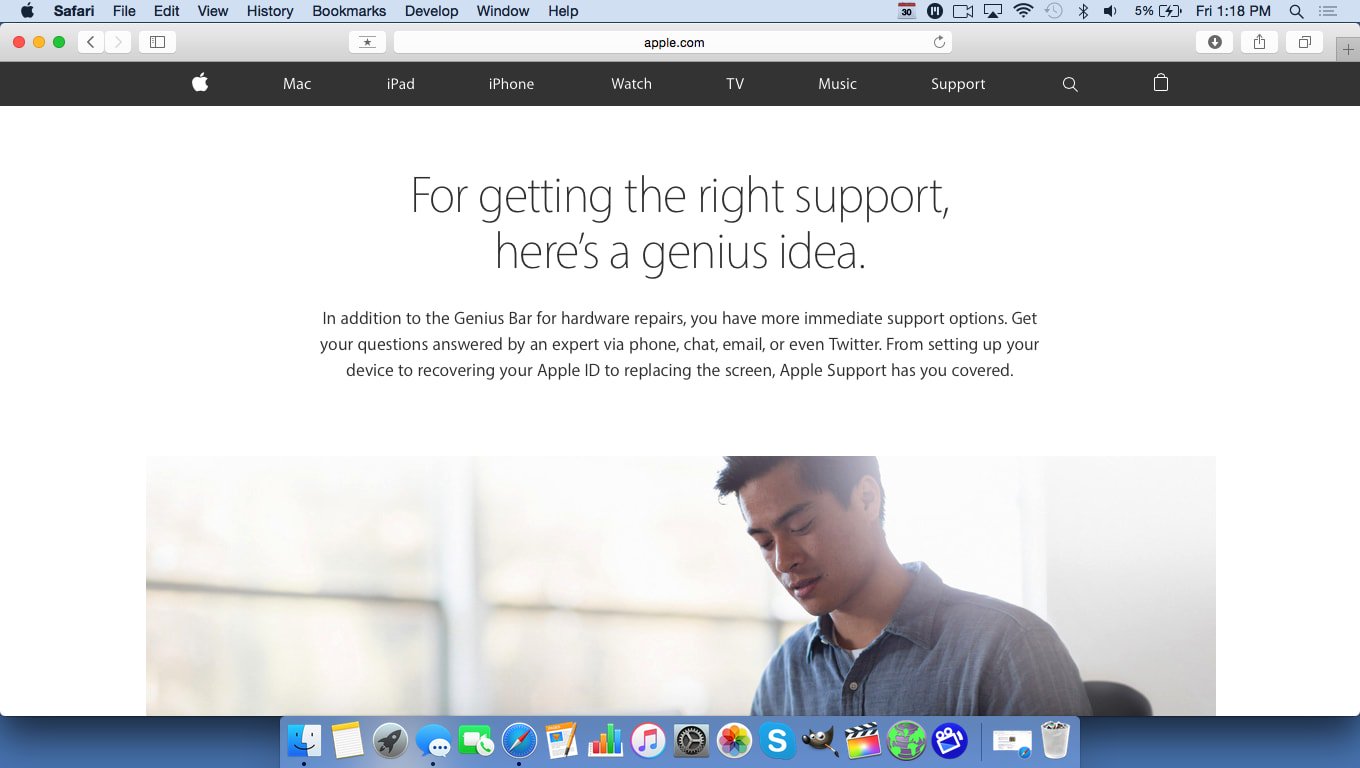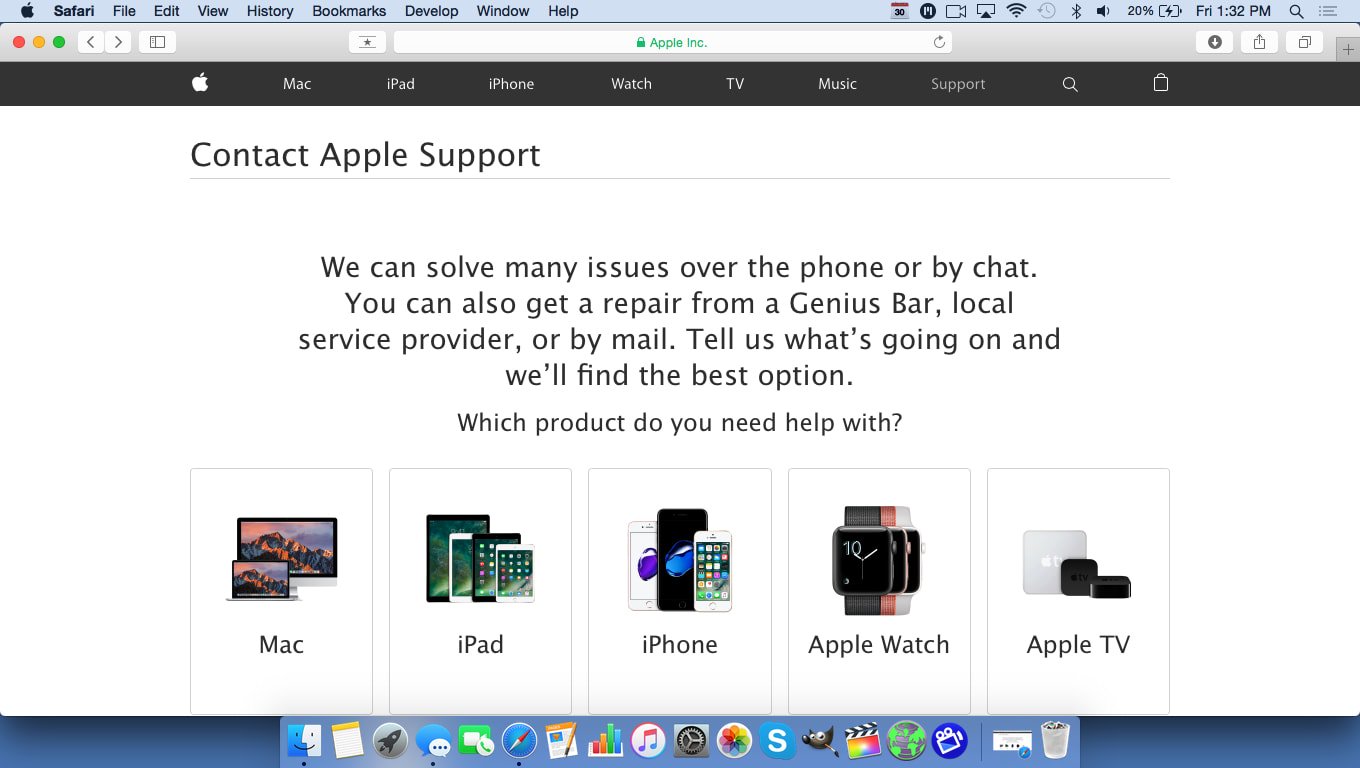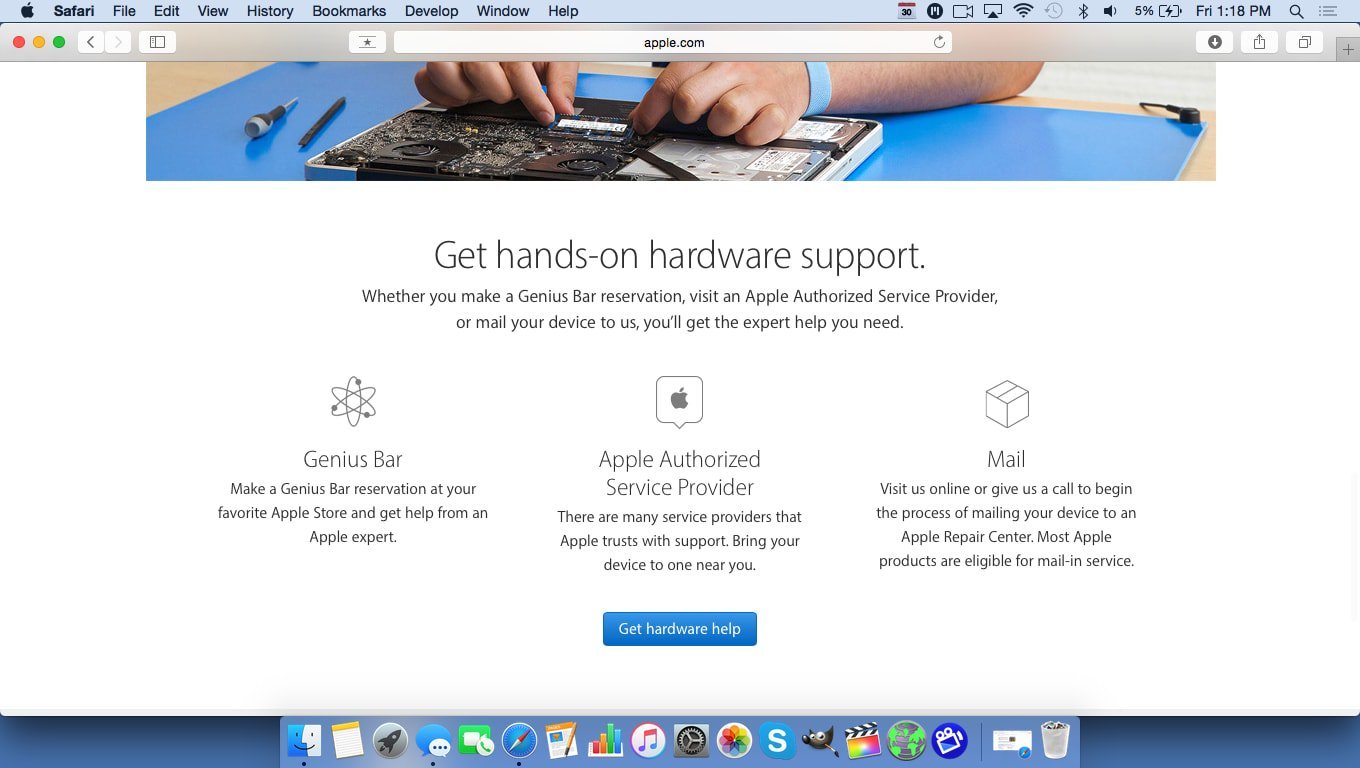 How Do I Repair My iPhone With Apple?
How To Repair Your iPhone With Apple's Mail-In Service
Visit Apple's support website to begin the online mail-in repair process.
Alternatively, call 1-800-MY-APPLE (1-800-692-7753) to set up a repair.
How To Repair Your iPhone At The Genius Bar Inside Your Local Apple Store
Visit Apple's website to make a Genius Bar appointment before you go into the store. Apple Stores are extremely busy, and if you don't have an appointment, you may have to wait for hours or end up being turned away. (Editor's note: I'm a former Apple tech and we're not exaggerating — please, do yourself a favor and make an appointment first!)
When you arrive, go to the Genius Bar to check in for your appointment.
Genius Bar appointments always include free diagnosis. If you're under warranty, many repairs can be done on the spot, but it all depends upon which parts are in stock. If you're not under warranty, the Genius will give you a quote for the cost of a repair.
View More
You Have The Power!
The power button on your iPhone 6 may still be stuck, but you now you know how to work around the issue or where to get it fixed. The next time your iPhone 6 power button is not working, you'll already have the solution! Leave any other questions you have about your iPhone 6 in the comments section below.
Applies To: iPhone 6, iPhone 6 Plus, iPhone 6S, iPhone 6S Plus