AirPods Not Playing Sound? Here's The Fix!
You're trying to listen to your favorite song or podcast, but your AirPods aren't working. Your AirPods stay they're connected to your iPhone, but they won't play sound! In this article, I'll explain what to do when your AirPods are not playing sound!
Are My AirPods Broken?
We can't be sure whether or not your AirPods are not playing sound because of a software or hardware problem. A lot of the time, your AirPods won't play sound because of a minor connectivity issue.
The troubleshooting steps below will help you diagnose and fix a potential software problem. If your AirPods still won't play sound after completing the following steps, we'll show you how to get your AirPods repaired.
Before diving into the guide, try putting your AirPods back in their case and connecting again. This can often fix a minor connectivity glitches.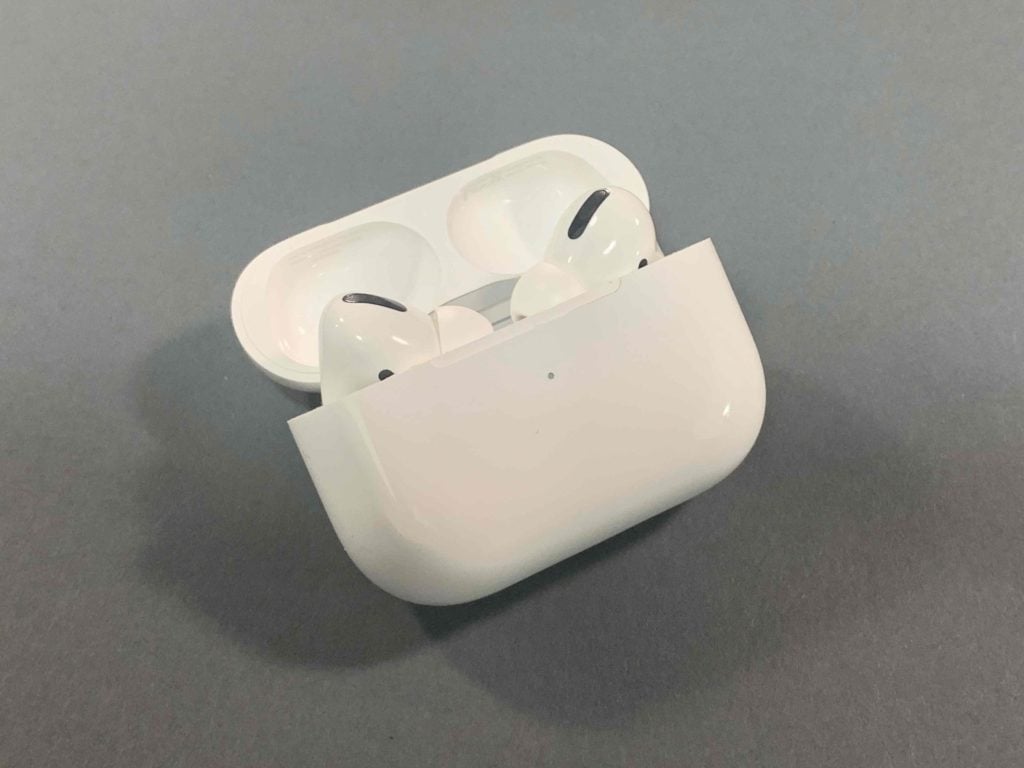 How To Fix AirPods That Won't Play Sound
11 Steps Total
The Sound Of Music
You've fixed the problem with your AirPods and they're playing sounds again! You'll know exactly what to do the next time your AirPods are not playing sound. Leave a comment down below if you have any other questions about your AirPods or iPhone.
Applies To: AirPods, AirPods Pro