AirPods Pro Not Connecting To iPhone? Here's The Fix!
Your AirPods Pro won't connect to your iPhone and you don't know how to fix the problem.
No matter what you do, you can't get your devices to connect via Bluetooth.
In this article, I'll explain what to do when your AirPods Pro are not connecting to your iPhone!
Are My AirPods Pro Broken?
At this point, we can't be sure whether you're dealing with a software or a hardware problem. More often than not, your AirPods Pro are not connecting to your iPhone because of a minor software glitch.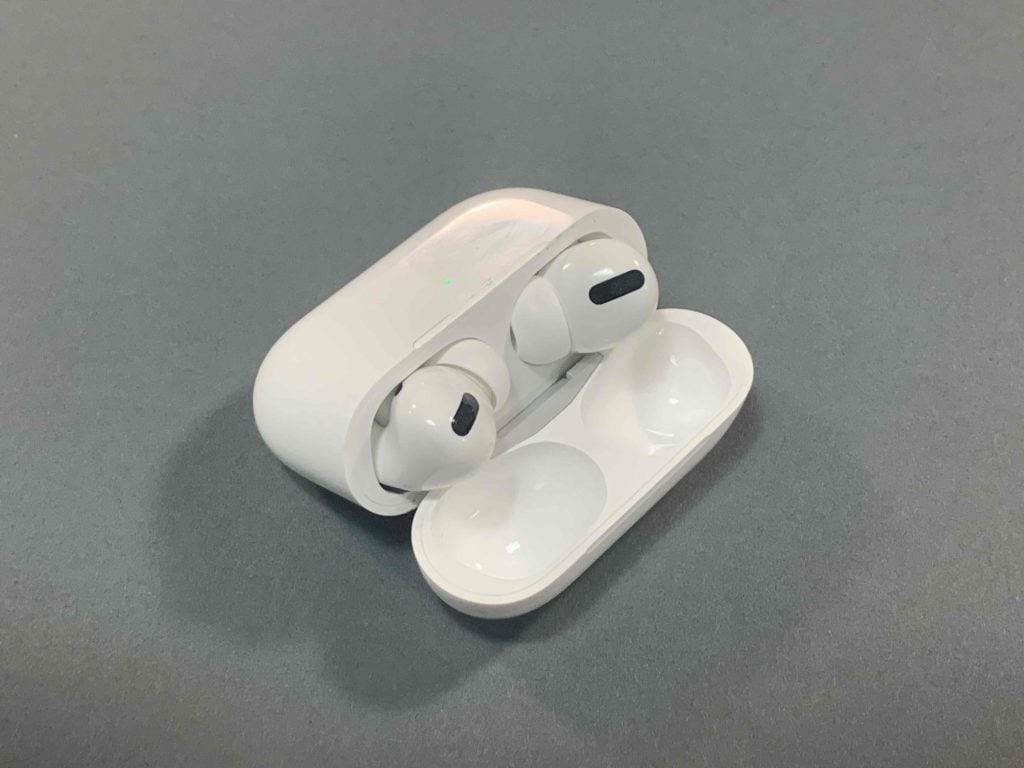 The AirPods Pro are designed to seamlessly connect to your iPhone, but it doesn't always work so smoothly. The steps below will help you diagnose the type of problem you're dealing with, starting with software troubleshooting steps. At the end of the guide, we'll show you how to get in touch with Apple if you find that your AirPods Pro are broken.
How To Fix AirPods Pro That Won't Connect To iPhone
13 Steps Total
AirPods Pro: Connected Again!
You've fixed the problem with your AirPods Pro and they're connecting to your iPhone once again.
Make sure to share this article on social media to teach your family, friends, and followers what to do when their AirPods Pro are not connecting to their iPhone.
Leave any other questions you have about your AirPods in the comments section below!